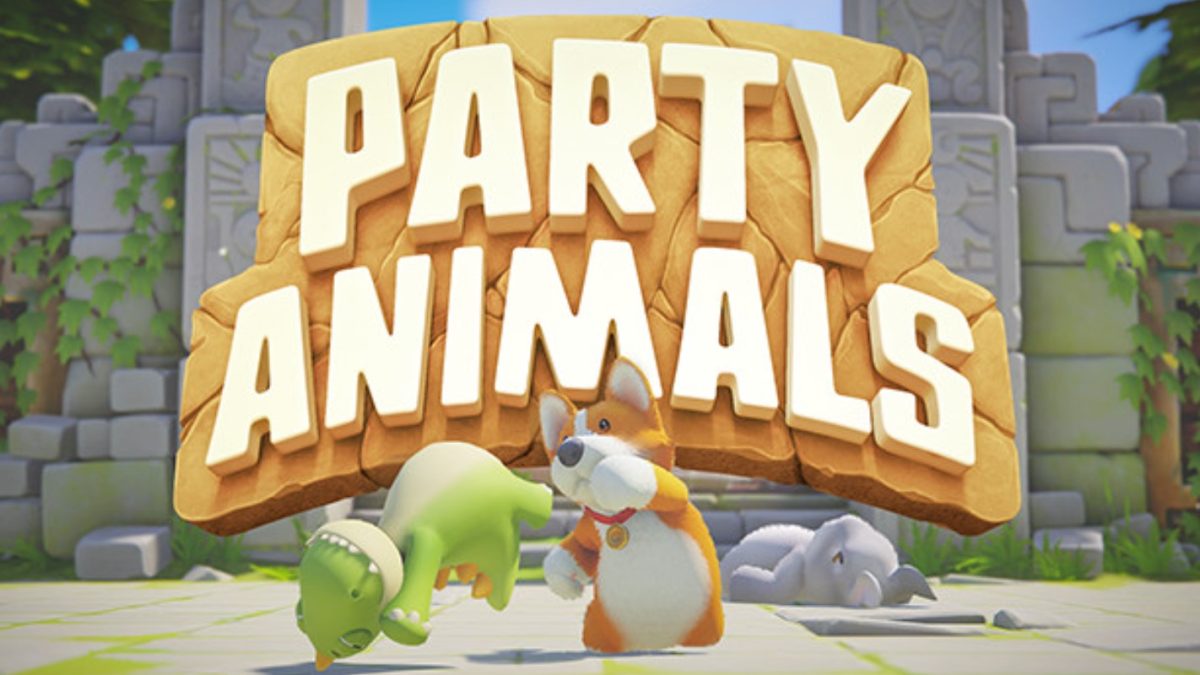 Party Animals (Mac)
Martina Nikolova, 2 months ago
0
11 min

read
How to play Party Animals on Mac
You can play Party Animals on Mac with several accessible methods at your disposal. One convenient option is to leverage cloud gaming services such as Boosteroid, GeForce Now or the Xbox Game Pass solution, which enable you to stream the game directly in your web browser, eliminating the need for downloading and installing it. Another alternative that you can opt for is to set up a Windows environment on your Mac using tools like Apple's Game Porting Toolkit, Parallels or BootCamp. These tools facilitate the creation of a Windows emulation on your Mac, providing a seamless and efficient means of playing the Windows version of Party Animals on Mac.
Which method to play Party Animals on Mac is best for you?
When it comes to selecting the best method to play Party Animals on Mac, there are a couple of important things to consider. If you don't want to worry about specific system requirements and want the game to work seamlessly on both, the latest Apple Silicon chips and on Intel-powered models, you can opt for any of the cloud gaming solutions. The only requirement is to ensure a stable internet connection to maintain streaming quality and an optimal gaming experience.
If you want to download the game locally, the alternative is to set up a Windows environment where you can play Party Animals on Mac as if you were on a native Windows PC. Each of the three tools that can help you do this has its own specifications, but what is important to note is that Party Animals' system requirements will matter and may affect the performance, especially on older Macs, where you can't reliably expect more than 30 FPS due to hardware limitations. Cloud-based platforms typically offer a more consistent 60 FPS gaming experience at 1080p resolution, therefore, they are typically a favorable choice for many users across various devices.
Party Animals Mac Methods & Instructions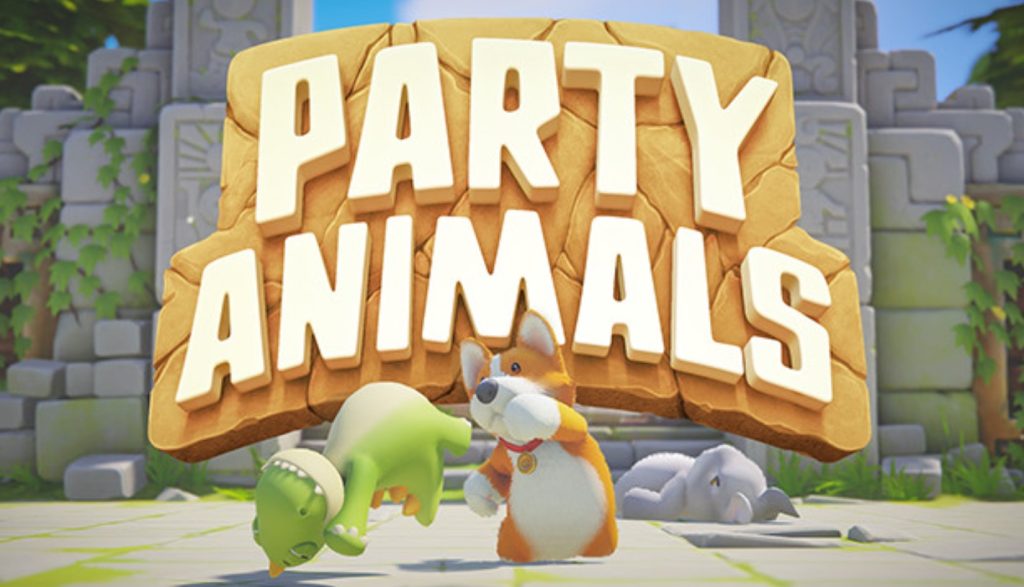 Can you play Party Animals on MacBook with good performance?
Playing Party Animals on MacBook can vary in performance depending on the specific model of your MacBook and its hardware specifications. Generally, this is not a particularly demanding game in terms of system requirements, so many recent MacBook models should be able to run it smoothly.
If you have a MacBook with a dedicated graphics card, such as a MacBook Pro with discrete GPU options, you can expect better performance and the ability to play the game at higher settings and frame rates. On the other hand, MacBook Air models or lower-end MacBook Pro models with integrated graphics may still run Party Animals but might require lower graphics settings for optimal performance.
It's important to check the system requirements for Party Animals and compare them to your MacBook's specifications to get a better idea of how well the game will run. Additionally, you can try using the following performance optimization techniques to improve your gaming experience on a MacBook:
Boosteroid Cloud Gaming: Ensure a stable and high-speed internet connection with at least 15 Mbps for constant 1080p/60 FPS gameplay, and consider using a wired Ethernet connection for reliability.
Xbox Game Pass/Xbox Cloud Gaming: Optimize your gaming performance by ensuring a stable internet connection and preferably using a wired Ethernet connection for low-latency gameplay.
GeForce Now: Ensure a strong and stable internet connection, close background apps or processes on your Mac, select an optimal server location within GeForce Now's settings, adjust in-game settings, and consider using a dedicated gaming controller or mouse and keyboard setup for precise controls.
CrossOver+Game Porting Toolkit: Party Animals plays well with the CrossOver+Game Porting Toolkit method, with no significant glitches hindering the gameplay, so MacBook users can run the game smoothly. In terms of performance, the game remains highly playable with minimal stutters and minor FPS drops, even at ultra settings and high resolutions, providing a fluid and satisfying gaming experience.
Parallels: Allocate more RAM and CPU cores to the virtual machine, enable hardware acceleration for graphics, install the latest graphics drivers for Windows in the virtual machine, adjust in-game settings, and close unnecessary background apps on both macOS and Windows.
BootCamp: Ensure your Mac meets the game's system requirements, keep graphics drivers up to date, adjust in-game settings, close unnecessary background apps, and consider using gaming peripherals for a better experience.
Other games like Party Animals to try on your Mac
If you're a fan of multiplayer physics-based brawlers like Party Animals and looking for more fun titles to enjoy on your Mac, there are several great options to explore. Gang Beasts offers hilarious and chaotic melee battles in quirky environments, making it a perfect choice for a group of friends. Another fantastic game is Fall Guys: the game is known for its fast-paced, physics-driven combat and a variety of unique characters. For a different twist, consider Human: Fall flat, a cooperative puzzle-platformer with clumsy characters and challenging physics-based puzzles. All of these games promise entertaining multiplayer experiences that can keep you and your friends engaged for hours on end.
Martina Nikolova
Martina likes to get into nitty-gritty of tomorrow's tech, from product design across to security based solutions. A long time mac user and developer, she has the expertise and strives to give new insight