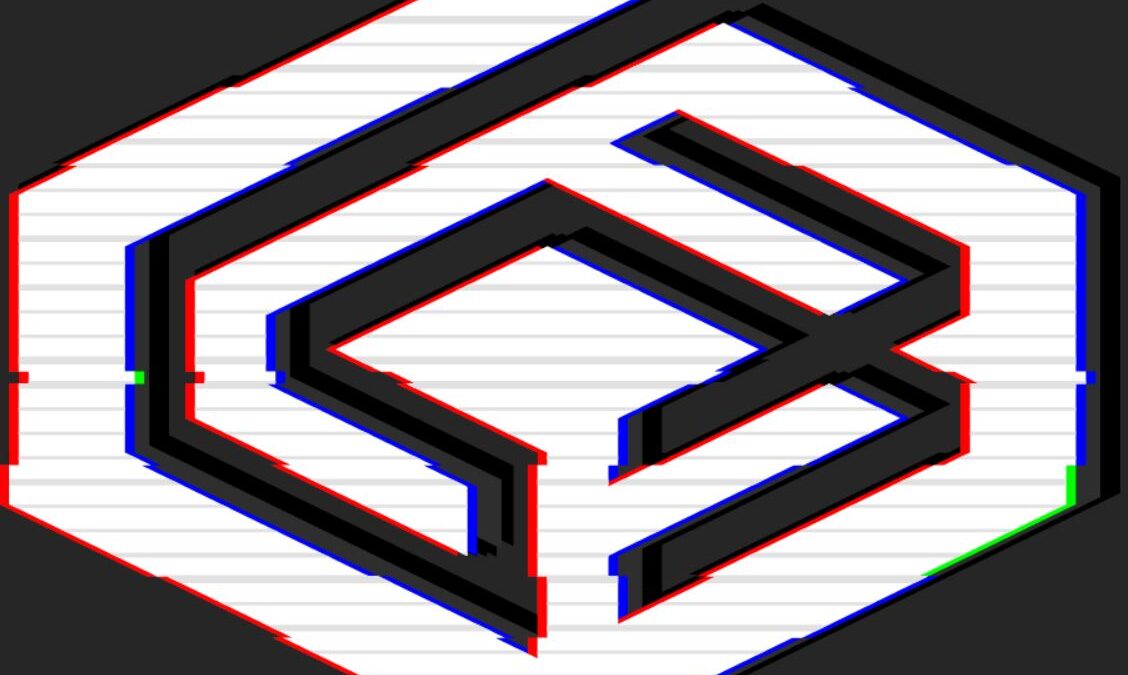 CrossOver (Mac)
Boris, 3 months ago
0
4 min

read
CrossOver for Mac is a compatibility layer application that lets you play Windows games on your Apple computer. This app works on both Intel and M1/M2 Macs, and supports a wide selection of Windows games and other software, making it a viable way of gaming on a Mac. However, the process of getting it to work with certain games can be a bit finicky, so following a guide is usually recommended when attempting this app for gaming purposes.
CrossOver for M1 Mac
CrossOver for M1 Mac offers an effective way to run Windows-exclusive software on an Apple Silicon Mac without the need to create a Windows virtual machine, as you will see in our guide. If you are looking for a way to play Windows-exclusive games on your Mac, then you may want to give this app a try.
Note that CrossOver doesn't work with all games, so it's recommended that you first test it with the game you want to play by using the free trial version of the app. You can get CrossOver from this link. Its 14-day free trial will allow you to test it and see if you are okay with the performance before deciding whether to purchase the full product.
One advantage of CrossOver is that it lets you play the game locally, so performance won't be as impacted by your Internet, compared to cloud gaming. Another plus is that, since this is a compatibility layer rather than a virtual machine, it allows your Mac to use all of its resources for the game. In comparison, with the Parallels (a Windows virtual machine software) only half of your Mac's CPU and memory would be available for gaming.
The downside is that setting up most games through CrossOver can be a bit finicky and take some time and effort. Also, it's possible that changes in both the game and the CrossOver versions may lead to unexpected issues.
DXVK for CrossOver on Mac
DXVK for CrossOver on Mac is a translation layer used for running 3D applications, so you'll need to enable it in order to play most games. Also, in some cases, it may be worth downloading a patch for the default version of the layer in order to run certain games or to improve the performance of others. Instructions on both how to enable DXVK and how to install new patches are included in the next guide.
Using CrossOver to play Mac games
Using CrossOver to play Mac games requires you to first install the program on your Mac, create a new bottle, and install Steam for Windows in it. After that, enable the DXVK layer and download the game you want to play from Steam. Below, you'll find a detailed explanation of this process.
Download Crossover

from here

.
Install CrossOver on your Mac and launch it.
Click Bottle from the menu bar, select New Bottle, enter a bottle name, set the Type to Windows 10 64-bit, and click Create.


Click the new bottle that appears in the left panel.
Click the Install button from the bottom-left corner, type Steam in the search bar, and click on the Steam app.

Select Install, and follow the prompts to install the app.

Once Steam is installed, select it and click Run Command in the right panel.

When Steam starts, log in to your profile, find the game in your Library, click Install, and then select Next to install the game.
Next, go to

this page

and download the latest up-to-date DXVK version, by clicking the first .zip file shown in the Assets section.
Open the ZIP file and go to the x64 folder located in it.

Then in Crossover, click on Open C: Drive.

In the folder that shows up, go to windows > system32.
Now go back to the x64 folder in the downloaded DXVK ZIP file, copy its contents, and paste them in the system32 folder. When asked if you want to replace the existing files with the same name, click Replace on everything. This will install the latest DXVK patch in CrossOver, after which you can finally start the game.

Next, in the game's bottle, make sure that the DXVK setting to the right is enabled.
Finally, to start the game in CrossOver, go to its respective bottle, click the game's icon, and then click Run Command. The game will now start, and you can begin playing it as if you were on a Windows PC.