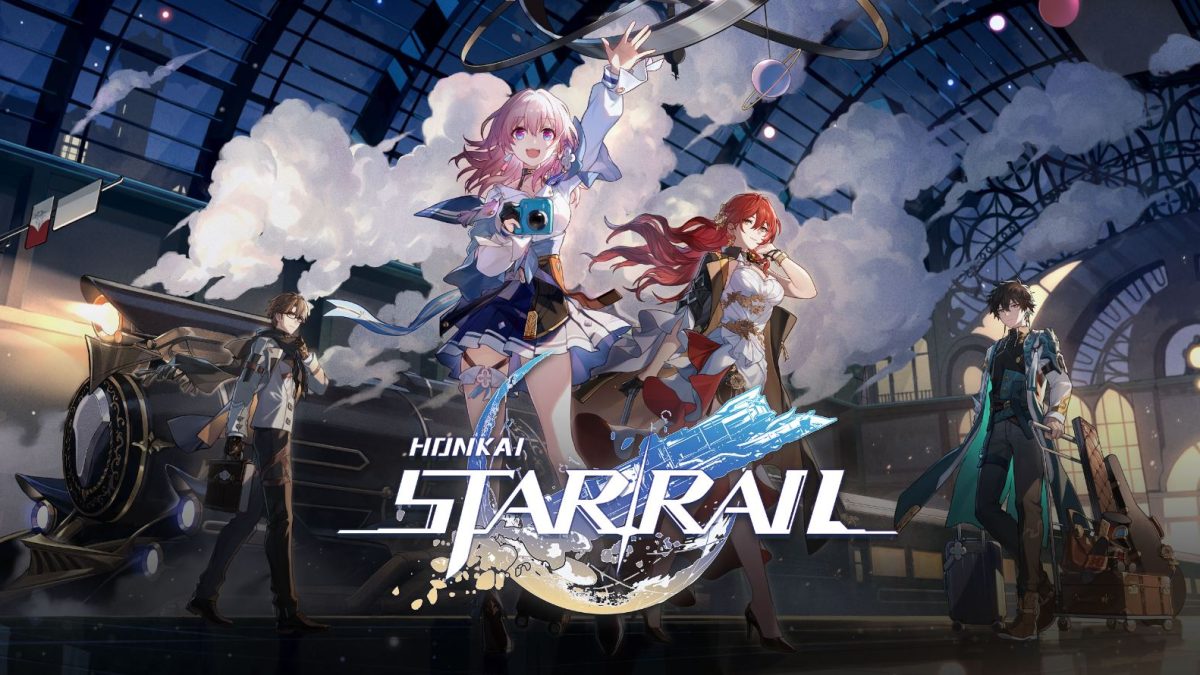 Honkai: Star Rail (Mac)
Martina Nikolova, 2 months ago
0
7 min

read
How to play Honkai: Star Rail on Mac
Honkai: Star Rail is a popular follow-up to Genshin Impact that isn't officially available on Mac. However, you can play Honkai: Star Rail on Mac using Boosteroid's cloud gaming service, a virtualization app called Parallels, a powerful tool named PlayCover or Apple's own Boot Camp Assistant, which can be used to set up a Windows OS and boot it from your Mac. Each of these alternatives has its pros and cons, but it still makes it possible to enjoy the game on MacOS.
Which method to play Honkai: Star Rail on macOS is best for you?
If you are wondering which of the methods to play Honkai Star Rail on MacOS that we've mentioned is best for you, here is a brief explanation. First, Boosteroid allows you to stream the game in your browser withoug downloading it. Parallels allows you to run a Windows virtual machine alongside your macOS, providing compatibility with a broad range of Windows games on both Intel and Apple Sillicon machines. However, optimal performance might require a well-equipped Mac, and setting up a virtual machine can be somewhat complex. Second, PlayCover is an emulation tool designed to run Windows games directly on macOS, eliminating the need for a separate Windows installation. While it simplifies the process, its compatibility is strictly limited to Apple Silicon Macs (M1/M2), making it ineffective for Intel-based Apple computers. Lastly, Bootcamp enables you to install Windows natively on your Mac, ensuring the best possible performance for the game. However, this method requires an Intel processor only, as well as allocating significant hard drive space, and entails switching between operating systems. The choice among these methods depends on your Mac's capabilities, technical proficiency, and desired gaming experience.
Honkai: Star Rail Mac Methods & Instructions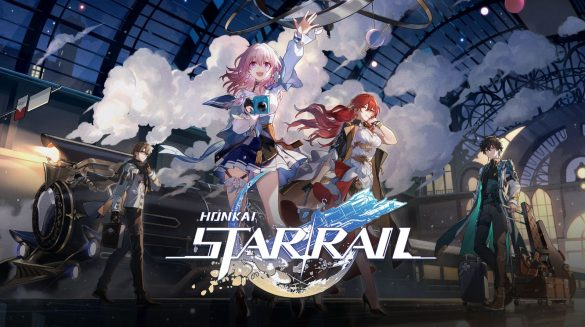 Honkai: Star Rail MacBook performance
When it comes to evaluating the Honkai: Star Rail MacBook performance, it's essential to consider several factors. How the game runs on a MacBook can vary depending on your specific model and its hardware specifications. Newer and more powerful MacBook models equipped with dedicated graphics cards and sufficient RAM are likely to handle Honkai: Star Rail with higher performance, delivering smoother gameplay and enhanced graphics. On the other hand, older MacBook models with integrated graphics may experience reduced performance and may require adjusting the in-game settings for optimal gameplay and a more enjoyable experience.
According to fan reports, Honkai: Star Rail performs exceptionally well on Parallels, on a 16 GB M1 MacBook Pro, allowing for a smooth gaming experience at max resolution with Retina enabled and on Very High settings. For optimal performance, it's recommended to enable the video.untrimmed_dynamic_cbuffers=1 boot flag, which can be found under Configure > Hardware > Boot Order > Advanced. With these steps, you can enjoy Honkai: Star Rail seamlessly on your Mac through Parallels, making it a fantastic choice for fans of the game.
What other games similar to Honkai: Star Rail can you try?
If you're a fan of Honkai: Star Rail and looking for similar games to enjoy on your Mac, several action-packed titles with captivating gameplay and anime-inspired aesthetics might pique your interest. Games like Genshin Impact offer an open-world experience with a diverse cast of characters and magical abilities. Path of Exile is another role-playing game with an immersive world and challenging battles. These games offer diverse gameplay experiences for fans of Honkai: Star Rail to delve into on their Mac devices.
Martina Nikolova
Martina likes to get into nitty-gritty of tomorrow's tech, from product design across to security based solutions. A long time mac user and developer, she has the expertise and strives to give new insight