Is Zoom Safe for Mac?
Important Zoom Update May 30th This is a mandatory update which fixes some of the newest security issues. Use this link to find the latest version Version 5.0.4 (25694.0524) It also includes new Administrator, Web Client, Developer Feature, all details here. "AES 256-bit GCM encryptionZoom…
Authour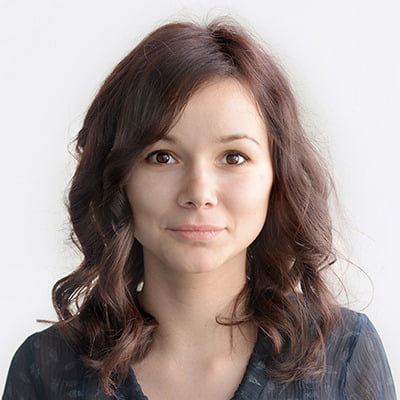 Martina is the managing consultant for UX/UI and security analysis applications. She has 8 years experience in Mac related software solutions. Her MBA Degree in Finance has given her a broader perspective on FinTech Startups.
Ask question