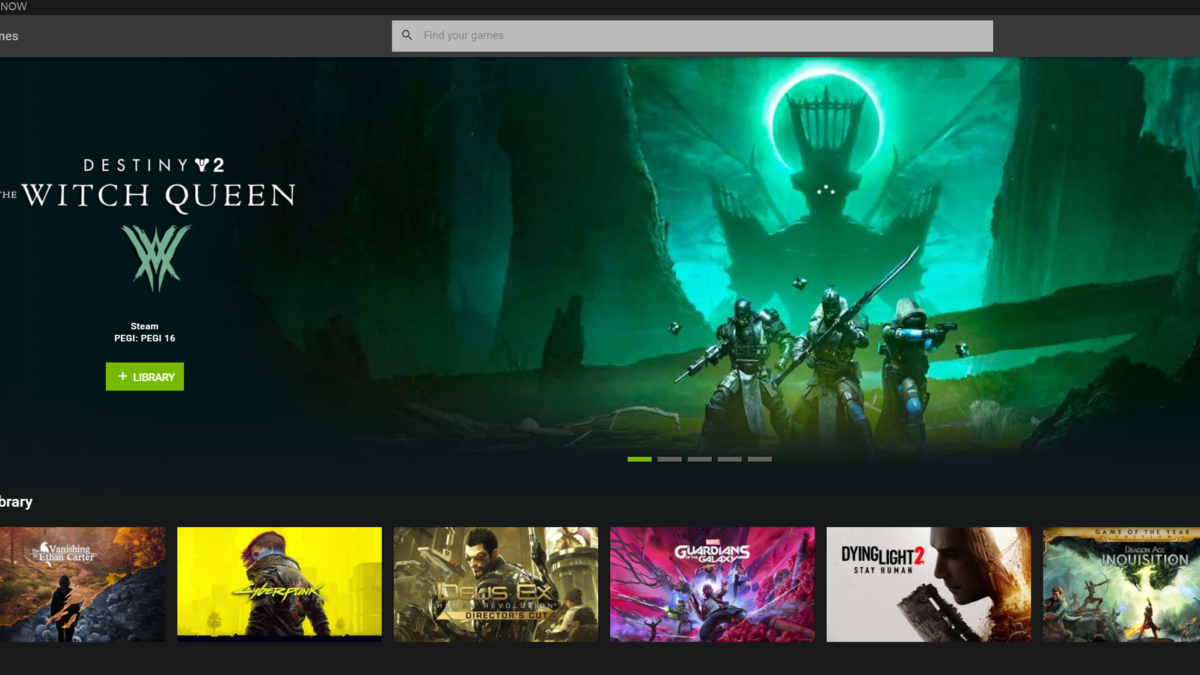 Windows Games on Mac
Martina Nikolova, 9 months ago
0
4 min

read
PC Games on Mac
If you want to play PC games on Mac, you can use workaround methods, including cloud gaming, Windows emulation, and compatibility layers. Each of these methods can allow you to play Windows games that aren't supported for Apple computers. While the experience won't be the same as playing on a Windows machine, you'll be able to get pretty close to it and have tons of fun playing PC games on your Mac.
Play Windows Games on Mac
The most popular ways of to play Windows games on Mac are cloud gaming, a virtualization software called Parallels, and CrossOver, which is a compatibility layer. Each method has its pros and cons that will be explored next to help you figure out which will be the best one for you.
Cloud gaming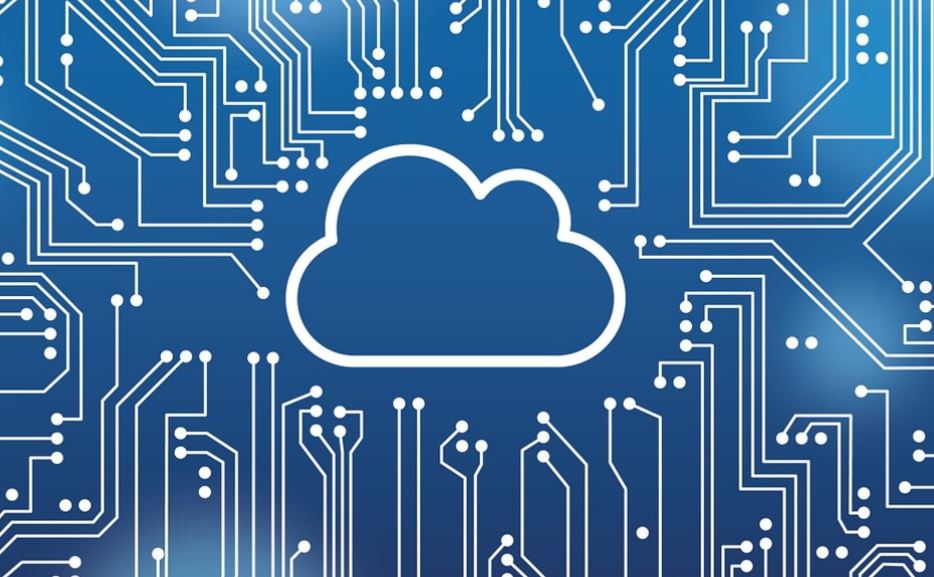 When it first got introduced, many people saw cloud gaming as a gimmicky method of playing games that won't work well and won't be very enjoyable. But over the years, the cloud gaming technology has gradually proven that it's not only viable, but also one of the best methods to play a game that your device cannot run natively. This makes it perfect for playing unsupported games on a Mac. Most cloud gaming services have a very straightforward setup process and provide equal performance on both the latest M1/M2 Macs and on older Intel-based Apple machines.
The way cloud gaming works is by letting you connect your Mac to a powerful gaming rig, which runs the game you want to play and streams the gameplay to you, while giving you control of the action. This is why the only notable requirement to use such as service is to have a decent Internet, or else you won't get good streaming quality and gameplay performance.
If you are interested in trying out cloud gaming, the platforms that we recommend are Booseroid, and GeForce Now, and you can find detailed instructions on how to use them in the following links:
Parallels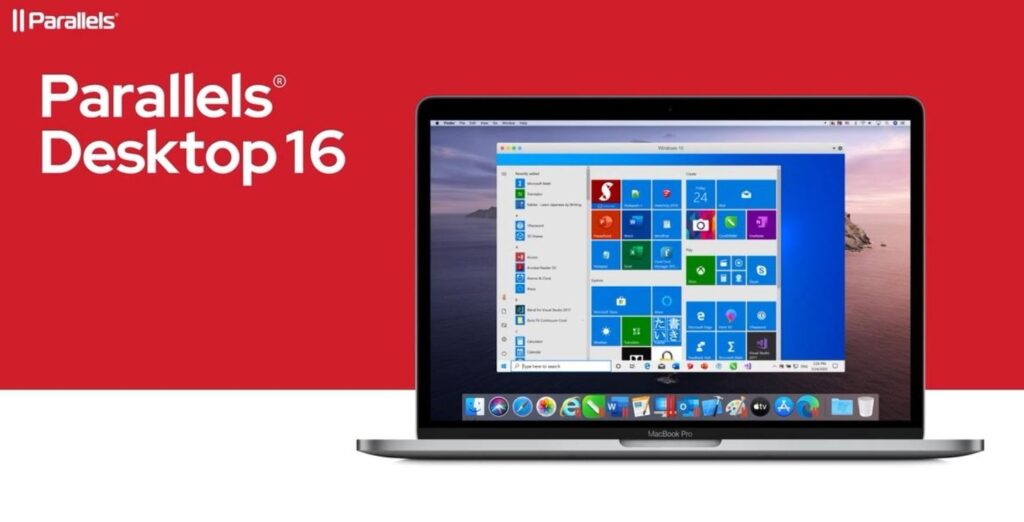 Parallels is a virtualization program that allows you to create a Windows virtual machine on your Mac. A virtual machine is basically an app that emulates the Windows OS and can run most Windows-compatible programs, which include games. It's easy to use, offers a ton of customization options, and gives you an experience that's very close to playing games from an actual Windows PC.
The downside is that Parallels is best used on powerful Mac machines, preferably with M1 or M2 chips, because it requires the computer to run two operating systems at once.
CrossOver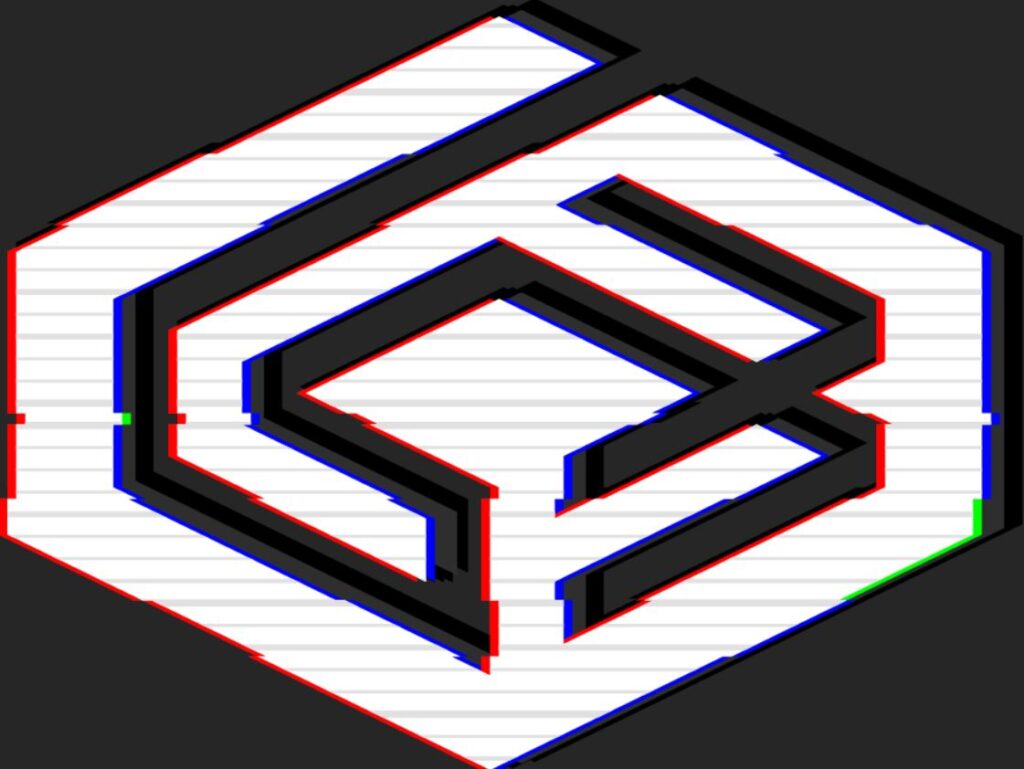 CrossOver is somewhat similar to Parallels, but instead of emulating an entire OS, it provides a compatibility layer that translates the code of a Windows-compatible app to something the system of your Mac can understand.
Because of this, the advantage here is that your machine won't need to run two operating systems simultaneously, which means CrossOver can also be used on less powerful Macs.
The downside is that the number of games that can actually be played through CrossOver is significantly smaller, because each game is coded differently, and it takes lots of time for the devs of CrossOver to provide compatibility for a particular game.
Honorable mention: Boot Camp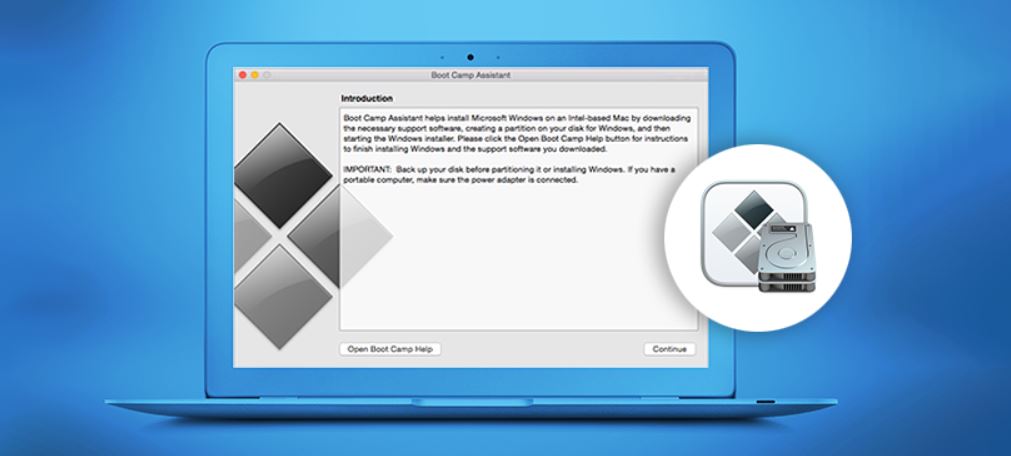 This is actually a very good method of playing PC games on Mac. The Boot Camp Assistant app lets you install the entire Windows OS on a separate partition of your Mac's SSD and then boot the computer from it. In other words, it basically turns your Mac into a Windows computer that can do everything and run every app that a regular PC can, with the only limitation being the Mac's specs.
However, the reason we are only including this method as an honorable mention is due to the fact that only Intel Macs can use it. The Boot Camp Assistant isn't available for Apple Silicon machines, and probably never will be. And since Intel-based Macs are being discontinued, this method will gradually become less and less viable.
PC Games for Mac
Hollow Knight

Disco Elysium

Dying Light

Borderlands 2

Tomb Raider

Metal Gear Solid: Revengence

Subnautica

BioShock

XCOM 2

Hades
These are some of the best games that are available for Mac and can be played natively. Each of the listed titles is impressive and amazing in its own right but, unfortunately, there aren't very many other similarly impressive PC games that are supported for Mac. The good news is that you now know of three viable methods to play even unsupported games on your Mac and thus gain access to a much wider selection of gaming titles without needing to own a dedicated gaming machine.
Martina Nikolova
Martina likes to get into nitty-gritty of tomorrow's tech, from product design across to security based solutions. A long time mac user and developer, she has the expertise and strives to give new insight