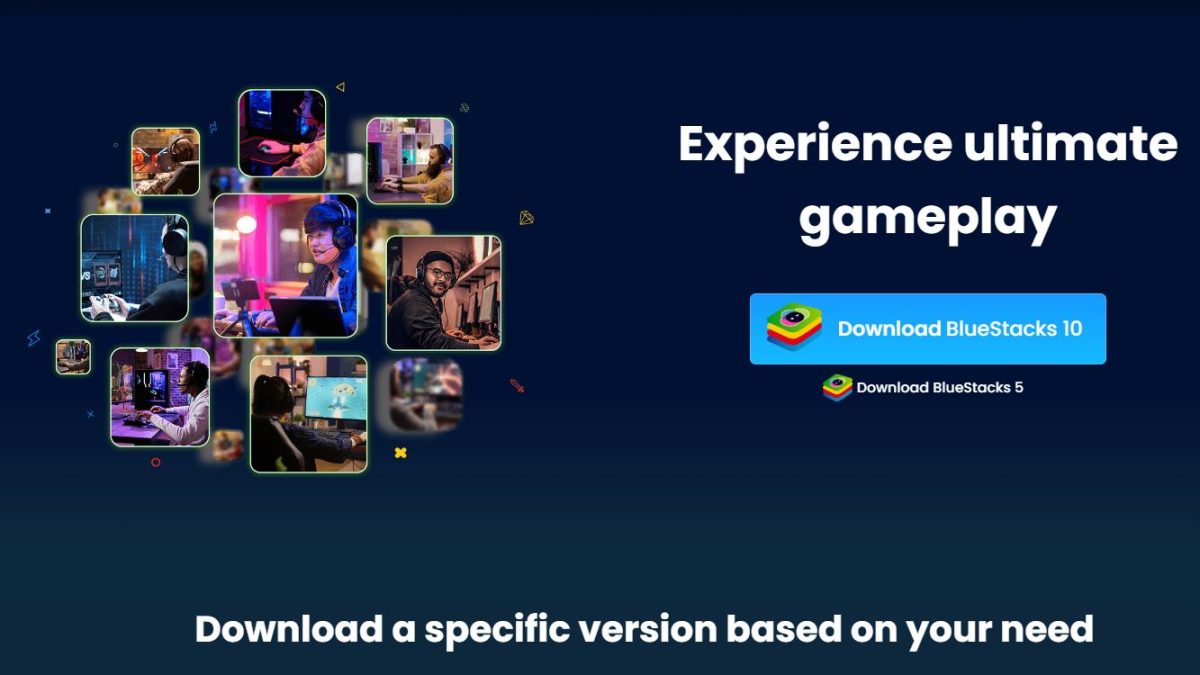 BlueStacks on Mac
BlueStacks allows you to play mobile games on Macs with Intel chips (but not M1/M2 Macs) after a brief setup process that we've shown below. This emulator app lets you download and run the Android versions of popular games such as Genshin Impact and PUBG, but it can only be used on certain Mac models and certain versions of macOS.
As noted, BlueStacks isn't compatible with Apple Silicon Macs, so if you want to play a mobile game on your M1 or M2 Mac, you can instead use the PlayCover emulation software, which works similarly to BlueStacks, but is available for Mac models with M1/M2 chips.
Also, since Android games use touch controls that have similar control schemes to consoles, you'll need to connect a controller to your Mac if you want to comfortably play games through BlueStacks. If you don't currently have a controller, if you prefer a mouse and keyboard setup, or if you simply don't like this method of gaming on a Mac, you can instead play your favourite games using a cloud gaming platform like Boosteroid or GeForce Now. Both of those have really easy setup processes and offer access to hundreds of Windows games.
Now, if you are interested in trying out BlueStacks, here are the apps' requirements, followed by instructions on how to get everything set up.
BlueStacks Requirements for Mac
BlueStacks has some pretty unusual requirements, so it is somewhat limited in terms of the Mac models and macOS versions that support it.
Doesn't work on Macs older than 2014.
Compatible only with Intel Macs and not with M1/M2 models.
Compatible with macOS versions 10.12 (Sierra) and newer, but isn't supported for macOS 12 (Monterey and 13 (Ventura).
How to play mobile games on Mac with BlueStacks
If you own a compatible controller and your Mac computer meets the requirements we've listed above, then you can try using BlueStacks to game on your Mac by following the next instructions:
Go to the BlueStacks website, and download BlueStacks.

Install BlueStacks and launch it, and then use your Google account to sign in to the Play Store (if you are required to).
Search for the game you want to play in the BlueStacks app and install it.
After the installation completes, click the game's icon in the BlueStacks home screen to start playing.
Martina Nikolova
Martina likes to get into nitty-gritty of tomorrow's tech, from product design across to security based solutions. A long time mac user and developer, she has the expertise and strives to give new insight