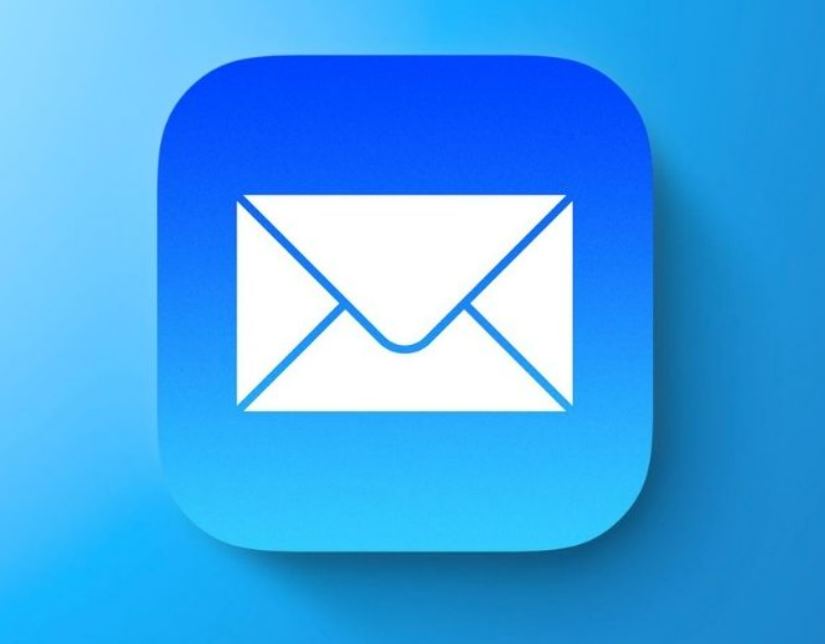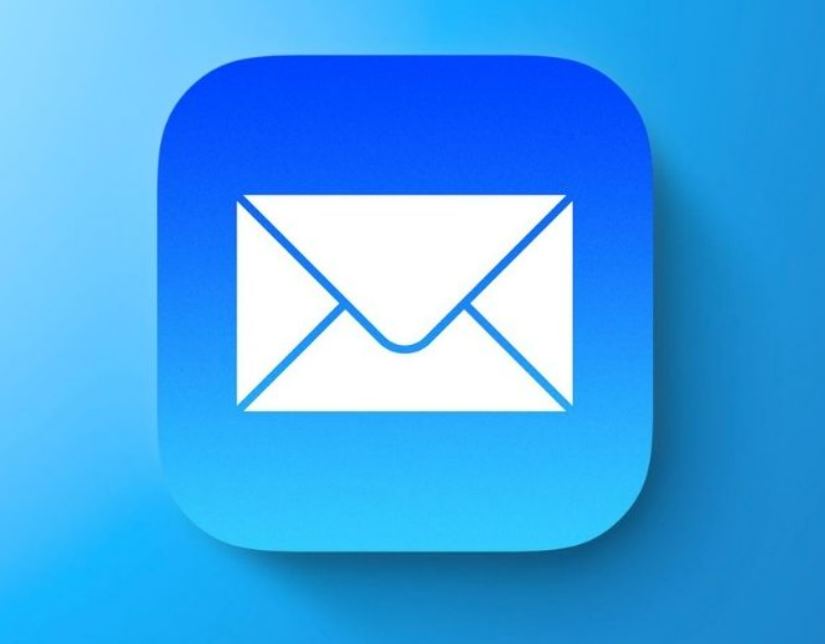 The upcoming iOS 16 (currently available in its beta state) is set to introduce a number of improvements and new features to Apple's mobile operating system, including an Always-on display, interactive widgets, and crash detection. Among these features is also the option to unsend email messages that you've sent by mistake. Note that there is a very short time window during which you can use the Unsend button, yet it can still help you in a pinch, provided that you are quick enough to realize your mistake and react.
How to unsend an email on iPhone with iOS 16
Go to the Mail app on your iPhone – the device must be running on iOS 16.

After you sent out an email letter, for a short period of 7 to 10 seconds, there will be an Undo Send button available at the bottom of your screen – as soon as you realize that you didn't mean to send the email letter, tap that button.

You will be returned to the writing letter screen, where you can make any changes to the letter or the recipient(s) and send it again, or you can tap Cancel in the upper-left corner to exit that screen.

If you tapped Cancel, the letter will be sent to your Drafts folder, where you can access and edit it or directly delete it.
iOS 16 BetaAs mentioned, iOS 16 is currently still in its beta version, so, in order to have access to the Unsend feature, you will need to install iOS 16 beta on your iPhone. If you want to learn how to do that, you can read our instructions on how to install iOS 16 beta on iPhone by clicking on the provided link.
Martina Nikolova
Martina likes to get into nitty-gritty of tomorrow's tech, from product design across to security based solutions. A long time mac user and developer, she has the expertise and strives to give new insight