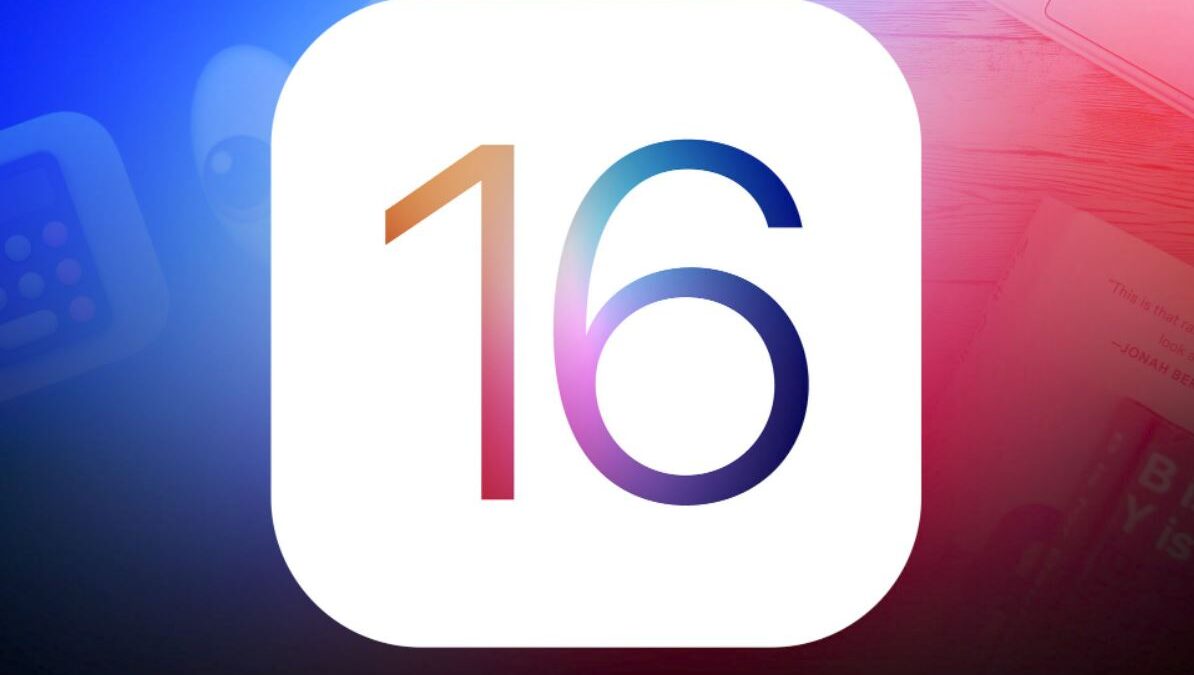 iOS 16 – facts and rumors
Martina Nikolova, 2 years ago
0
5 min

read
iOS 16: What we know so far
In a couple of days from now, on June 6, the 2022 Worldwide Developers Conference event will take place, where it is expected that Apple would announce iOS 16 and tvOS 16 – the latest major releases for the respective operating systems. We already covered what we currently know about tvOS 16, so now it's time to cover what we've heard about the changes and improvements that may come with iOS 16.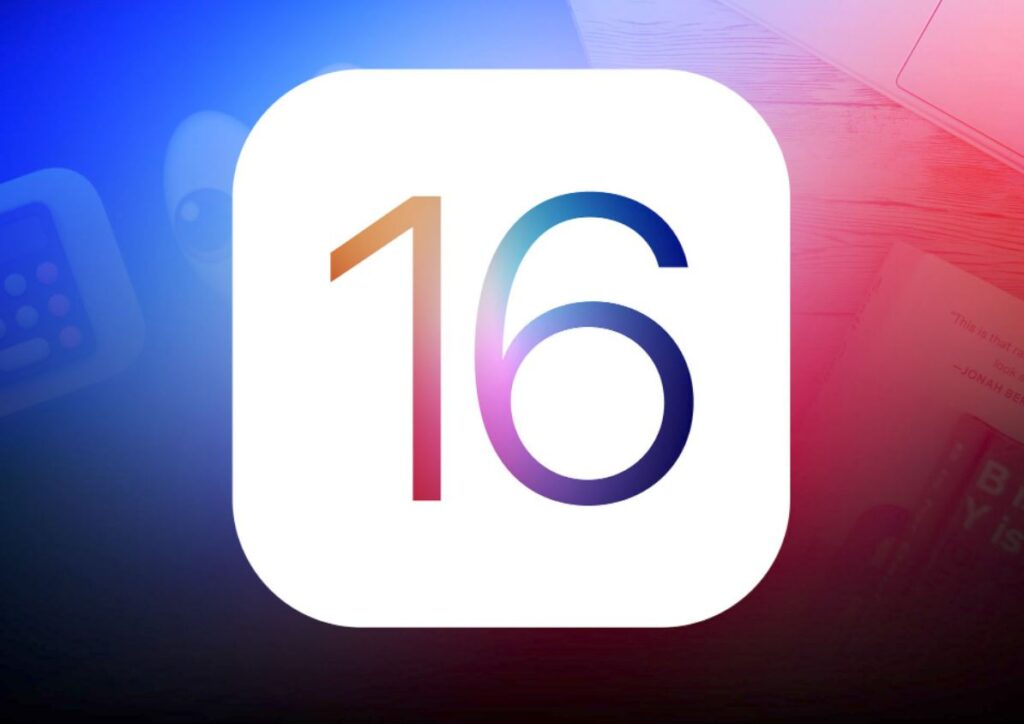 Always-on Display for iPhone 14 Pro and iPhone 14 Max
The introduction of an Always-on Display feature to iPhone has been rumored since 2020, but thus far we haven't seen an iPhone model that actually has that feature. This may change with the release of the iPhone 14 lineup and iOS 16. The idea behind the feature is to keep the device's screen turned on when the device is locked in order to display useful information (which can be customized) such as the current time and weather, much like the Always-on Display feature of the Apple Watch Series 5 and later. In order to prevent the iPhone battery from getting drained quickly while the Always-on feature is enabled, the device's display refresh rate and brightness would be lowered while the iPhone is locked, which would greatly reduce the impact that the feature would have on the battery life.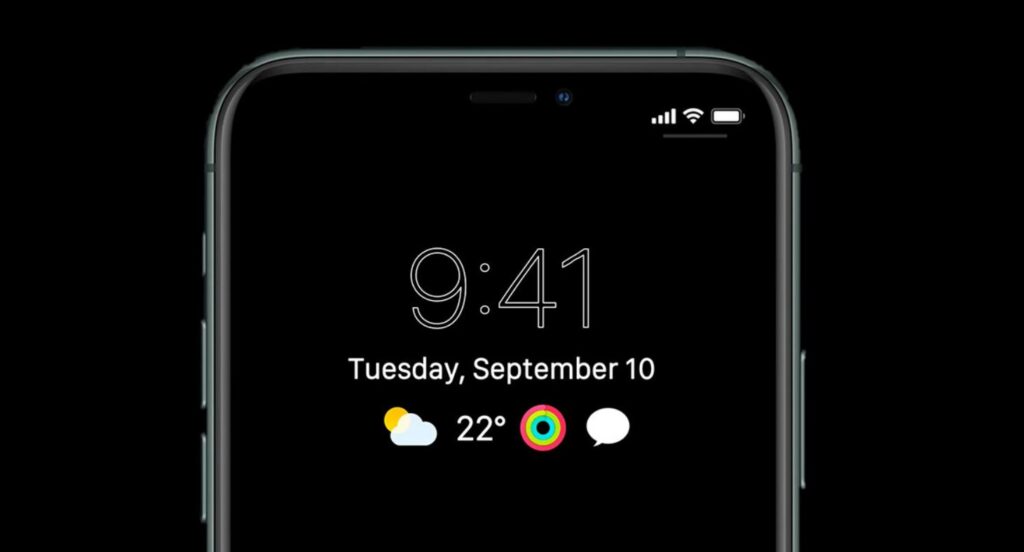 If the feature becomes available, users would still be able to turn it off in order to get a bit extra battery life since, though the decreased refresh rate and brightness lower battery consumption, the Always-on feature would still slightly shorten the battery life of the iPhone while it's enabled.
Note that if the Always-on feature becomes available with iOS 16, it is likely that only iPhone 14 Pro and iPhone 14 Max would have access to it.
Notifications revamp
It is rumored that there would be enhancements to Focus Mode as well as other notable changes to how notifications are handled in iOS and iPadOS.
Interactive widgets
Many iPhone users have been wanting iOS widgets to offer interactive features. An example of an interactive widget would be a Music app widget that lets you play, pause, or skip music tracks so that you don't need to enter the music app.
New Health app features
Since the main use for the Health app is with Apple Watch models, this is likely where those changes and new features would be focused. That said, there had been a rumor that a Food tracking feature would be available in iOS 15, which subsequently didn't become available, so maybe we may see such a feature in iOS 16.
Crash detection
There are rumors that watchOS would receive a crash detection feature that would work similarly to its fall-detection function. Supposedly, the same feature would also be added to iOS, which would enable the iPhone to automatically place an SOS emergency call to the Emergency Services after a brief countdown. It's unclear if that feature would only be available for the upcoming iPhone 14 models or would also come to earlier iPhones.
AV/VR features
Apparently, there are a lot of references to Apple's upcoming mixed-reality headset in the iOS 16 code, which is to suggest that the OS is being prepared for future interactions with the AR headset. However, since it's not expected that the headset would be announced at the WWDC 2022, there would probably be no visible features in that direction in the new iOS 16. What's more likely is that Apple is making improvements to the ARKit framework to help developers.
VoiceOver
Apple has mentioned that, in addition to introducing new accessibility features to iOS, the 16th major release of the OS would also provide support for 20 additional languages.
Additionally, iOS will also provide a Spelling Mode feature that would allow users to dictate custom spellings of words using a letter-by-letter input method.
On a related note, a new Text Checker tool will be introduced to Mac's VoiceOver that will help detect formatting issues in texts.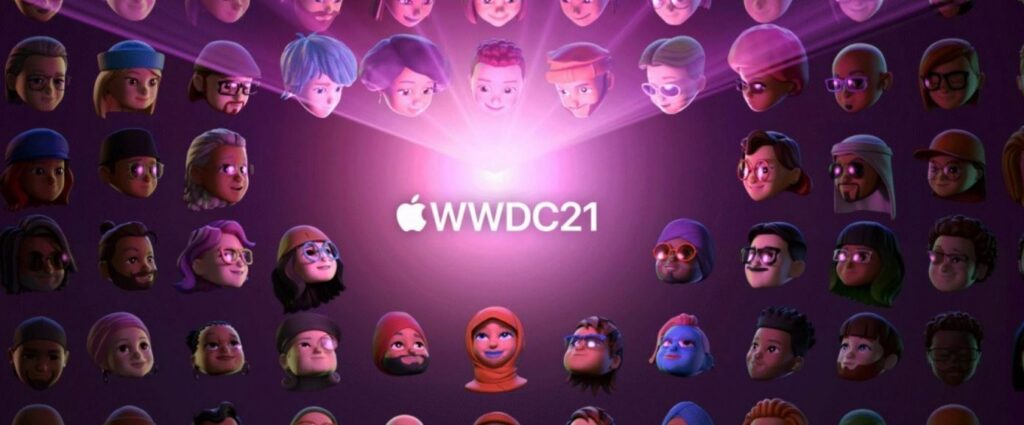 Other potential changes
Although there isn't official information on what exactly would get changed with the release of iOS 16, here are the likely areas where we could expect to see improvements and new features:
Introduction of social network-like features to the Messages app
Improved multitasking through windowing changes (particularly for iPadOS)
Lock Screen wallpapers with widget-like features
What devices will be supported
As we all know, each newer major Apple OS release (except tvOS) soft-discontinues some older device models by not providing support for them. Last year's iOS 15 surprised a lot of users by providing support for quite old iPhone models such as iPhone 6S and iPhone SE (first generation). This year's iOS 16 will almost certainly not provide support for those models. It is expected that iOS 16 will be available for iPhone 7 and later.
The main determining factor here is not the device model itself, but the model of the chip featured in a specific iPhone. It's likely that iOS 16 will not support iPhone chips earlier than the A10 chip, and the oldest iPhone to feature it is the iPhone 7.
Expected release date
As is tradition with Apple's new major OS releases, it is expected that iOS 16 will be officially released this September. Along with it, we can expect to see the release of iPadOS 16, tvOS 16, and macOS 13, after the new OS versions have been extensively tested by beta testers during the summer.
Martina Nikolova
Martina likes to get into nitty-gritty of tomorrow's tech, from product design across to security based solutions. A long time mac user and developer, she has the expertise and strives to give new insight