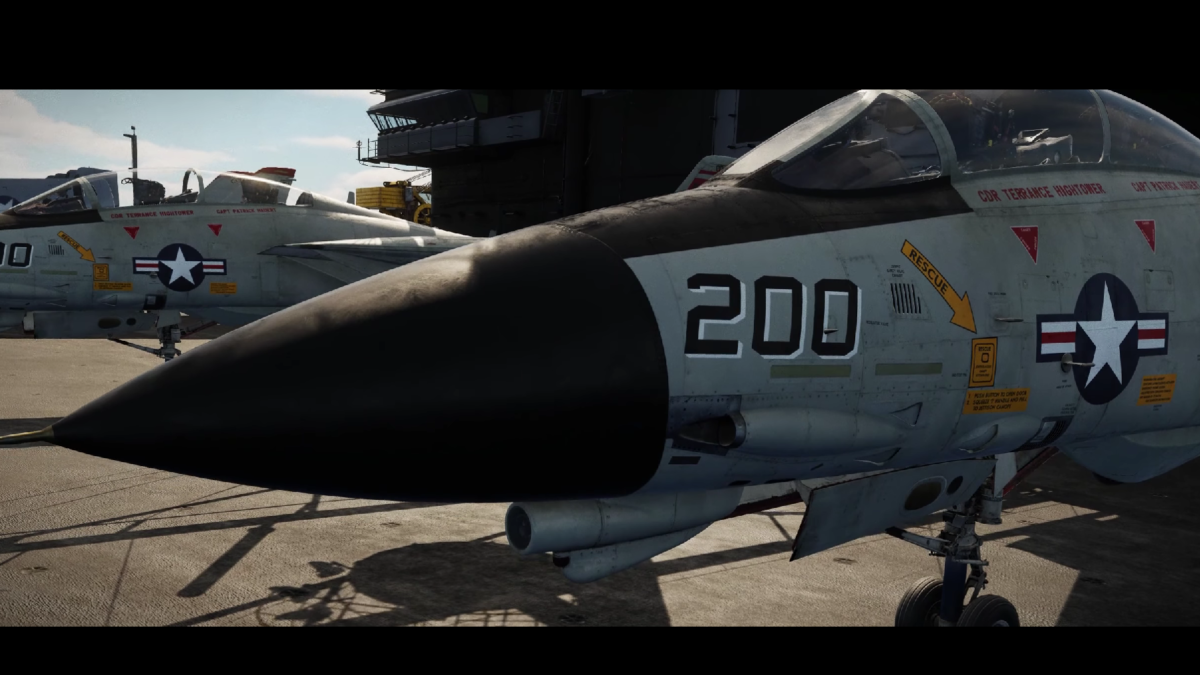 DCS World (Mac)
Martina Nikolova, 1 year ago
0
3 min

read
DCS World on Mac
Digital Combat Simulator (DCS) World is a free-to-play video game in which players pilot virtual warplanes. The game offers a combat flight simulation environment with access to two free maps, two free aircraft, and a wide selection of additional items and maps purchasable with real-world currencies.
DCS World offers several different types of game modes, such as combat air patrol, dogfighting, airstrikes, close air support, SEAD, and airlifts. The game covers multiple time periods and military machines, from World War II planes and helicopters to Cold War and early 21st-century aircraft.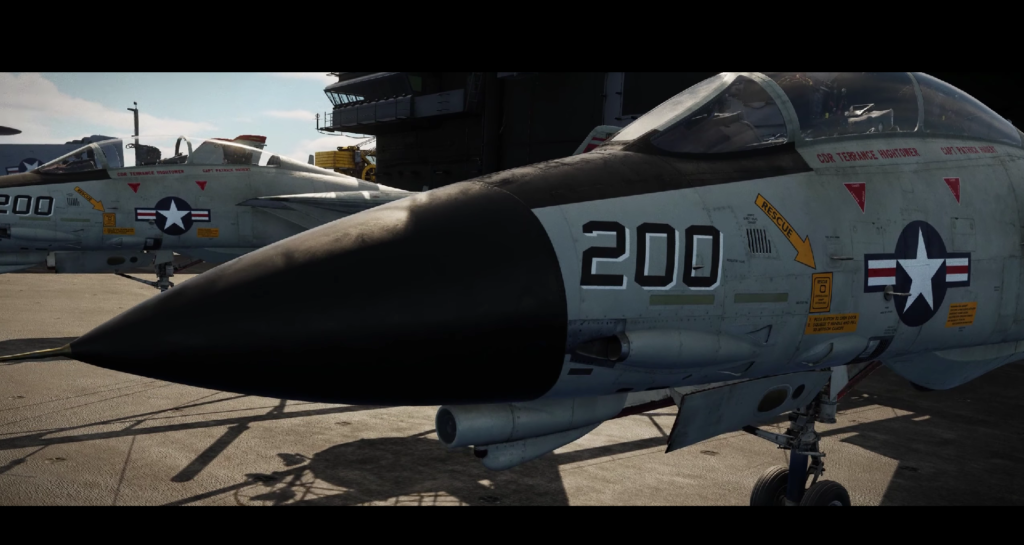 You can plan and perform very complex operations thanks to the game's wide selection of artificial intelligence (AI) weaponry systems (over 156), ground vehicles and trains (over 105), air defense systems (over 50), ships (over 19), and planes (over 84).
Aside from the wide selection of military machines that can be unlocked as you advance in the game, there are a number of maps for DCS World to choose from. The current battle regions include the Black Sea, the Mariana Islands, the Nevada Test, and Training Range, the Persian Gulf, the English Channel, Syria, and Normandy in 1944.
There is a complex mission editor available, allowing players to design their own missions and campaigns. User-hosted servers with player-created PVE and PVP missions are also available.
Unlike its predecessors, DCS World is not a stand-alone product but rather a single modular platform. As a result, players using different add-ons may use the same game client to hop between various types of planes and compete against each other.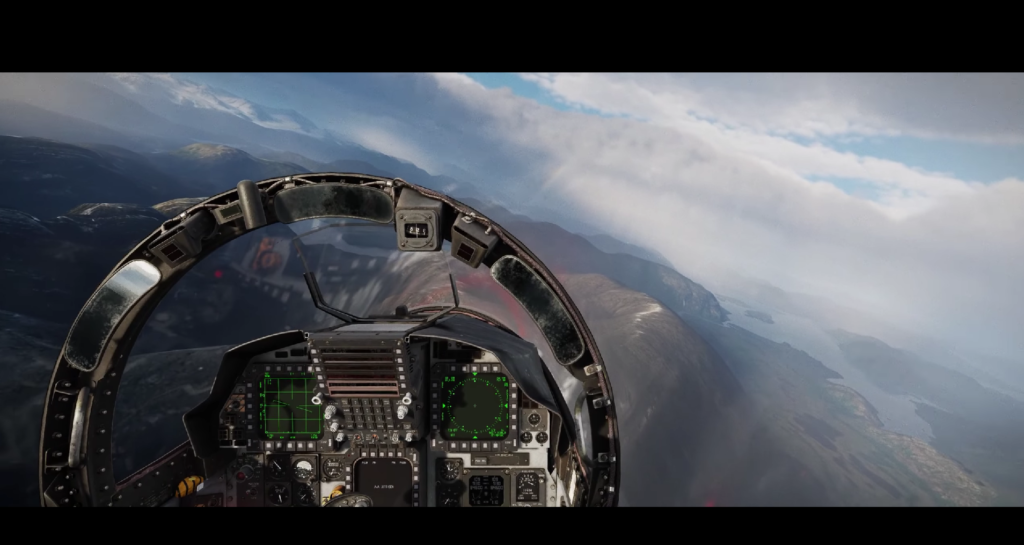 The game impresses with its attention to technical features. In DCS World, the aircraft has been accurately recreated using real-world data, even down to the flight models and subsystems. As you play, you'll learn how to launch flight operations and work with realistic control panels with clickable buttons and switches. Detailed digital instructions cover every aspect of each plane's creation, systems, and operation. The controls are hard to get the hang of, but that makes flying these machines even more fun in the end.
The game is notable for its 3D graphics and dramatic music, which give it a military feel and make it enjoyable to play.
DCS World may be substantially expanded upon by purchasing more DCS modules or user-created add-ons and mods. The game is a complex, realistic, and authentic simulation, but it also has a more casual mode of play that can be adjusted to the player's skill level. It's a must-try game for anyone who likes warplanes because it's a smooth experience for both new pilots and experienced weapons specialists.
How to Play DCS World on Mac
You can play DCS World on Mac via cloud gaming options like Boosteroid or install a Windows on your Mac via Parallels or Boot Camp Assistant.
First, you will need to buy the game.
Next, you need to choose a method to play:
Methods
Who is it for?
Cloud Gaming
(Boosteroid or Geforce Now)
For those who want smooth performance with the ability to casually play all games with the highest visual quality in a matter of minutes.
BootCamp
For those who don't mind sacrificing visual fidelity and performance to get a native experience.

Parallels Virtual Machine
For those willing to let their mac run hot in order to get adequate performance in a native experience
Play DCS World on Mac with Boosteroid
You can play DCS World on Mac (M1 and Intel models) with Boosteroid. Read our detailed guide.
Play DCS World on Mac with Parallels
You can play DCS World on Mac (M1 and Intel models) by installing Windows on your Mac with Parallels. Read our detailed guide.
DCS World on Mac with Boot Camp Assistant
You can play DCS World on Mac (Intel models only) by installing Windows on your Mac with Boot Camp Assistant. Read our detailed guide.
Martina Nikolova
Martina likes to get into nitty-gritty of tomorrow's tech, from product design across to security based solutions. A long time mac user and developer, she has the expertise and strives to give new insight