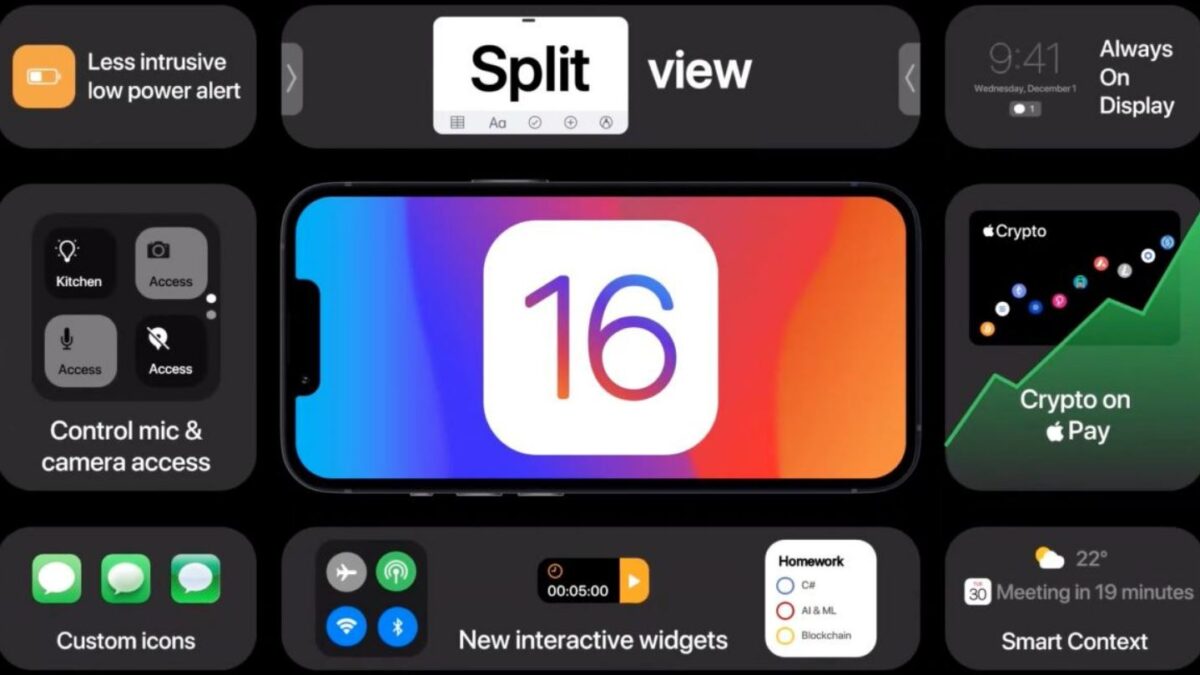 Earlier this month, Apple announced its latest update for its iOS – iOS 16 – which is due to be released later this year. Since the announcement, iOS 16 has been made available for developers and beta testers in its beta version (you can learn how to install iOS 16 beta even if you aren't a developer on this page).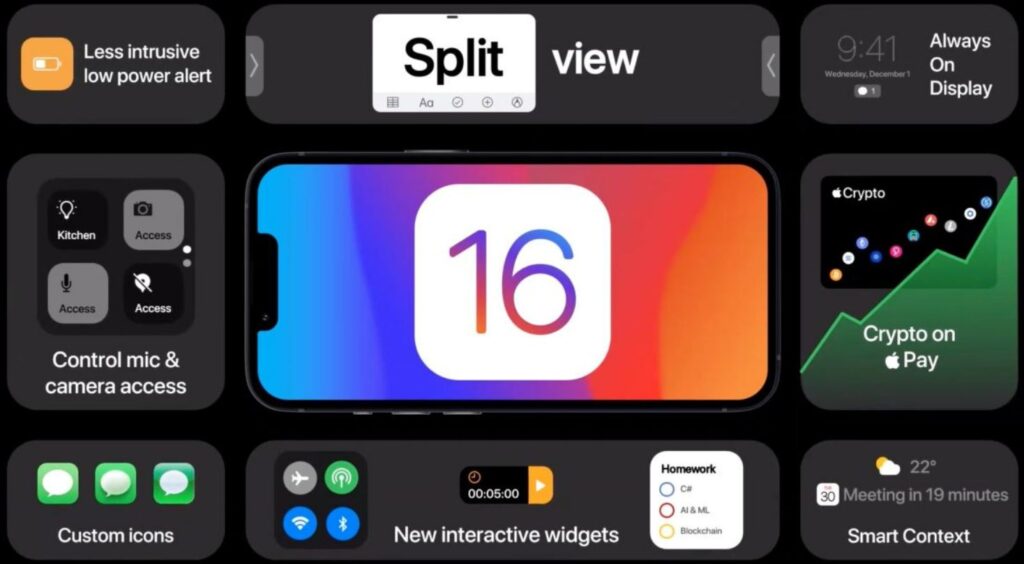 According to Apple, the new iOS will come with quite a few improvements and new features, the most notable of which are new interactive widgets, an Always-on display feature, crash detection, revamped notifications, new Health app features, Spelling Mode, and more. However, similarly to previous iOS releases, iOS 16 will drop the support for certain older iPhone models due to technical limitations of those devices, so a lot of users may not be able to benefit from the improvements that the latest iOS is set to bring. If you are wondering whether your iPhone would be able to get iOS 16 installed on it, here is a list of the iPhone models that will be compatible with the new operating system:
iPhone SE 2nd generation and later
iPhone 8
iPhone 8 Plus
iPhone X
iPhone XR
iPhone XS
iPhone XS Max
iPhone 11
iPhone 11 Pro
iPhone 11 Pro Max
iPhone 12
iPhone 12 mini
iPhone 12 Pro
iPhone 12 Pro Max
iPhone 13
iPhone 13 mini
iPhone 13 Pro
iPhone 13 Pro Max
What's your iPhone model?
If you don't remember the exact model of your iPhone, there's an easy way to find out what it is: simply open the Settings app, go to General> About, and you should see the iPhone's model on that page.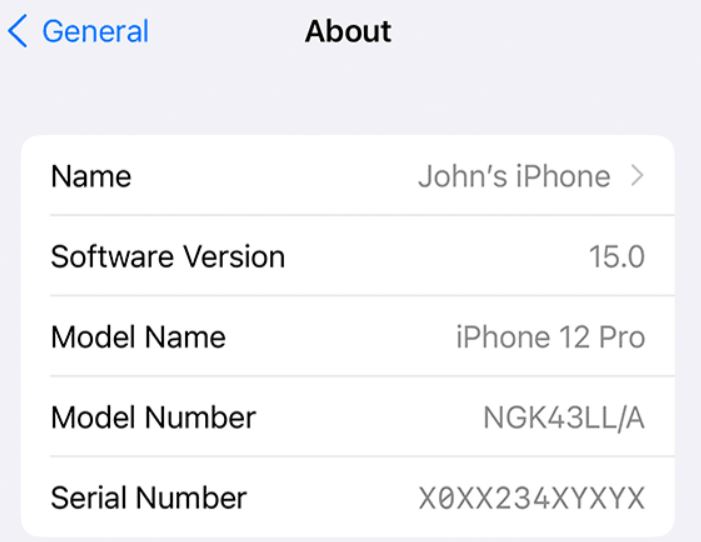 Also, if you want to find out what the current iOS version is installed on your iPhone, go to Settings again, and open Software Update – there you will see what iOS version the device is running on and if there is a newer update ready to be installed. Once iOS 16 gets officially released, you should see it in the Software Update section, ready to be installed on your iPhone, provided that the device is compatible with the new update.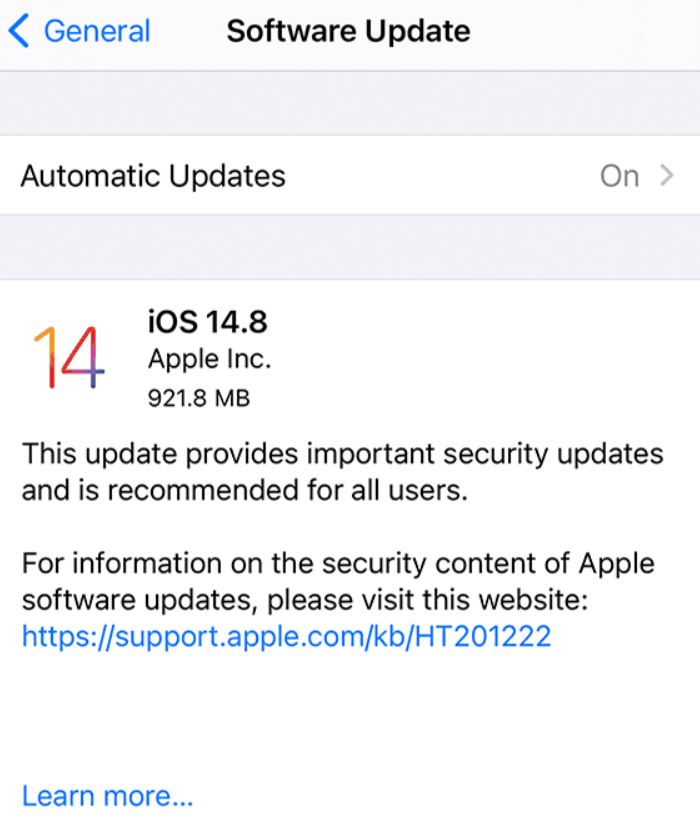 Martina Nikolova
Martina likes to get into nitty-gritty of tomorrow's tech, from product design across to security based solutions. A long time mac user and developer, she has the expertise and strives to give new insight