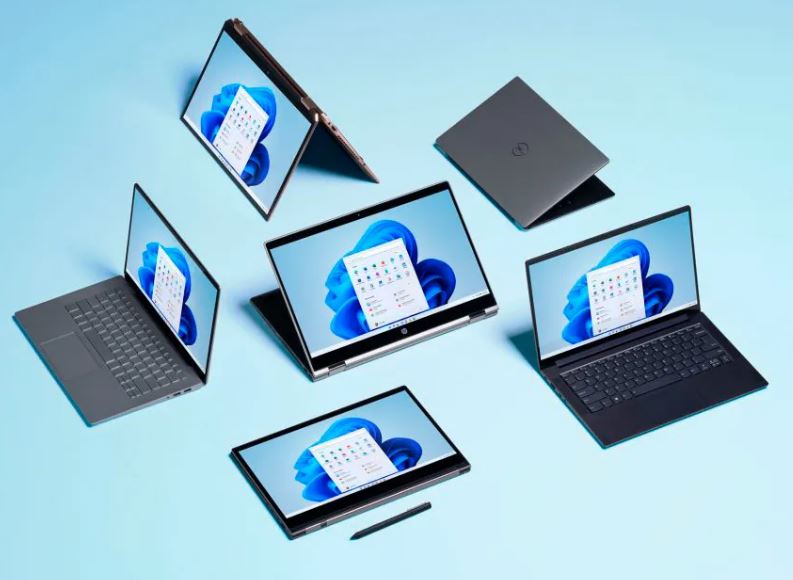 On Thursday last week, Microsoft revealed that its latest operating system, Windows 11, is set to be released later this year. According to the company, the successor to Windows 10 will feature an updated design, the ability to install and run Android apps, among other improvements. However, on its release, Windows 11 won't be supported on Mac computers with Intel processors (unlike Windows 10).
Microsoft has stated that the latest Windows variant will have increased hardware requirements. To run Windows 11, a computer would need to have no less than 64GB free storage space, 4GB RAM, a GPU that's compatible with DirectX 12. A computer would also need TPM 2.0 support in order to run Windows 11.
About TPM 2.0.
TPM stands for Trusted Platform Module, and it is a chip that's part of the computer's firmware, and its job is to secure the OS's integrity. It is quite similar to the Secure Enclave that Macs have – TPM is responsible for controlling DRM management, cryptographic keys, etc.
TPM 2.0 was first introduced back in 2014, so some older computers that may still be in use don't have it. Additionally, many custom-built desktop PCs created after 2014 also don't have a TPM 2.0 chip, meaning that even if all the other requirements to run Windows 11 are met, such computers would still not be able to get this OS installed onto them.
Furthermore, Microsoft has released a document where all processors that can support Windows 11 are listed. The majority of entries on the list are processing units released after 2017. In other words, to run Windows 11, one would need quite a new machine with good hardware characteristics. Bear in mind that if your computer only meets the minimal hardware requirements (4GB of RAM, 64GB of free space, etc.) it will likely not perform well with Windows 11 installed, so it's probably better to keep it running on its current OS.
Windows 11 on Mac
As far as Mac computers are concerned, while it was perfectly possible and easily manageable to run Windows 10 on a Mac with an Intel processor (Macs with Apple Silicon CPUs can't run any Windows OS), things will be different with the latest OS developed by Microsoft. Officially, it won't be possible to run Windows 11 on a Mac even if it meets the system requirements and has an Intel processor.
The main reason for this is the lack of TPM 2.0 compatibility on Intel Mac computers. Only a handful of Intel Macs have a TPM 2.0 chip on their CPUs, and so this makes all other Macs incompatible with the upcoming Windows 11. Even those models that have a TPM 2.0 chip don't have official support for it from Apple. Microsoft has even released a software tool that is used to check whether the system of a computer is compatible with Windows 11 and if you run this tool on a Mac, you will get a message that states the computer cannot run the Windows 11 OS.
It's theoretically possible that Apple may update its Intel machines' firmware to support TPM 2.0, but this is highly unlikely. In fact, Apple is currently in the process of gradually discontinuing Macs with Intel CPUs and the new Mac models with M1 chips are also not compatible with any Windows version.
In conclusion, it seems that if you are a Mac owner but would like to run the new Windows 11 on your Mac, then your only option would be to use the roundabout way of using a virtual machine.
Martina Nikolova
Martina likes to get into nitty-gritty of tomorrow's tech, from product design across to security based solutions. A long time mac user and developer, she has the expertise and strives to give new insight