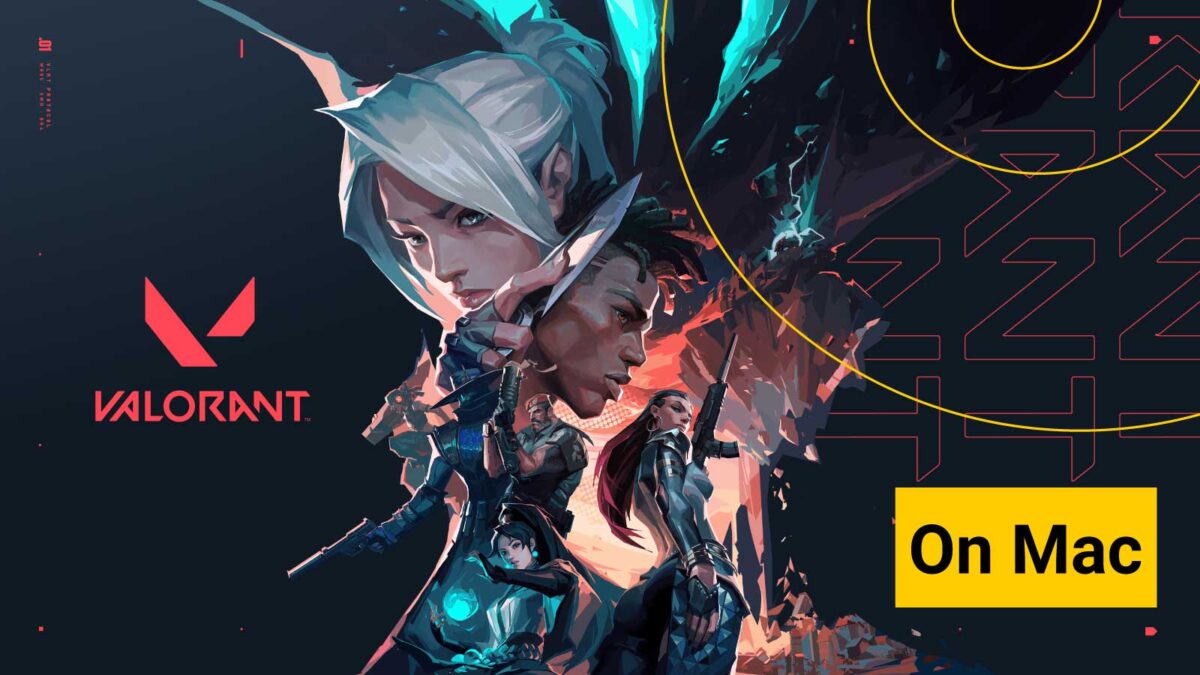 Valorant Mac
Martina Nikolova, 2 days ago
0
6 min

read
How to download Valorant on Mac
Valorant cannot officially be downloaded on Mac computers, since it is exclusive to the Windows OS and doesn't have versions for any other platforms or operating systems. Furthermore, the game isn't available on Google Stadia or GeForce Now – popular cloud gaming services that can allow MacBook users to play games that don't have macOS versions. That said, there is a way to download Valorant on Mac from the official page of the game via a workaround method that we will explain to you in the next paragraphs.
Can you play Valorant on Mac M1?
Unfortunately, for users who want to play Valorant on their Mac M1 machines, there isn't an official way of doing so. The game can't be found on popular cloud gaming platforms such as Boosteroid and GeForce Now, so playing it in this way is also not an option. This really leaves the fans of the game with the only variant of emulating Windows on an Intel-based Mac in order to be able to download and run the Windows version of Valorant.
How to play Valorant on Mac
To play Valorant on Mac, you need to turn to a method that involves installing Windows 10 on your Mac with the Boot Camp Assistant app. This process is totally free, but it can be rather time-consuming and a bit confusing if you are not a very experienced Macbook user. Another thing that should be said is that, since this is a workaround, it is possible that the game may not run as smoothly as when you play it on an actual Windows PC. Regardless, here is a guide that explains all the steps:
Play Valorant on Mac with Boot Camp Assistant
You can play Valorant on Mac (Intel models only) by installing Windows on your Mac with Boot Camp Assistant. Click the button below to read our detailed guide.
Please, make sure that your Mac exceeds the minimum system requirements for Valorant and, preferably, meets the recommended ones and you have at least 150-160 GB of free space on your Macbook to download and install Windows and the game. If those two requirements are met, then you can proceed with the instructions for Boot Camp.
Download Valorant on the Windows 10 partition of your Mac
Once you have Windows 10 installed on your Mac with the method shown above, downloading and playing Valorant is actually quite simple:
Go to the official page of the game, click Play for Free, create an account or sign in if you already have one, and click Download to download the installer for the game.
Next, find the file you downloaded (it should be saved to the Downloads folder by default – you can find that folder by searching for it in the Start Menu), open it, and follow the steps in the installer to install Valorant on your Macbook.
After this is done, a shortcut for the game should appear on your Desktop (provided that you choose to create a shortcut) – use that shortcut to start and play the game.
Valorant Video Tutorial for Mac
Valorant Game Review
Valorant is a popular first-person shooter game developed by Riot Games, the same studio that created League of Legends. The game was released in 2020 and has since gained a large following.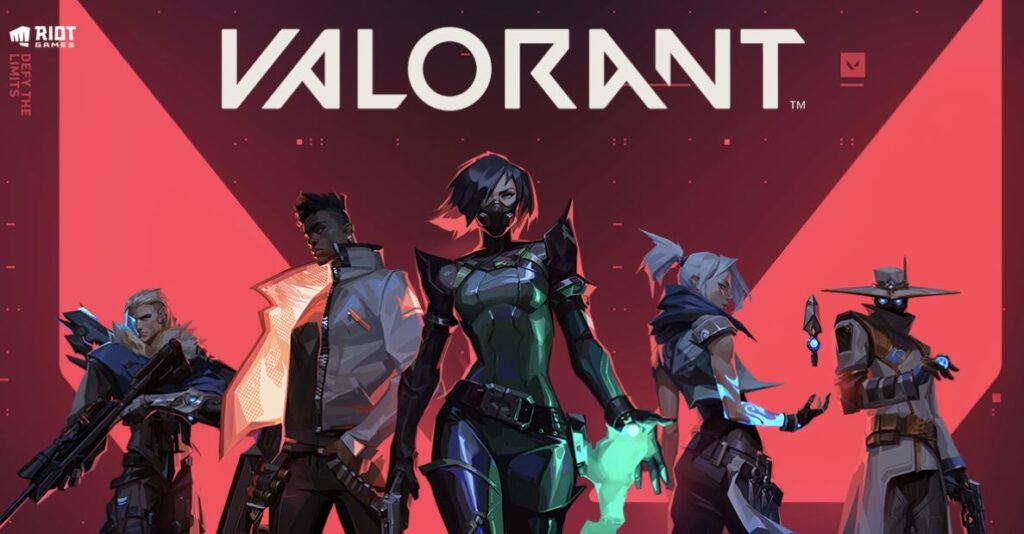 Seeing "free-to-play" on a computer game could evoke some unpleasant associations for some gamers and that is understandable because so many free games nowadays are actually designed to draw in users with promises of engaging gameplay that can be enjoyed at no cost only to soon reveal themselves as cheap and low-quality rip-offs that offer zero gameplay and shamelessly employ Pay-to-Win mechanics.
So, if you are worried that this may be the case with Valorant, you'd be pleasantly surprised that this is a game that is actually free-to-play and does have a lot to offer in terms of gameplay, performance, and player base, etc. Similar to League of Legends, there are in-game purchases that use real money, but those purchases are cosmetic in their nature (mainly weapon and player skins) and are entirely optional, with no direct effect on the gameplay, so you would still get the full experience of playing Valorant.
Setting
Valorant is set in a near-future version of Earth where a group called the Kingdom has emerged as a global superpower. The Kingdom has created an advanced artificial intelligence system called VALORANT, which has attracted the attention of various powerful organizations and individuals who seek to control it.
The game takes place in various locations around the world, including urban environments, research facilities, and military bases. The maps are designed to provide different strategic opportunities for players, with unique layouts and features that can be used to gain an advantage over the opposing team.
The game's lore and setting are also expanded upon through the use of character backstories, in-game dialogue, and other media, such as animated shorts and comics. These provide players with a deeper understanding of the world and the characters they are playing as.
Gameplay
In Valorant, players are divided into two teams of five players each, with one team attacking and the other defending. The game itself is reminiscent of Counter-Strike: Global Offensive and is played in a series of rounds, with each round lasting up to two minutes. The attacking team's objective is to plant a bomb (called the Spike) in a designated area and defend it until it explodes, while the defending team's objective is to prevent the attackers from planting the Spike or to defuse it if it has been planted.
Players can choose from a variety of characters (called agents), each with unique abilities that can be used to gain an advantage in the game. The game's mechanics are focused on tactical gameplay, and teamwork is crucial to success.
There is a wide variety of weapons that players can use to eliminate their opponents. The weapons are divided into several categories based on their characteristics, such as damage output, range, accuracy, and rate of fire.
Valorant has a competitive ranking system that allows players to climb the ranks by winning games and performing well. The game has also introduced a number of new modes, maps, and features since its release, including a battle pass system and a spectator mode.
Conclusion
Valorant is a great game for players who enjoy fast-paced, team-based shooters and want to test their abilities against others. The game's emphasis on tactical gameplay and the use of agent abilities make it stand out from other FPS games, and its high skill ceiling and ranked matchmaking system provide players with a clear path for improving their skills and climbing the competitive ladder. Whether you're a seasoned FPS player or new to the genre, this title offers a fun and challenging experience that is sure to keep you coming back for more.
Martina Nikolova
Martina likes to get into nitty-gritty of tomorrow's tech, from product design across to security based solutions. A long time mac user and developer, she has the expertise and strives to give new insight