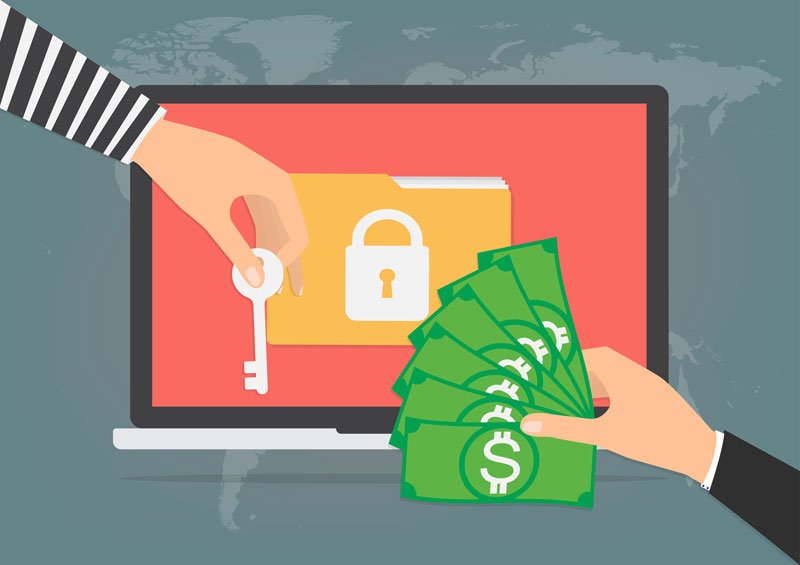 Lets start off with the basics. The concept of a ransomwhere (ransomware) virus is quite new for many people, and especially for most Mac users. Yes we know its "ransomware" and not ransomwhere. I believe most people in the security vertical will give you a pass on this one. There is however a new program for mac that can monitor the creation of encrypted files by suspicious processes in your system called Ransomwhere.
What is Ransomwhere on Mac OS?
RansomWhere is a utility that attempts to generically prevent ransomware attacks, it detects untrusted processes that are encrypting are trying to encrypt file on your mac. Once such a process is detected, Ransomwhere will stop the processes and send a notification to the user. Once the user verifies that the process is a ransomware, they can then terminate it. if its simply a false positive, the user can allow the process to continue executing. For more information on how to run Rasnomwhere you can check there install instructions.
How Can I protect my Mac from Ransomware?
We have a great article for you that goes in-depth to help you understand if your Mac is infected and also the type of measures you can take to protect you Mac from viruses. We will give you a quick recap on the things you can do here.
Steps you can take against Ransomware attacks on Mac
Download a free or paid anti-virus
Backup Files to Cloud
Install your Mac OS Security Updates
Make sure your web browser is up-to-date

Just like any other program, browsers have security issues as well and need to be updated regularly.

Use a VPN

For people using a public network this is especially important. Logging onto different WiFi networks has its own risks. VPNs can protect you from Evil Twin attacks, malware injection, MITM attacks and wifisniffing.
Feedback
We strive to make our tutorials as helpful as possible. Your feedback is very important in helping us achieve this goal. Please let us know in the comment section if you have any questions about the topic or if we were of any help.
Martina Nikolova
Martina likes to get into nitty-gritty of tomorrow's tech, from product design across to security based solutions. A long time mac user and developer, she has the expertise and strives to give new insight