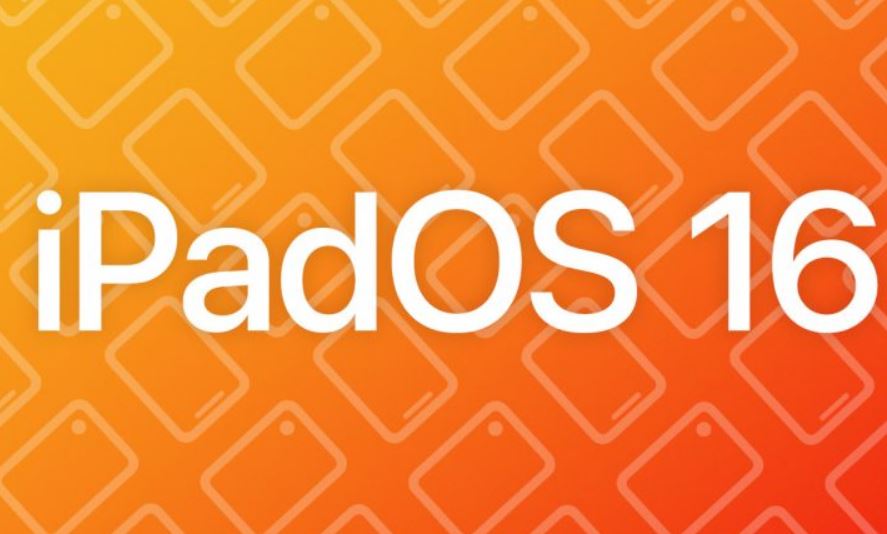 A couple of weeks ago, at the Worldwide Developer's Conference event, Apple announced the upcoming release of iOS 16 and iPadOS 16 – its latest versions of the two mobile operating systems. Since the event, both iOS and iPadOS have been made available in their beta variants to developers and beta testers, while the official release of their full version is expected to be sometime this autumn.
Learn how to install iOS 16 beta and iPadOS 16 beta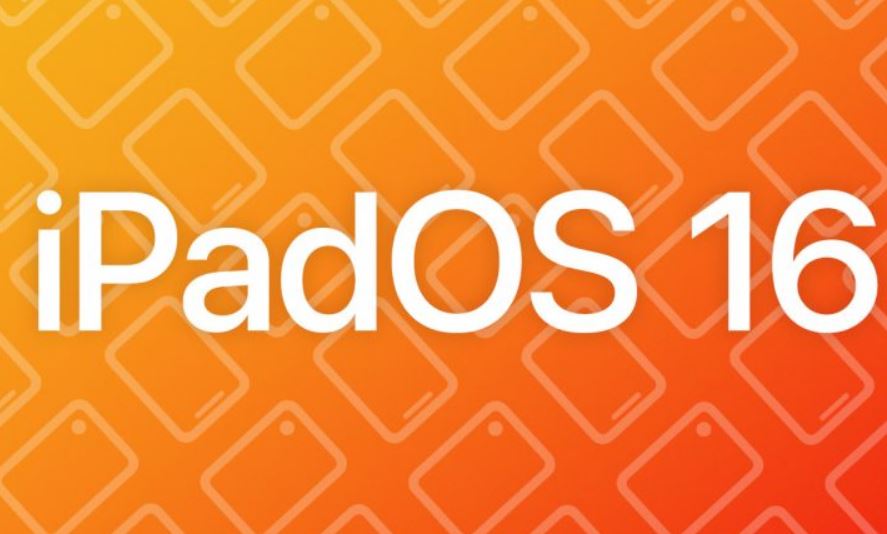 Both updates are set to introduce a number of interesting improvements and new features. In the case of iPadOS, it is expected that the update will come with new multitasking and new collaboration features in the Messages and Safari apps, there will also be a dedicated Weather app, as well as improvements to the Mail app. Additionally, there will also be some "pro" features, such as Display Zoom with external display support, and a Reference Mode.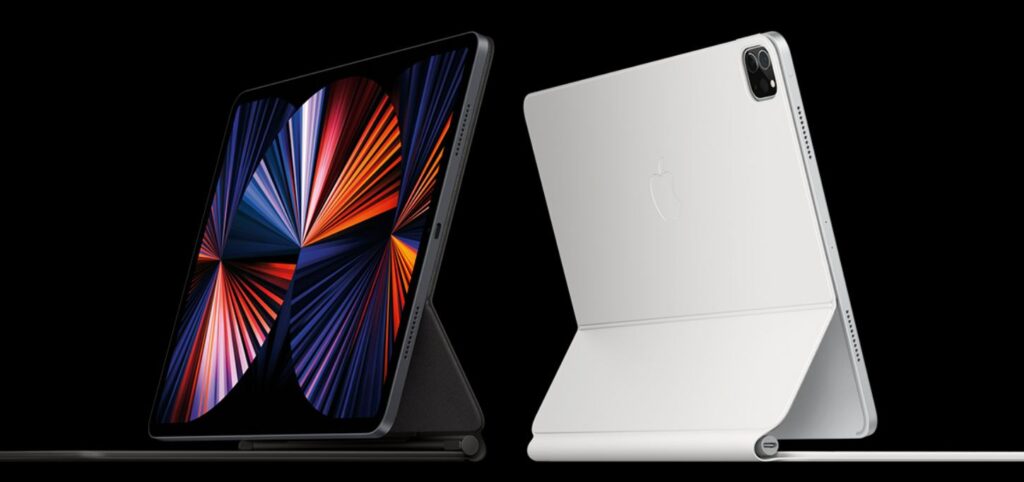 However, as we've seen in previous years, Apple slowly discontinuing its older devices by dropping the support for them when it releases a new operating system – something that's mainly due to the technical limitations of the discontinued older devices, which would be unable to properly function with the newer and more advanced operating systems. If you are wondering if your iPad will be among the devices compatible with the latest iPadOS update, below are the iPad models that will support iPadOS 16:
All iPad Pro models
iPad Air 3d generation and later
iPad 5th generation and later
iPad mini 5 and 6
If you have forgotten what the model of your iPad is, here's a quick and easy way to check it: open the Settings app, then tap on General, go to About, and there, you will see the model name of your device.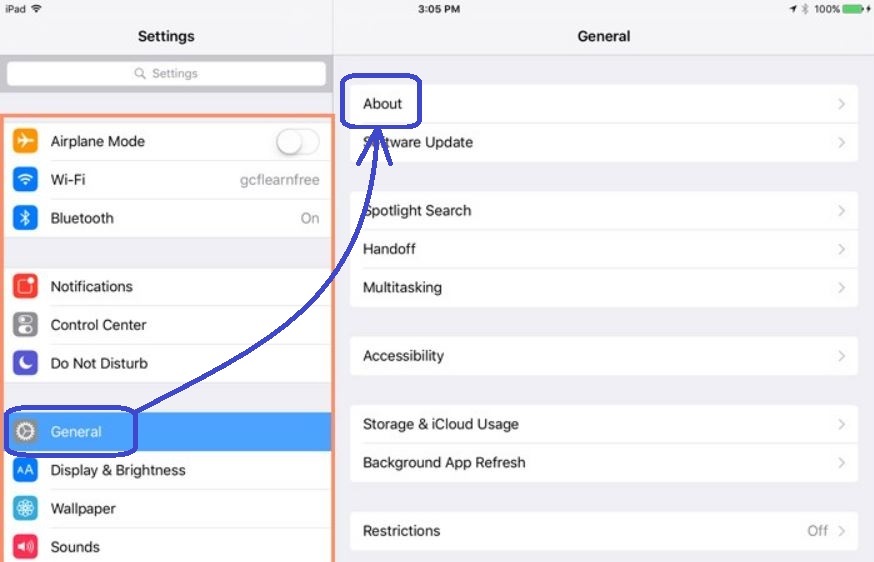 In case you also want to know what iPadOS version is currently installed on the device, go to Settings > Software Update, where you will see the iPadOS version as well as any available updates for higher versions. If your iPad is compatible with iPadOS 16, you should see an update prompt on that page for the new iPadOS version.
Martina Nikolova
Martina likes to get into nitty-gritty of tomorrow's tech, from product design across to security based solutions. A long time mac user and developer, she has the expertise and strives to give new insight