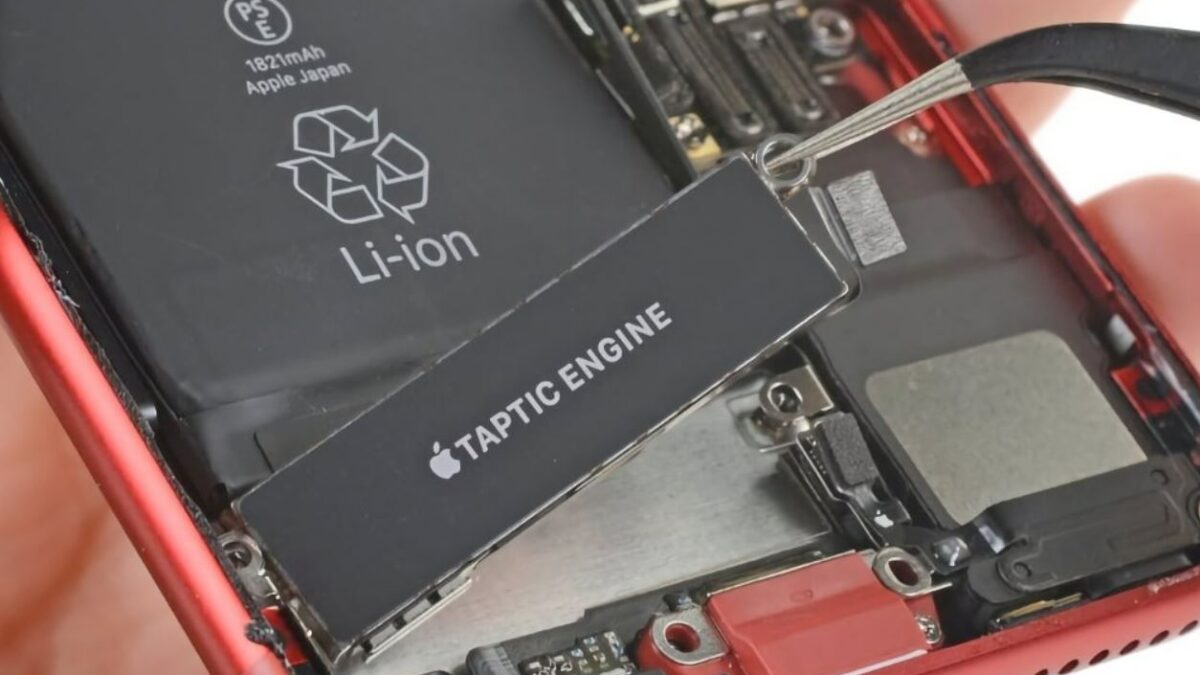 Apple Diagnostics on iPhone
Apple Diagnostics on iPhone is a mode available on iPhone devices that is used for checking for issues with different parts of the device. Apple Diagnostics can scan for problems with the touch-screen, speaker, microphone, camera, sensors, Wi-Fi, flash, and more.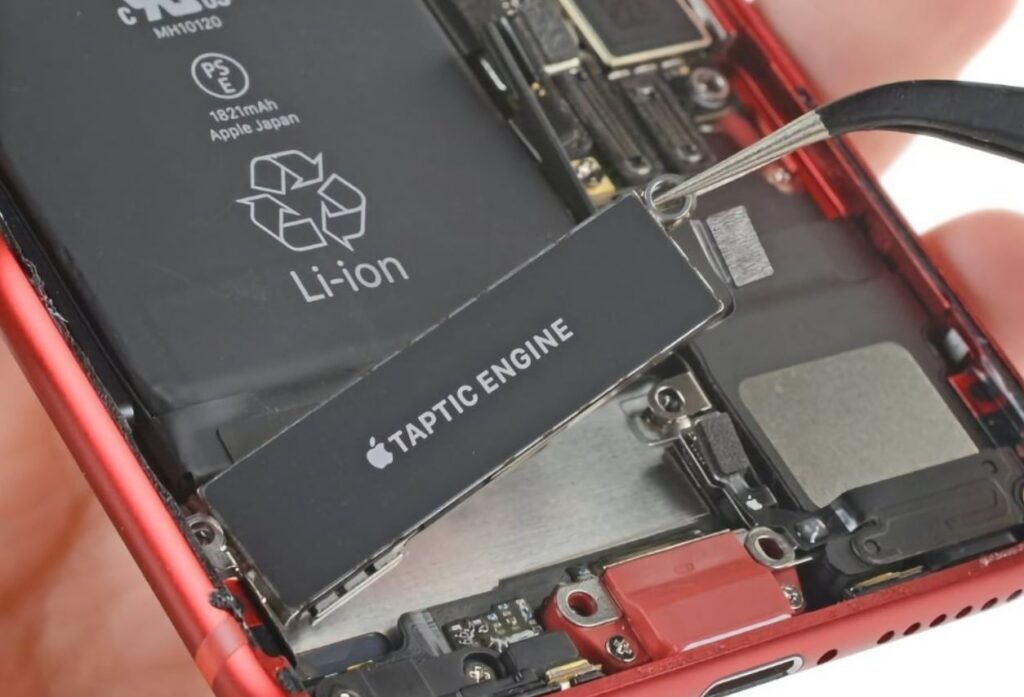 Entering Apple Diagnostics Mode is sometimes required before starting device repairs through Apple's Self Service Repair program.
This April, Apple launched a Self Service Repair program for its latest iPhone models, through which iPhone owners can personally make repairs to their iPhone devices by ordering parts and tools (or renting tools) from the service's website, to replace a broken display, camera, SIM tray, bottom speaker, Taptic Engine, or damaged/worn-out battery. To perform the repairs, the user needs to follow a guide manual provided by Apple (there's a separate guide for each supported iPhone model).
In many cases, the guide will ask the user to put their phone in its Diagnostics Mode as a preparatory step before beginning the repairing/replacement process. The following brief guide shows how to put your iPhone in its Diagnostics Mode so that you could begin repairing it.
How to put your iPhone in Diagnostics Mode?
To put your iPhone in Diagnostics Mode, the first step is to turn off the device. Next, you need to hold down both volume buttons, connect the iPhone to a power source, and then tap the Start Diagnostics button when it appears on the screen.
Here are the exact steps that need to be followed to put your iPhone in Diagnostics Mode:
First, get your Lightning cable ready by plugging it into an electrical socket or into your Mac.
Next, you will need to power down the iPhone device by pressing and holding either of its volume buttons and its side button until you see the power-off slider show up on the iPhone's screen.

When you see the power-off slider, stop pressing the buttons and drag the slider to the right to turn off your iPhone.

Wait for about ten seconds and then press and hold both volume buttons at the same time (use only one hand to do that).
While still holding the volume buttons, plug the other end of the Lightning cable into the iPhone.
Release the volume buttons when the Apple logo appears on the device's display.
Wait until you see a message on your screen, reading "Diagnostics allow Apple to identify potential hardware and software issues with this device" and then tap Start Diagnostics to enter Diagnostics Mode.

Once this is done, follow the specific instructions provided in Apple's guide manual for your specific iPhone model and the part you want to repair. If you want to learn more about Apple's Self Service Repair program and find out in which situations it may be worth picking it over the option to take your device to an Apple Store near you to be repaired by professionals, be sure to check out our full article on the topic.
Martina Nikolova
Martina likes to get into nitty-gritty of tomorrow's tech, from product design across to security based solutions. A long time mac user and developer, she has the expertise and strives to give new insight