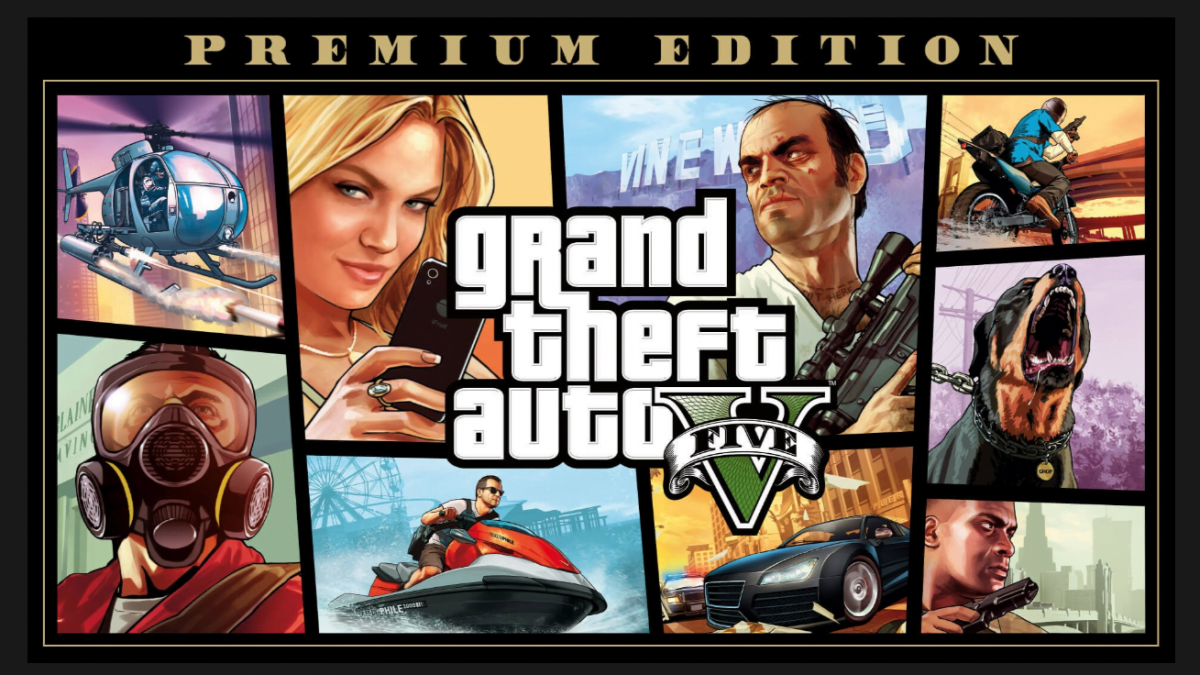 GTA V Free on Epic Games Store [MAC]
JustMartina, 4 months ago
0
3 min

read
2532
Furthermore, the version of the game that is put up for free is the GTA V's Premium Edition – this includes the full storyline from the game plus Grand Theft Auto Online in addition to all currently existing in-game upgrades and bonus content. To top it all, users would also get the "Criminal Enterprise Starter Pack" that comes with even more content as well as 1,000,000 $ bonus in-game money for online play.
All you need in order to grab the GTA V for free is a working PC or Mac (of course, one that could run this rather resource-intensive game), an Epic Games Launcher, and an Epic Games account. However, one thing we must note here is that users would have to have enabled two-factor authentication on their accounts in order to be permitted to get the game for free.
The short answer is yes. If you have already set up you Mac to play PC games then just go ahead and take advantage of the Full free Version of GTA V. If not, you will need to install Boot Camp, create a virtual Machine and afterwards install the game.
Playing GTA V on Mac
Although ac computers aren't specifically designed as gaming machines, it is still possible to play games in them. However, if you want to run GTA V on a Mac, you will first need to install Windows 7 or 8 (64-bit versions only) on your Mac even with the latest version of Mac OS 10.15.5 via something called Windows Boot Camp (official instructions from Apple on how to set this up). Also, note that, in order to run the game on your Mac, you will also need at least 65 GB of free space and your machine would have to meet/exceed the minimum system requirements for the game.
Download Epic Games Launcher for Mac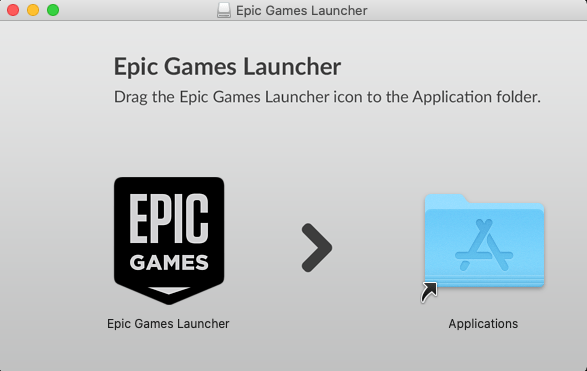 Recommended Specs To run GTA V On Mac
Processor
Intel Core i5 3470 @ 3.2GHZ (4 CPUs) / AMD X8 FX-8350 @ 4GHZ (8 CPUs)
Memory
8 GB RAM
Video Card
NVIDIA GTX 660 2GB / AMD HD7870 2GB
HDD
Space90 GB available space
Massive Epic Game Store crash due to a traffic spike on release date
As soon as Epic Games Store's official Twitter account announced that the game they will be made available for free would indeed be GTA V, understandably, a huge number of users seem to have rushed to the Store in anticipation of the free release of the title. This, however, seems to have caused a massive crash on the Epic Games servers that lasted for hours. The Epic Games team addressed this issue on their Twitter page, expressing their apologies and assuring their customers that they are working on resolving the issue. At the moment of writing this post, the server problems at Epic Games Store seem to have been resolved and people could now once again log in with their accounts and claim the Premium Edition of the acclaimed Rockstar game.
This is not the first time Epic Games Store has made such free game giveaways. Ever since the store was launched in December 2018, they have been occasionally making games free for a temporary amount of time and according to a statement from the company made in January, they intend to keep doing throughout the whole 2020.
Related posts