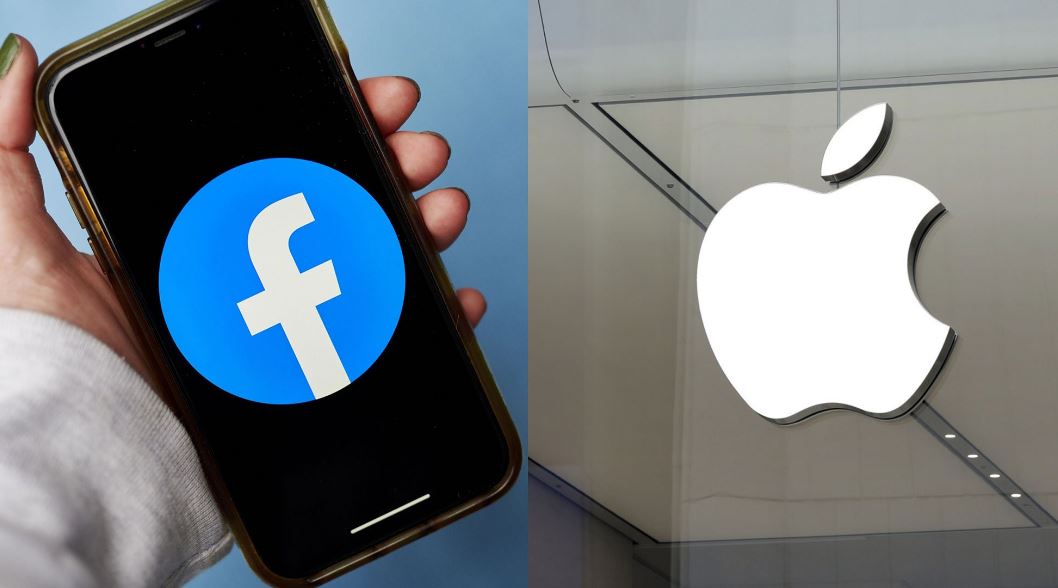 Apple's latest update for their iOS system – iOS 14.5 – was released this week and among the changes, it has brought is the new App Tracking Transparency feature. This feature is supposed to limit the third-party user tracking and telemetry data gathering by always showing a pop-up to the user when a third-party app attempts to collect data. The pop-up allows users to choose whether the third-party app would be allowed to track them and gather advertising data.
Understandably, it is expected that most iOS users would choose to prohibit the data collection which is why, ever since this feature was first announced, it has been getting serious criticism from major companies such as Facebook and Instagram that primarily rely on advertising revenue for their profits.
A leaked Facebook memo that was sent out to advertisers provides some insight with regards to how the new Tracking Transparency feature could negatively affect the business model of Facebook and, in turn, the advertisers that use Facebook as a platform for their ads.
The memo was sent out on Wednesday, and it explained that the ad campaign results are expected to fluctuate as iOS users start to update their devices to the latest version of the operating system (14.5).
According to the memo, the affected advertisers will no longer be able to target advertisements with estimated time frames for iPhone and iPad users. The memo further elaborates that click-through 1-day opt-out data will now be modeled for the advertisers and also that view-through 1-day and 7-day attribution settings will now exclude opted-out events on iOS 14.5. Also, according to the memo, 7-day view-through and 28-day click-through and view-through attribution tools won't be available to the advertisers anymore.
After a device is updated with the 14.5 iOS version, the Facebook and Instagram applications will automatically have their tracking settings disabled. According to Facebook, it will no longer be possible for the company to create Mobile App Install campaigns for users who have an iOS device with the 14.5 update installed on it. At the moment, such campaigns have iOS users as their target audience, but after a device gets updated, they will stop getting displayed.
Advertisers who use platforms such as Facebook and Instagram that will get impacted by the change should expect a drop in their ads' audience during the upcoming weeks since it is expected that iOS users would choose to opt-out of getting tracked. This will also inevitably negatively affect the Facebook advertising revenue coming from iOS devices since most of it is based on online ads.
At the start of the week, it was reported that Mark Zuckerberg and Tom Cook have had a disagreement over how the privacy policy of Apple/iOS should be handled. Zuckerberg has criticized the decision to implement the Transparency feature with the release of iOS 14.5, arguing that this would heavily impact many advertisers and make it more difficult for them to reach their target audience, and it will also significantly decrease Facebook's advertising revenue. In a more recent statement by Zuckerberg, however, Facebook's CEO argued that it may be possible that the change could end up being beneficial for the social media platform.
Martina Nikolova
Martina likes to get into nitty-gritty of tomorrow's tech, from product design across to security based solutions. A long time mac user and developer, she has the expertise and strives to give new insight