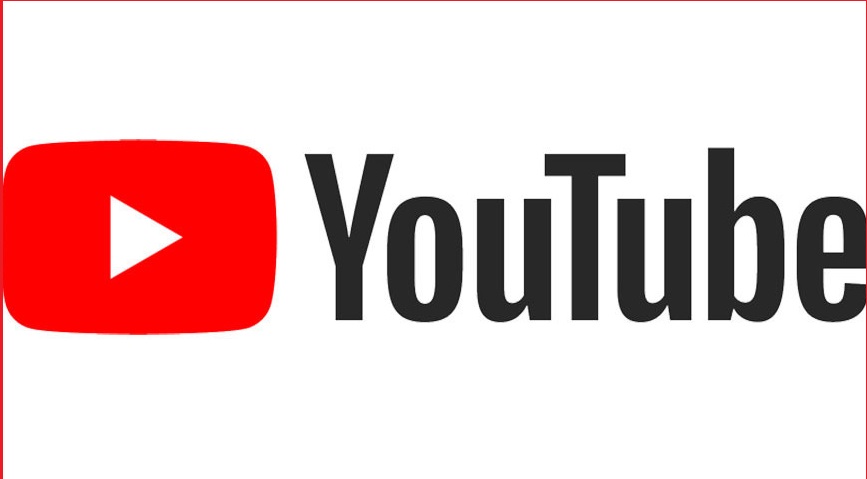 Although YouTube tweeted about the long-awaited picture-in-picture feature coming for iOS "in a matter of days", it won't arrive as quickly as you'd expect. The ability to have a floating video window pinned to your screen while you're engaged in other activities is much like other iOS applications that support PiP.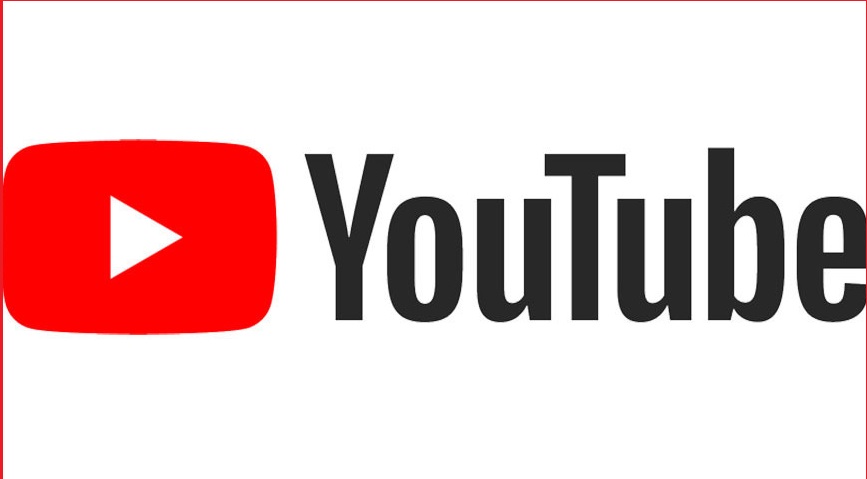 A tweet of a user reporting difficulties with the PiP feature received a reply from the YouTube team on Sunday, where the company said that the experimental feature will be accessible in "a matter of days" for iOS devices running iOS 15 and later.
News outlets highlighted this shift to the launch timetable of the expected feature, but YouTube returned to Twitter in an attempt to explain what it had said.
According to the company's statement, the tweet was referring to the newly implemented PiP capability for the YouTube TV app. However, YouTube TV wasn't even included in the original query that produced the response from Google. The software in question was simply referred to as "YouTube", not "YouTube TV", by the person who was having trouble with it. This seems to be a mistake made by YouTube itself.
To clarify the confusion, on March 30, YouTube's TV Twitter feed announced that "The YouTube TV picture-in-picture for iOS 15+ devices is presently being pushed out." As far as the YouTube app is concerned, it's exclusively accessible to Android Premium users.
For those unfamiliar with the functionality, picture-in-picture enables videos to be viewed while using other applications. Users may use the picture-in-picture button to view a video in a smaller window while using other apps.
It looks like YouTube is nearly set to introduce the feature after extending the testing period numerous times in an attempt to perfect the experience before it goes live.
In June last year, Google said that picture-in-picture functionality will be made accessible to all U.S. YouTube app users, regardless of whether they are premium or non-paying users. However, many users outside the country have been able to get the feature to operate through shortcuts, suggesting the corporation may be expanding its availability worldwide.
This has been an "experimental feature" on iOS for just YouTube Premium members, and at one point this was believed to suggest that it would stay a premium-only option until Google confirmed that it will ultimately be available to all users in the U.S.
A few days ago, YouTube stated that it will be introducing filtering tools to make it easier for users to discover the content they want. Subscribers will be able to sort by content type, such as Video, VOD, Shorts, and Live on the video tab of a YouTube channel's video page. Both iOS and Android devices will be able to take advantage of this launch.
Martina Nikolova
Martina likes to get into nitty-gritty of tomorrow's tech, from product design across to security based solutions. A long time mac user and developer, she has the expertise and strives to give new insight