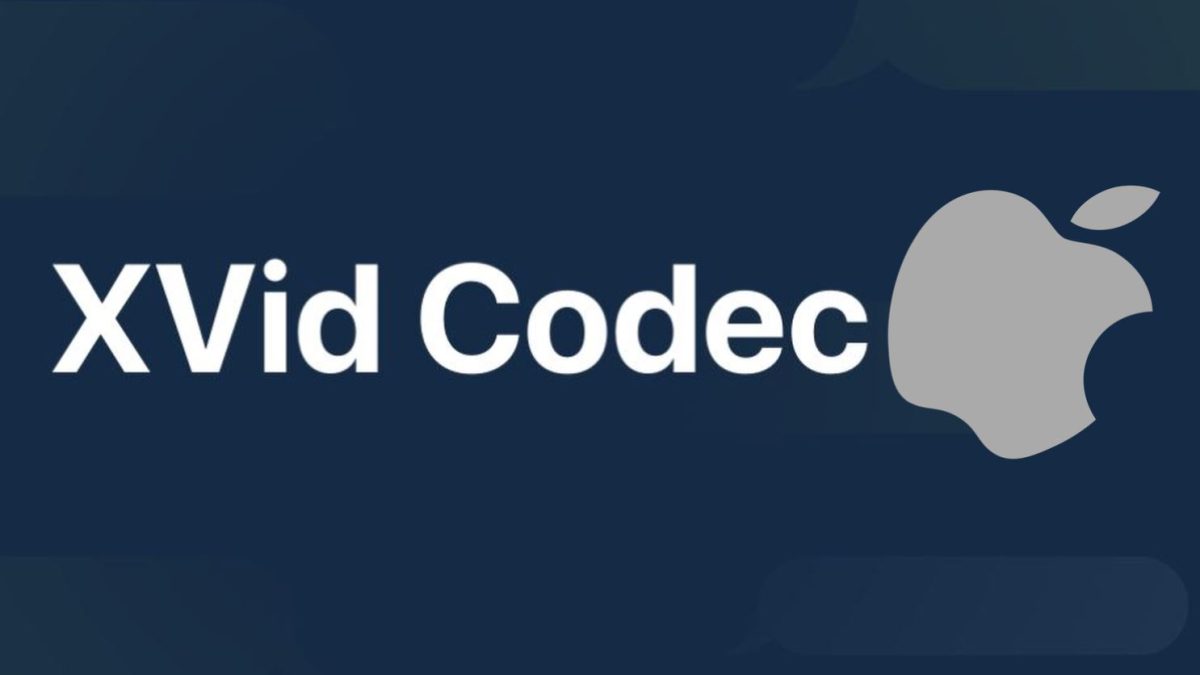 Xvid codec for Mac
Martina Nikolova, 4 months ago
0
4 min

read
Xvid video codec player for Mac
Navigating the world of video codecs can be a challenge, especially when you're dealing with an operating system like Mac, which isn't compatible with all types. Enter Xvid – a prevalent video compression format that brilliantly balances quality and file size. Regrettably, not every media player that runs on Mac supports Xvid. No worries, though, as we've got you covered! We're here to dive into the top choices for Mac media players that play nice with Xvid codecs, ensuring smooth playback without compromising quality. Stay tuned to discover the easiest ways to enjoy your Xvid files on your trusty Mac.
What Is Xvid Video Codec?
Stepping into the realm of video codecs, Xvid emerges as a standout contender. This video codec doesn't function as a standalone format but leverages MPEG 4 video coding to perform its magic. MPEG 4, or MP4 as it's commonly known, has established itself as the go-to video format over the years, edging out Flash in terms of popularity. Xvid rides on the strengths of MPEG 4 Part 2 Advanced Simple Profile, expertly compressing video data whilst preserving admirable quality. Achieving a compression ratio of 200:1, it proves to be a godsend when storing or transferring files.
However, a small bump on the road awaits Mac users. Xvid is fundamentally a Windows-first codec and, sadly, QuickTime, the default player on Mac, doesn't acknowledge its existence. But don't fret, your Xvid files aren't going anywhere. With a suitable media player, you can effortlessly indulge in Xvid content on your Mac without a hitch. Don't let compatibility issues deter you from enjoying quality compressed videos on your macOS!
Best Xvid codec Players for Mac
There are many Xvid codec players available for Mac, and now we'll tell you about the ones we think are the best based on their versatility, ease of use, and extra features. So if you are looking for a media player for your Mac that supports the Xvid codec by default, without the need to download anything additional, be sure to check the following suggestions.
VLC Player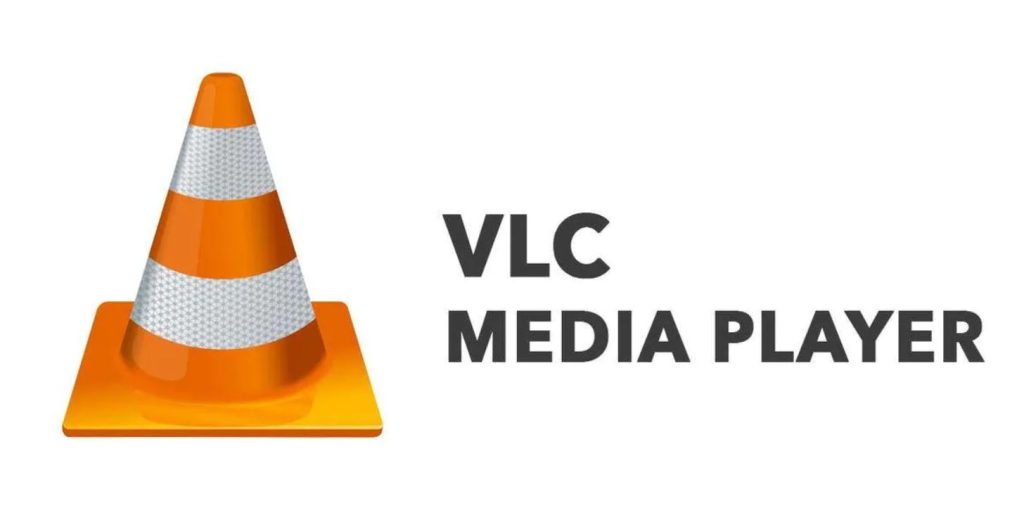 The VLC Media Player is likely a familiar name to you – it's a seasoned stalwart in the realm of media players. The reason for its widespread popularity lies in its simplicity, speed, and versatility, handling a variety of file types effortlessly. Forget about the hassles of installing an Xvid codec pack – VLC has got you covered. Additionally, it doesn't shy away from streaming services like ESPN. For audiophiles, VLC serves up an array of equalizer presets, with the added bonus of crafting your own soundscapes. All in all, its efficiency and adaptability make it a go-to choice for many.
5K Player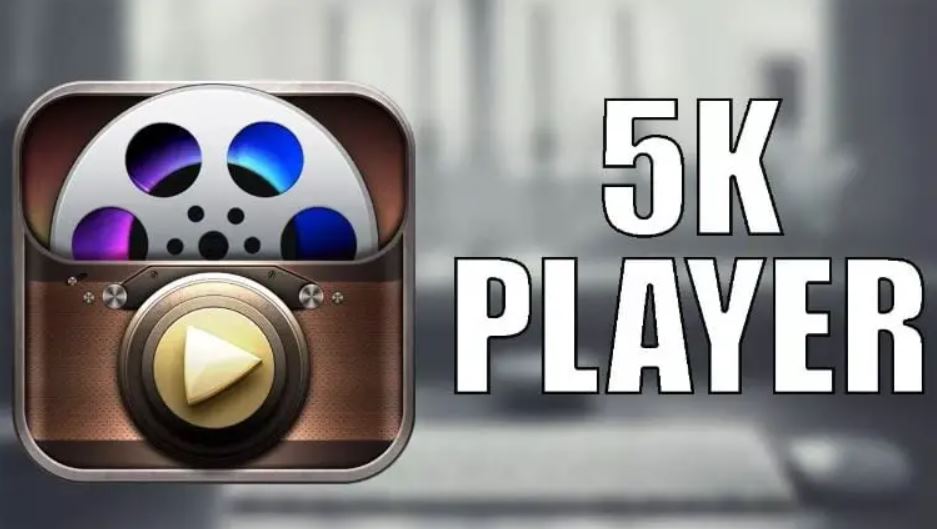 Looking for a comprehensive media player for Mac that works well with Xvid files? Check out 5KPlayer. With its capacity to handle various file formats, it's earned a solid reputation. Besides its robust support for Xvid files, it offers high-definition video playback, video-to-audio conversion, and more features that enrich your media experience. So, if you haven't had a chance to try it out, this player definitely deserves a spot on your list. Give it a whirl and experience the versatility it brings to the table!
Elmedia Player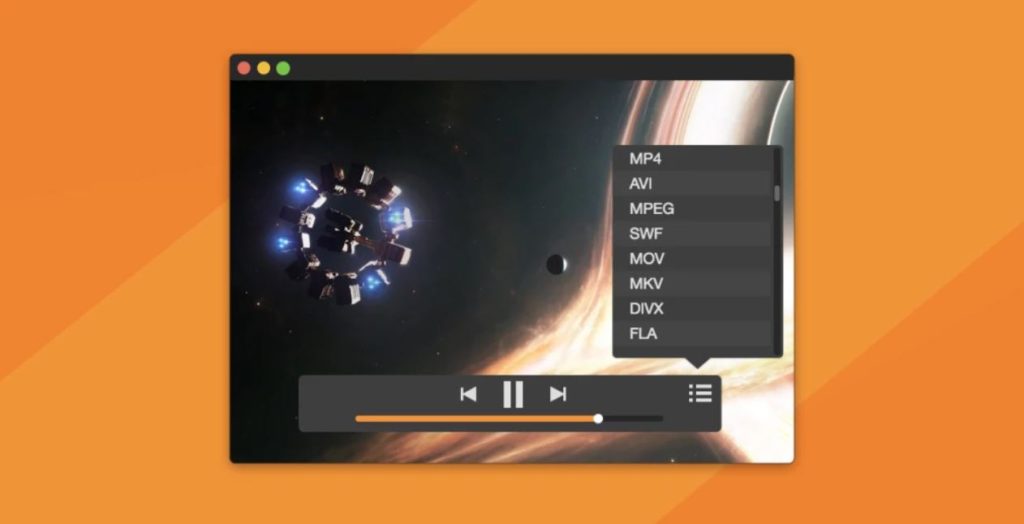 Introducing Elmedia Player, an Xvid player for Mac that requires no additional codecs. It effortlessly handles a variety of file formats, from FLV, MOV, WMV, to MP4. This app offers user-friendly features, like the ability to load subtitles, adjust audio settings, and modify the video aspect ratio. You can even stream content directly to your TV via Chromecast, no additional devices needed. An upgraded PRO version offers advanced capabilities, such as screen capturing and direct streaming of online content. In short, Elmedia Player is an all-in-one solution that provides a seamless, immersive viewing experience.
DivX Player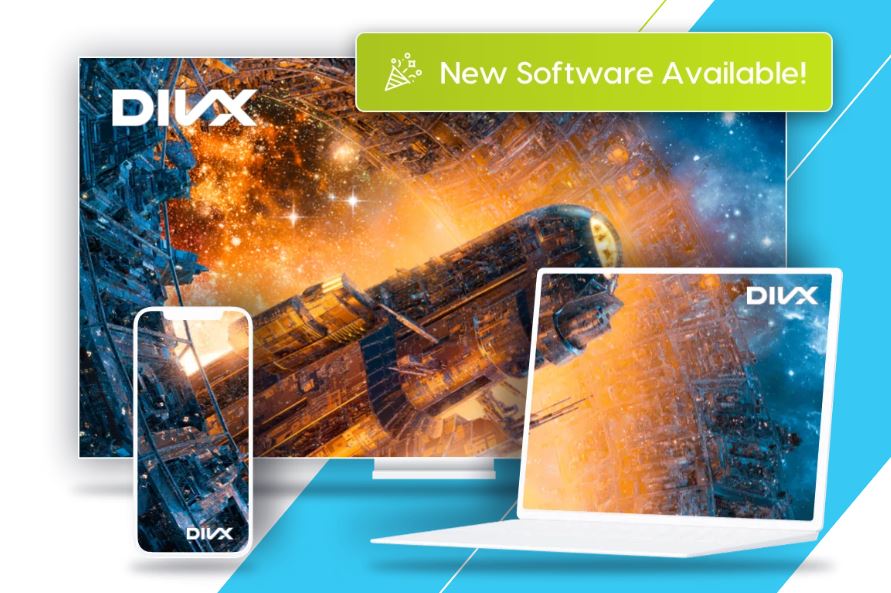 Consider the DivX player as a no-nonsense solution for your Mac's media needs. This official player from DivX adeptly utilizes top-tier Xvid codec options to handle diverse audio and media files smoothly. Its functionalities extend beyond mere playback, offering a media converter for transitions between DivX, AVI, and MP4 formats. Fancy creating a customized movie experience? DivX lets you merge files, overlay audio tracks, and add subtitles. Engineered to ensure utmost usability, DivX doesn't just play your Xvid files seamlessly; it embraces a plethora of other formats as well, making your multimedia journey truly effortless.
Martina Nikolova
Martina likes to get into nitty-gritty of tomorrow's tech, from product design across to security based solutions. A long time mac user and developer, she has the expertise and strives to give new insight