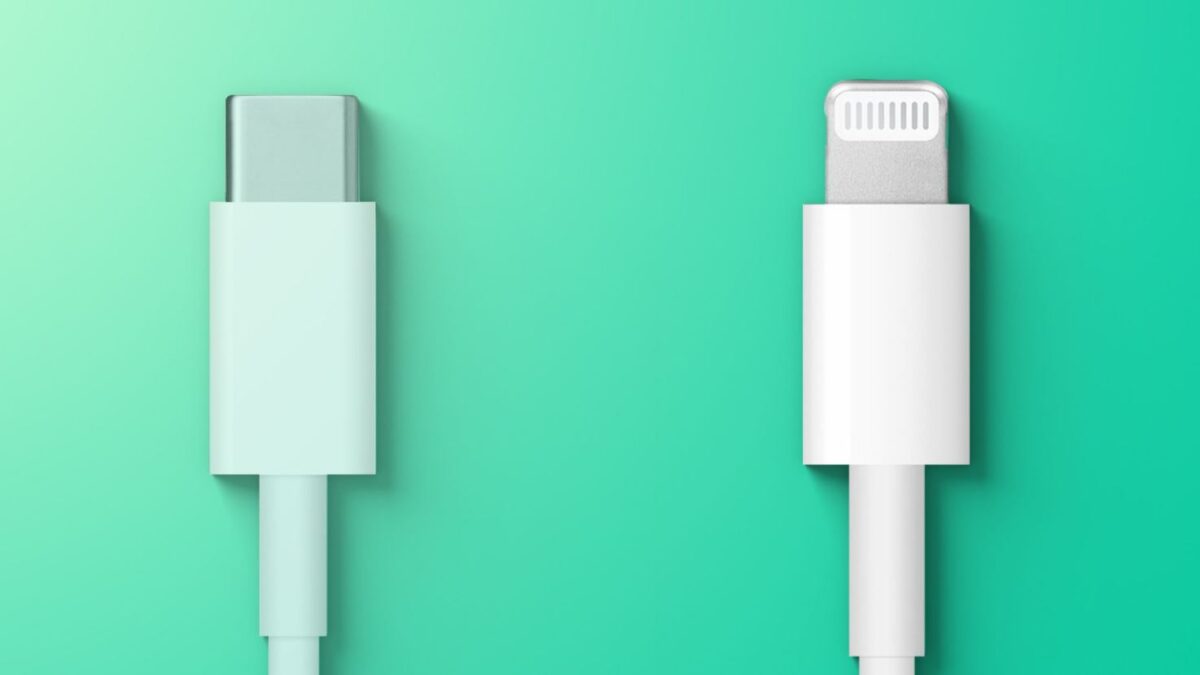 USB-C iPhones
Martina Nikolova, 2 years ago
0
3 min

read
USB-C iPhones – What We know So far
Currently, Apple is in the process of testing an iPhone that features a USB-C port in place of the usual Lightning port that is used to charge the current iPhone models. If the decision to switch to USB-C iPhones is made, we may see the first of those models next year.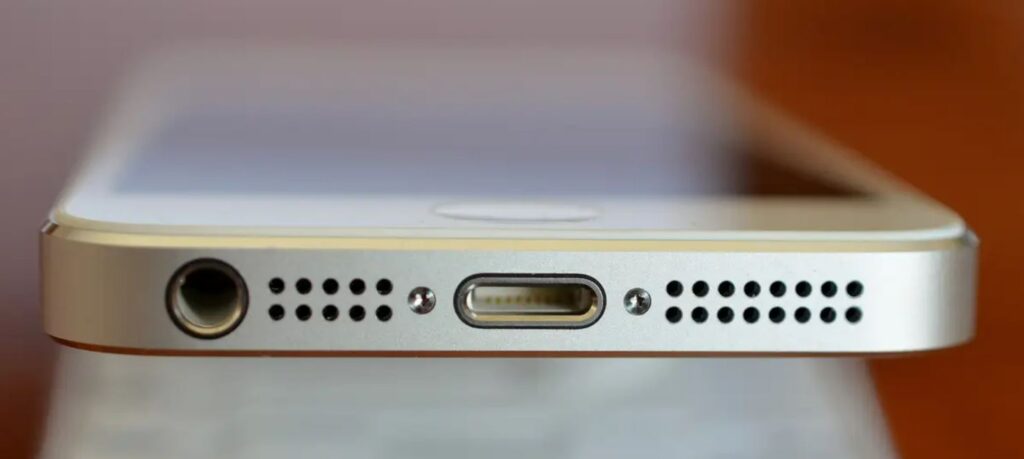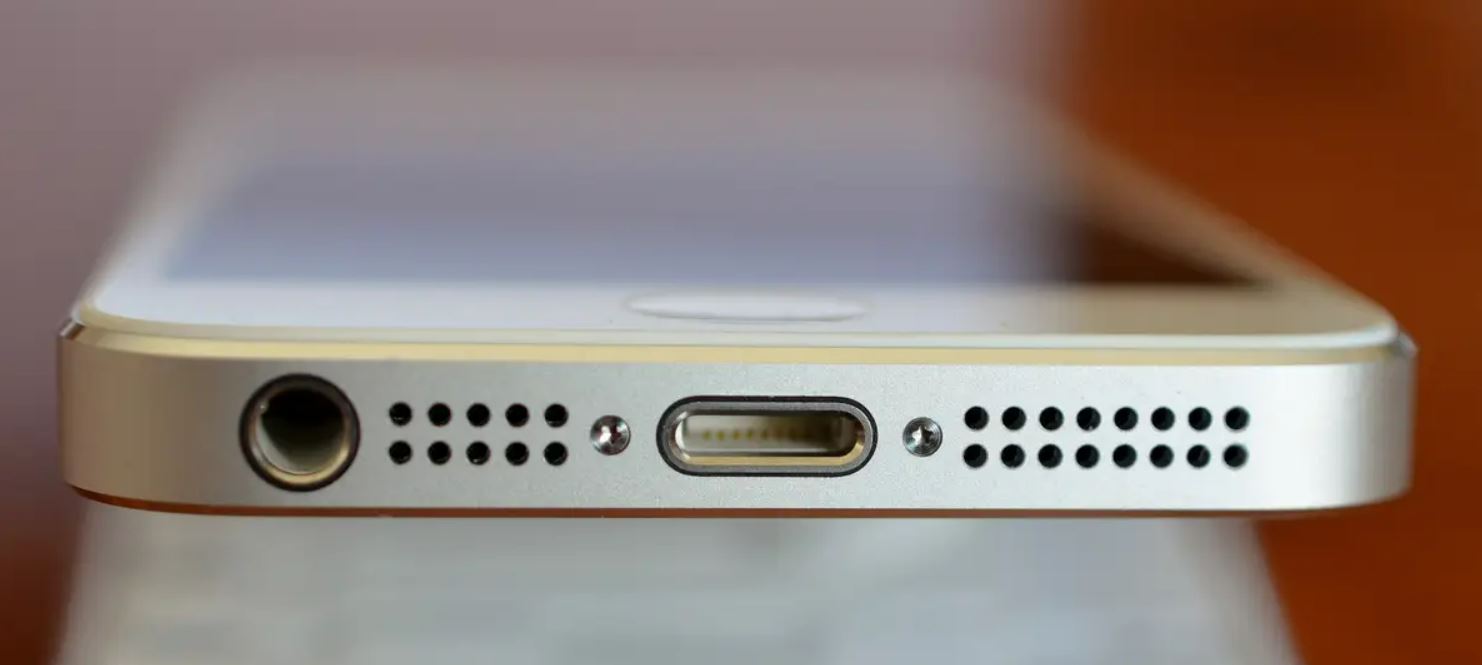 According to Ming-Chi Kuo, an Apple analyst, and Mark Gurman, a tech reporter at Bloomberg, Apple is currently working on and testing an iPhone variant that uses a standard USB-C port for charging and data transfer rather than a Lightning port.
If the swap to USB-C is made, that would allow users to charge their iPhone, iPad, and Mac with the same USB-C cable, instead of needing a separate Lightning port-compatible cable for their iPhone. Additionally, this switch could allow iPhones to get charged even faster and could also speed up data transfer.
What's the reason behind the potential switch to USB-C?
Currently, the EU is working on passing legislation that features a requirement for Apple to only sell devices that can be charged with a standard USB-C connection, thus prohibiting the selling of iPhones charged via the proprietary Lightning port.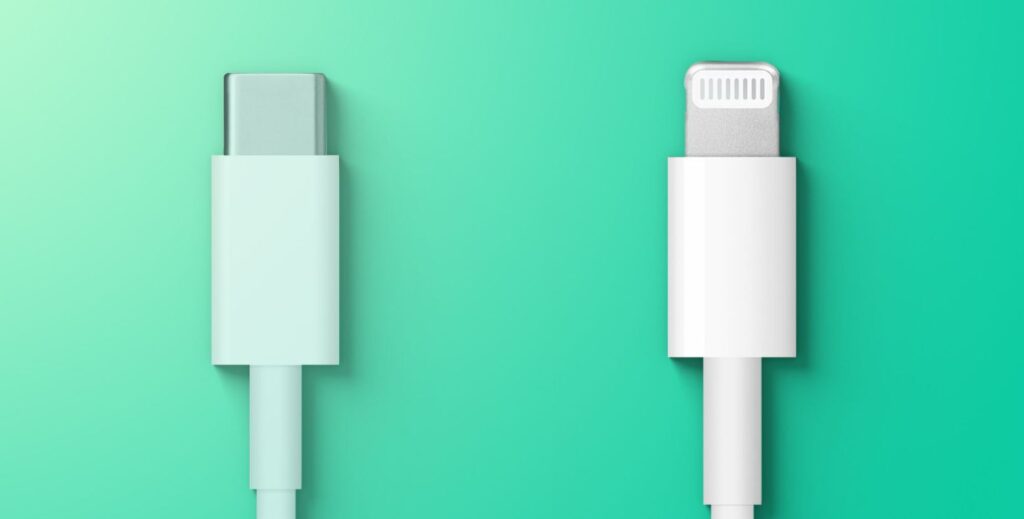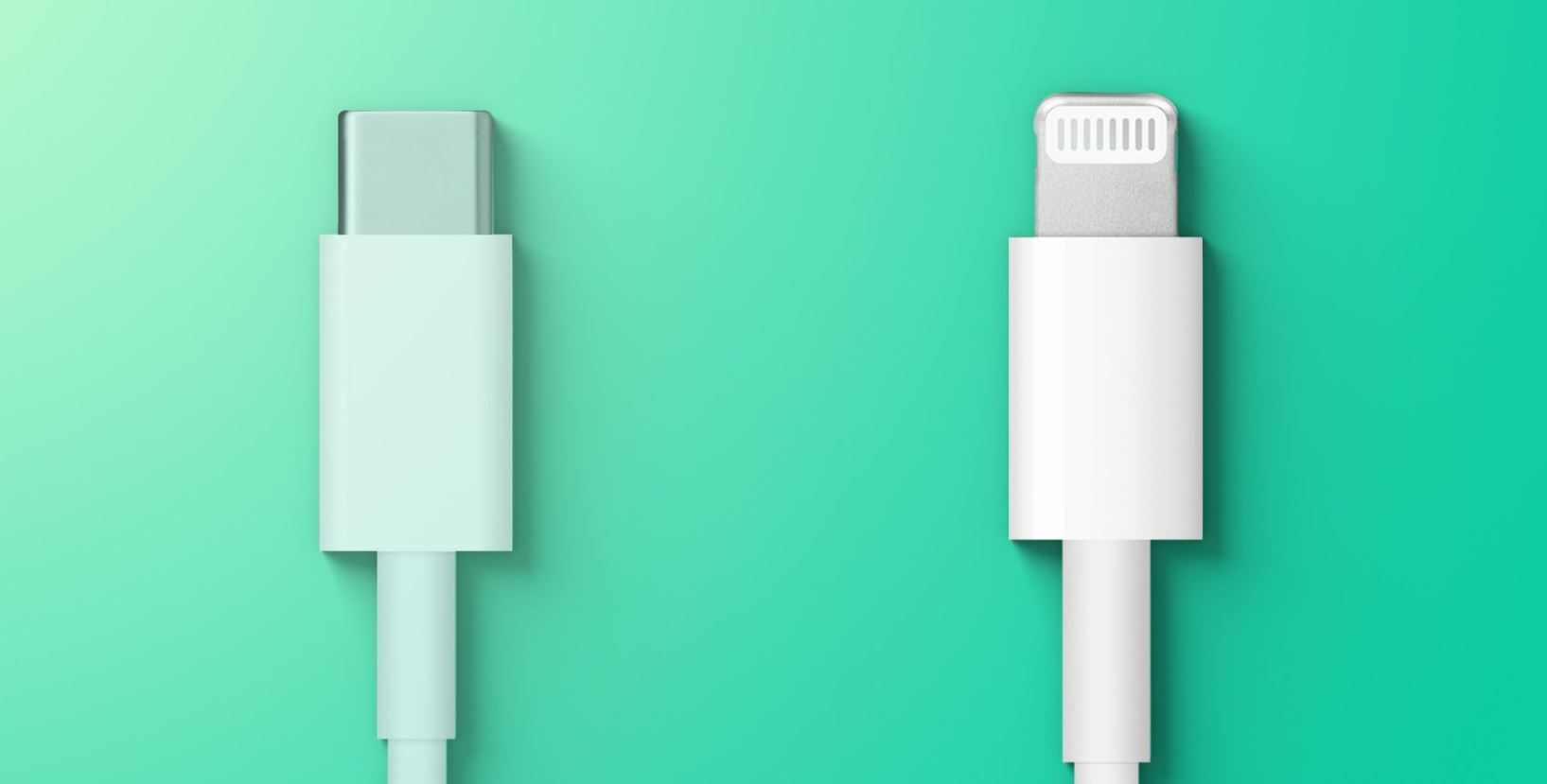 If the legislation is passed, Apple would have no other choice but to switch over to USB-C-charged iPhones for its EU market, hence the ongoing testing of such iPhones. This puts Apple at a crossroads, where the company needs to decide whether to develop USB-C iPhones specifically for the EU market or to simply make all of its future iPhone models powered via USB-C.
Thus far, the majority of the EU Parliament has voted in favor of this new legislation, which would apply to all manufacturers of consumer electronics that sell their products in the EU. The products that are subject to the legislation include phones, laptops, headsets, hand-held game consoles, cameras, and speakers. The only exception is for devices that are too small for USB-C ports, such as Apple Watch models.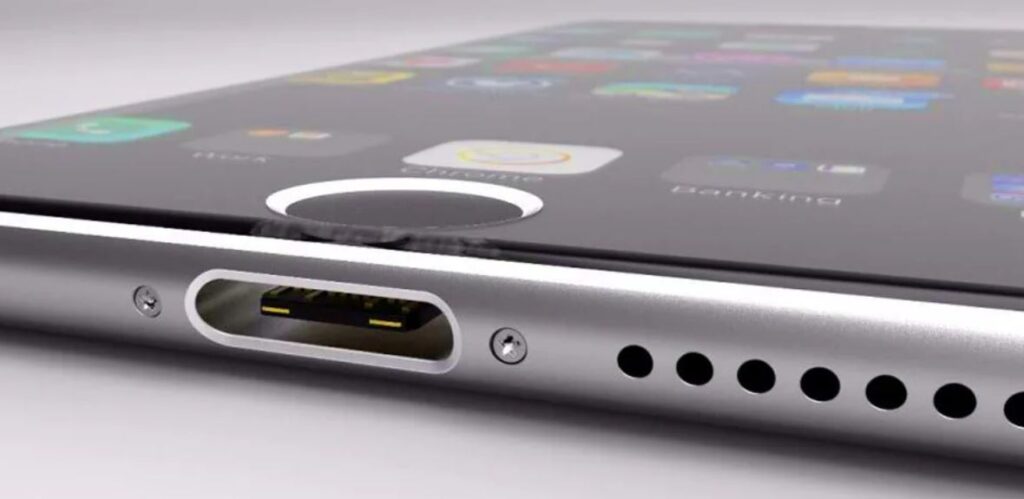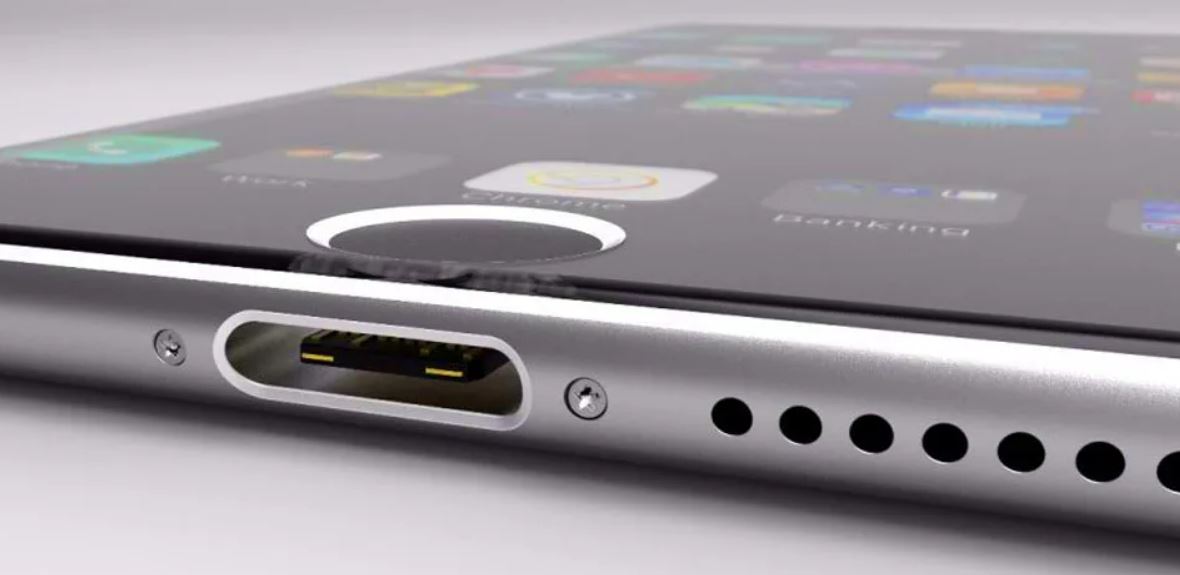 What are the potential downsides of USB-C iPhones?
From a user perspective, the main negative aspect of swapping to iPhones powered by USB-C ports is that this could potentially mean that the devices would have lower water resistance. Last year, Ming-Chi Kuo stated that Apple has no plans to switch to a different type of port for its iPhone models because that would potentially cause the iPhone to no longer be waterproof.
However, since the proposed legislation is likely to be accepted, Apple has started to change its stance, as it may have no other choice but to begin manufacturing USB-C iPhones for the EU, whether they are as waterproof as their Lightning port counterparts or not.
A serious downside for the Apple company that would result from such a switch is that this would lead to Apple having much less control over the accessory ecosystem that could be used with iPhones. At the current moment, if a third-party manufacturer wishes to develop iPhone-compatible accessories, they'd first need to get Apple's approval and pay a licensing fee for the use of the Lightning port technology. If iPhones with USB-C start getting manufactured, that would no longer be the case as third-party manufacturers would no longer need to pay fees for the Lightning port.
USB-C in other Apple products
If such a swap is made, it's expected that it would carry over to other Apple products that are currently using the Lightning port. Those could include Apple's Magic Mouse, AirPods Pro, AirPods Max, AirPods, and more.
Martina Nikolova
Martina likes to get into nitty-gritty of tomorrow's tech, from product design across to security based solutions. A long time mac user and developer, she has the expertise and strives to give new insight