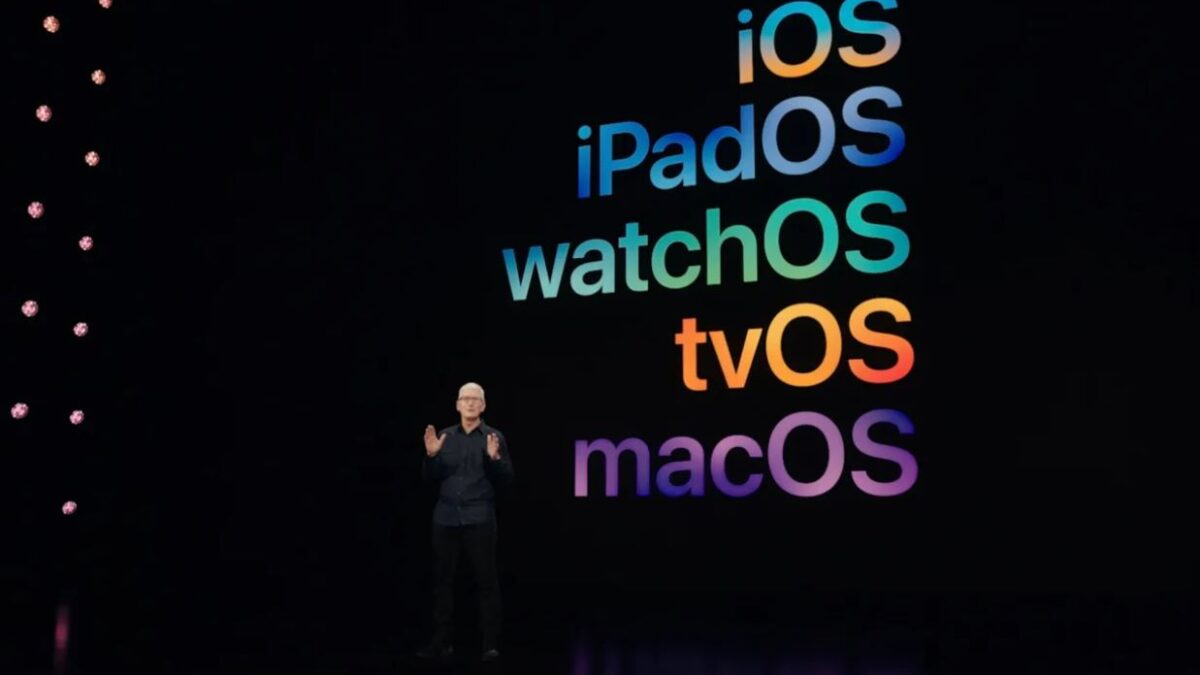 tvOS 16
Martina Nikolova, 2 years ago
0
3 min

read
tvOS 16 – What We Know So Far
About a week from now, on the 6th of June, the 2022 Worldwide Developers Conference will begin. At the event, it is expected that Apple will announce the release of tvOS 16 – the latest major OS release for the Apple TV and HomePod series. This post will give you a rundown of what changes, improvements, and new features could be expected from the newest Apple TV operating system based on the latest information and rumors.
Announcement and release date
The announcement of tvOS 16 will likely happen on June 6th, during the keynote for the WWDC 2022 event, which will be held online, with physical attendance at Apple Park only allowed for some students and developers.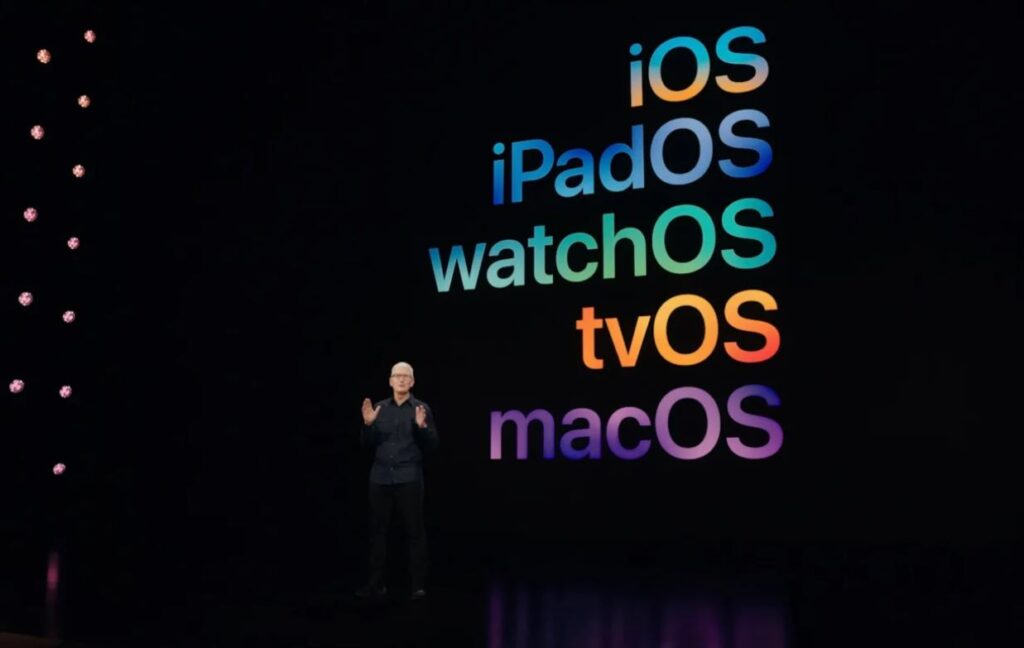 After tvOS 16 gets announced, Apple would probably spend several months testing the system until it's officially released. Though the release date for tvOS 16 is not known, it's expected that, similarly to previous years, it will be sometime during September.
Regarding the HomePod 16 Software Update that will likely be released together with tvOS 16, it's likely that only selected developers would be allowed to test it, rather than releasing the update for public beta-testing. This has been Apple's policy since it first released its lineup of smart speakers.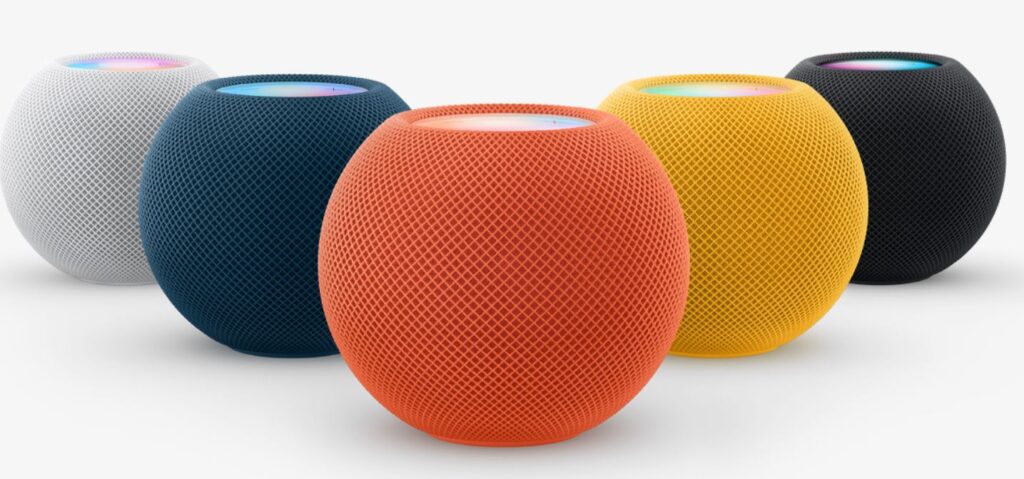 What device will support tvOS 16?
Apple is known for soft-discontinuing its older devices by making its latest OS updates incompatible with said devices, mainly due to the increased hardware requirements that come with each newer OS version. However, this may not be the case when it comes down to tvOS 16 – it's likely that the latest Apple TV OS will be available for both newer and older Apple TV and HomePod models. More specifically, here is a list of the devices that will likely be able to get upgraded to tvOS 16:
Apple TV 4K 1st gen
Apple TV 4K 2nd gen
Apple TV Full HD 4th gen
HomePod 2018
HomePod mini 2020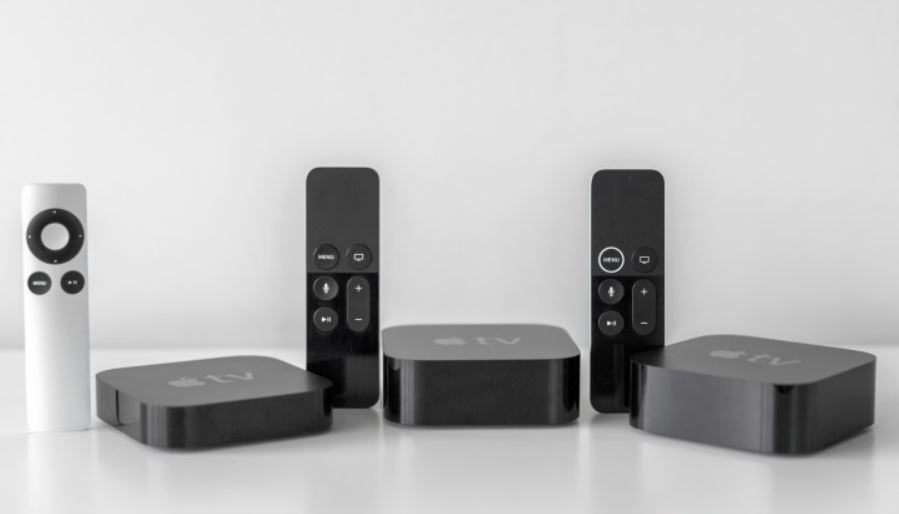 What are the expected changes and new features?
Currently, there's no official information about what tvOS 16 is going to bring – only rumors and guesswork. However, here are the main aspects that are likely to be revamped and updated with the release of the latest tvOS version:
Improved notifications system
Better multitasking functionality
Updates to the Health app
Improvements to the Apple TV app
Improvements to the Apple Fitness+ app
Addition of more languages to Siri for the HomePod and HomePod mini
Addition of a HomeKit for the HomePod and HomePod mini
What would be nice to have
Although there aren't any specific rumors related to this, something that many users would like to see gets added with tvOS 16 is for Siri to be able to understand two languages at once. This would, for example, enable users to ask Siri in their language to play a certain song that has an English name. Right now, Siri in tvOS is unable to understand two languages at once, so you'd need to make the English song request entirely in English, even if Siri understands the language you speak. This is a feature that has been available in Google Assistant for some time now, so it would make sense if it gets introduced to tvOS with the release of its 16th major version.
Martina Nikolova
Martina likes to get into nitty-gritty of tomorrow's tech, from product design across to security based solutions. A long time mac user and developer, she has the expertise and strives to give new insight