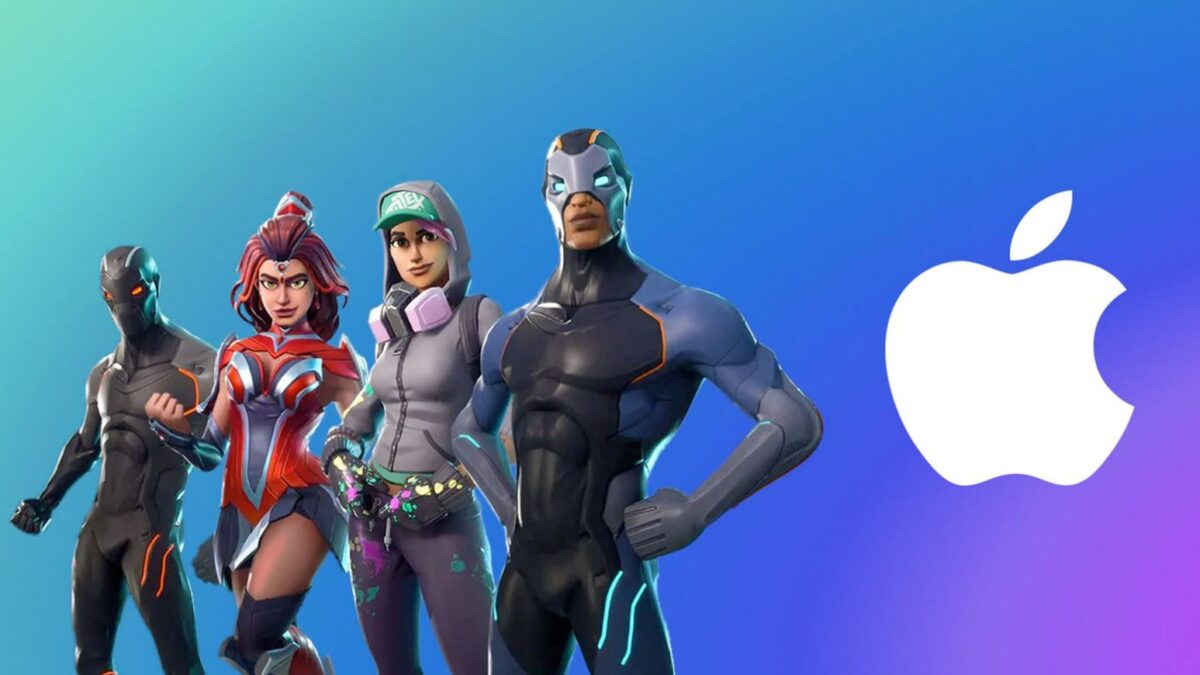 Fortnite on iPhone and iPad
Fortnite can still be played on iPhone and iPad devices, but since there's no longer an iOS/iPadOS version, an alternative method needs to be employed. To play Fortnite on iPhone and iPad, you'd need to stream the game Boosteroid or another cloud gaming service.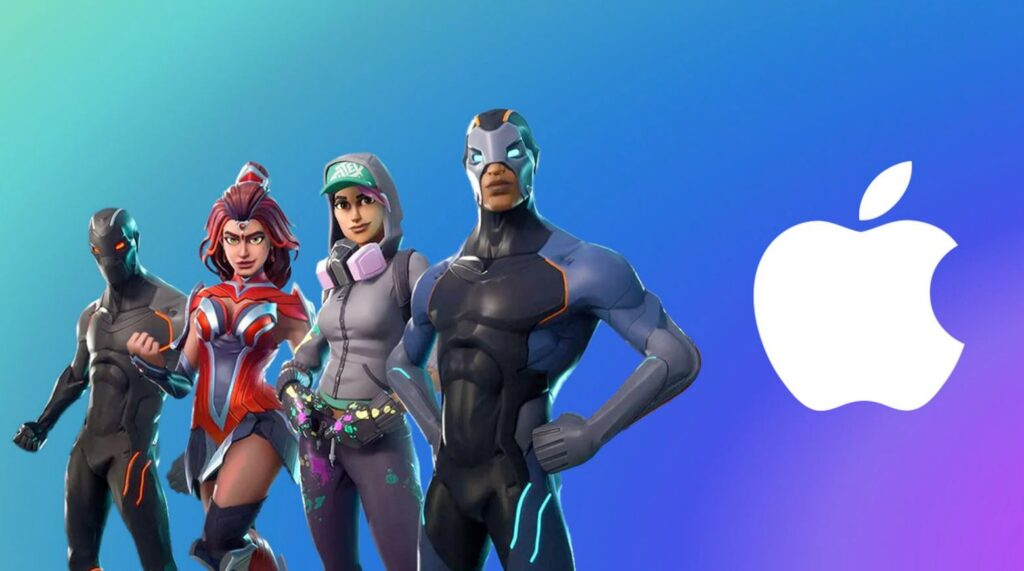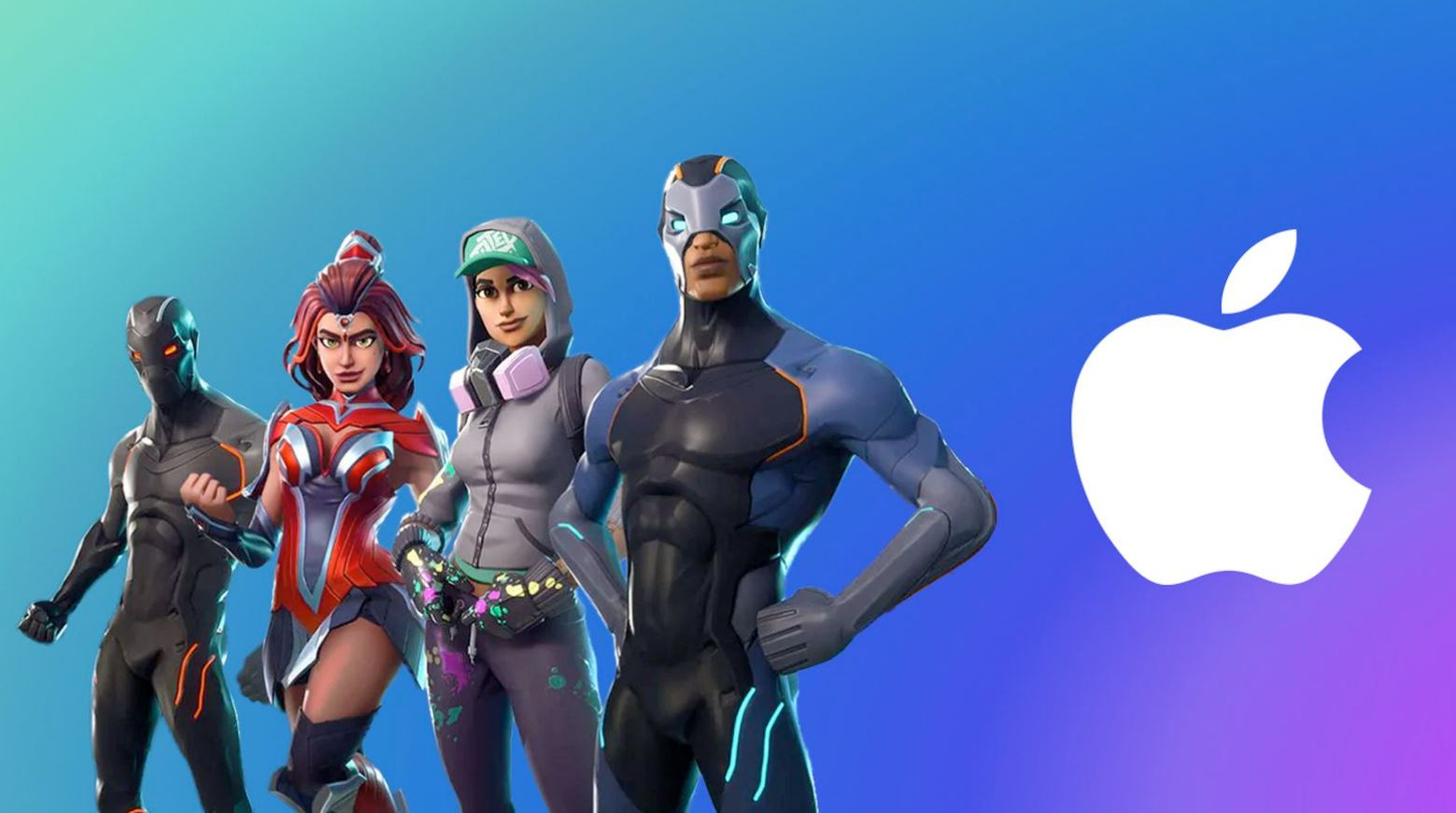 Fortnite is one of the most popular multiplayer games at the current moment and has been that way ever since its release back in 2017. For those who've never played it, it is a third-person shooter game with three distinct game modes: Save the World, Battle Royale, and Creative, with the Battle Royale mode being the most popular one.
In Save the World, a mode that incorporates elements from the survival, shooter, and tower-defense gaming genres, a team of up to four players needs to build up a stronghold and defend it from incoming waves of zombie-like creatures.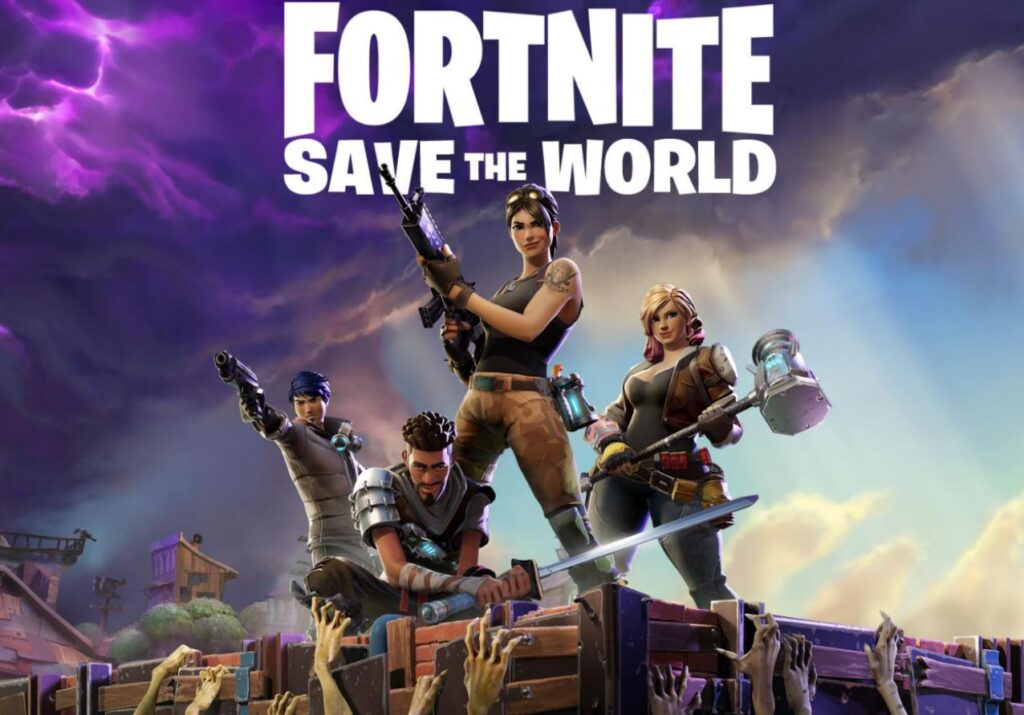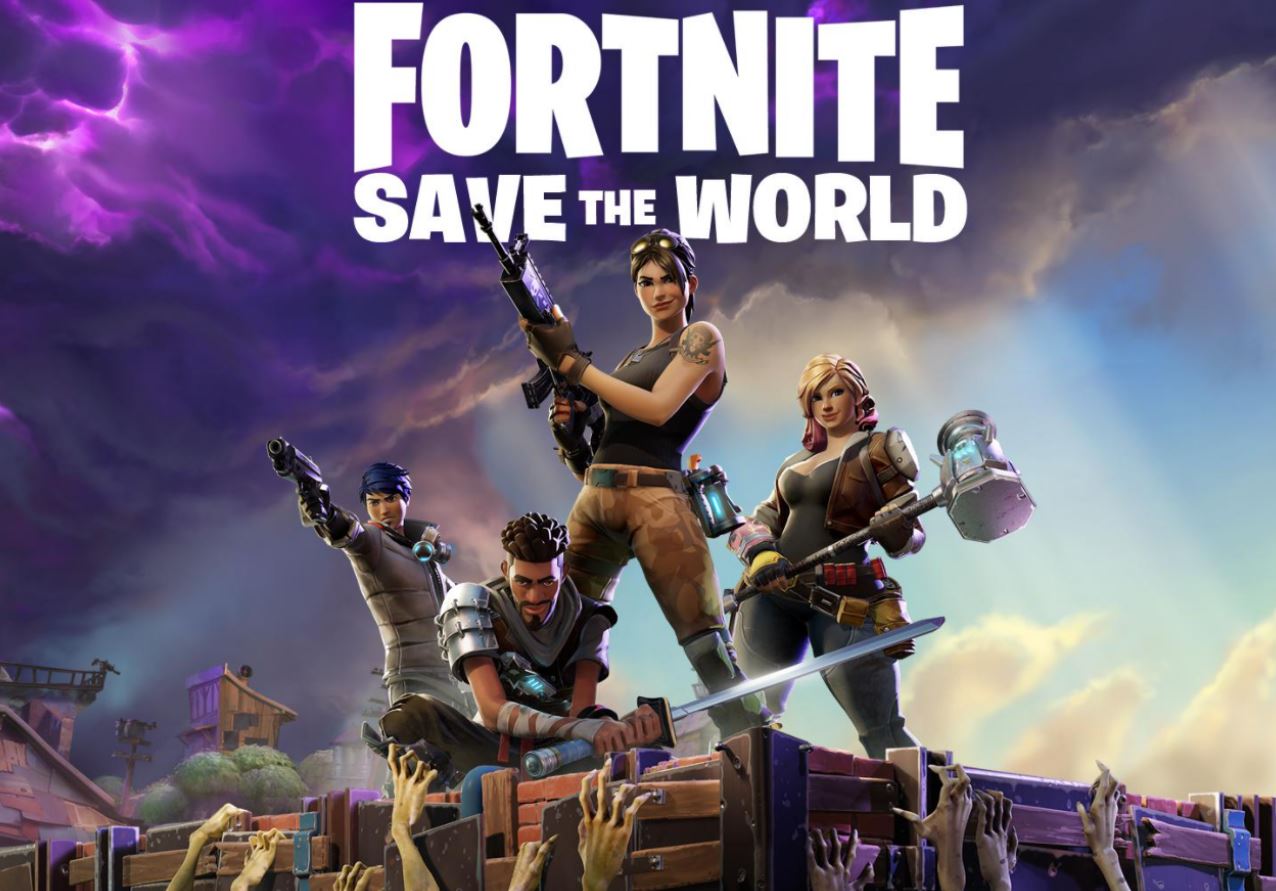 In the Battle Royale mode, individual players or groups of up to three players fight one another on a very large map that gradually shrinks in size, leaving less and less playable space, and forcing the players to get closer to one another. The winner in this mode is the last surviving player or group of players.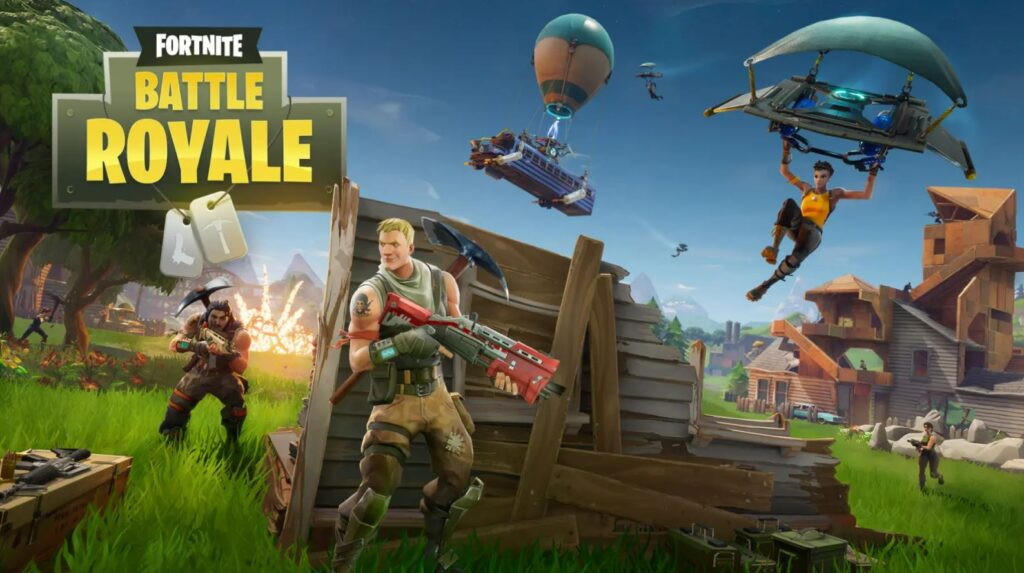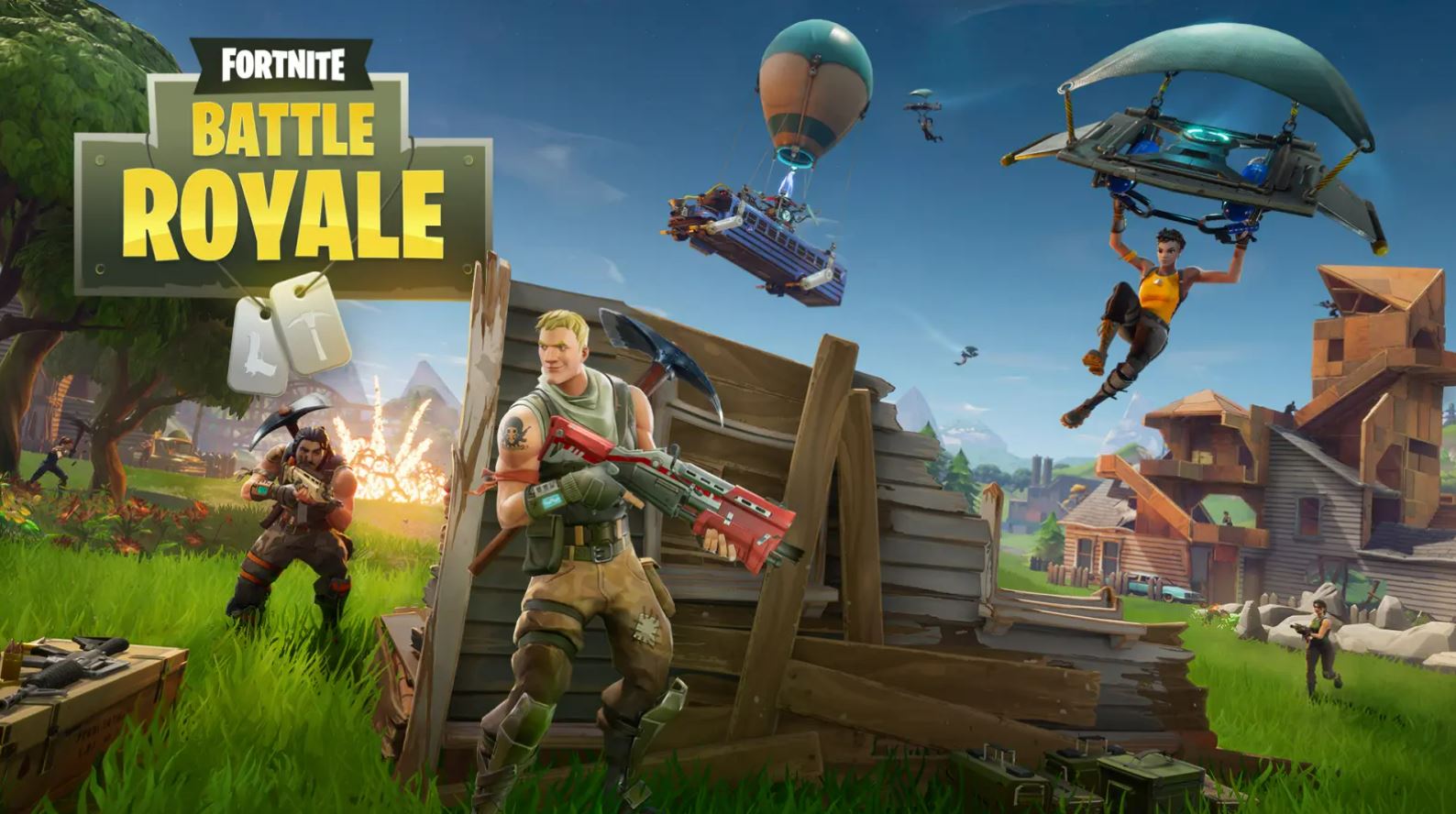 The final mode, Creative, is a sandbox-type of mode, where the player is free to any asset from the game to build and create anything they wish. Players can even create custom mini-games on private islands and invite up to 15 other players to join them in their game.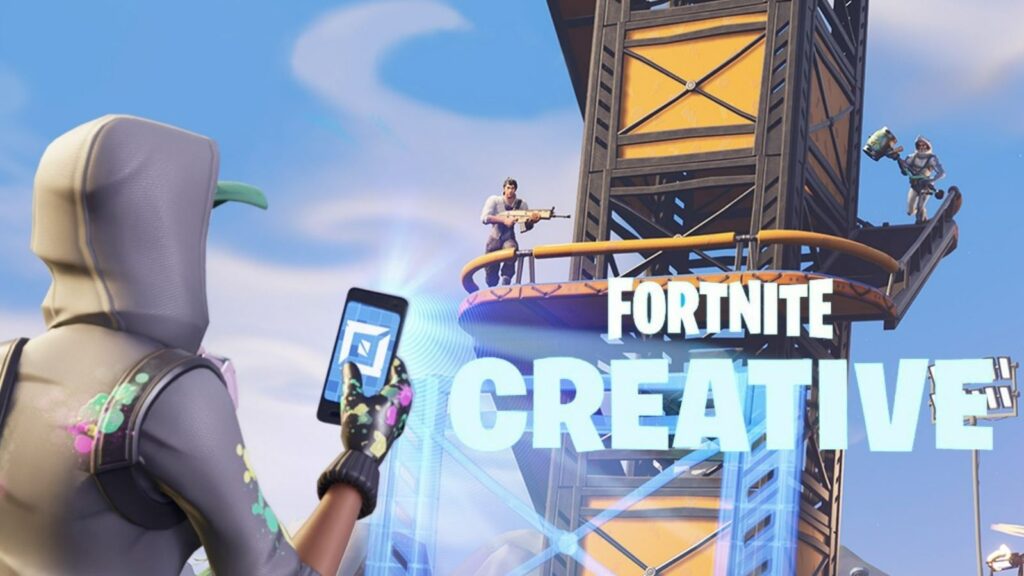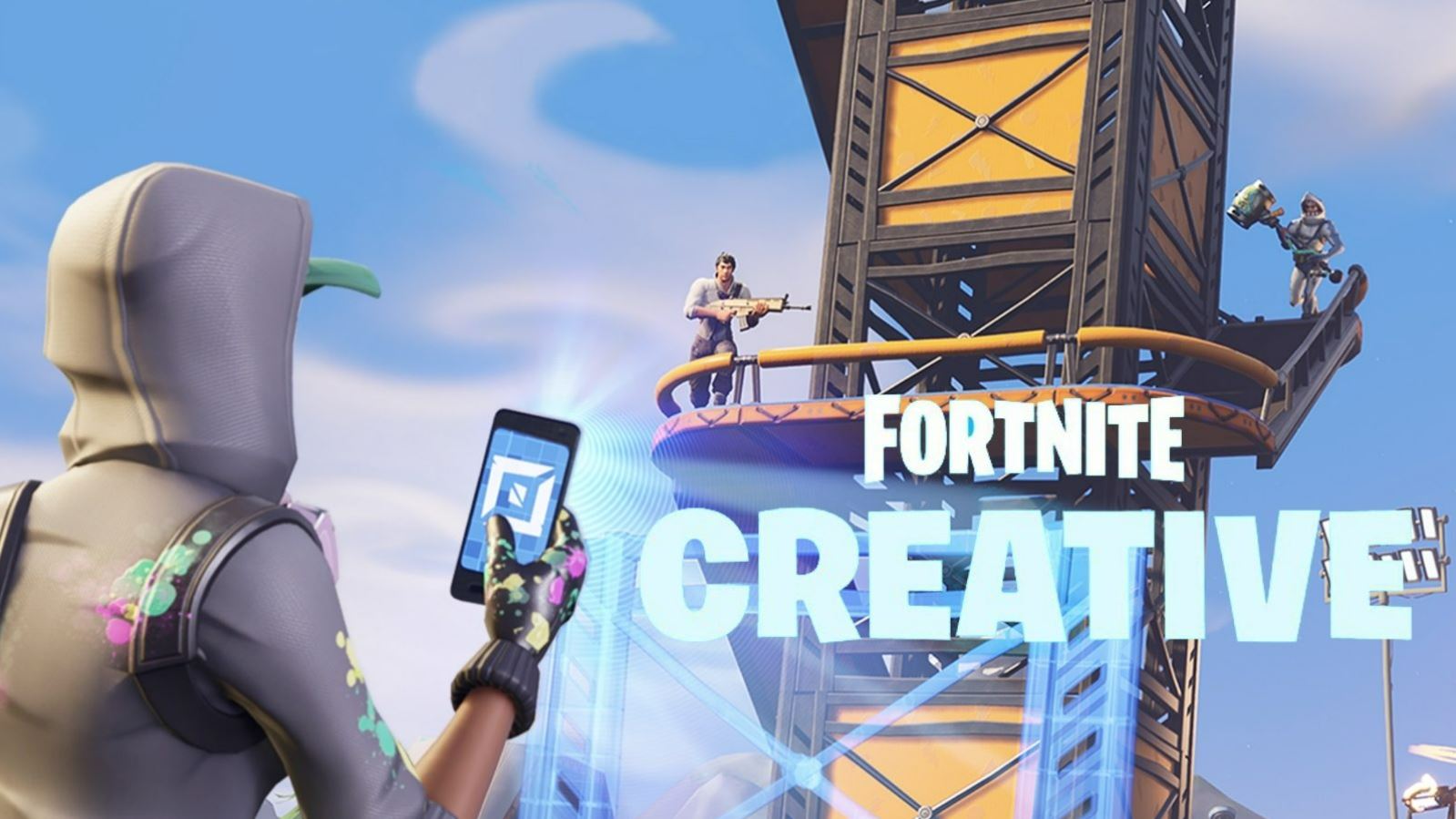 Fortnite is free to play and offers tons of content, a very large community, and a fun and engaging gameplay that's easy to learn but very hard to master.
Fortnite is supported on a wide range of platforms, including Windows PC, PS 4, PS 5, Nintendo Switch, Android, Xbox One, and Xbox Series X/S. The game also used to be available and supported for macOS and iOS/iPadOS. However, a 2020 legal dispute between Apple and Epic Games, the developer, and publisher of Fortnite, has led to the game being taken down from the Apple App Store. Since then, Fortnite has not been officially available for Apple users.
However, though there's no longer a macOS or an iOS/iPadOS version of Fortnite, this doesn't necessarily mean that Apple customers cannot enjoy this game on their Macs, iPhones, or iPads. There are several methods that can be used to play Fortnite on a Mac and similarly, there are also options to play the game on an iPhone or an iPad device. We've already covered the topic of how to play Fortnite on a Mac – you can read the full article here – and so we will now tell you how you can play the game on an iOS or iPadOS device.
How to Play Fortnite on iPhone and iPad for free
To play Fortnite on iPhone and iPad for free, you can use a cloud gaming service (such as Boosteroid). All you need to do to play Fortnite on iPhone or iPad for free is register for one such service and start the game in it.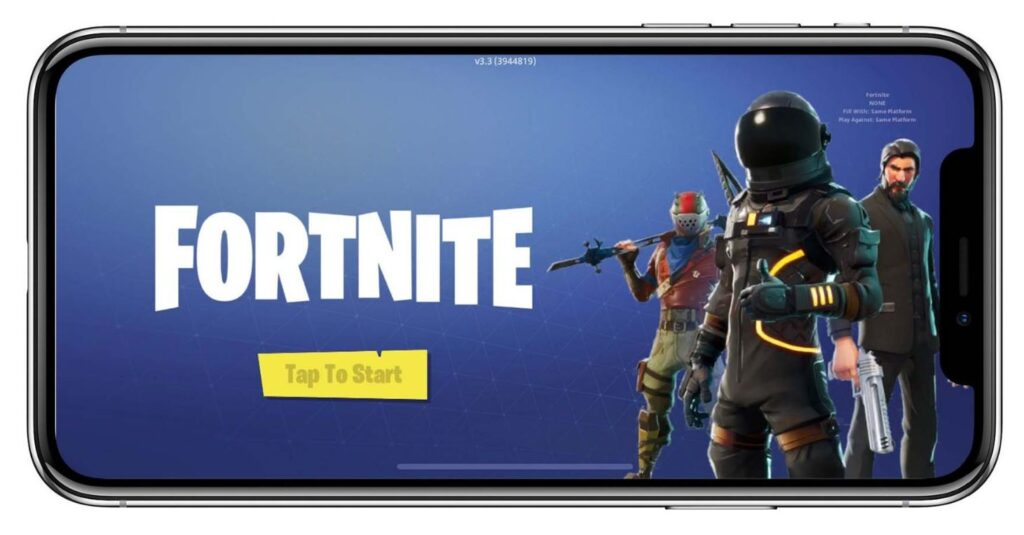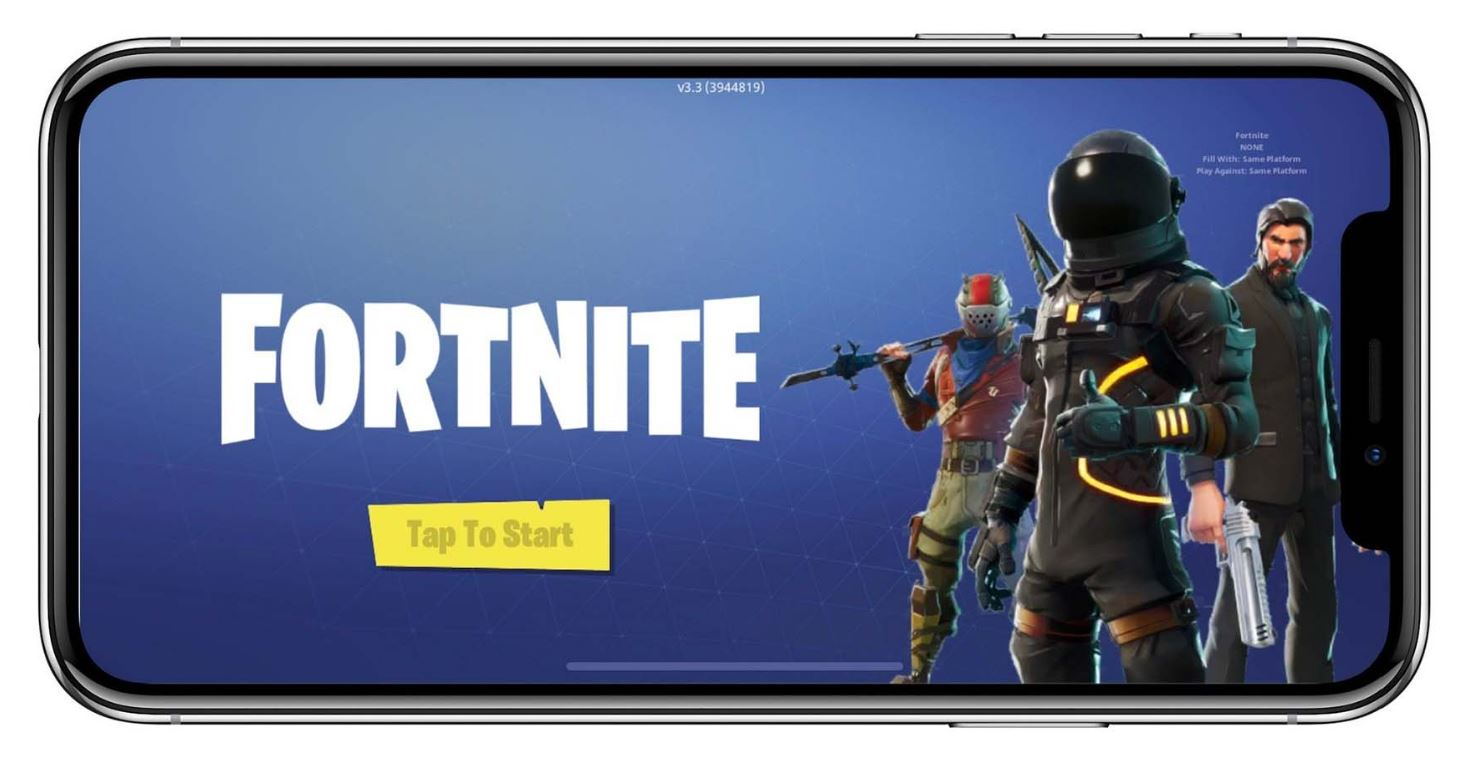 When using a cloud gaming service, the game you want to play doesn't need to be installed on your device. Instead, it would be streamed to your iOS/iPadOS device from a server of the service you've chosen to use, and you will be able to see and control the gameplay from your device as if the game's installed on it. It is a very quick and easy way of playing not only Fortnite but any other game you want on your Apple smartphone or tablet. The only requirements are that you need to have a fast (< 50 Mbps) and stable (> 50 ms) Internet connection, you must have an active subscription to the respective cloud gaming platform you've decided to use, and the game you want to play must be available in the library of that platform. Down below, we will show you three different cloud gaming services that feature Fortnite in their libraries and that are supported for iOS and iPadOS, and we will explain how you can use them to play Fortnite on your iPhone or iPad.
Play Fortnite on iPhone and iPad with Boosteroid
Note: Even though Fortnite is a free game, Boosteroid still requires a paid subscription of €7.49 a month to use the service.
Open your browser (we recommend using Chrome), go to the Boosteroid site, use your email address to create a new registration, and log in to your newly-created account.
Open your profile page in Boosteroid, click the Subscribe button under My Subscription, pick a plan, and provide the required payment details for the payment methods that you prefer to use to start your subscription.


Tap the Search button, type Fortnite, and select the game's name when it appears as a search result.

On the Fortnite page, tap Play, then agree to log in to your Epic Games account and wait for the loading to complete.

Tap the Keyboard from the top to get a keyboard on your screen and then use that to enter your Epic Games Store login details to enter your Epic Games Store account.
Next, Fortnite should start in the browser of your iPhone/iPad and you can begin playing. We recommend using a Bluetooth controller connected to your phone for optimal gameplay experience, but if you don't have one, you can still tap the controller button that should be at the top of your screen to get touch controls for the game.
Play Fortnite on iPhone and iPad with GeForce Now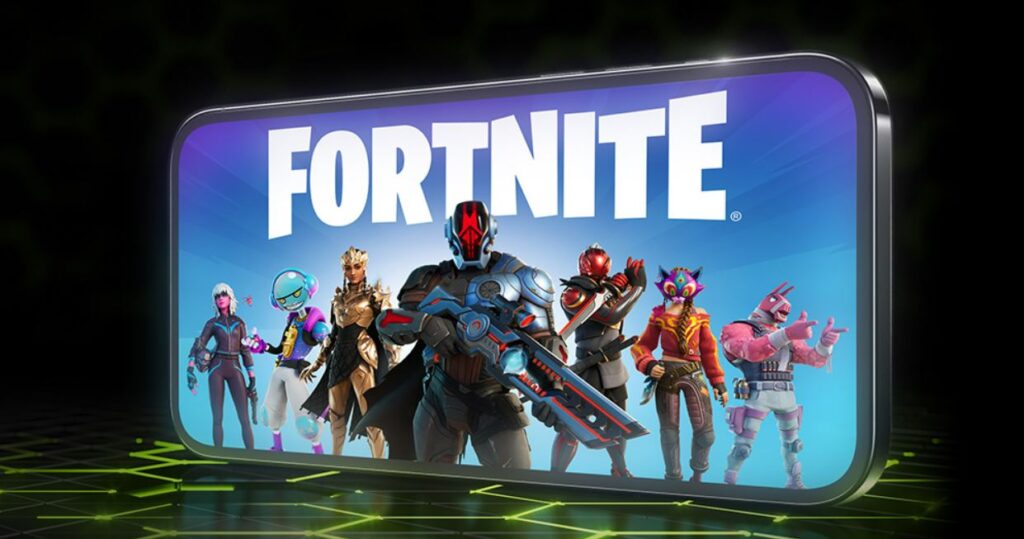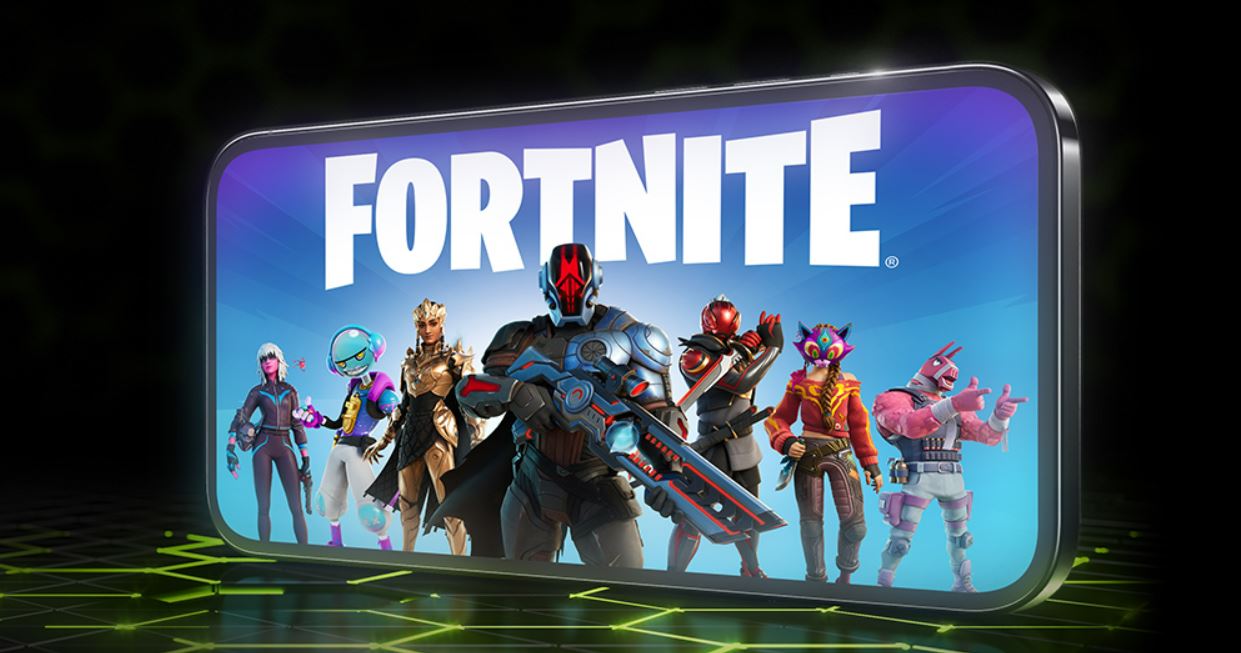 Visit the GeForce Now website using Safari, select Join Now, choose which subscription plan you'd like to use, and create a new account for the service.
Next, go to this GeForce Now page.
Tap the Share button in Safari and then tap the Add to Home Screen option.

Tap Add to add GeForce Now to your Home Screen.

Exit Safari and open the GeForce Now icon that should now be on your Home Screen.
Once the GeForce Now interface shows up on your screen, log in to your GeForce Now account if you aren't already logged in.
Then tap the search field, type Fortnite, and tap on the game's tile.
Next, tap Play, then tap Continue, wait for the initial loading to complete, and then enter your Epic Games Store login credentials to log in to your Epic Games account.

After that, Fortnite should start in a couple of moments. Once the game begins, you can tap the arrow in the top-left and then select the controller icon to get on-screen touch controls in case you don't have a Bluetooth controller for your iPhone/iPad.
Play Fortnite on iPhone and iPad Xbox Cloud Gaming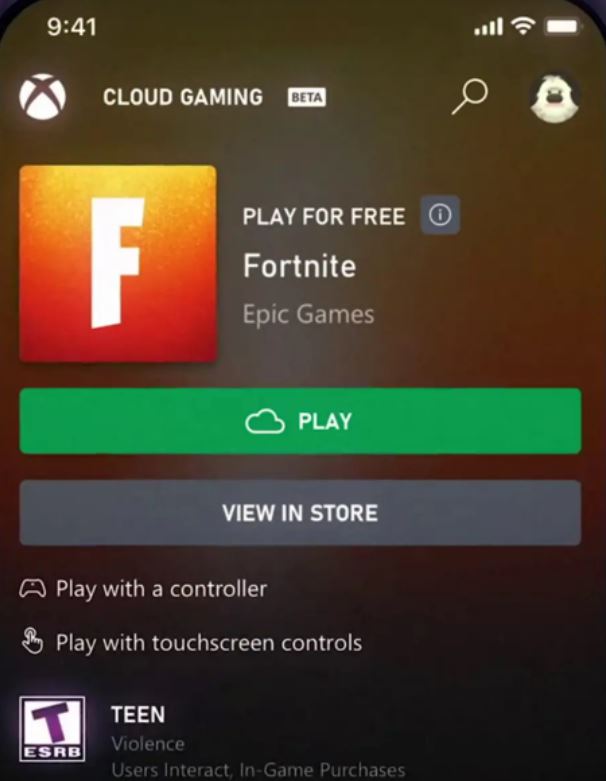 First, you will need a Microsoft account, so go to Microsoft's site and create one if you don't already have an account.
Next, open Safari or another browser on your iPhone or iPad and go to this page.
Tap the Play for Free button under Fortnite or, if you don't see the game, search for it in the list of games on that page.
Next, tap the Get Ready to Play button, and then add the Xbox Cloud Gaming page to your Home screen – you can do this by tapping the Share icon (a box with an upwards arrow coming out of it), then tap Add to Home Screen, and finally select Add.
Find the Xbox Cloud Gaming icon on your Home Screen and open it.
Tap on Fortnite, then tap Sign In and log in with your Microsoft account (you don't need to have an Xbox subscription).
Next, tap Play on the Fortnite page and once the game loads, tap Press to Start and the game will begin.
Martina Nikolova
Martina likes to get into nitty-gritty of tomorrow's tech, from product design across to security based solutions. A long time mac user and developer, she has the expertise and strives to give new insight