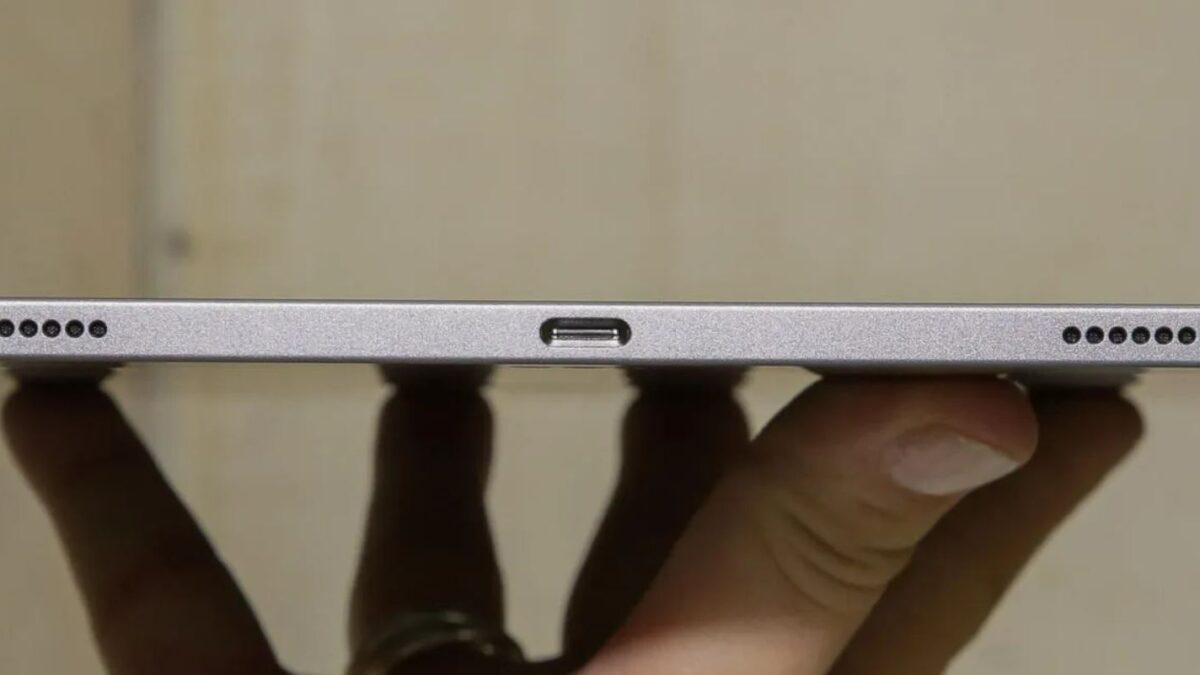 New features in the upcoming iPad
Recent reports from various sources state that the upcoming new entry-level iPad model will be equipped with an A14 Bionic chip and will have 5G support, as well as USB-C connectivity.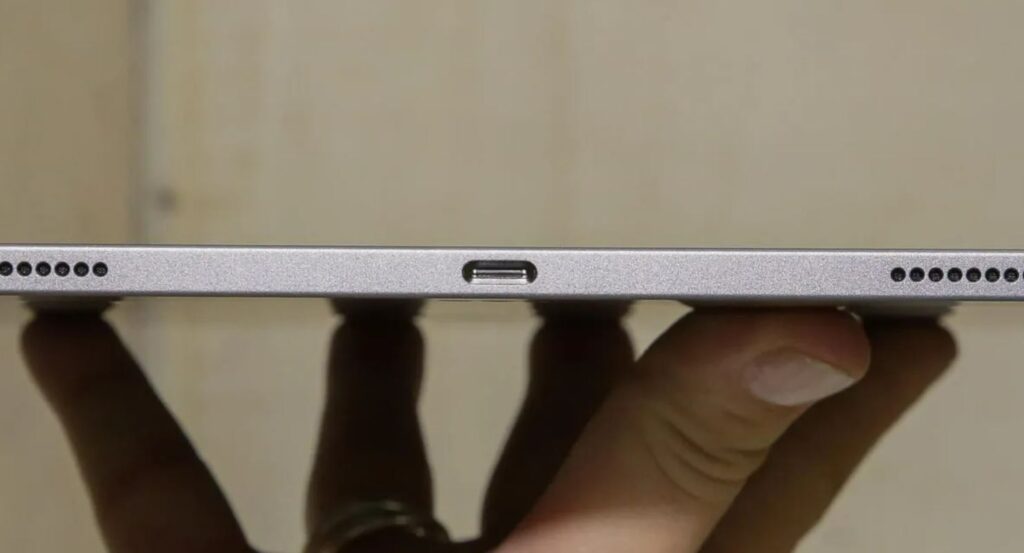 The current entry-level iPad is Apple's most affordable tablet, sold for $329 with its base configuration. Over the years, the company has opted to keep the device's small and compact design, which, however, comes with some limitations, such as missing USB-C connectivity.
10-th gen iPad
This year, Apple has decided to make some more significant changes to its entry-level iPad, such as giving a USB-C port that will replace the Lightning port featured in previous models. This means that with the release of the 10-th generation iPad, all devices in Apple's iPad lineup will support USB-C connectivity. Some of the benefits of using a USB-C connection, compared to Lightning ports, are faster data transfer speed, a bigger selection of peripherals that can be connected to the device (such as Apple Studio Display), and faster-charging speeds.
Another improvement that is rumored to be included in the 10th gen iPad is a Retina display that has the same resolution as the display of the current iPad Air model. The current entry-level iPad (9th gen) features a 10.2-inch LCD display, and it is expected for the upcoming 10th generation model to be equipped with a 10.5-inch or 10.9-inch screen. However, other more advanced display specifications, such as the DCI-P3 color gamut will likely stay exclusive to the higher-tier iPads.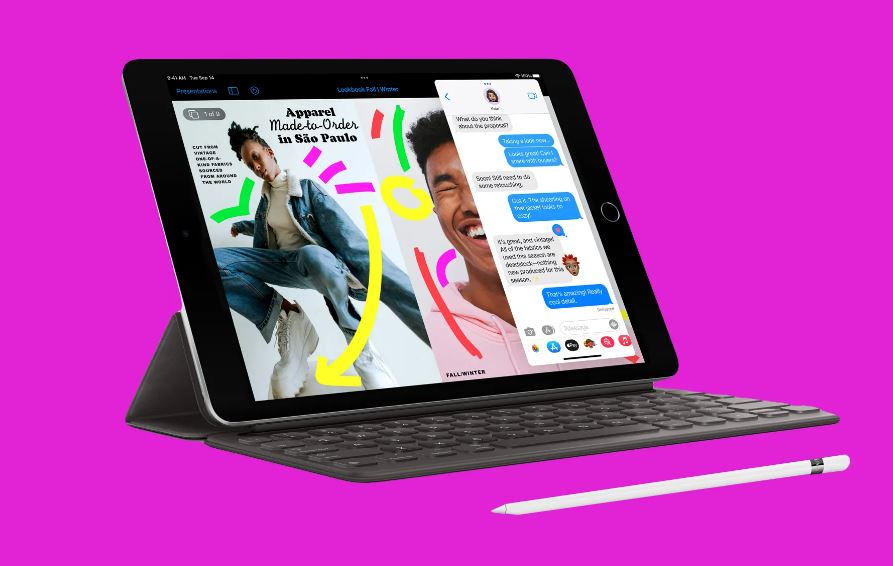 The third expected change to the entry-level iPad is the A14 Bionic chip, which will replace its A13 counterpart, that's featured in the current 9th gen iPad. This should result in a performance boost of around 30%. Additionally, for cellular models, the new iPad will also include 5G support.
Currently, it is not known if there will be any external changes to the design of the iPad, but considering the number of other changes we already mentioned, a slightly revamped design is very likely.
Other rumors about upcoming iPads
Currently, not much is known about the other upcoming iPad models, but it is expected that the new iPad Pro will feature an M2 chip and the new iPad Air will be powered by an M1 chip. It's also expected that the upcoming iPad Pro will also support wireless charging through MagSafe chargers and that it will be released later this year, likely together with the 10th generation entry-level iPad and the new iPhone models.
Martina Nikolova
Martina likes to get into nitty-gritty of tomorrow's tech, from product design across to security based solutions. A long time mac user and developer, she has the expertise and strives to give new insight