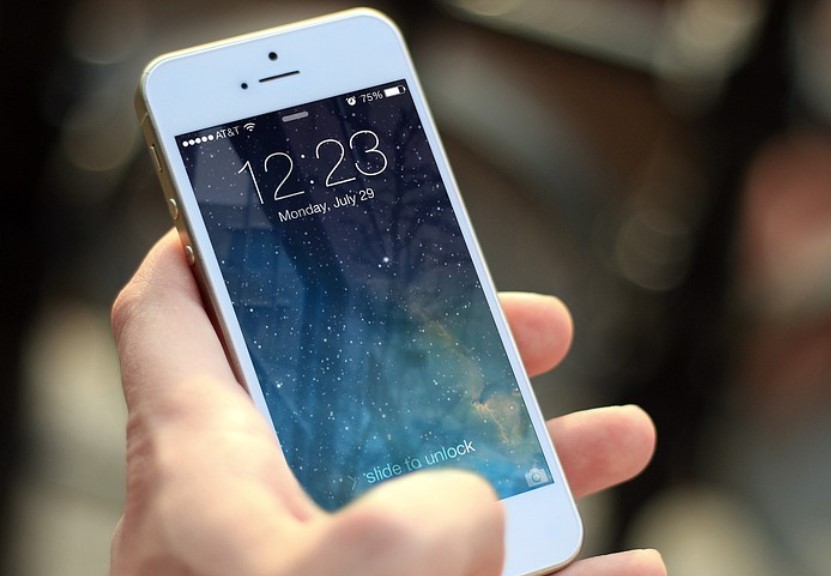 Hey there, iPhone enthusiasts! Are you tired of the same old lock screen on your iPhone and looking to make some changes? Well, we've got you covered! In this article, we'll discuss if it's possible to move the clock on your iPhone lock screen and what other customization options you have at your disposal. So, let's dive right in and give your lock screen a fresh new look!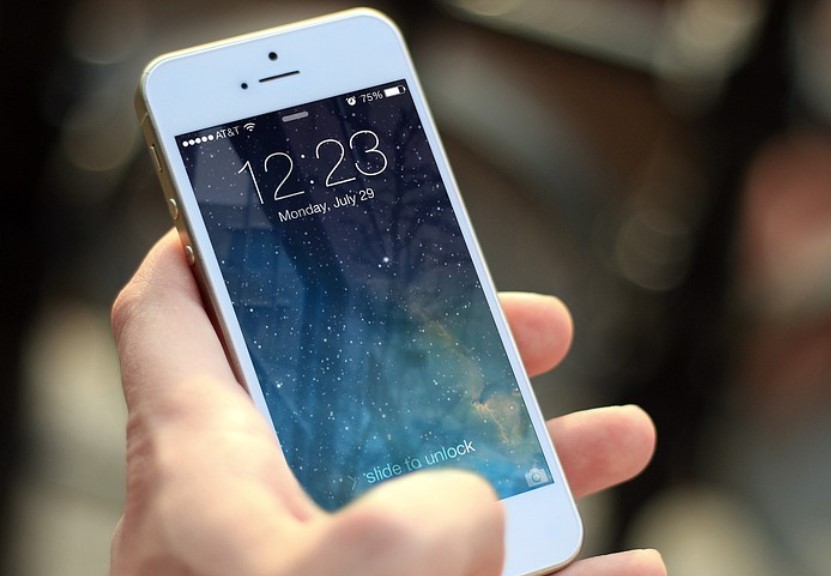 How to move the Clock on iPhone Lock Screen
If you've been wanting to move the Clock on your iPhone Lock Screen, you'd likely be disappointed to learn that there's no official way to do this on any of the current iOS versions.
However, note that Apple regularly updates its iOS with new features, and it's possible that this could change in the future. So, make sure to keep your iPhone updated to the latest iOS version to take advantage of any new features and improvements.
Can you move Time on iPhone lock screen?
Technically, there is still a way to relocate the Clock on your Lock Screen, but for this, you'd first need to jailbreak your iPhone. Jailbreaking is the process of removing the restrictions and limitations imposed by Apple on its iOS operating system, thus allowing you to tweak and customize the device in ways that are not typically possible under Apple's default settings. Doing this can have a lot of unpleasant side effects such as voiding your warranty, exposing the device to malware, bricking it, having issues with software updates, and more.
In other words, the ability to move the Clock on your iPhone's Lock Screen isn't worth the hassle and potential risks. Instead, we can show you how you can easily access a variety of other customization options for the Clock and other elements of your iPhone's Lock Screen.
How to Change the Clock on Your iPhone Lock Screen
Isn't it great when you can make your smartphone truly yours? With iOS 16, Apple has added the option to change the Clock on the iPhone Lock Screen and make various other changes to the Lock Screen's style, thus allowing iPhone users to add even more personality to their devices. You can now change your clock style and color, as well as your wallpaper. Even better, widgets can be added for a custom look and to control the amount of information displayed.
Sounds intriguing? Let's guide you through the process of personalizing your digital clock on the lock screen. Ready to give your iPhone that individual flair?
How to Change the Clock Style on iPhone
Kick off by unlocking your iPhone, using either Touch ID or Face ID. Next, perform a long press on the lock screen. This will enable you to swipe to the lock screen you wish to customize. Go ahead and tap 'Customize'.
Next up is selecting the 'Lock Screen' option. Focus on the frame housing the digital clock readout, giving it a tap. A menu packed with options will then be displayed, all for you to change the style and color of your clock readout. Want to adjust the hue of the chosen color? There's a slider for that!
Once you've fiddled around and are satisfied with your new clock design, hit 'Done' in the screen's top-right corner. Then, to activate your new lock screen, simply tap on it in the wallpaper gallery.
Remember, your lock screen is never set in stone. Feel free to update it whenever you wish by long-pressing the lock screen for the gallery view or by navigating to 'Settings' and then 'Wallpapers'. Let your iPhone reflect you and enjoy the process of personalization. Isn't it empowering?
Customizing Your iPhone Lock Screen:
Wallpapers
While changing the clock is one way to customize your iPhone, changing your lock screen wallpaper is a great way to personalize it. Here's how to change your lock screen wallpaper:
Open the Settings app.
Scroll down and tap "Wallpaper."
Tap "Choose a New Wallpaper."
Select a category, such as "Dynamic," "Stills," or your own photos.
Choose an image and adjust it to your liking.
Tap "Set" and choose "Set Lock Screen" or "Set Both."
Now, your lock screen will display your chosen wallpaper!
Widgets
Another way to personalize your iPhone lock screen is by adding widgets. With iOS 14 and later, you can add widgets to your Home Screen, which are also visible in the Today View when you swipe right on your lock screen. Here's how to add widgets:
Swipe right on your lock screen to access the Today View.
Scroll to the bottom and tap "Edit."
Tap the "+" icon in the top-left corner.
Choose a widget from the available options.
Swipe left or right to select the widget size.
Tap "Add Widget."
Press "Done" in the top-right corner to save your changes.
Now you have quick access to your favorite widgets right from your lock screen!
Notifications
Managing your lock screen notifications can also help you personalize your iPhone experience. To customize your lock screen notifications, follow these steps:
Open the Settings app.
Tap "Notifications."
Choose an app whose notifications you'd like to customize.
Toggle on "Allow Notifications" and adjust the settings, such as "Show Previews," "Notification Grouping," and "Sounds."
By customizing your notifications, you can ensure that only the most important information shows up on your lock screen.
Conclusion
Although moving the clock on the iPhone lock screen isn't currently possible, there are still plenty of ways to personalize your iPhone's lock screen. By customizing your clock style, wallpaper, adding widgets, and managing your notifications, you can create a unique and efficient lock screen experience. So, go ahead and give your iPhone lock screen a makeover, and don't forget to keep an eye out for future iOS updates that may bring even more customization options!
Martina Nikolova
Martina likes to get into nitty-gritty of tomorrow's tech, from product design across to security based solutions. A long time mac user and developer, she has the expertise and strives to give new insight