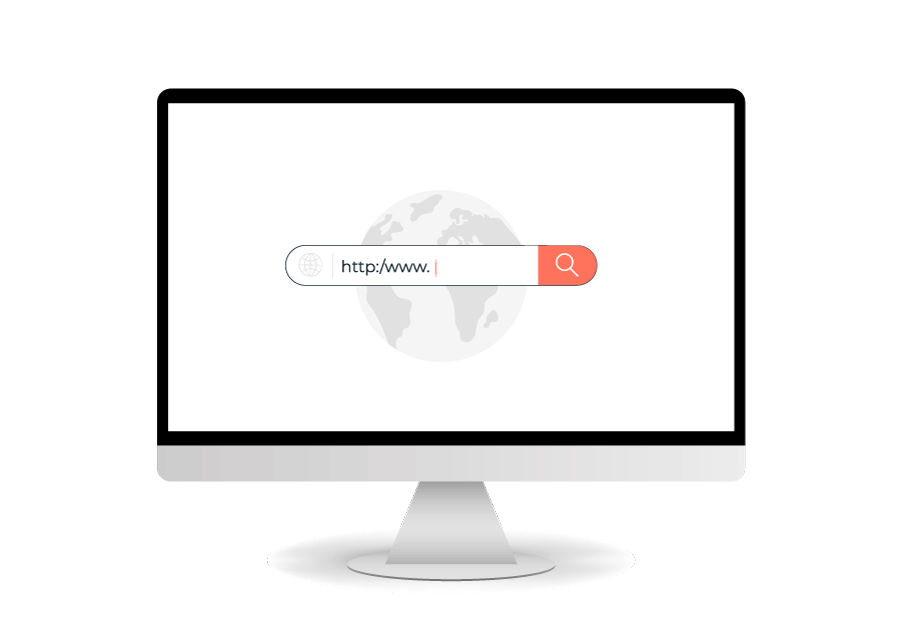 If you want to change the settings of your Safari and make it so that Google is the new address of your homepage, we will show you in the following guide how you could do this.
Step 1: Open the Safari browser and select the Safari menu from the top-left corner of the screen.
Step 2: From the Safari menu, select Preferences and then click on the General tab.
Step 3: Click in the Homepage field, delete the address that's currently there, type "www.google.com", and click on OK.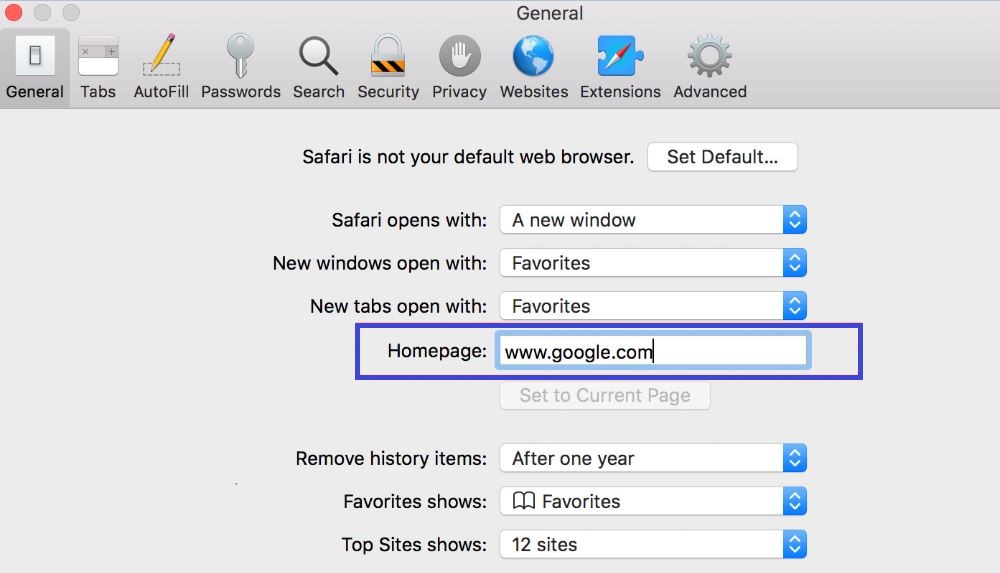 Step 4: If you want new tabs and new windows to start with your current homepage (Google), click on the fields next to New windows open with and New tabs open with and select the Homepage option (if it isn't already selected).
Step 5: If you also want to change the current default search engine of Safari to Google, select the field next to Default Search Engine and click on the Google option.
Martina Nikolova
Martina likes to get into nitty-gritty of tomorrow's tech, from product design across to security based solutions. A long time mac user and developer, she has the expertise and strives to give new insight