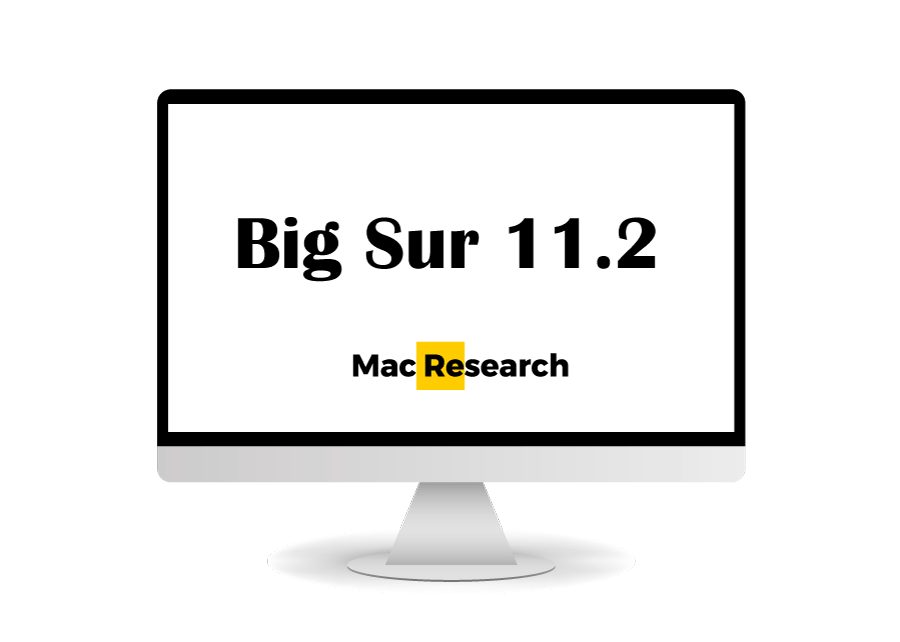 macOS Big Sur 11.2 Release Candidate
The Release Candidate version of macOS Big Sur 11.2 is now available for participants in Apple's Beta Software Program. Testers can get the update by navigating to the System Preferences application and then clicking on the Software Update option.
The update Release Candidate version is currently rolling out and may not be available for download on all devices, that's why it may take a few checks to see it. The build number of the update features is 20D53.
The beta of macOS Big Sur 11.2 RC comes with some significant improvements and multiple fixes for known bugs. For instance, when users try to sideload an iOS or iPadOS app, which Apple has attempted to block, a detailed error message is displayed.
In the Release Candidate version, Apple apps can no more bypass third-party firewalls, security tools, and VPN apps since the ContentFilterExectuionList feature is removed.
Significant efforts have also been put into the improvement of the Bluetooth's safety, according to Apple's release notes.
A known issue that has been related to Photos app not saving edits to Apple ProRaw photos has also been addressed.
The macOS Big Sur 11.2 RC comes also with a fix to the black screen issue on external displays when they get connected to an M1 Mac Mini via HDMI to DVI converter.
‌iCloud Drive‌, System Preferences and a few other key features also come with some fixes. For instance, in the test version, an issue when System Preferences does now unlock when you type your administrator password has now been addressed. Also, the Emoji & Symbols pane now appears instantly when you press the Globe key, which was an annoying issue in the previous beta.
Developers who would like to give a try to the macOS Big Sur 11.2 RC beta are advised to do so on a non-essential or a secondary device as there is a potential risk for data loss or other issues during the testing period. Data backups should be made before introducing major changes, according to Apple's recommendations. Keeping your apps updated will ensure that you get the best experience out of the 11.2 version.
The news about the release of the macOS Big Sur 11.2 RC was accepted with excitement by developers and testers. According to opinions shared in forums, referring to the new version as a "Release Candidate" makes sense because this name indicates that the OS can be updated as needed in order to steadily free itself of any significant bugs that can prevent its smooth official release.
Many people, especially those facing macOS Big Sur issues may be excited to move to macOS Big Sur 11.2 as soon as it becomes available to the public. Unfortunately, Apple has not announced the official release date for macOS Big Sur 11.2 yet but all its actions suggest that this should happen soon.
Martina Nikolova
Martina likes to get into nitty-gritty of tomorrow's tech, from product design across to security based solutions. A long time mac user and developer, she has the expertise and strives to give new insight