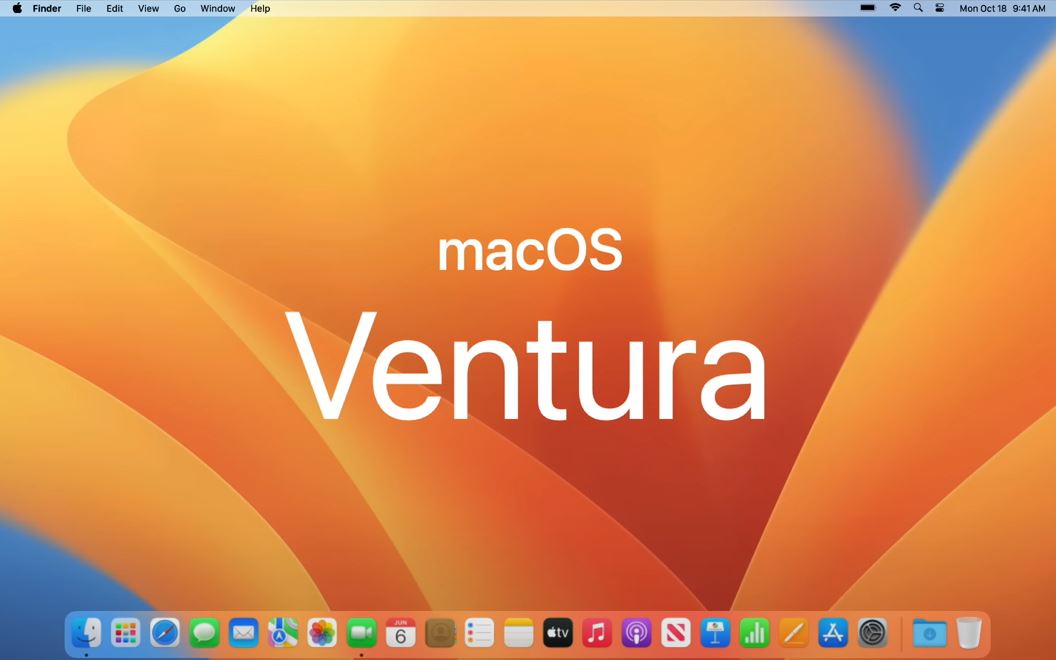 macOS 13 Ventura is the upcoming latest major macOS release, and it was announced a couple of weeks ago, at the Worldwide Developer's Conference event. Until its official release, later this year, the newest macOS version will be available to beta testers and developers as is tradition for Apple operating systems that are in their beta states.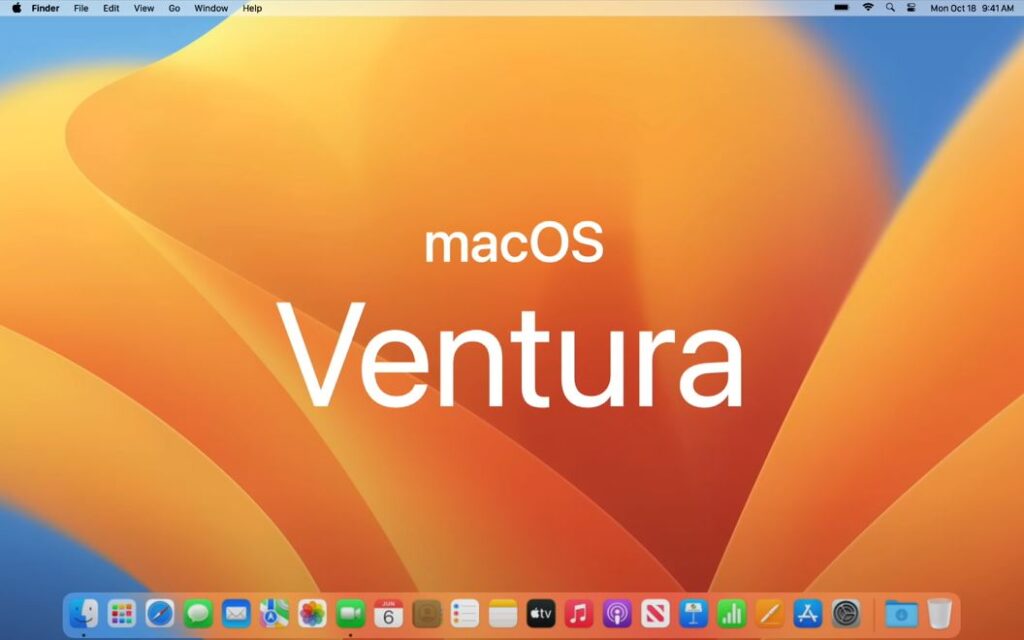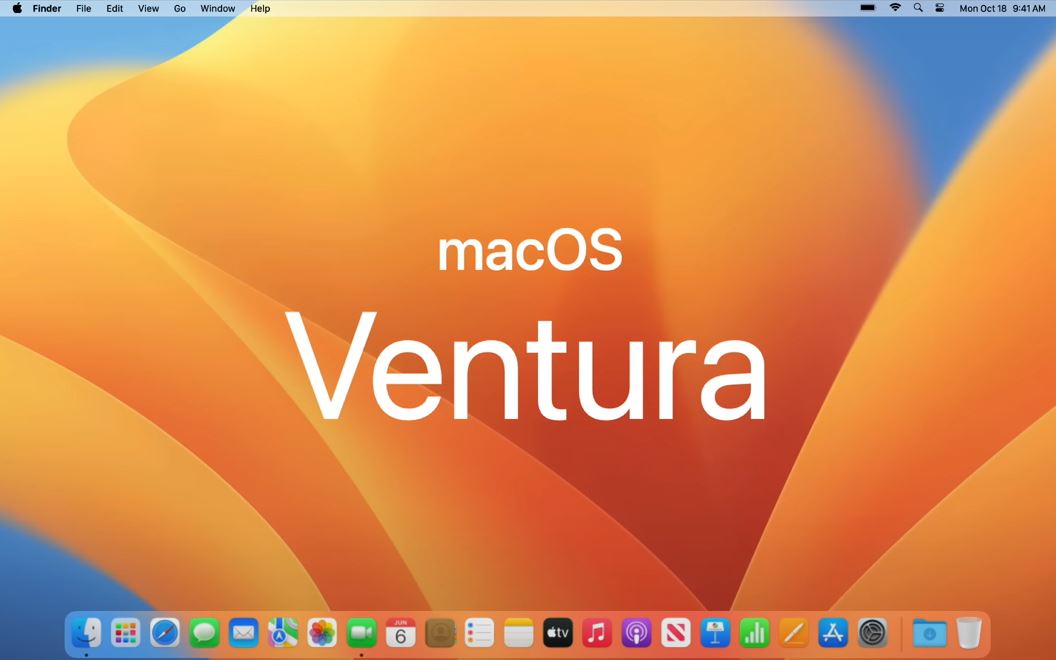 Among the new features and improvements that will come with macOS 13 Venture are an improved Mail app, a multitasking feature called Stage Manager, and a new authentication feature called Passkeys, that will allow users to sign in to apps and websites using biometric credentials rather than traditional passwords or passcodes. Other changes that will be introduced with macOS 13 are a Shared Tab Groups feature in Safari and an improved Spotlight search.

However, just like in previous years, the release of this year's macOS upgrade will also mark the discontinuation of some older Mac models that will not be able to upgrade to macOS Ventura. This is a long-standing Apple policy, necessitated by the hardware limitations of its older devices that would not allow them to properly run on the newer versions of their respective operating systems. If you are using an older Mac and are wondering if it will be upgradeable to macOS 13 Ventura when it gets released, here is a full list of all the Mac models that will support the new macOS:
Mac Pro 2019 and newer
Mac mini 2018 and newer
iMac 2017 and newer
iMac Pro
MacBook 2017 and newer
MacBook Air 2018 and newer
MacBook Pro 2017 and newer
If you aren't sure what the model of your Mac or MacBook is, here is how you can find out: Click the Apple logo menu from the upper-left corner and click on About This Mac – the model of your Mac will be shown in the window that opens, where you'd also see the current version of its macOS.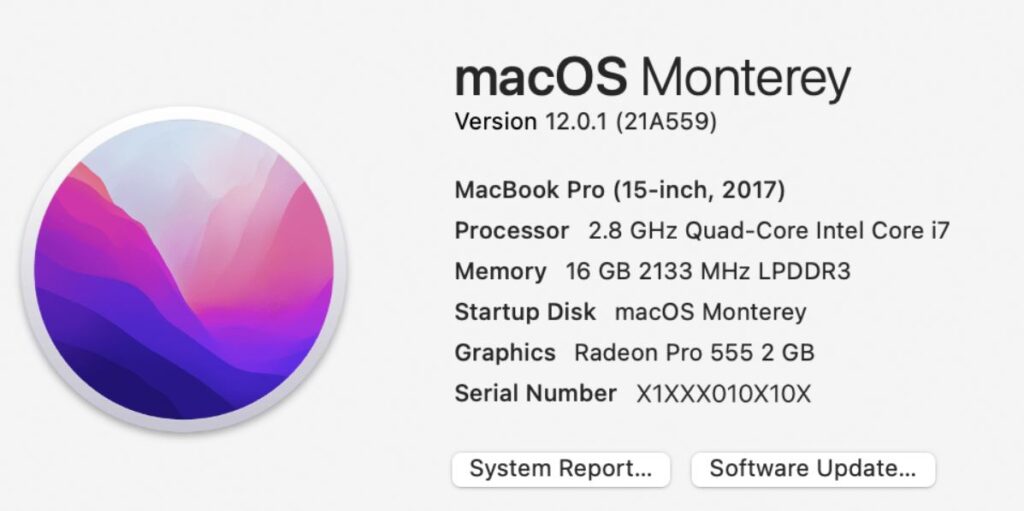 Martina Nikolova
Martina likes to get into nitty-gritty of tomorrow's tech, from product design across to security based solutions. A long time mac user and developer, she has the expertise and strives to give new insight