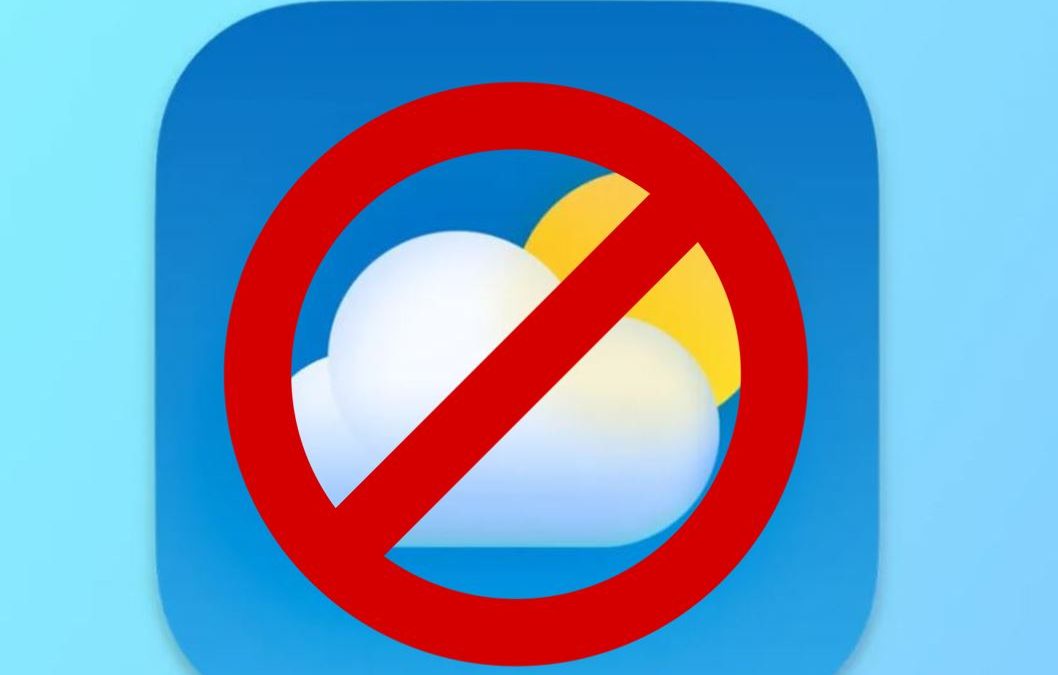 iPhone Weather app not working
Martina Nikolova, 8 months ago
0
3 min

read
Why is Apple Weather not working?
If the Weather app on your iPhone is not working, then it's likely due to a recent problem that Apple has been experiencing with the application. By all accounts, the company is working to resolve the problem and users can expect things to be back to normal with the next iOS upate.
A multitude of iPhone users commence their daily activities by consulting the weather app on their device. Consequently, the recent spate of "Apple Weather app not working" has generated considerable frustration. Lately, Apple has contended with major challenges regarding its Weather app, resulting in a broad outage and unpredictable service.
Following over half a day of intermittent service disruptions, the situation appeared to stabilize on Tuesday. However, the Apple Weather app not working problem reemerged the subsequent morning. Despite Apple's status page suggesting that the app was repaired on both Tuesday afternoon and Wednesday morning, it is increasingly clear that a more resilient solution is required to circumvent future outages.
Apple's System Status page revealed ongoing difficulties with the Weather app, characterizing the service as "slow or unreliable" since 11:00 pm ET on Monday. The issue resurfaced overnight and was eventually addressed at 3:45 am ET on Wednesday morning, as stated in Apple's status update.
Apple admitted that the problem affected "some users," but it seems that the disruption was rather extensive. The Weather widget also suffered, showing "No weather data" even when the app displayed accurate weather information. Furthermore, slow updates continued on Wednesday morning, despite Apple's claim that the issue had been resolved.
In response to inquiries on Twitter, Apple conveyed that they were working on a way to solve the Weather app problem and will post updates on their progress. Later that day, the company's status page showed an all-clear sign, implying that the problem had been resolved.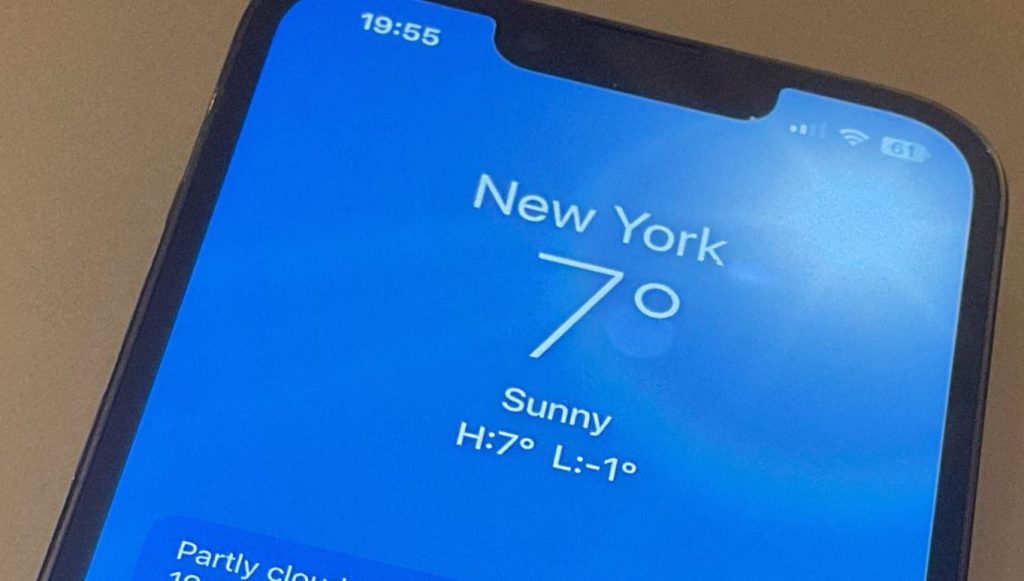 What to do if your iPhone's Weather app is not working
While quitting and reopening the Weather app has occasionally provided a temporary fix, it has not always been effective. As a result, there is speculation that a more extensive solution may be needed. Rumors have suggested that an iOS 16.4.1 update could be imminent to address the underlying issue. Since Apple does not issue app updates separately from the system, any fix will need to be incorporated into a more comprehensive iOS update. In other words, users may simply have to wait until a fix is issued with the next iOS update.
While the situation is not disastrous—given the availability of alternative means for accessing weather information on smartphones—the Apple Weather app not working has posed a significant inconvenience for numerous users. This issue is especially pertinent since, after Apple discontinued the popular Dark Sky app on January 1, the default iOS Weather app—which integrated several Dark Sky features in iOS 16—has become the preferred weather source for an increasing number of users.
Martina Nikolova
Martina likes to get into nitty-gritty of tomorrow's tech, from product design across to security based solutions. A long time mac user and developer, she has the expertise and strives to give new insight