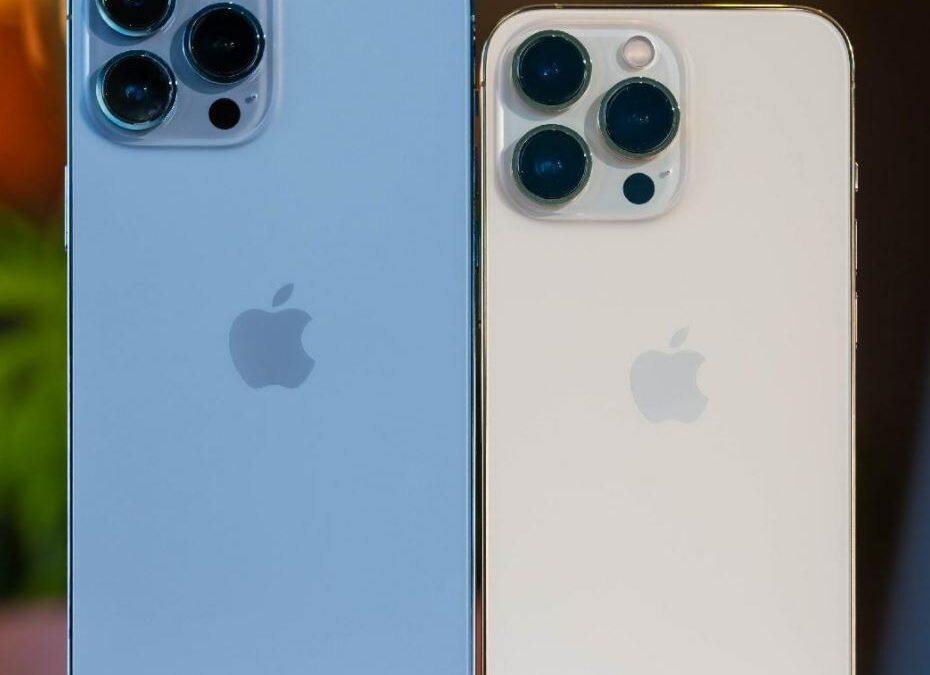 iPhone 13 Pro vs iPhone 13 Pro Max Buyer's Guide
Last autumn, Apple announced and released its latest iPhone Pro and iPhone Pro Max models – the iPhone 13 Pro and the iPhone 13 Pro Max. The two devices feature several camera improvements over their predecessors as well as ProMotion displays, a bigger battery resulting in longer battery life, a faster A15 chip, and more.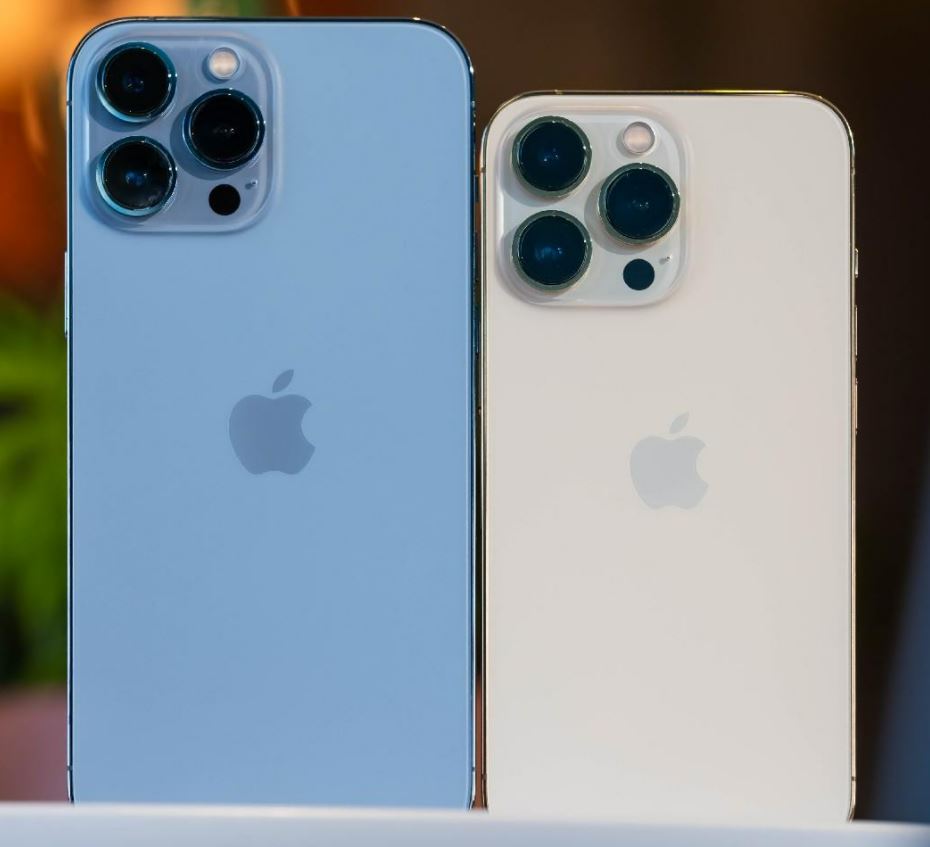 Currently, these two devices are the most feature-packed Apple smartphones and, correspondingly, they are also the most expensive iPhone models. The base iPhone 13 Pro configuration has a price of $999 and the bigger iPhone 13 Pro Max starts at $1,099. The two devices closely resemble one another with very few differences, which begs the question if it's worth picking the larger and more expensive iPhone 13 Pro Max or if it's better to save $100 and get the smaller but still impressive iPhone 13 Pro.
In this post, we will point out the main differences between the two devices and tell you if we think that they justify the pricing difference and if it would make sense to get the more expensive option.
Design and size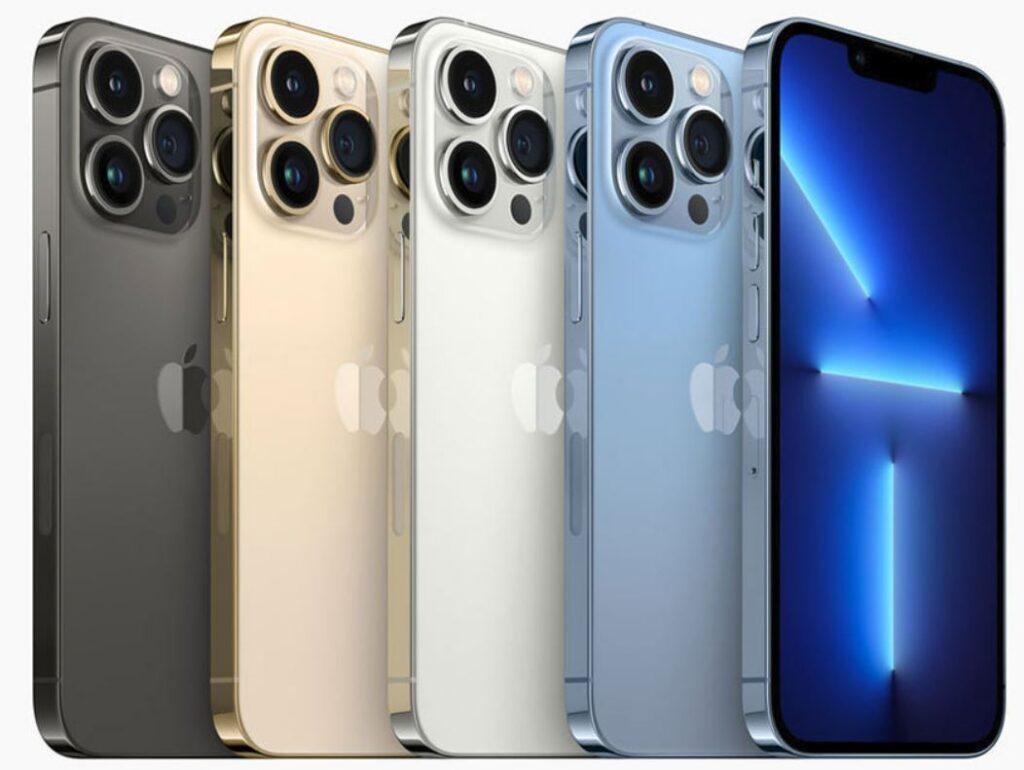 The two iPhones have identical designs – they both have the same aluminum casing with rounded edges, and they also share the same thickness of 0.30 inches or 7.65 mm. The only difference is the height and width of the two iPhones, resulting in a display size difference of 0.6 inches – the iPhone 13 Pro has a display size of 6.1 inches and the iPhone 13 Pro Max has a larger 6.7-inch display. This is one of the key differences between the two devices and maybe the reason why some people would be willing to pay the higher price tag of the Pro Max model just so that they could get the device with the larger display size. If this is something you care about, it may be worth paying an extra $100, but in our opinion, the Pro Max model needs some other advantages over the smaller iPhone 13 Pro in order to justify its higher price.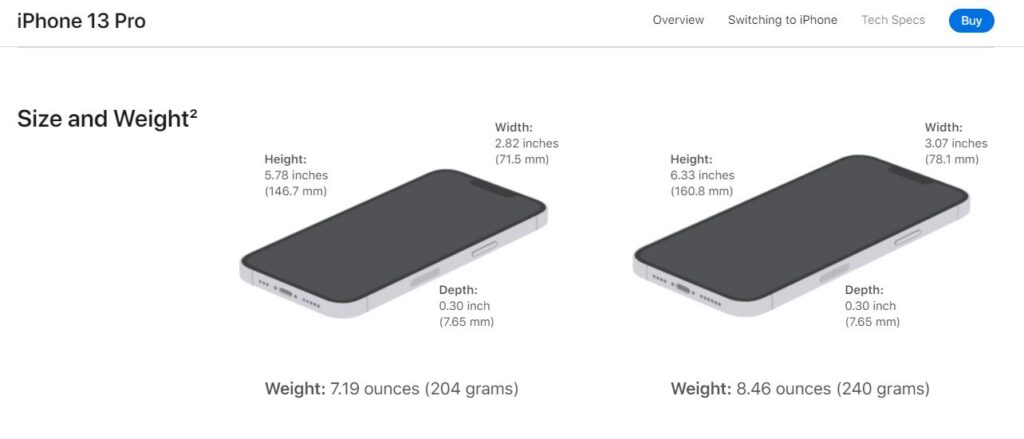 As a result of its larger size, the iPhone 13 Pro Max is also slightly heavier than its 13 Pro counterpart. The iPhone 13 Pro weighs 204 grams or 7.19 ounces while the larger Pro Max model weighs 240 grams which equals 8.46 ounces.
One final note about the sizes of the two devices, the iPhone 13 Pro, due to its smaller size, is much easier to fit in one's hand, whereas most users will probably often find it difficult to use the iPhone 13 Pro Max with only one hand, especially when they need to perform actions that require them to reach with their thumb to the opposite corner of the screen.
As for the technology used in the displays of the two devices, they both have OLED Super Retina XDR displays.
Battery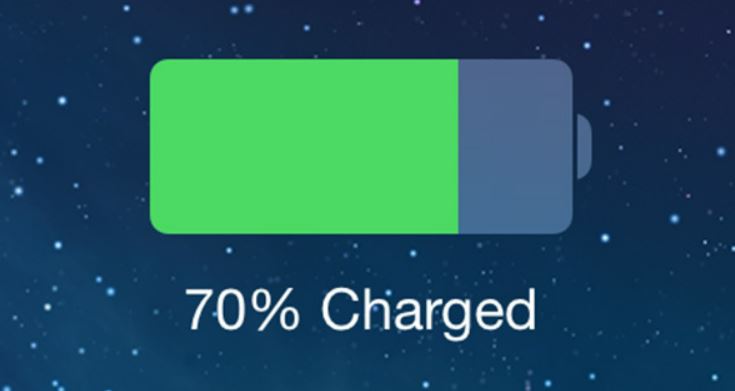 This is the other aspect where the two devices have a notable difference. Because of its larger size, the iPhone 13 Pro Max is not only able to provide a bigger screen area, but also a larger battery. With the iPhone 13 Pro, you can get a maximum of 22 hours of video playback. The iPhone 13 Pro Max extends that time to up to 28 hours, which is quite an impressive difference, especially considering the fact that the larger display of the Pro Max model would undoubtedly consume more energy compared to the smaller iPhone 13 Pro.
Similar battery life differences can be observed when the two devices are tasked with video streaming. The smaller 13 Pro model delivers can stream video for about 20 hours on average, while the 13 Pro Max offers up to 25 hours of video streaming.
If we look at how long each device can stream audio, there is a dramatic difference of 75 hours in favor of the iPhone 13 Pro Max.
Of course, you should take these results by Apple with a grain of salt, because they have been acquired in controlled environments. Real-life use is always more taxing to a device's battery. Still, we think it's impressive that, despite the bigger and more power-hungry display, Apple has managed to fit in an even larger battery in their iPhone 13 Pro Max that delivers provides the devices with around 20% longer battery life on average, compared to the iPhone 13 Pro model.
If you care about getting a device with longer battery life, and you don't mind the larger size of the iPhone Pro Max (or better yet, prefer it), this device may be a good fit for you. On the other hand, if battery life isn't all that important to you and/or if you prefer a more compact device that you can more easily use one-handed, then maybe you should go with the smaller iPhone 13 Pro.
Final Verdict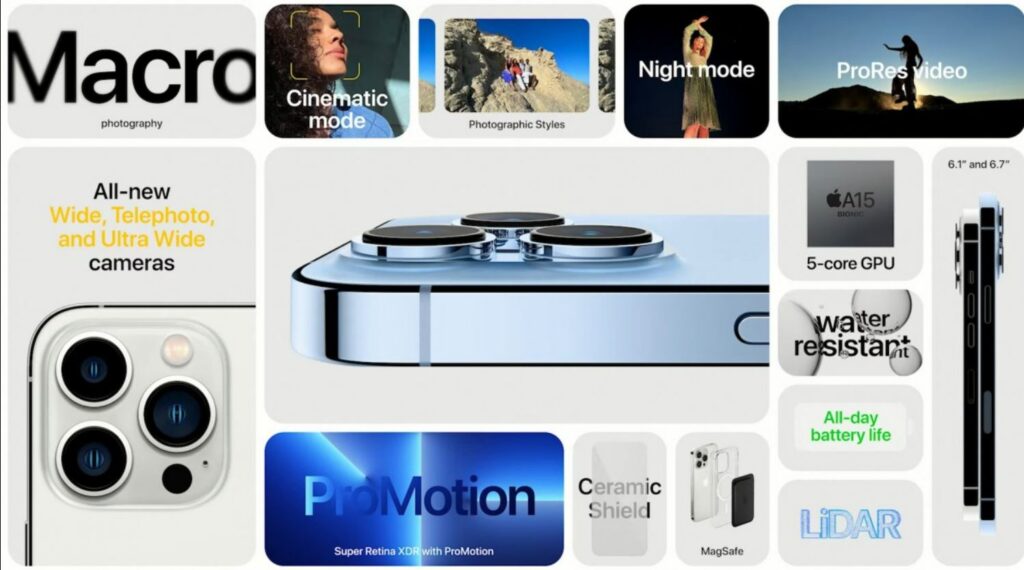 Both the iPhone 13 Pro and the iPhone 13 Pro Max are the best that Apple currently has to offer when it comes to smartphones. Since they are both quite expensive devices, the $100 difference in their price isn't as significant (although it must still be taken into consideration). In our opinion, though the iPhone 13 Pro Max has the clear advantage of offering a 20% longer battery life (according to Apple test results), the decision on which device you should get should mainly be determined by whether you prefer a device with a larger display that's less compact and more difficult to use one-handed or a device that has a smaller screen area (which is still quite large) but is easier to use with one hand and is generally a lot more compact and convenient.
Martina Nikolova
Martina likes to get into nitty-gritty of tomorrow's tech, from product design across to security based solutions. A long time mac user and developer, she has the expertise and strives to give new insight