Holes in Spaces Review for Mac
Justine Dune, 6 months ago
0
1 min

read
124
With Time Machine and Spaces, Leopard has the whole space-time continuum covered. Or has it?
Spaces was for me the feature I was most looking forward to in Leopard. I have used virtual desktops for several years, and I have come to depend on this feature for a lot of what I do. When switching between different types of tasks, I simply switch desktops, where each has a different set of windows. I was really thrilled that virtual desktops were going to be part of the OS itself: no more hacks, no more little incompatibilities and workarounds, and on top of that, a beautiful and slick user interface to navigate your Spaces. One month ago, I finally installed Leopard and gave Spaces a try. But after a few days, I could not take it anymore and I had to switch back to my 3rd-party virtual desktop application…
Related posts
Authour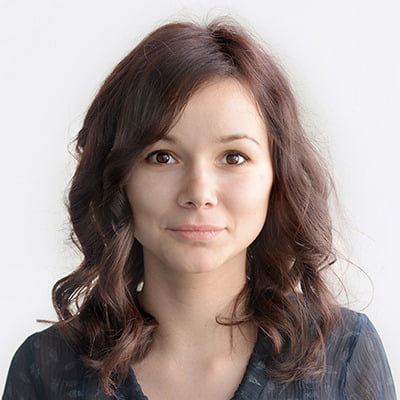 Martina is the managing consultant for UX/UI and security analysis applications. She has 8 years experience in Mac related software solutions. Her MBA Degree in Finance has given her a broader perspective on FinTech Startups.
Ask question