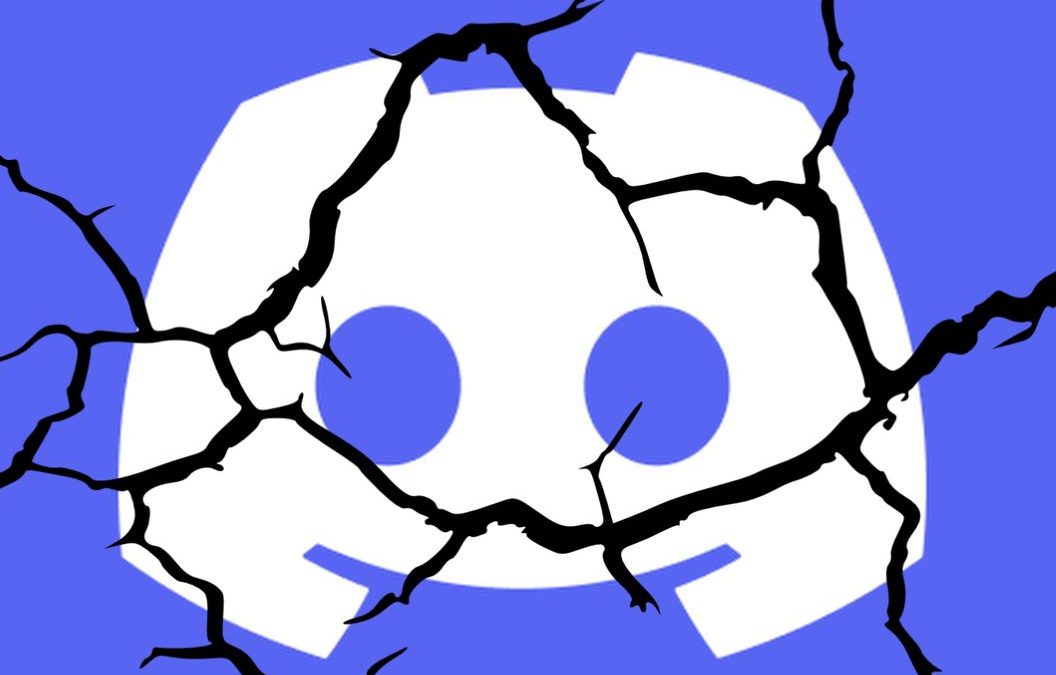 Discord, the widely recognized chat and VoIP platform devised to establish communities and connect individuals, can occasionally encounter difficulties. A notable issue that users may face is the "Discord stuck on downloading update 1 of 1" error on a Mac. In this article, we will probe the causes of this predicament and supply comprehensive solutions to help you tackle it.
Why is Discord stuck downloading update on my Mac?
There could be numerous reasons for Discord being stuck downloading an update on your Mac, including connectivity complications, authorization barriers, cache-related problems, antivirus interference, and server disruptions. Regardless of the root cause, we possess the ideal solution for you.
How to fix the "Discord stuck downloading updated 1 of 1" error on Mac
Possible ways to fix the "Discord stuck on downloading update 1 of 1" error on your Mac are to restart the device, clear the app's cache, or to reinstall Discord, as will be explained in the next lines.
Clear Discord cache on your Mac
We recommend that you clear your Discord's cache on your Mac as this can help fix any issues with the app.
To clear the Discord cache from your Mac, follow these simple steps:
Click on "Go" from the top of your screen.
From the drop-down menu, select the "Go to Folder" option.
In the textbox, copy-paste this folder address ~/Library/Application Support/discord/ and hit Enter.

In the Discord folder, find the following folders and delete their contents: Cache, Code Cache, and GPUCache.
By following these steps, you will have successfully cleared the Discord cache from your Mac. If you have any further questions or concerns, please refer to the FAQ section below.
Check the Discord server status
The first step towards troubleshooting the error is confirming Discord's service status via the Discord Status website. This site displays the operational condition of each service component, enabling users to easily discern any server-side issues. If any disruptions or incidents are impacting services, hold off on updating the app until the problem is resolved, which could take from a few hours to a full day.
Device restart
Restarting your Mac can be highly beneficial in multiple ways when addressing the "Discord stuck on downloading update 1 of 1" issue. Primarily, it revitalizes system resources by eradicating temporary files and cache, eliminating potential factors contributing to the problem. Furthermore, it ceases any background processes or applications that may be interfering with the update. Do not overlook this crucial step, as it can be remarkably effective.
Update Discord
Updating Discord may help resolve this problem, so press Command + Space, then type App Store, and hit Enter to open it. Then select the Updates tab from the left panel, see if there are any pending Discord updates, and there are, click on them to install them.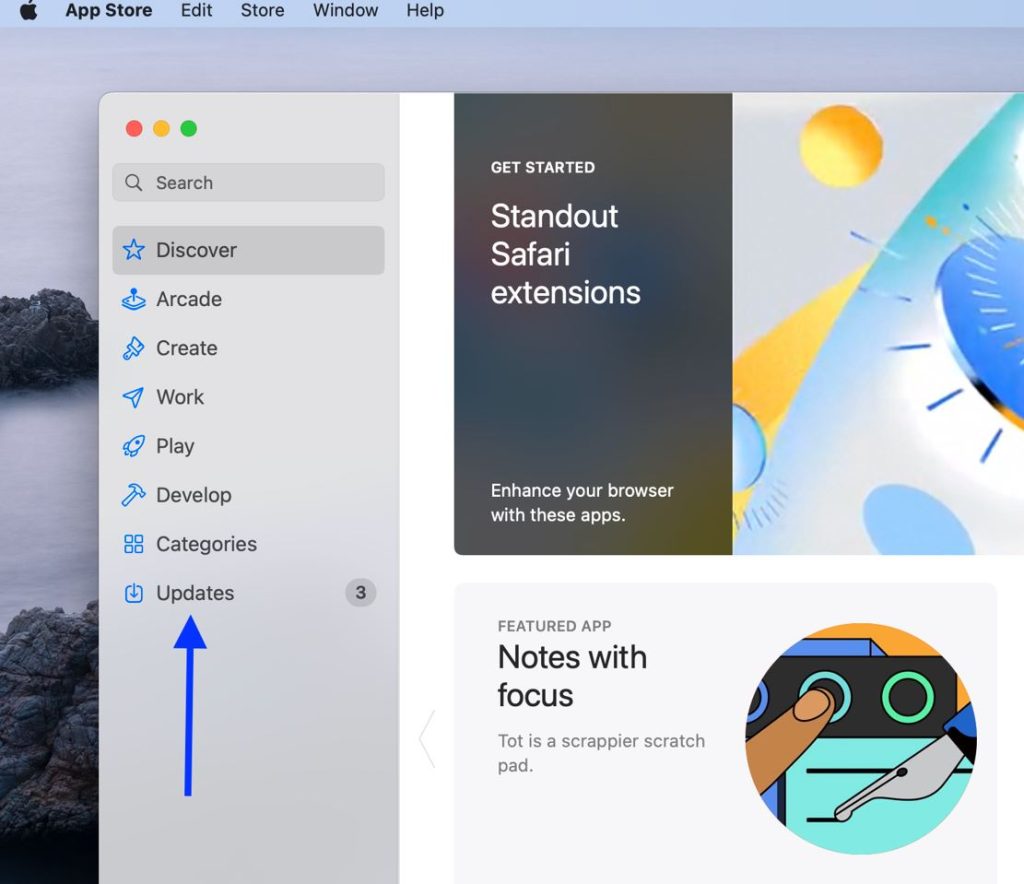 Reinstall Discord
In case you need to reinstall Discord, navigate to Finder > Applications and control-click Discord to move it to Trash. Subsequently, control-click Trash in your Dock and opt for Empty Trash. Access Activity Monitor by pressing Command + Spacebar and entering Activity Monitor within the Spotlight search. Locate Discord, select the process, and click the X button to end any instances of the app. Proceed to Discord's official website and click the Download for Mac button. Double-click the downloaded file and adhere to the on-screen instructions to reinstall the app, ultimately fixing the error.
Use Admin Privileges
Restricted permissions on local or guest Mac user accounts may impede updates or installations. To counter this, close the app and confirm it is not running in the background using Activity Monitor. Press Command + Spacebar and type Activity Monitor to launch it. Subsequently, input Discord in the search bar, choose the process, and click the X button. Traverse to Applications in Finder, right-click Discord, and opt for Show Package Contents. Head to Contents > MacOS, right-click the Discord file, and select Open. Executing this action initiates Discord with administrative privileges, enabling updates.
Check for connectivity issues
Network issues may hinder Discord updates. Ascertain your connection's reliability and speed using tools such as speedtest.net. If required, reboot your router, modem, or device. Additionally, deactivate any VPNs, firewalls, or proxies through System Settings > Network.
Final notes
Resolving the issue of Discord becoming ensnared in an error loop during the installation of Update 1 of 1 can be achieved by employing the aforementioned troubleshooting techniques. A complete reinstallation of the Discord application is recommended by most users, as it appears to be the most efficacious method for resolving update-related errors and ensuring a smooth experience moving forward.
In summary, though "Discord stuck on downloading update 1 of 1" may be exasperating, adhering to the steps delineated in this article should aid you in addressing the issue and resuming your enjoyment of this popular chat platform. If all else fails, contemplate reaching out to Discord's support team for additional assistance
Martina Nikolova
Martina likes to get into nitty-gritty of tomorrow's tech, from product design across to security based solutions. A long time mac user and developer, she has the expertise and strives to give new insight