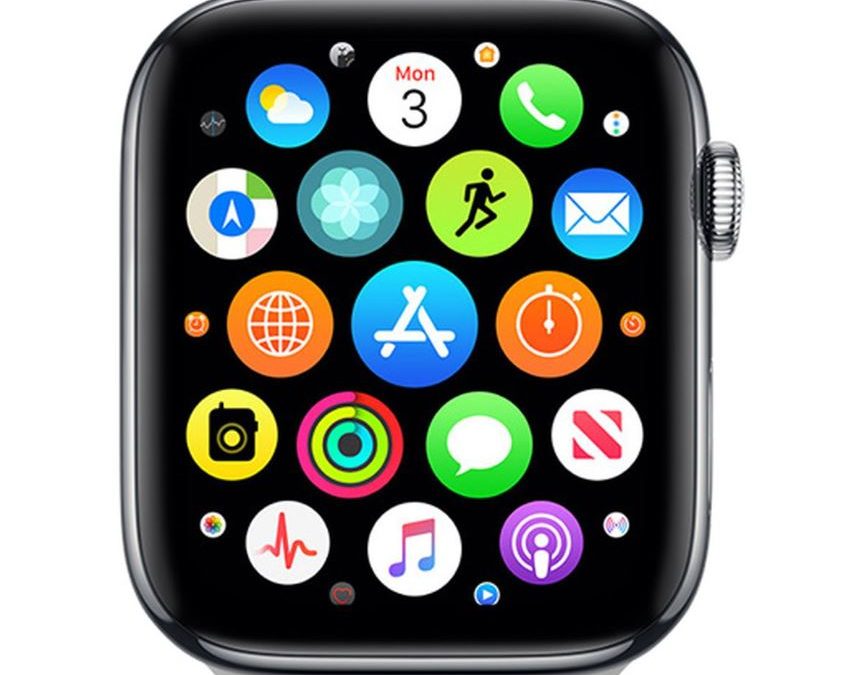 Can you remove apps from Apple Watch?
Of course, you can remove third-party apps from your Apple Watch, but did you know you can also delete some apps that have been pre-installed on the device? However, note that such built-in apps can only be removed if you have watchOS 9.4 or later. Here is a list of the pre-installed Apple Watch apps that you can delete directly from the device.
Depth
Find My
Heart Rate
Maps
Emergency Siren
World Clock
Activity
Wallet
Workout
Just remember that removing any of them can have effects on some of the device's functionalities.
How to remove apps from Apple Watch
So you want to know how to delete apps from your Apple Watch, right? No worries! We have you covered. You can do it either directly from your watch or using your iPhone. Let us guide you through both methods in a quick and easy way.
Deleting apps on your Apple Watch
First, press the Digital Crown (the Home button on the side) to bring up your watch's Home screen and then select the Edit Apps option.
Now take a look at how your apps are displayed – are they in grid view (like a honeycomb) or list view (one app below the other)?
If they're in grid view, simply single out the app you want removed, and then press and hold on its icon until all the icons start to jiggle. Now, you have to tap the little "X" that appears next to the app in question.

If the icons are displayed in list view, swipe left on the app you want to say goodbye to, and then touch the red Delete /Trash button.

Finally, press the Digital Crown/Home button once more to confirm the deletion and exit.
Deleting Apple Watch apps using your iPhone
Grab your iPhone, navigate to the Watch app and open it.
Head over to the "My Watch" tab that should be shown at the bottom.
Scroll down to the "Installed on Apple Watch" section, where you must find the app you'd like to get rid of.
Tap on said app to see more details.
Finally, you just need to toggle off the "Show App on Apple Watch" option and you're done!
See, it's super easy to clean up your Apple Watch and remove any unwanted apps. Whether you're using the watch itself or your iPhone, these simple steps will help you keep your watch organized and clutter-free. Happy app deleting!
Martina Nikolova
Martina likes to get into nitty-gritty of tomorrow's tech, from product design across to security based solutions. A long time mac user and developer, she has the expertise and strives to give new insight