Data Analysis tools For Mac
Justine Dune, 7 years ago
0
1 min

read
151
Scott Hannahs has compiled a fabulous list of the tools for Data Analysis available for Mac OS X for the SciTech mailing list and I thought it would be useful to spread the word. Remember that many of the more expensive applications have free/cheap education or student versions.
Free = $0
gnuplot see also Qgfe
gdl
Plotter
Plot
Visit/vtk
ParaView/vtk
Veusz
QtiPlot
Cheap < $100
$30 DataPlot
$60> Graphing calculator
$95> Profit
$39> 3D Data Visualizer Pro
$30> Graph Sketcher
$8> XYVue
$25 (for a CD package) OpenDX
also available from here
Moderate < $1000
$445 Aabel
$120 Citrin
$299 Deltagraph
$550 Igor
$495 SmileLab
$495 GraphPad Prism
$200 KaleidaGraph
$715 DataDesk
Expensive > $1000
$1900 MatLab
$1880 Mathematica
$1895 Maple
$2400 IDL
$1195 DataTank
$3750 Tecplot
$1195 JMP
$1595-$4100 Stata
Related posts
Authour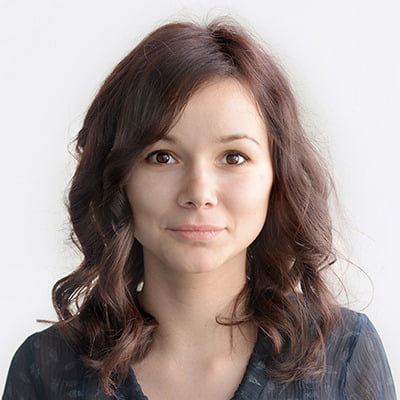 Martina is the managing consultant for UX/UI and security analysis applications. She has 8 years experience in Mac related software solutions. Her MBA Degree in Finance has given her a broader perspective on FinTech Startups.
Ask question