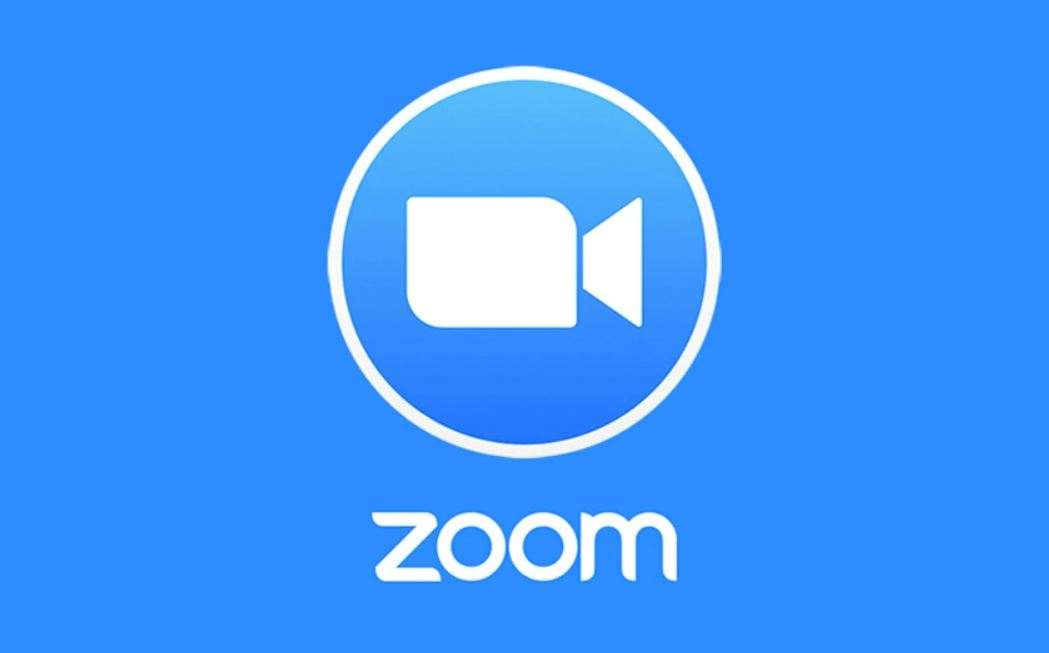 How to blur Zoom background on Mac
To blur Zoom background on Mac, simply go to the Background & Filter settings of the app and choose the Blur virtual background. Note that, to be able to blur Zoom background on Mac, the app needs to be version 5.5 or later.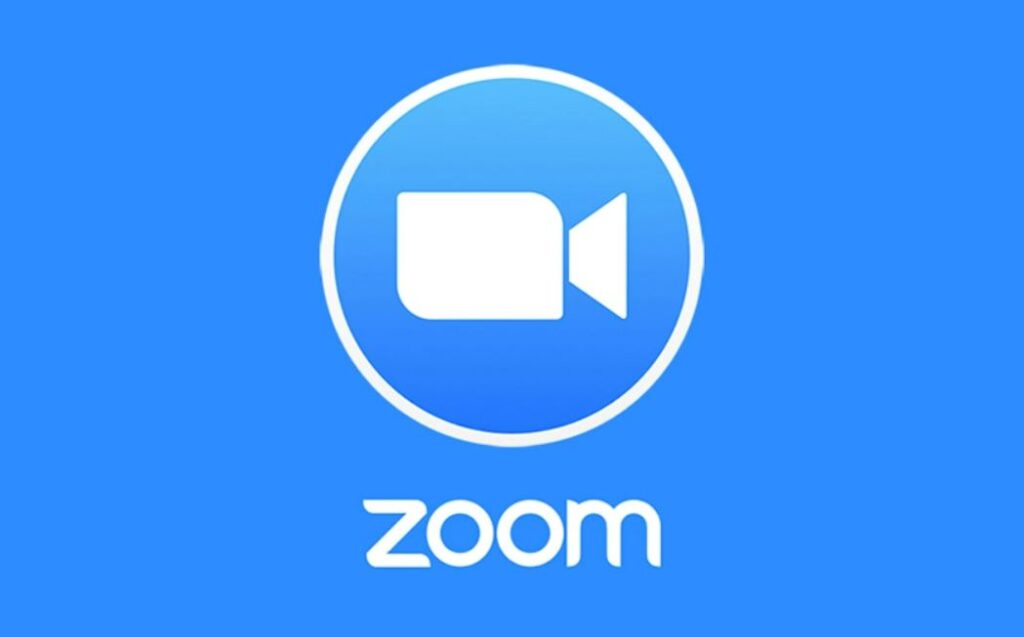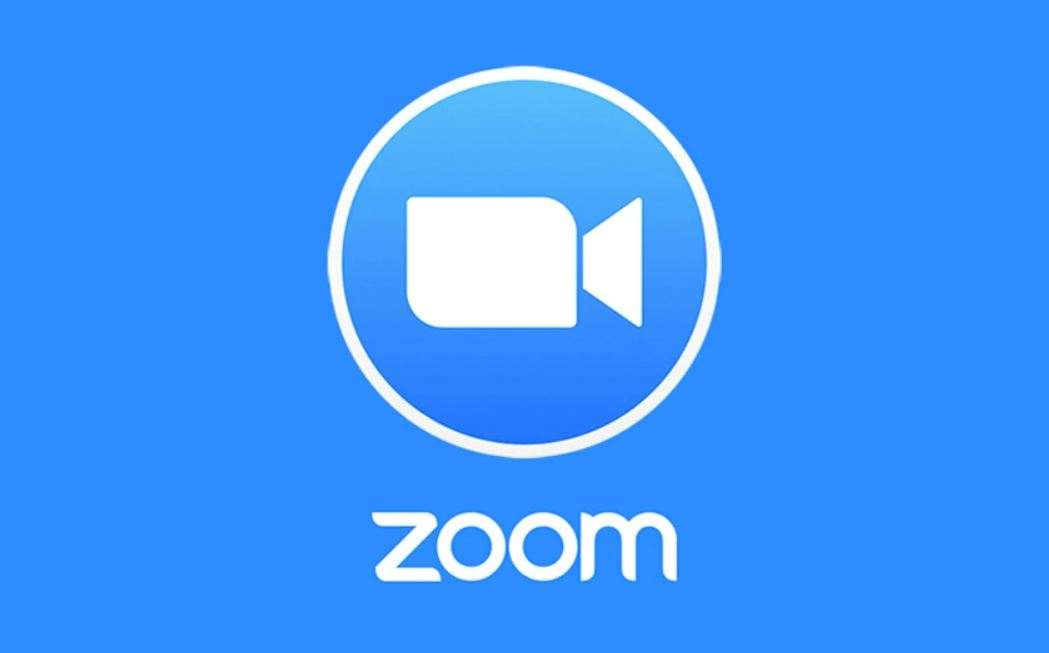 When participating in Zoom calls, you may sometimes find yourself in a busy place, with a lot of stuff happening behind and around you, in which case you may prefer to keep your camera focused solely on you, while the background remains blurred. Fortunately, Zoom offers an easy and effective way of blurring your background, so that the only thing that your camera shows clearly is you. Below, we will show you how to do that. However, note that this feature is only available in the 5.5 and later versions of Zoom, so you first need to check what your current version of Zoom is and update it if necessary:
To check your current Zoom version, open the app and select your profile icon (top-right).
Next, click on Check for Updates.
A small window will appear showing the current version of your Zoom. If it is 5.5 or later, you are good to go. If there's a pending update that you can install, it will be shown in that window, and you can click on it to install it.
Once you've confirmed that your Zoom is up-to-date, here's how to quickly turn on the Blur feature.
Open Zoom and start a video call.
Click the small arrow that's pointing up located in the bottom-left corner, next to the Start/Stop video button.

Click on Choose Virtual Background and then select the Background & Filters section from the left.

Select the Blur option from the Virtual Backgrounds section to blur your background. If you want to remove the blur feature, go back to the same settings, and select
None under Virtual Backgrounds.

How to blur Zoom background on iPhone
To blur Zoom background on iPhone, you just need to go to Backgrounds & Filters and tap the Blur option. Mote that, to have access to the Zoom background blur feature on iPhone, Zoom must be version 5.6.6 (423) or later.
To check the current version of Zoom on your iPhone, open the app, tap on Settings, and then tap About Zoom.
If your Zoom version is 5.6.6 (423) or later, here's how you can enable the blur effect in your video meetings.
Start a Zoom meeting and tap the three-dot button (More) in the lower-right corner.
Select Background & Filters.

Tap on the Blur option and the background of your Zoom call will become obscured. To remove the blur effect from your meeting, go back to Background & Filters and select the None option.
Martina Nikolova
Martina likes to get into nitty-gritty of tomorrow's tech, from product design across to security based solutions. A long time mac user and developer, she has the expertise and strives to give new insight