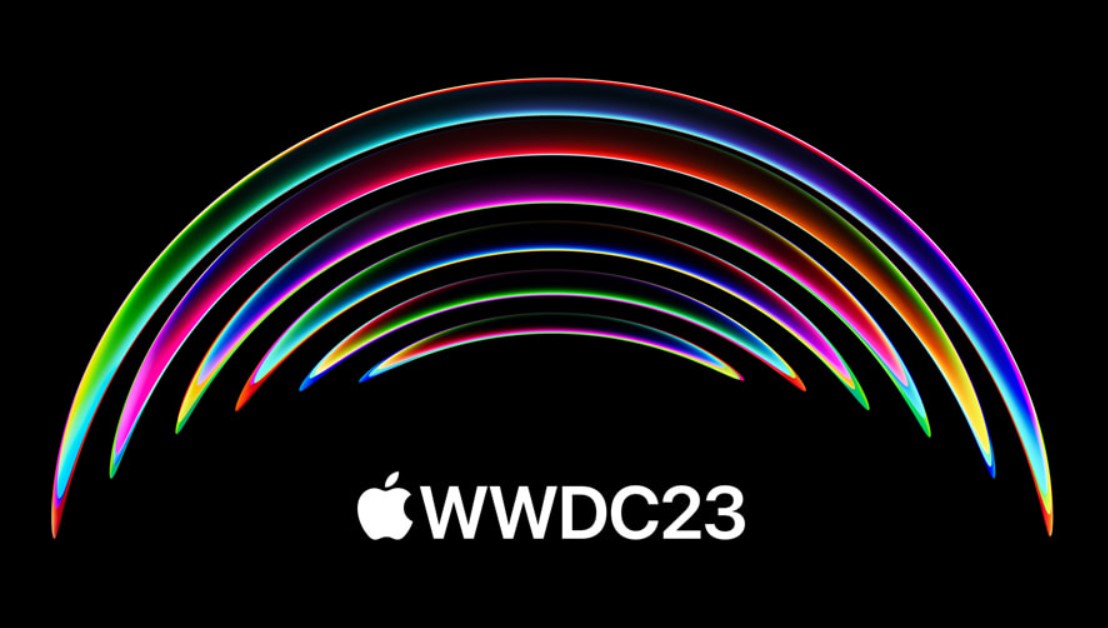 Apple WWDC 2023
Martina Nikolova, 4 months ago
0
7 min

read
The Apple Keynote 2023 Event
Hello, Apple enthusiasts! The much-anticipated Apple keynote 2023 event has finally kicked off, and it's bigger and more exciting than ever. The groundbreaking Worldwide Developers Conference (WWDC) at Apple Park was attended by developers, students, and media from around the globe, and millions more tuned in via livestream and on-demand to witness the unveiling of impressive innovations and cutting-edge features. If you also want to learn what is the news, then stay with us and let's dive into the Apple WWDC 2023 keynote event!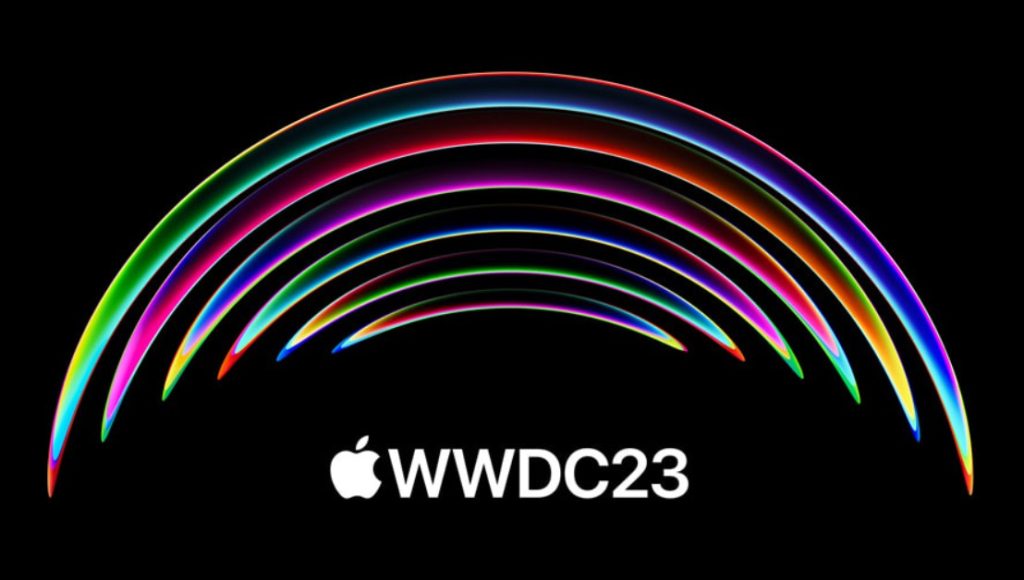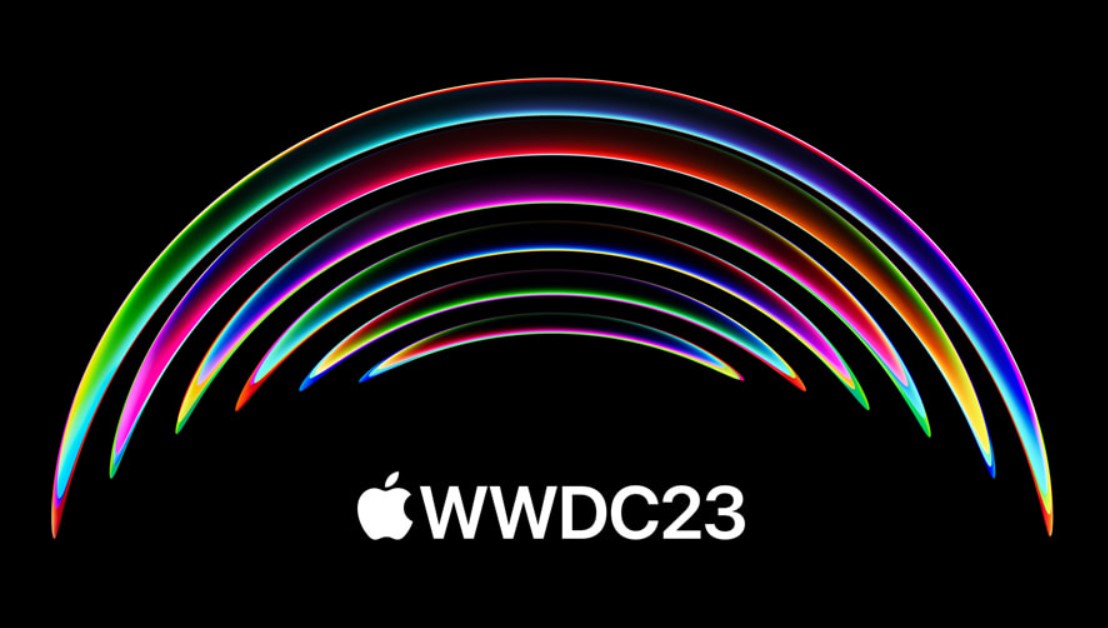 What Has Apple Announced At The WWDC 2023 Keynote Event?
Apple once again captured global attention with a stunning display of innovation and forward-thinking technology at the much-anticipated WWDC 2023 keynote event. The tech giant used this platform to showcase its commitment to seamless user experience, state-of-the-art design, and groundbreaking software. With the eyes of the world upon them, Apple debuted the latest advancements in their macOS, iOS, watchOS, and tvOS, featuring major updates that take user productivity and creativity to new heights. As is customary, the WWDC 2023 keynote event was also likely to see the unveiling of the latest hardware designs, focusing on speed, efficiency, and ecological sustainability. The commitment to developers was evident too, with new tools and frameworks designed to encourage app innovation and development. So, without further ado, let's take a look at the highlights.
Apple Vision Pro: Revolutionizing Spatial Computing
Apple has always been at the forefront of innovation, and this WWDC 2023 keynote Apple event is no exception. During the Conference, the tech giant unveiled the Apple Vision Pro, a revolutionary spatial computer that seamlessly blends digital content with the physical world. This groundbreaking device, controlled by the user's eyes, hands, and voice, is powered by visionOS, the world's first spatial operating system. It allows users to interact with digital content as if it were physically present in their space, pushing the boundaries of traditional computing.
iOS 17: Making iPhone More Personal and Intuitive
The upcoming iOS 17 is set to make the iPhone experience even more personal and intuitive. Updates to Phone, FaceTime, Messages, and more will offer users new ways to express themselves, share content, and view information at a glance with a feature called StandBy. Additionally, iOS 17 introduces Journal, an app designed with a focus on the users' wellbeing that helps them to reflect, practice gratitude and more.
The New MacBook Air: Redefining the 15-inch Laptop
During the Apple WWDC keynote, the tech giant also unveiled the new MacBook Air, touted as the world's best 15-inch laptop. With a 15.3-inch Liquid Retina display, the extraordinary performance of the M2 chip, and up to 18 hours of battery life, the new MacBook Air packs outstanding power and portability into a thin, fanless design. It's up to 12x faster than the fastest Intel-based MacBook Air and twice as fast as the best-selling 15-inch PC laptop with a Core i7 processor.
Mac Studio: A Breakthrough for Pros
The new Mac Studio is designed to give professionals the freedom to create their dream studio. It offers revolutionary power and versatile connectivity, all packed into a sleek and compact form factor that sits conveniently on their desk. With the M2 Max and the innovative M2 Ultra, the Mac Studio delivers an impressive performance upgrade compared to its predecessors, making it a game-changer for users transitioning from older Mac models.
Apple Silicon-powered Mac Pro: taking PCIe expansion to new heights
The Mac Pro is the culmination of Apple's silicon transition, blending the immense power of their cutting-edge chip with the flexibility of PCIe expansion. This remarkable addition completes Apple's lineup of professional systems, delivering an unparalleled range of pro products that are the epitome of power and capability.
watchOS 10: A Milestone Update for Apple Watch
The transformative watchOS 10 update on Apple Watch introduces a redesigned interface that offers a new and much quicker way to access information effortlessly. With revamped apps, a convenient Smart Stack for timely widget display, and captivating new watch faces, the interface is a breath of fresh air. Not only that, watchOS 10 introduces exciting features tailored for cyclists and hikers, enabling them to track their activity more effectively. The Mindfulness app is also a valuable addition, allowing users to discreetly log their emotions and moods throughout the day, promoting overall well-being.
iPadOS 17: Making iPad More Versatile Than Ever
A highlight during the Apple WWDC 2023 keynote event is that iPadOS 17 brings enhanced customization options and expanded widget functionality to your iPad. With it, you can unlock a whole new level of personalization on the Lock Screen and seamlessly interact with widgets, allowing you to truly make your iPad your own. iPadOS 17 lets you engage in expressive conversations through Messages and FaceTime, enabling you to connect and communicate in ways that reflect your unique style. Another news is that the Health app makes its debut on iPad, presenting interactive charts that provide a comprehensive view of your well-being. With HealthKit empowering developers to create innovative experiences optimized for the iPad's expansive display, the possibilities for transformative health and wellness experiences are endless.
macOS Sonoma: Makes Gaming On Mac Even Better
Another notable highlight during the Apple WWDC 2023 keynote event is macOS Sonoma, which introduces a wealth of features that elevate the already advanced desktop operating system. The OS delivers a rich and immersive environment, empowering you to make the most out of your Mac and take your desktop experience to new heights. With it, you can enjoy the flexibility of Widgets that can be placed anywhere on your screen, providing you with quick access to information and enhancing your productivity. If you are a gamer, macOS Sonoma lets you to embrace the exciting world of gaming on Mac with the introduction of Game Mode, which optimizes your gaming experience for maximum enjoyment.
tvOS 17: Enjoy FaceTime On Apple TV 4K
tvOS 17 redefines the way you connect and share moments with the ones who matter most. The OS unlocks a new level of connection on Apple TV 4K where you can bring FaceTime to the big screen, immersing yourself in engaging conversations with family and friends. With Center Stage, everyone remains perfectly framed on the TV screen, even as they move around the room. A Split View feature allows you to experience the joy of watching shows or movies together with your loved ones during a SharePlay session, all while staying connected through FaceTime. In this way, you can enjoy the best of both worlds, combining entertainment and face-to-face interactions in one seamless experience.
AirPods: Transform the Personal Audio Experience
During the Apple WWDC keynote 2023 Event, it became clear that exciting software updates are on the horizon for AirPods Pro (2nd generation), enhancing your listening experience across various environments. They will unlock three remarkable new features: Adaptive Audio, Personalized Volume, and Conversation Awareness. These additions ensure that your AirPods Pro adapt to your surroundings, deliver personalized volume levels, and provide awareness of your conversations. But that's not all! The entire AirPods lineup will also receive a range of new and improved features, making calls and Automatic Switching even more seamless and effortless.
Wrapping Up: A New Era of Apple Innovation
The Apple WWDC 2023 keynote this June has truly ushered in a new era of Apple innovation, with groundbreaking products and features that promise to take the way we interact with technology to the next level. From the revolutionary Apple Vision Pro to the most powerful Macs ever made, and from the personal and intuitive iOS 17 to the reimagined watchOS 10, Apple continues to push the boundaries of what's possible.
We hope this recap has been helpful. If you have any other tech-related questions or if there's a specific topic you'd like us to cover, feel free to let us know. Meanwhile, stay tuned for more updates from the Apple WWDC 2023 Event as it unfolds.
Martina Nikolova
Martina likes to get into nitty-gritty of tomorrow's tech, from product design across to security based solutions. A long time mac user and developer, she has the expertise and strives to give new insight