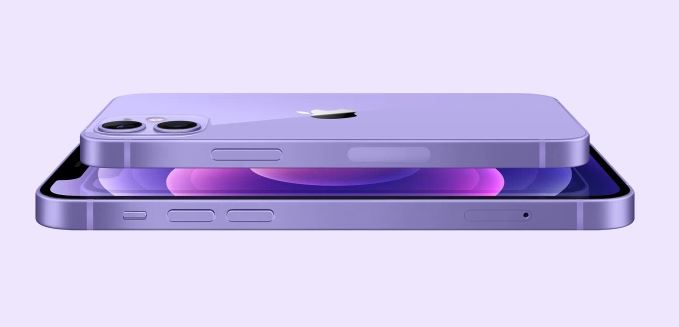 At the moment of writing, the Apple Store is down for a second time this week as orders for the new iPhone 12 purple, iPhone 12 mini purple, and AirTag were launched.
The orders start at 5 AM PT today, so the devices should be going on sale soon.
The AirTag devices will enable customers to track and find lost Apple items and will be available for $29 apiece or for $99 for a package of four devices. AirTag uses the "Find My" Apple app that allows the user to see a tag on the map that indicates the current location of the device – the device's location gets reported with the help of nearby iOS devices; this process is anonymous. The app also allows customers to remotely cause the lost device to play a sound if the device is within the range of Bluetooth. iPhones 11 and 12 can also use the Precision Finding feature.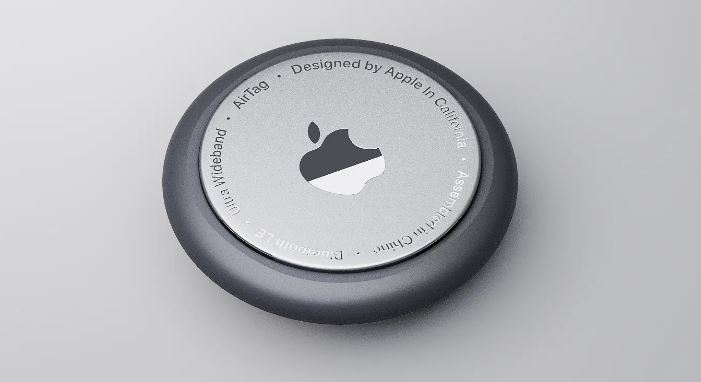 The Precision Finding feature utilizes Ultra-Wide band positioning that allows it to give accurate directions to the user concerning the device's exact location. The feature provides an accuracy of about several inches. However, the feature activates only once you are within 30 ft of an AirTag unit.
The AirTag unit itself is a small circle-shaped device that would normally require some sort of an accessory (such as a keychain) to make carrying it around more convenient. Apple offers compatible accessories with prices that range from $15 to $40. There is also a wide selection of third-party accessories that you can buy online.
As for the purple iPhone 12 and iPhone 12 mini, those are the latest color options for the smartphone models so if you have been considering getting an iPhone 12/iPhone 12 mini but have not yet purchased one, you now have the option to get the device in purple.
Martina Nikolova
Martina likes to get into nitty-gritty of tomorrow's tech, from product design across to security based solutions. A long time mac user and developer, she has the expertise and strives to give new insight