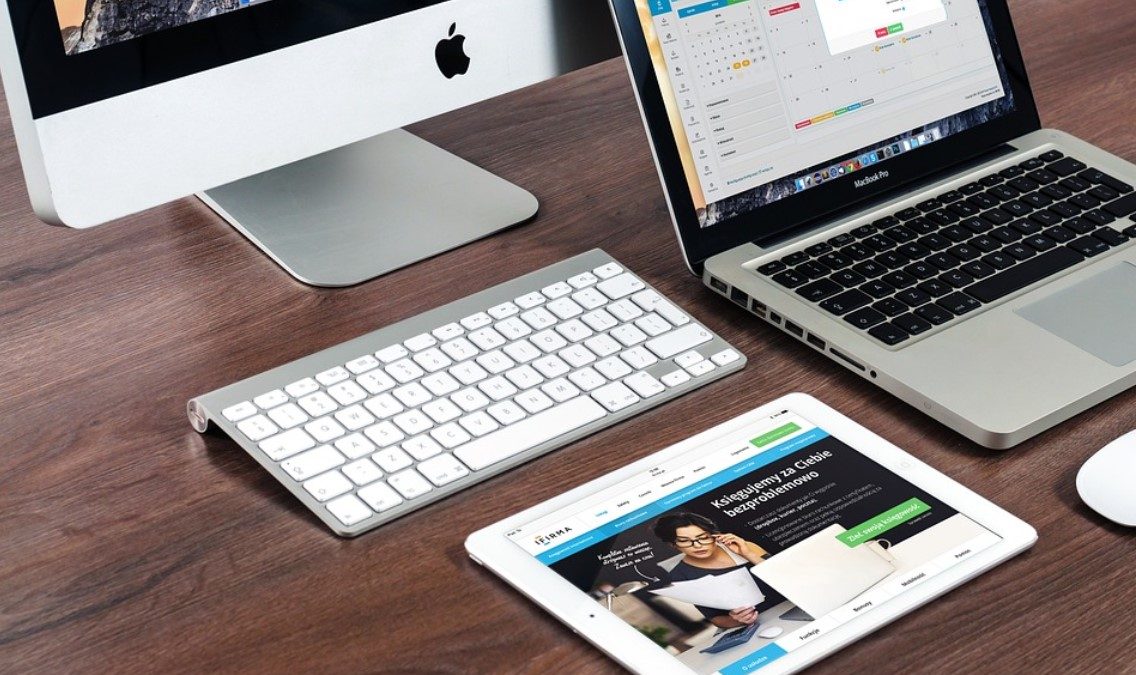 Apple Back To School 2023
Martina Nikolova, 2 months ago
0
4 min

read
Apple gadgets are renowned for enhancing productivity and effectiveness, making them the perfect choice for learners. However, the steep cost may be difficult for many students to bear. Thankfully, Apple's Education Store provides discounts on specific products for qualified individuals in the education field. If you're contemplating acquiring a new Mac or iPad for your studies, here's the lowdown on the Apple Back To School discount initiative.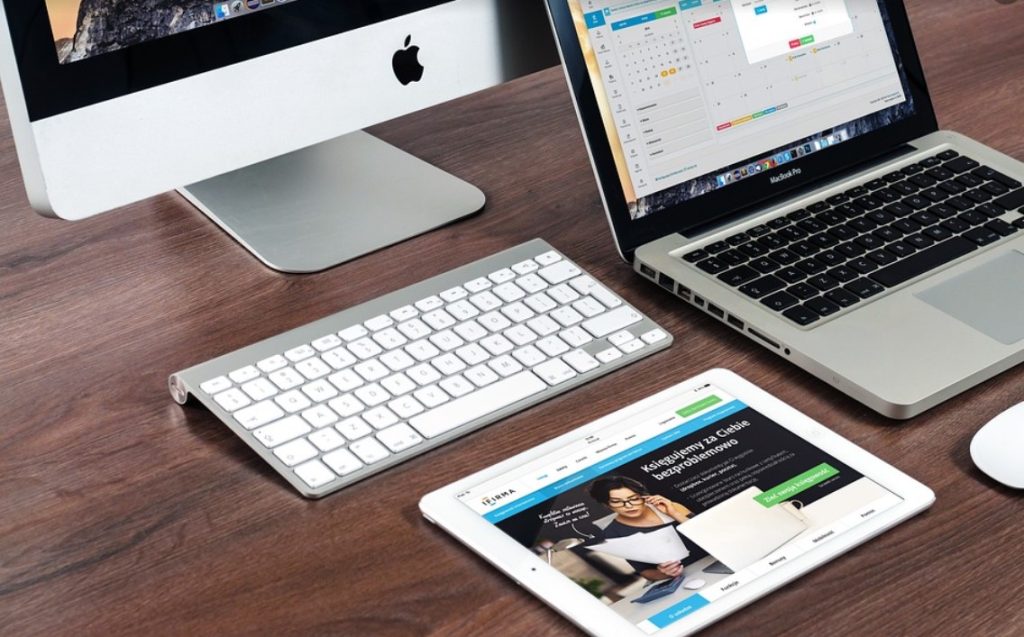 Is there а Back to School Apple 2023 promotion?
Indeed, the Back to School Apple 2023 promotional event is happening. As a matter of fact, the Back to School Apple promotion is a yearly affair where eligible students, faculty, and staff can receive discounts on select Apple items.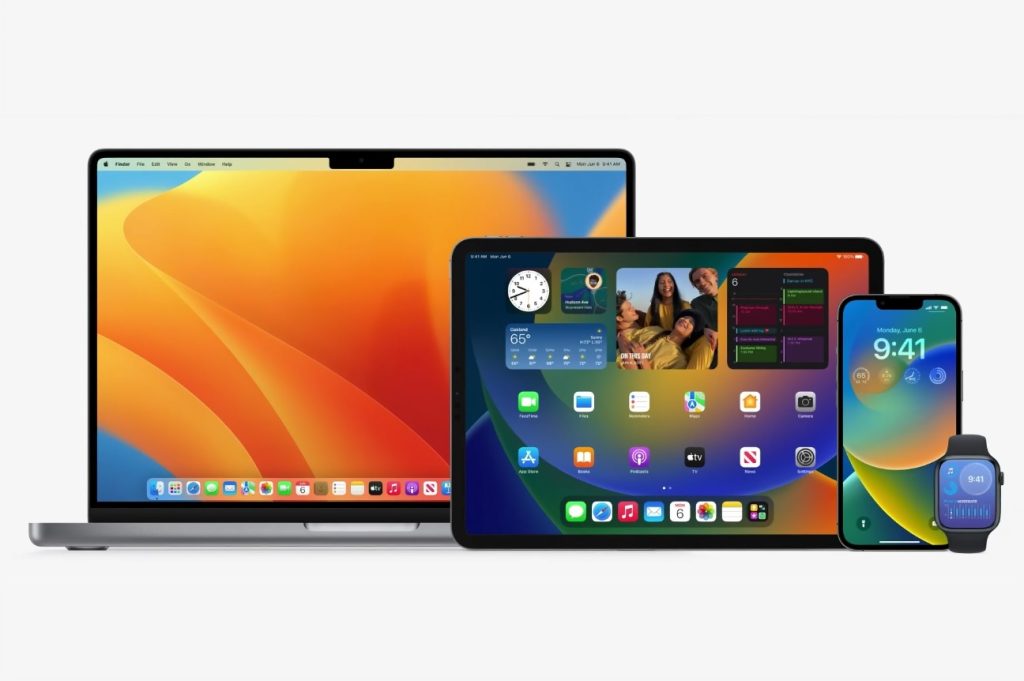 The precise specifics of the promotion can fluctuate annually, but generally, the discounts come in the form of exclusive education pricing on Mac computers, iPads, and other Apple merchandise. In previous years, Apple has also included free AirPods or Beats headphones with the purchase of a qualifying product during the promotion.
Keep in mind that the availability of specific products and discounts may differ by region and country. It's advisable to visit the official Apple website or speak with a local Apple Store for more information about the Back to School promotion in your area.
Who is eligible for the Apple Back To School discount?
For eligibility in the promotion, individuals must be enrolled or employed at an accredited educational institution and fall into one of the following categories:
• Students attending or admitted to a higher education institution;
• Parents of higher education students;
• Faculty, staff, homeschool teachers, school board members, and executives of any grade level.
You may be required to provide proof, such as valid documentation or a school ID, to confirm your eligibility. If you don't qualify, you can explore Apple's refurbished store or request your school to make the purchase on your behalf.
Please compare the prices below. It's worth noting that the Amazon deals listed are available to everyone, and not exclusively for students.
Available Discounts on Apple Devices
Apple Education pricing discounts apply to iPads and Macs (iMac, MacBook Air, MacBook Pro, and Mac mini). Apple also offers an Apple Music Student Plan and an educational Pro Apps bundle, featuring powerful tools like Final Cut Pro and Logic Pro.
Claiming Free AirPods
If you recently bought an eligible product with an Apple discount, you might still be eligible for free AirPods under the Higher Education Promo 2023. Reach out to Apple Support or follow the instructions on your Apple Support app to inquire about claiming your free AirPods.
Purchase Limits with Apple Student Discount
There is a cap on the number of devices you can purchase with the Apple student discount per year:
• 1 desktop
• 1 Mac Mini
• 1 notebook
• 2 iPads
• 2 accessories
How to Get an Apple Student Discount?
Obtaining an Apple student discount on the Apple Store for Education is typically simple. You may need to sign in with your Apple ID and choose the device you wish to purchase. To confirm your eligibility, you'll be asked to check a box attesting to your status.
Does Apple have a back-to-school sale every year?
Apple usually conducts annual back-to-school sales, providing complimentary products or Apple gift cards in addition to the Apple Education discount. Apple's Back to School deal typically lasts around two months. However, the promotional timeframe may differ for different eligible countries.
For students, possessing a powerful device capable of running sophisticated software is crucial for success. If the hefty price tag of a Mac or an iPad has been a deterrent, the Apple Back To School discount can render these devices more accessible and student-friendly. To ensure you don't miss out on any great deals, we suggest keeping an eye on Apple's website or social media accounts for any official news about a Back to School promotion and selecting the ideal device for your educational adventure.
Martina Nikolova
Martina likes to get into nitty-gritty of tomorrow's tech, from product design across to security based solutions. A long time mac user and developer, she has the expertise and strives to give new insight