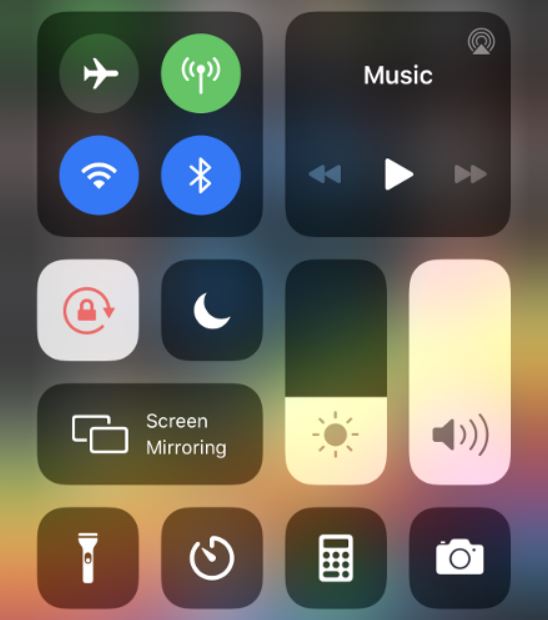 How to access Control Center on iPhone
To access the Control Center on iPhone, swipe up from the bottom of your display for iPhone 9 or earlier or down from the top for iPhone X or later. You can also access the Control Center on your iPhone using the Back Tap gesture.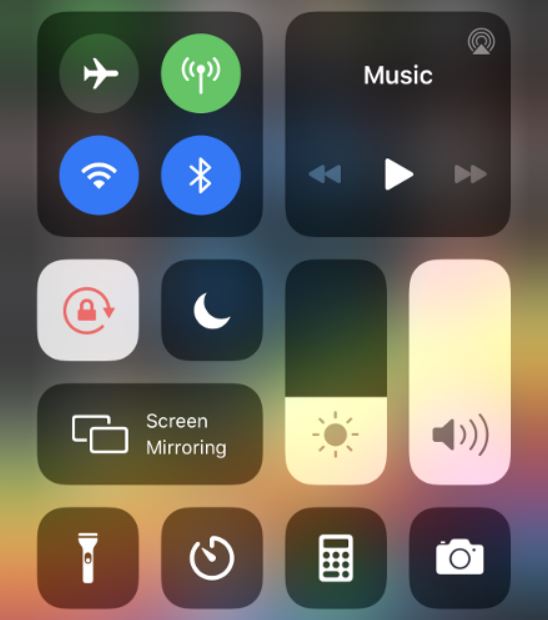 The Control Center of your iPhone provides quick access to a variety of settings and options that you can go to with a single swipe on your screen rather than having to look through the different sections of the Settings app. However, if your other hand is busy and you need to access the Control Center with the hand that is holding your iPhone, it may be a bit difficult to perform the downwards or upwards swipe to get it on your screen. You can altogether circumvent this inconvenience by utilizing an iPhone accessibility feature called Back Tap that can allow you to get to the Control Center without even touching the display of the device.
How to access Control Center without touching your iPhone's screen
To access the Control Center without touching your iPhone's screen, first go to Settings > Accessibility.
Tap on the Touch option under the Physical and Motor section.
Find the Back Tap option and select it.
Choose Double Tap or Triple Tap and then select Control Center.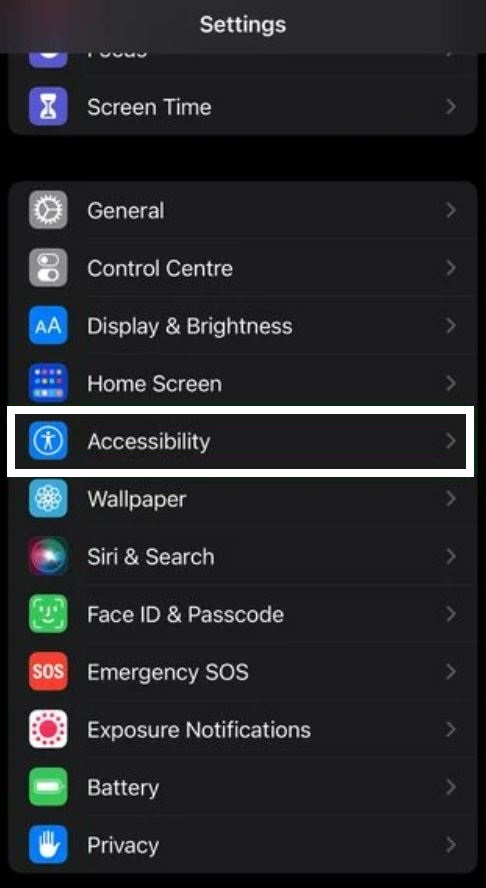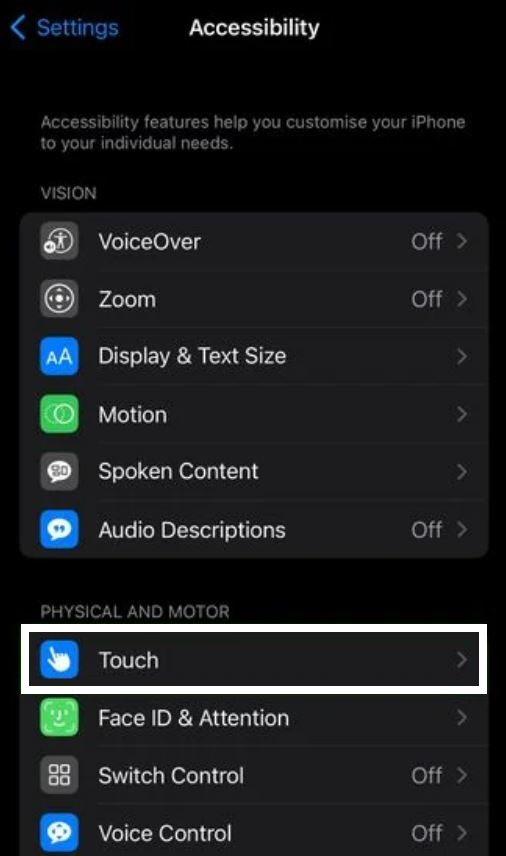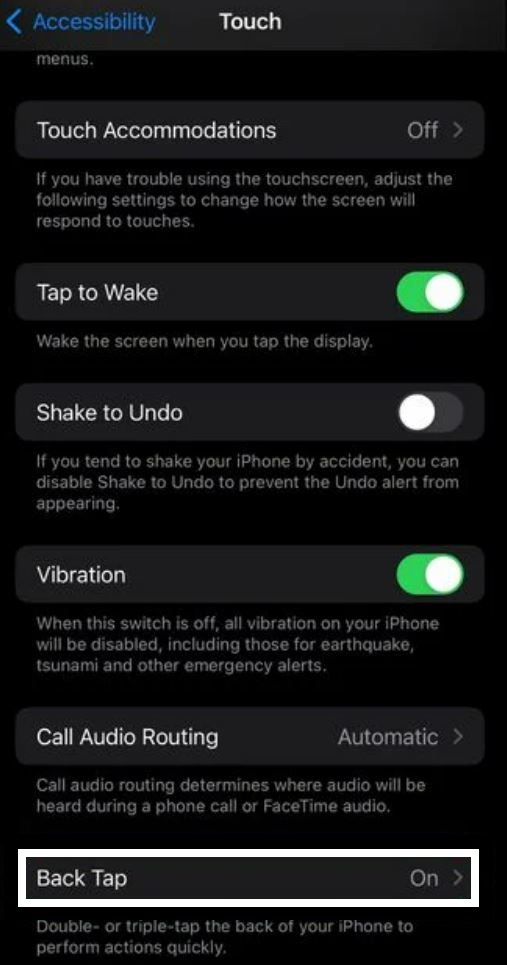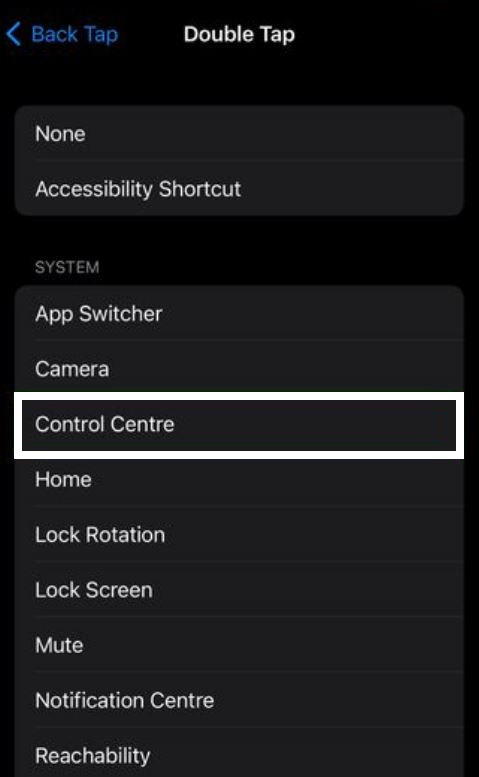 This will tie the Control Center to the double/triple back tap gesture, and then you'd be able to evoke the Control Center by simply tapping twice or three times on the back of your iPhone. As you've probably noticed by now, using either of those gestures to open the Control Center is only one of the many ways they can be utilized. Other things that you can set them to do is go to the App Switcher, lock/unlock your screen, lock/unlock screen rotation, mute/unmute the device, and more. Utilizing those two gestures can make signing into your iPhone even more efficient, so be sure to put them into good use if you think you can get accustomed to them.
Martina Nikolova
Martina likes to get into nitty-gritty of tomorrow's tech, from product design across to security based solutions. A long time mac user and developer, she has the expertise and strives to give new insight