Ransomwhere on Mac OS – What is it?
Lets start off with the basics. The concept of a ransomwhere (ransomware) virus is quite new for many people, and especially for most Mac users. Yes we know its "ransomware" and not ransomwhere. I believe most people in the security vertical will give you a…
Authour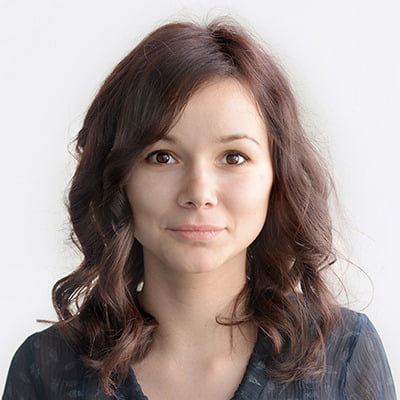 Martina is the managing consultant for UX/UI and security analysis applications. She has 8 years experience in Mac related software solutions. Her MBA Degree in Finance has given her a broader perspective on FinTech Startups.
Ask question