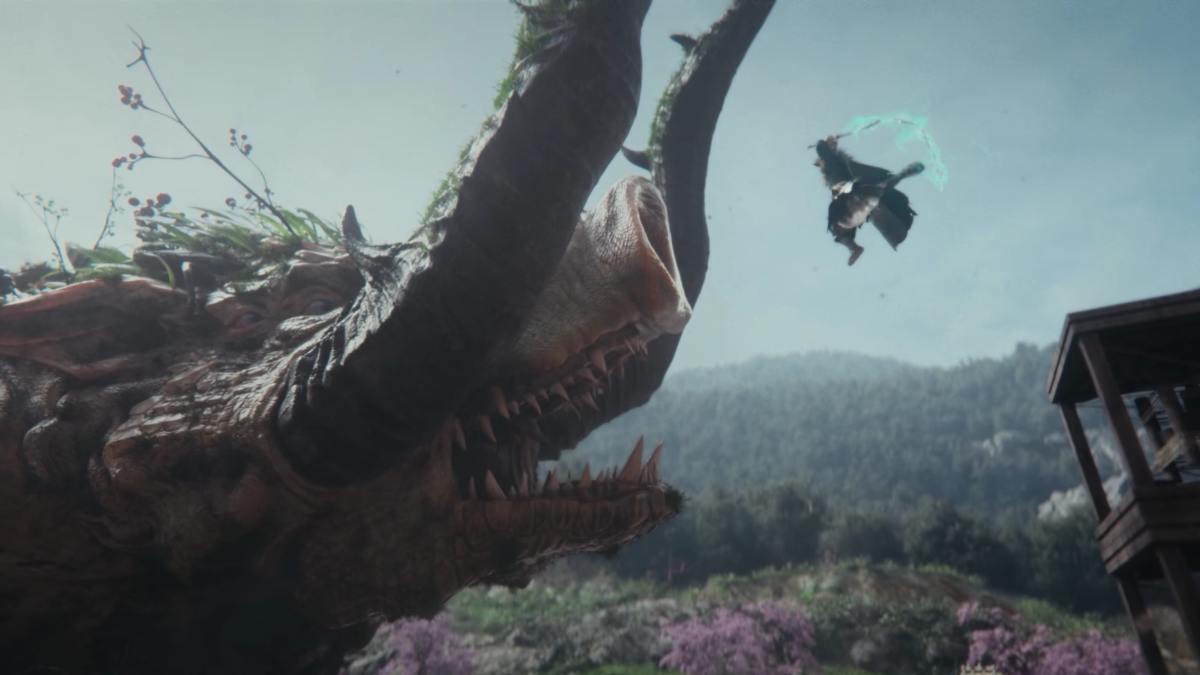 Wild Hearts (Mac)
Martina Nikolova, 7 months ago
0
5 min

read
Wild Hearts on Mac
Wild Hearts is an action role-playing game that takes players to a fantasy world called Azuma, where they have to hunt massive monsters known as Kemono. The game offers immersive visual and audio experience and is available on several platforms. However, Mac owners who want play Wild Hearts on Mac need to put a little bit more effort in order to enjoy that game on their machine.
Can you play Wild Hearts on Mac?
Unfortunately, there is currently no way to play Wild Hearts on Macs using a native method. The good news is that this game and others like it can be played on a Mac with a few adjustments. If you decide to stick around, we'll explain to you everything there is to know about using virtualization software like Parallels. It allows you to run Windows programs on a Mac and play Windows-only games like Wild Hearts.
We'll also go over Boot Camp, another option for running Windows programs within macOS. With this tool, installing Windows on a Mac is a breeze, meaning you can fire up Windows and start playing games as soon as your Mac boots up. Be aware, though, that it only functions on Intel-based Macs and won't work with a Silicon-based Apple computer.
What about playing Wild Hearts on Mac M1?
If you are eager to try Wild Hearts on Mac M1, you should know that the official version of the game does not support macOS. However, you can play this and other Windows games on your Mac, if you install an emulator. A full set of instructions for this method can be found in the link provided below.
How to download Wild Hearts on Mac?
You can download Wild Hearts on a Mac and play it as long as Microsoft Windows is also installed on the machine. In the guide that follows, we'll go over the steps you need to take to run Windows applications and play Windows games like Wild Hearts on your Mac.
How to Play Wild Hearts on Mac
To play Wild Hearts on Mac you need to install a Windows OS on it. If you need help with that, please follow the instructions that follow.
First, you will need to get the game.
Next, you need to choose a method to play:
Methods
Who is it for?
BootCamp
For those who don't mind sacrificing visual fidelity and performance to get a native experience.

Parallels Virtual Machine
For those willing to let their mac run hot in order to get adequate performance in a native experience
Play Wild Hearts on Mac with Parallels
You can play Wild Hearts on Mac (M1 and Intel models) by installing Windows on your Mac with Parallels. Read our detailed guide.
Wild Hearts on Mac with Boot Camp Assistant
You can play Wild Hearts on Mac (Intel models only) by installing Windows on your Mac with Boot Camp Assistant. Read our detailed guide.
Wild Hearts Review
Wild Hearts is a role-playing game that is played by controlling a character who is a hunter as he traverses a challenging terrain, overcomes obstacles, collects items, and battles different monsters that come on his way. The game's mechanics are easy to pick up, but, as the player progresses, the gameplay becomes increasingly challenging, with new and more fearsome monsters to defeat.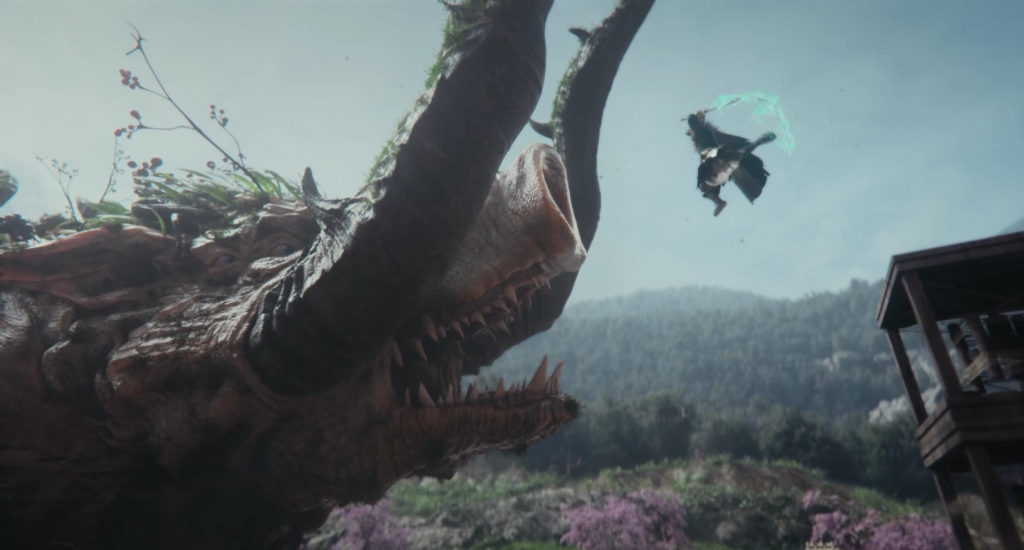 Gameplay
At the start of the game, players set on an adventure to eliminate the threat posed by Kemono, huge in size monsters that have taken over the fictional world of Azuma. While not an open world technically, Azuma does feature several playable regions that players can explore freely.
There are a total of eight different weapon types available in the game, including wagasa (an oil-paper umbrella) and katana (a Japanese sword with a curved blade). Better weapons and armor that allows you to take on tougher enemies can be unlocked as you progress through the game.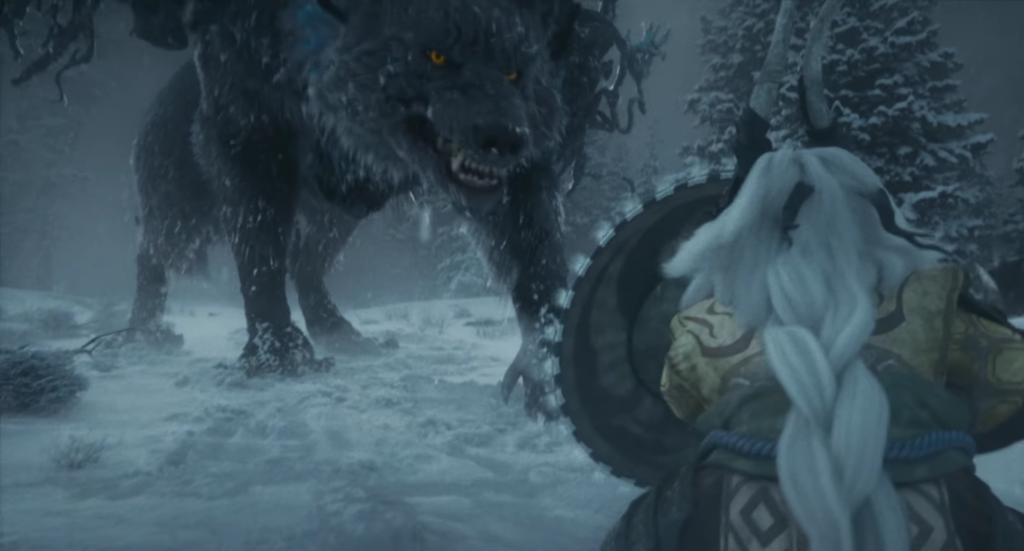 An additional crafting system allows players to craft useful items that can help them in battle and complement the weapons they already use. They can construct items like crates, which they can use to leap off of and launch devastating strikes or torches that they can use to set monsters on fire. Many of the crafted items can be assembled into more complex machines that can keep off attackers. Anything the players construct remains standing permanently, until it is destroyed by Kemono.
The game features a story campaign that players can complete in roughly 30 hours. It is possible to form alliances with two other players as you move through the game, which adds more fun to the overall gaming experience.
Graphics and sound
The game's setting is inspired by feudal Japan, therefore the buildings and the atmosphere resemble that period. There are four seasons in the game's world and each of them features their own unique biomes. The soundtrack is enticing and, combined with the high-quality graphics, will have you completely immersed.
Conclusion
Wild Hearts' compelling gameplay and original story can earn it a fair place next to other popular monster hunting titles. The game has been praised for its ability to challenge players of varying skill levels and is a must-play for any fan of adventure games who also appreciates a game's ability to immerse them with its sound and graphics.
Martina Nikolova
Martina likes to get into nitty-gritty of tomorrow's tech, from product design across to security based solutions. A long time mac user and developer, she has the expertise and strives to give new insight