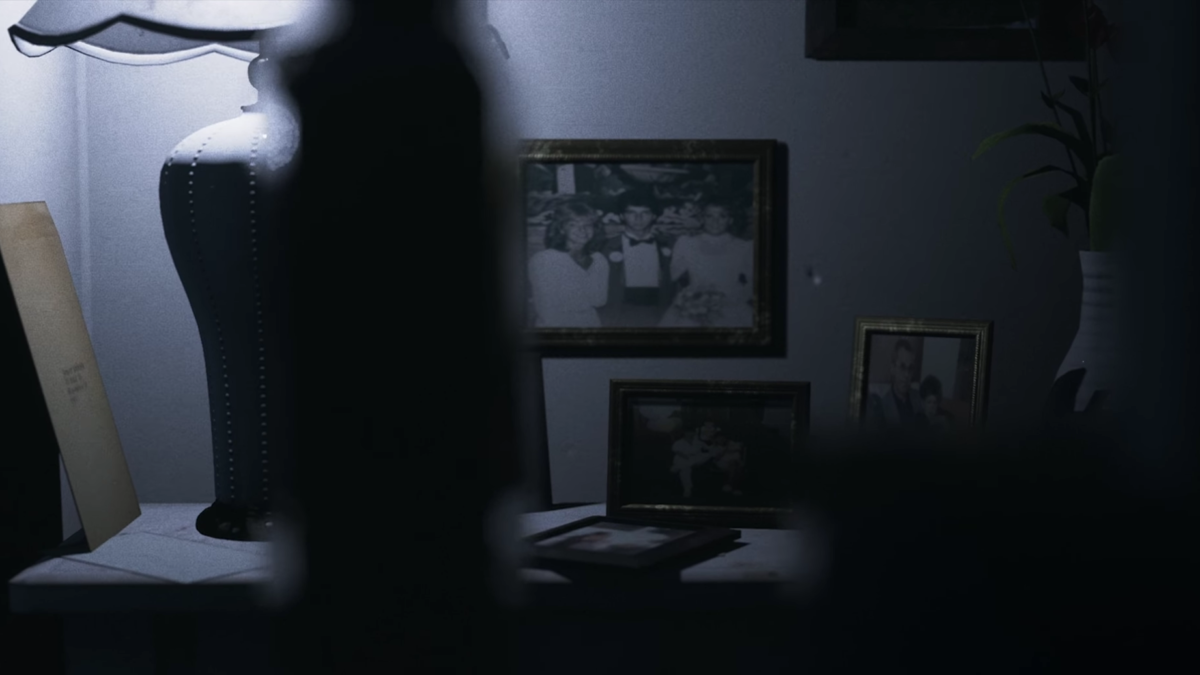 Visage (Mac)
Martina Nikolova, 12 months ago
0
3 min

read
Visage on Mac
Visage is a psychological horror game, released in 2020, that invites you into a 1980s suburban house full of paranormal activity. 
The game is played from a first-person perspective. The player takes control of Dwayne Anderson, a resident of the mysterious house who is being haunted by unseen forces while he is locked within. The goal of the game is to escape the house and figure out what's causing the ghostly occurrences.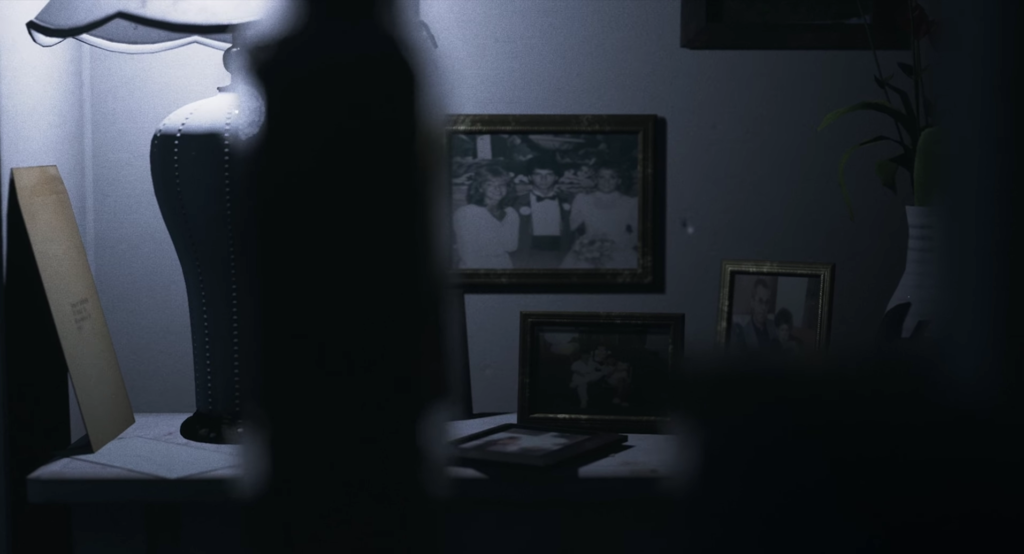 What makes the game compelling is the gradual increase in tension. While you get lost in the infinite mazes and move down the dark hallways, your mind will flood with images of the dead people who previously resided here. The game's dark atmosphere will challenge your sanity as you discover places full of horror.
Most parts of the building are available for free exploration, which gives you the feeling of a semi-open world. There are also multiple corridors that lead to each location.
Every room in the house has a story that is written on a canvas that cannot be seen. As you play, you'll have flashbacks to various scenes from the past, and each of these memories will make you anxious and eager to search for answers.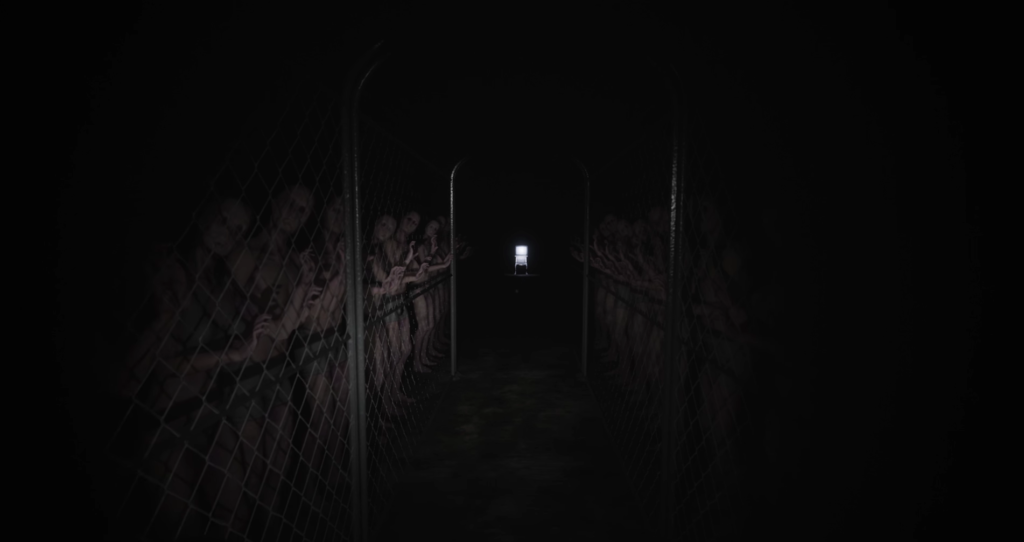 During the game, ghosts of the residents that died will stalk you, spy on you, attempt to deceive your mind, and ultimately try to attack you. Why is this happening? That is something you'll have to investigate on your own.
Visage is a game where you have little chance of survival. If you are attacked by one of the terrifying creatures lurking around every corner, you have no weapons to fight them. To defend yourself, you need to search for useful items, interact with the environment, and look for clues as to how you can escape this nightmare. The key to staying alive is to try to keep your mind sane and remain in the light, or you'll go crazy and join the dead. The game's difficulty setting and the fact that it can end in more than one way make it a real chiller.
How to Play Visage on Mac
You can play Visage on Mac via cloud gaming options like Boosteroid or install a Windows on your Mac via Parallels or Boot Camp Assistant.
First, you will need to buy the game.
Next, you need to choose a method to play:
Methods
Who is it for?
Cloud Gaming
(Boosteroid or Geforce Now)
For those who want smooth performance with the ability to casually play all games with the highest visual quality in a matter of minutes.
BootCamp
For those who don't mind sacrificing visual fidelity and performance to get a native experience.

Parallels Virtual Machine
For those willing to let their mac run hot in order to get adequate performance in a native experience
Play Visage on Mac with Boosteroid
You can play Visage on Mac (M1 and Intel models) with Boosteroid. Read our detailed guide.
Play Visage on Mac with Parallels
You can play Visage on Mac (M1 and Intel models) by installing Windows on your Mac with Parallels. Read our detailed guide.
Visage on Mac with Boot Camp Assistant
You can play Visage on Mac (Intel models only) by installing Windows on your Mac with Boot Camp Assistant. Read our detailed guide.
Martina Nikolova
Martina likes to get into nitty-gritty of tomorrow's tech, from product design across to security based solutions. A long time mac user and developer, she has the expertise and strives to give new insight