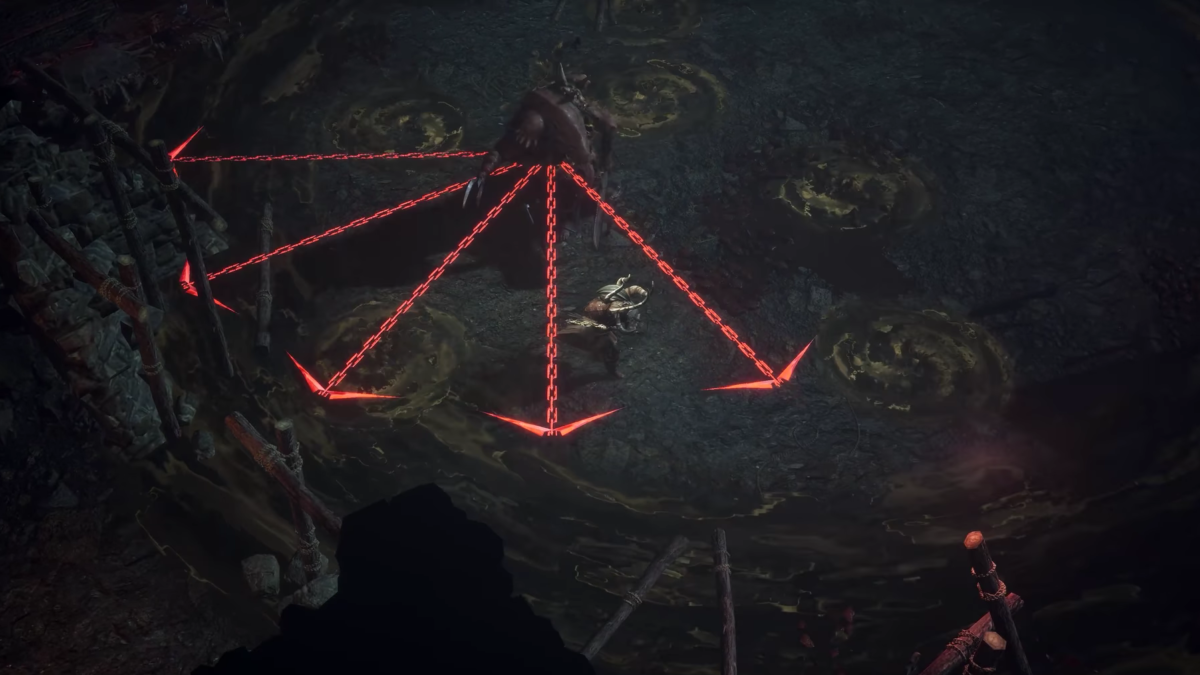 Undecember (Mac)
Martina Nikolova, 11 months ago
0
3 min

read
Undecember on Mac
Undecember is a free-to-play hack-and-slash action RPG where players can combine different Skill and Link Runes (special objects that can affect the game world) to increase their abilities.
At the start of the game, you select a customizable character and set off on a quest. The ultimate goal is to become the best Rune Hunter there is.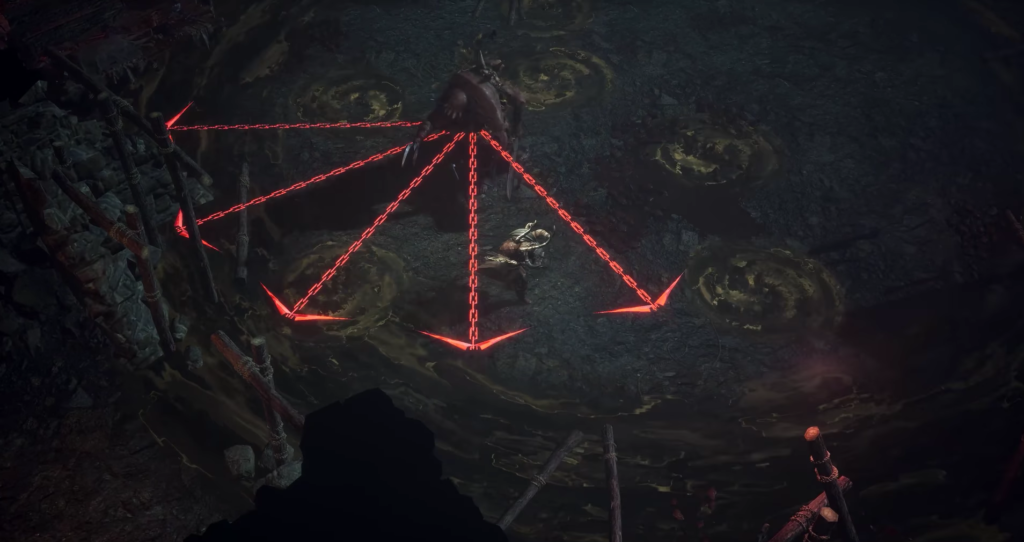 The game features growth through defeating enemies. The progression system is solid and the same could be said for the boss fights. There are enough playable and non-playable characters and monsters to interact with. The combat is intense and the enemies attack you in hordes.
Mini bosses and act bosses can be encountered in arenas where repeated attempts are permitted. This can be super necessary at times, as the boss fight mechanics can be difficult to deal with.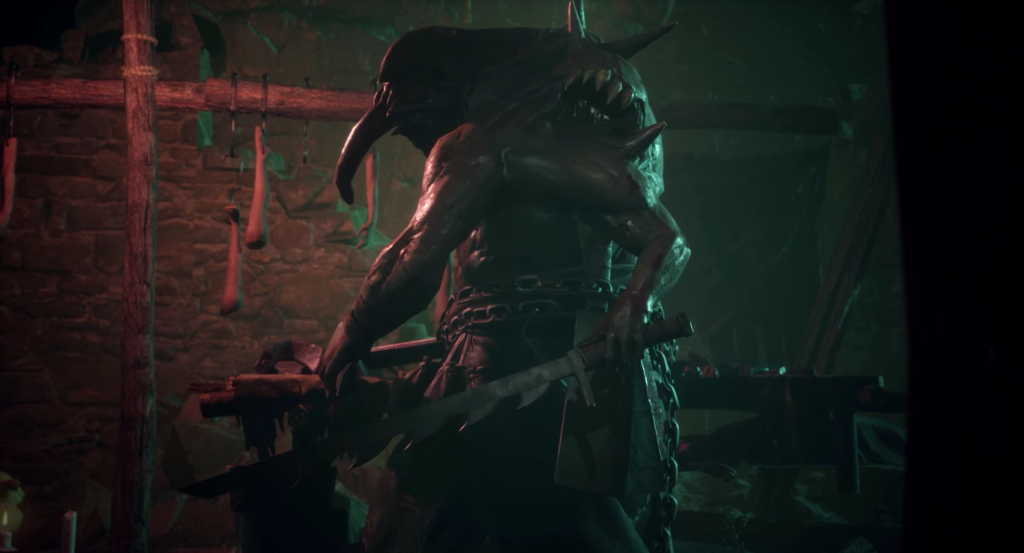 The skill system is a combination of character skills and gear-linking systems, with Link Runes being controlled separately from the rest of your other gear.
The game has beautiful graphics. Each piece of gear looks fantastic and changes the appearance of your character when you equip it.
If you are into this type of action-packed hack-and-slash game, you'll find Undecember both challenging and satisfying.
Can you play Undecember on Mac?
You can play Undecember on a Mac even though the game has no official Mac version. Normally, what we would recommend if you want to play games that are not Mac-native on a Mac is to turn to a cloud gaming service as this is the fastest and the easiest way. However, because Undecember is still relatively new, it is not yet widely found on cloud gaming platforms.
For this reason, what we suggest as an alternative to playing Undecember is to install Windows on your Mac and play the Windows version of the game on it.
Parallels and Bootcamp Assistant are two programs that can assist non-experienced users in installing Windows on a Mac and running Windows apps and games on it. You can find more details about them in the links below.
How to download Undecember on Mac?
Undecember can be downloaded and played on Mac with the help of additional software that can emulate the Windows environment inside your Mac. If you have an Intel Mac, you can use either Boot Camp Assistant or Parallels, install Windows OS with them, and then play Undecember in the Windows-emulated environment. If you have a Mac M1, you can use Parallels to create a Windows virtual machine inside your Mac. Each of the programs has its specifics, but once you set it up, you can download and play Windows games as if you are running them on a PC.
How to play Undecember on Mac
You can play Undecember on Mac by installing Windows on your Mac via Parallels or Boot Camp Assistant.
First, you will need to get the game.
Next, you need to choose a method to play:
Methods
Who is it for?
BootCamp
For those who don't mind sacrificing visual fidelity and performance to get a native experience.

Parallels Virtual Machine
For those willing to let their mac run hot in order to get adequate performance in a native experience
How to play Undecember on Mac M1
You can play Undecember on Mac M1 after installing a Windows virtual machine there. A fantastic tool that we recommend for setting up a virtual Windows machine is Parallels. It only takes a few minutes to set up, and then you can use your Mac M1 to run Windows just as you would any other application.
Play Undecember on Mac with Parallels
You can play Undecember on Mac (M1 and Intel models) by installing Windows on your Mac with Parallels. Read our detailed guide.
Undecember on Mac with Boot Camp Assistant
You can play Undecember on Mac (Intel models only) by installing Windows on your Mac with Boot Camp Assistant. Read our detailed guide.
Martina Nikolova
Martina likes to get into nitty-gritty of tomorrow's tech, from product design across to security based solutions. A long time mac user and developer, she has the expertise and strives to give new insight