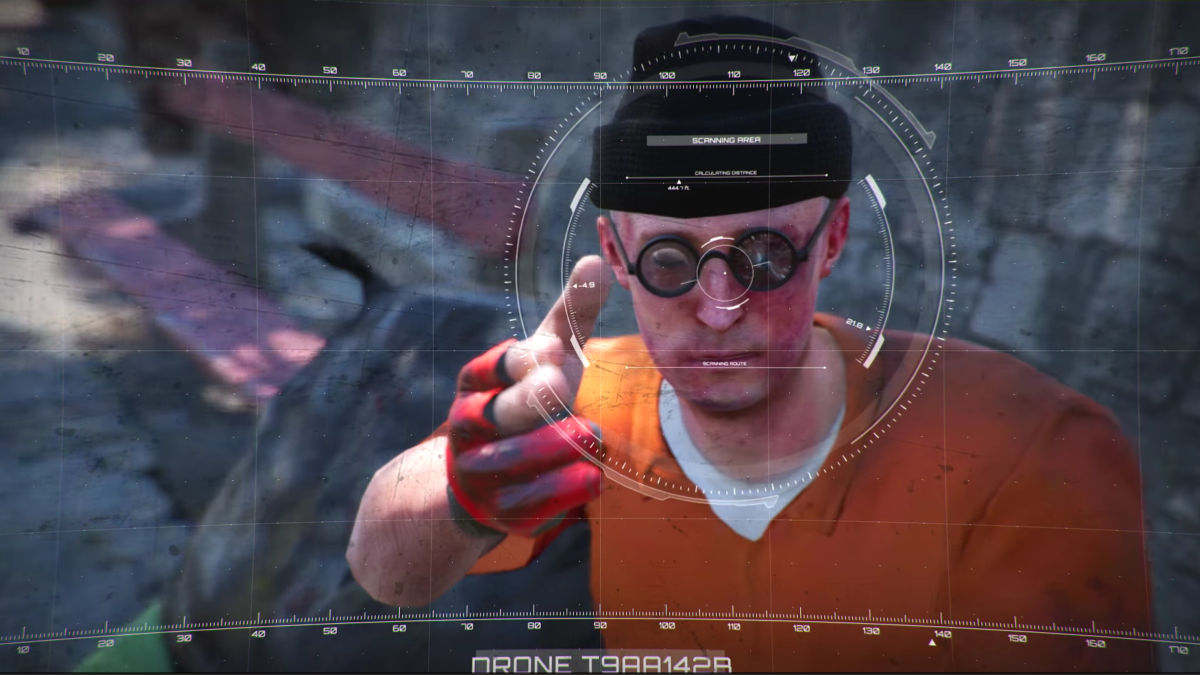 Scum (Mac)
Martina Nikolova, 11 months ago
0
5 min

read
Scum on Mac
Scum is a multiplayer action-adventure survival game with prison-riot elements. The game takes place in an open world, and you play as a prisoner who is picked up by entertainment giant TEC01 to take part in their television sensation SCUM. You fight for survival and fame against other inmates trapped on an island in an attempt to escape.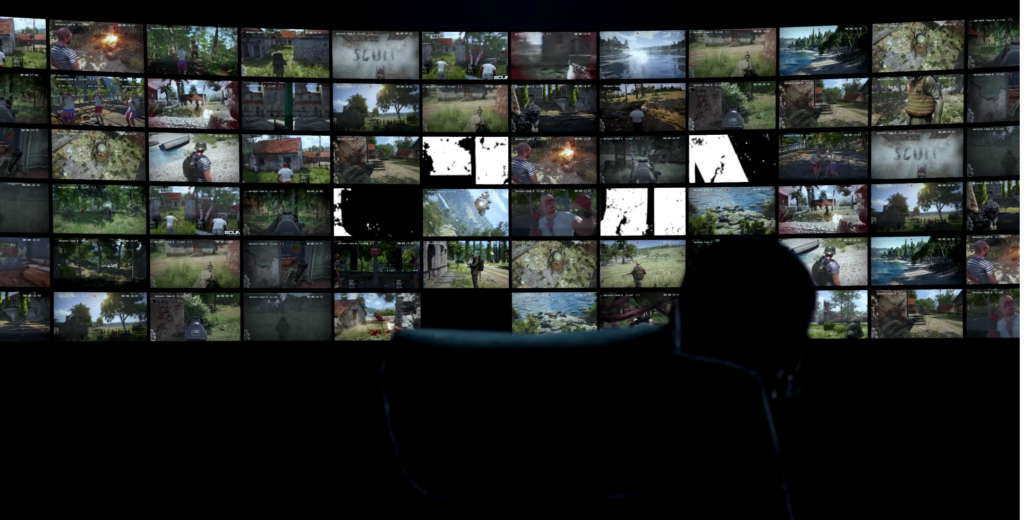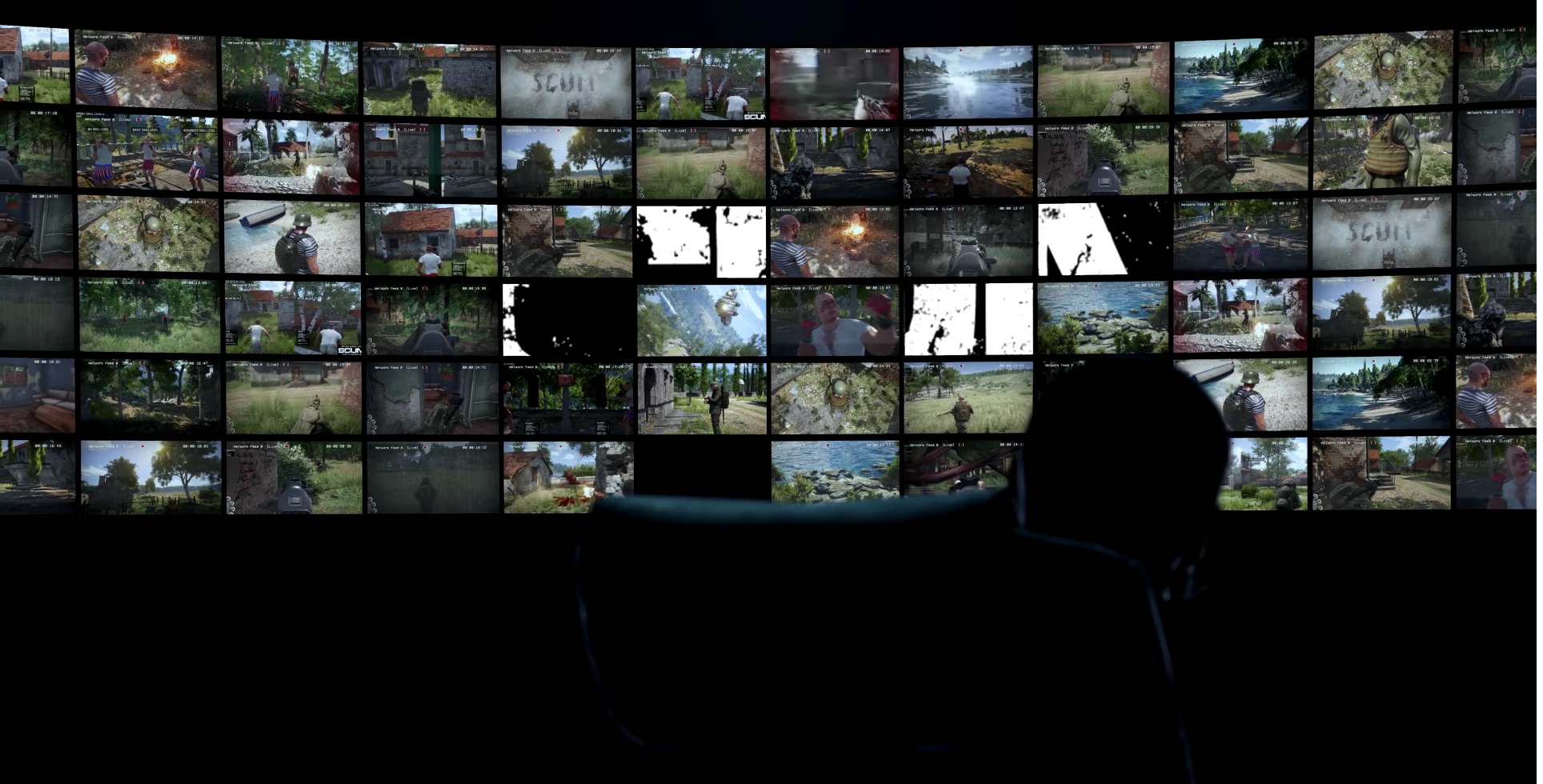 Character customization
SCUM lets players go as far as they want in customizing their character and dive into the finest details of survival by adjusting their body features and effectiveness.
A complex body simulation panel indicates the character's main attributes – strength, dexterity, constitution, and intelligence. A "BCU monitor" keeps tabs on nutrition, fitness, and health.
There are a number of factors that can significantly impact the player's ability to fight and survive, such as hunger, wounds, weather conditions, medications, or poison.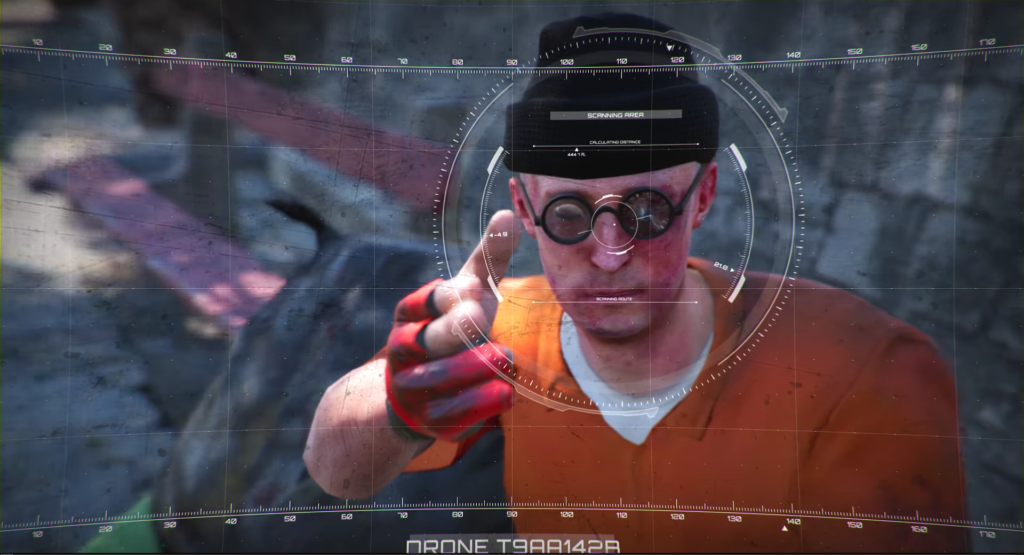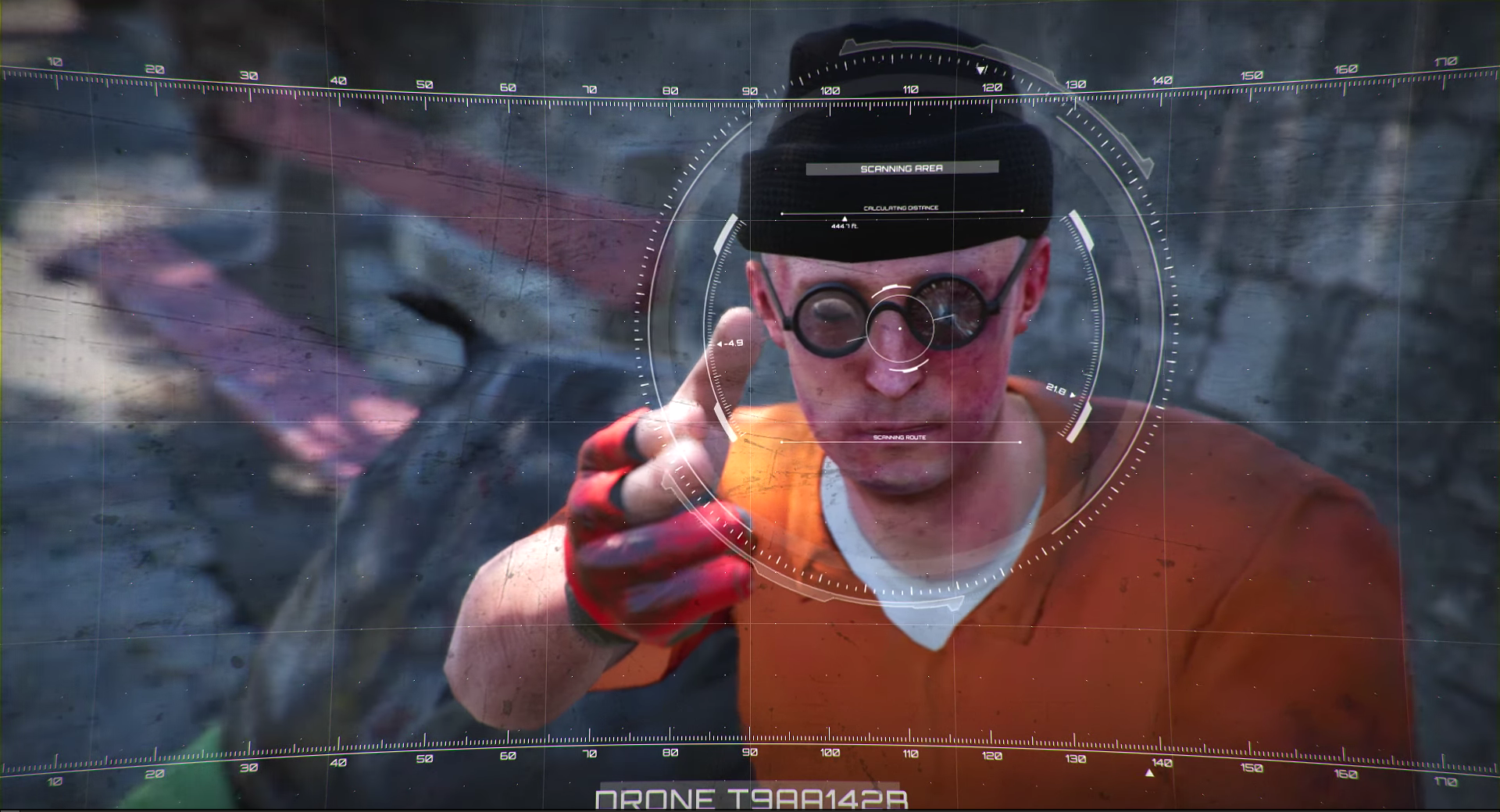 Skills like cooking, hacking, crafting and hunting are fundamental to the basic gameplay and, as you advance, you can expand the skill set with more valuable attributes.
Combat
Combat is skill-based and is affected by the player's physical condition. You can engage in unarmed fights with animals and other players, or use various weapons ranging from simple melee tools to heavy guns. There is an easy switch between first- and third-person perspectives that allows for a better view of the surroundings. Existing structures can be used by players to better secure their positions and stockpile supplies.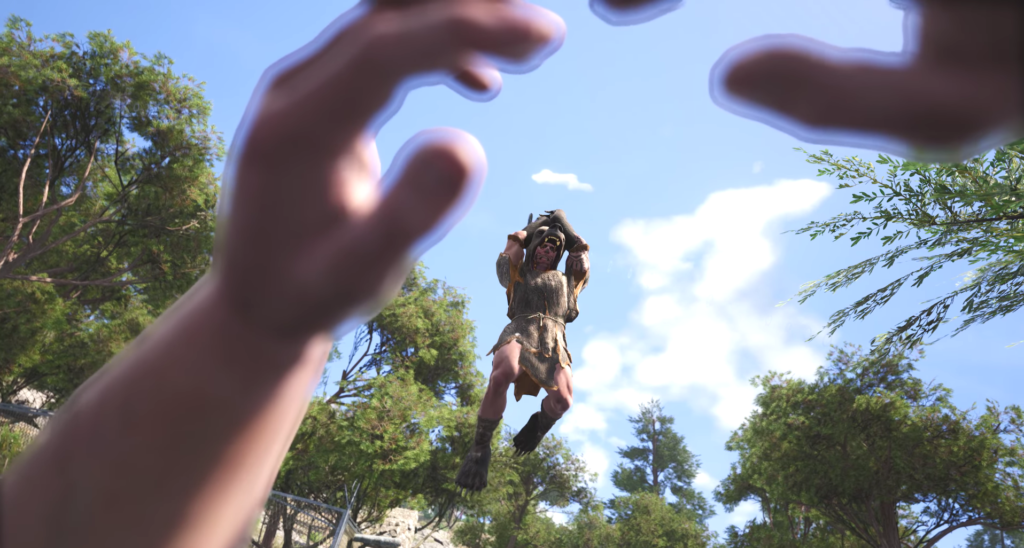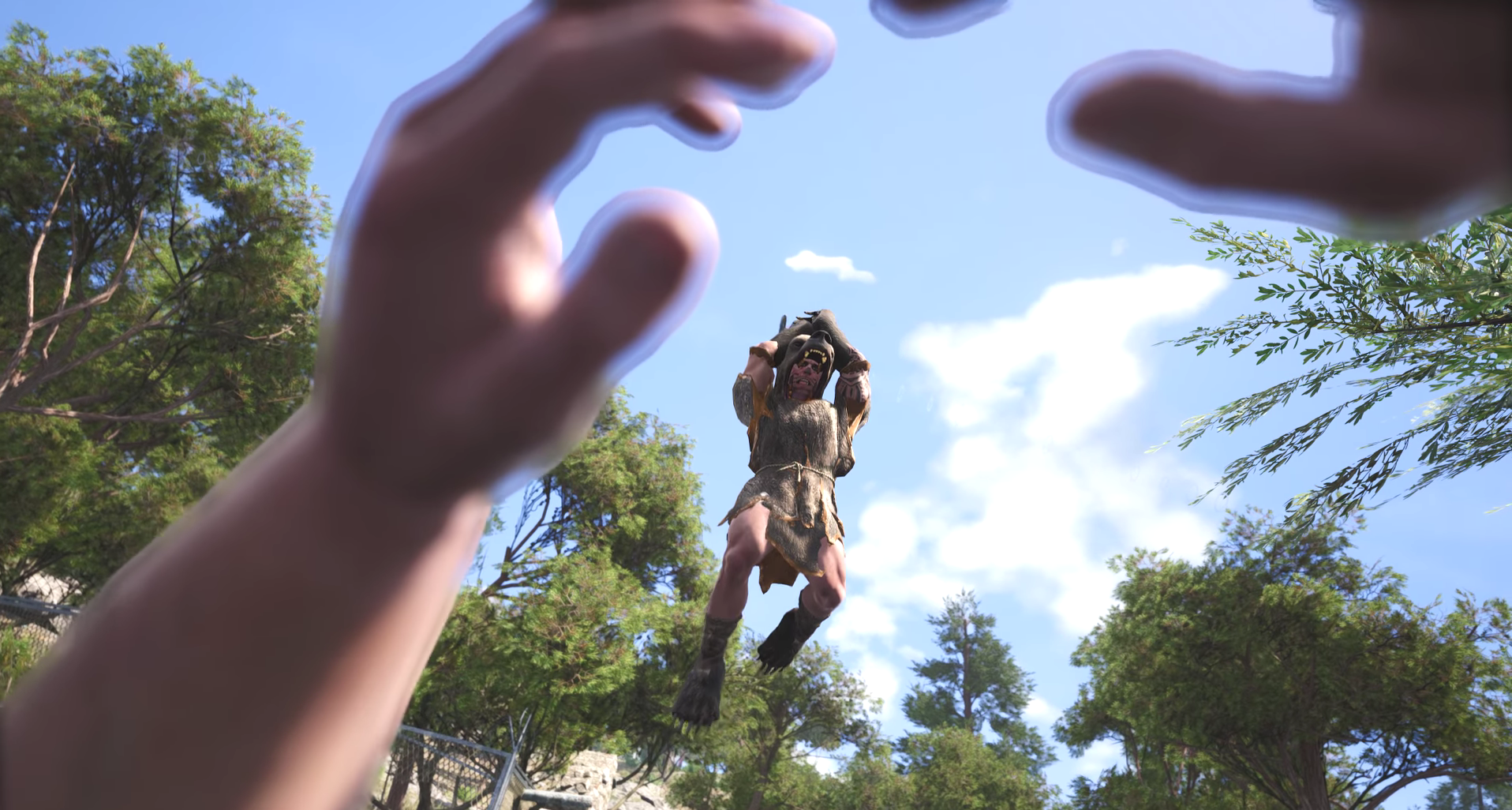 Open world
The game's open world features a diverse landscape, ranging from dense forests and beautiful beaches to peaceful fields and abandoned cities. Each setting has its own story and hides its unique dangers. Day and night cycles and dynamic weather add realism to the experience. It is possible to traverse the terrain by foot, car, boat, or airplane.
Verdict
Scum is an open-world survival simulator where knowledge and skills are the ultimate tools for staying alive. The game gives players unparalleled levels of character customization, control of their moves, and progression and successfully balances the strategic planning required for hardcore survival with intense action.
Can you play Scum on Mac?
Scum can be played on Mac, but not directly. Those who want to play the game should know that Scum has no official Mac support at the time of this writing. So, if you're a Mac user who wants to play games that aren't supported for Mac, the most convenient and time-saving option is to subscribe to a cloud gaming service like Boosteroid or GeForce Now.
Another solution for playing Scum on a Mac is to install Windows on your Mac and play the Windows version of the game.
Programs like Parallels and Bootcamp Assistant are specialized in helping users set up Windows on a Mac and run Windows applications and games as if they were running on a PC.
How to download Scum on Mac?
Downloading and playing Scum on a Mac is possible with the use of third-party software that creates a virtual Windows environment. To play Scum on an Intel-based Mac, you can use either Boot Camp Assistant or Parallels, install Windows OS with any of the programs, and then use Steam to download the game.
To play Scum on a Mac with an M1 chip, you can create a Windows virtual machine with Parallels.
There are some differences between the two programs we mentioned, but once Windows is set up, you'll be able to play Windows games on your Mac just as if you were playing them on a PC.
How to Play Scum on Mac
You can play Scum on Mac via cloud gaming options like Boosteroid and Geforce Now or install a Windows on your Mac via Parallels or Boot Camp Assistant.
First, you will need to buy the game. Scum is currently priced 15$ as opposed to 30$ on Steam if you are interested.
Next, you need to choose a method to play:
Methods
Who is it for?
Cloud Gaming
(Boosteroid or Geforce Now)
For those who want smooth performance with the ability to casually play all games with the highest visual quality in a matter of minutes.
BootCamp
For those who don't mind sacrificing visual fidelity and performance to get a native experience.

Parallels Virtual Machine
For those willing to let their mac run hot in order to get adequate performance in a native experience
How to play Scum on Mac M1?
Mac M1 users can play Scum with cloud gaming solutions like Boosteroid or GeForce Now. They can also play the game after they install Windows on their Mac OS. Parallels is a great Windows virtualization program, specialized in creating a Windows virtual machine on a Mac. Installing Windows on your Mac M1 with Parallels does not require any special computing skills, and allows you to run Windows like any other Mac program inside your Mac OS.
Play Scum on Mac with Boosteroid
You can play Scum on Mac (M1 and Intel models) with Boosteroid. Read our detailed guide.
Play Scum on Mac with GeForce Now
You can play Scum on Mac (M1 and Intel models) with Geforce Now. Read our detailed guide.
Play Scum on Mac with Parallels
You can play Scum on Mac (M1 and Intel models) by installing Windows on your Mac with Parallels. Read our detailed guide.
Scum on Mac with Boot Camp Assistant
You can play Scum on Mac (Intel models only) by installing Windows on your Mac with Boot Camp Assistant. Read our detailed guide.
Martina Nikolova
Martina likes to get into nitty-gritty of tomorrow's tech, from product design across to security based solutions. A long time mac user and developer, she has the expertise and strives to give new insight