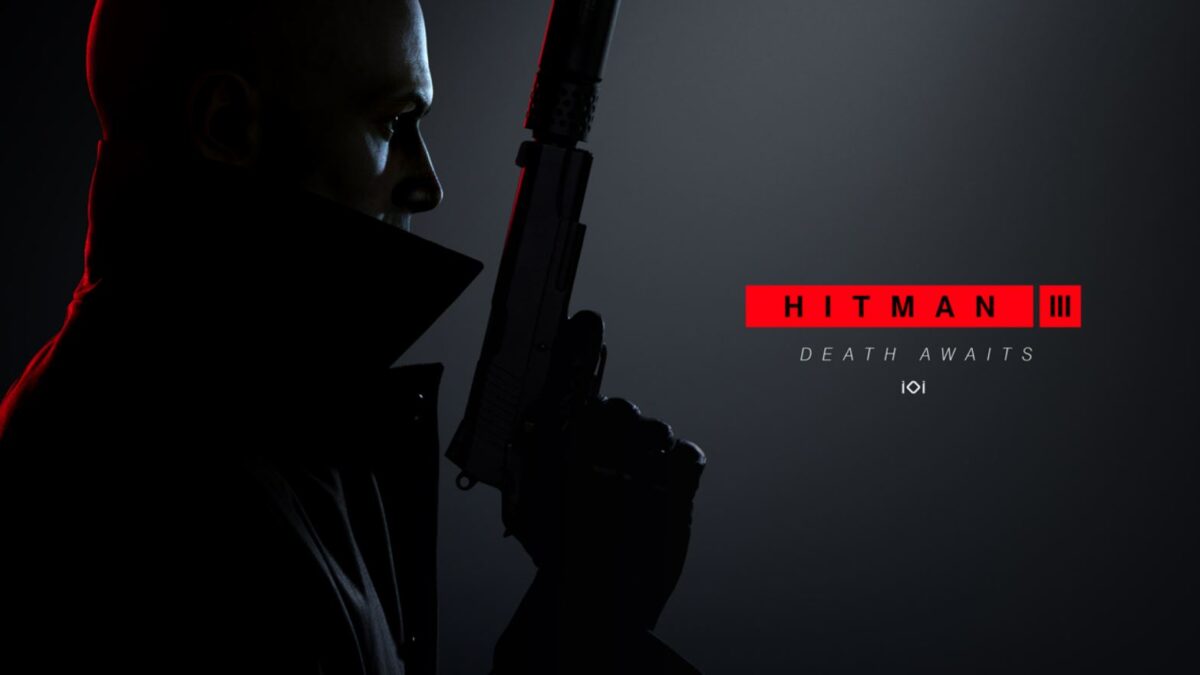 Hitman 3 (Mac)
Martina Nikolova, 1 year ago
0
12 min

read
Hitman 3 on Mac
Hitman 3 is a 2022 action-adventure stealth game that you can play on Mac via cloud gaming or by using other workaround methods. Hitman 3 doesn't have a macOS version, so it's currently not possible to play it natively on a Mac.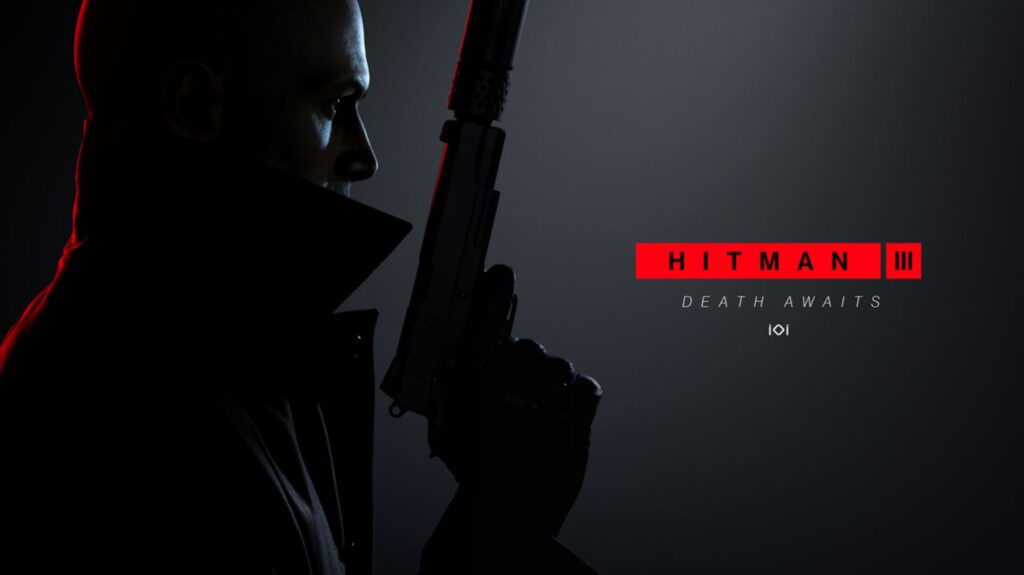 Hitman 3 is the third installment in the rebooted Hitman game series by IO Interactive. The game is a third-person action-adventure with a heavy focus on stealth, where you play as a nameless agent known only as Agent 47, who must visit a diverse selection of locations and eliminate a specific VIP. Even though Hitman 3 doesn't add any significant changes to the base formula of Hitman games as a whole, it certainly perfects that formula, rewarding players who are already familiar with the mechanics of the Hitman games. Overall, if you are someone who likes stealth and assassination games and/or who has enjoyed the previous two Hitman installments, you will almost certainly appreciate what the third game has to offer.
Unfortunately, if you are a Mac user, you won't be able to play this game natively on your Mac. That said, there are methods that can still help you play this game on your Mac – check out the instructions in the second half of this post to learn about those methods. As for now, let us tell you a bit more about the game itself so that you can get a better idea of whether it's something you may be interested in trying out.
The Perfect Assassin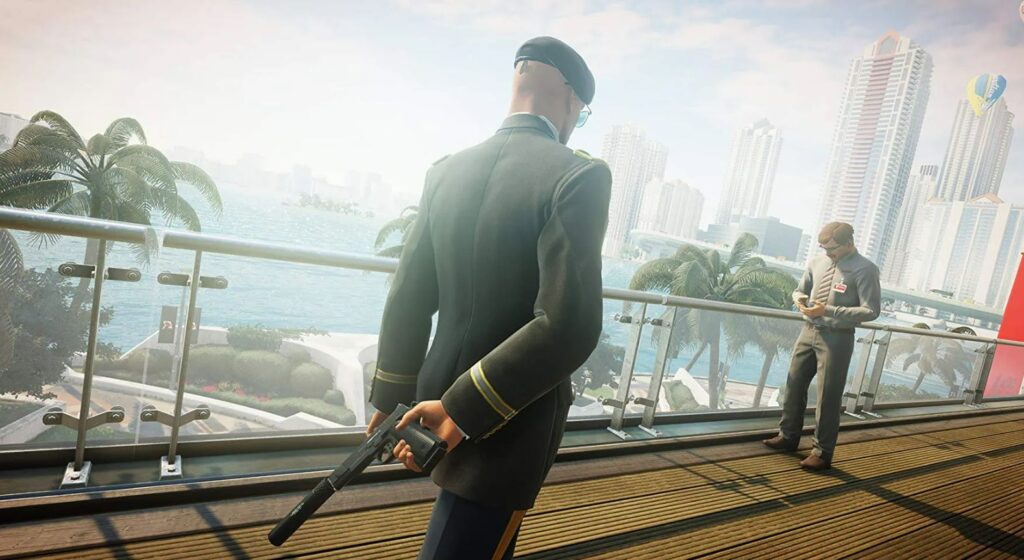 Hitman 3, like its two predecessors, is all about immersing you in the life and job of a professional assassin. Every mission you are required to complete puts you in a unique and peculiar situation where a specific high-profile individual needs to be eliminated by you. Each level offers you an array of methods and tools that can allow you to take out your target, but the end goal isn't to simply eliminate the VIP but to do it in the most subtle way possible. Hitman 3 doesn't shy away from action-packed gun fights and isn't too punishing to players who prefer such a blunt approach, but the real goal of each level is to infiltrate the event and location, silently eliminate your target, and leave without ever getting noticed. The fewer collateral casualties, the higher the score earned at the end of a level. But that's not even the main motivator to do your best to remain unseen. Instead, what you'll likely find motivates you the most to complete a mission as professionally as possible is the sheer thrill of finding the most creative, subtle, and intricate way to carry out a given assassination. Thanks to a masterful level design, Hitman 3 manages to give the player tons of opportunities to use their own creativity and figure out a new, ingenious, and extremely satisfying way to carry out a task. This, in turn, gives each Hitman 3 level tons of replayability, because there will always be a more optimized and inventive strategy that you haven't tried, which will invariably make you come back for more.
Levels with a twist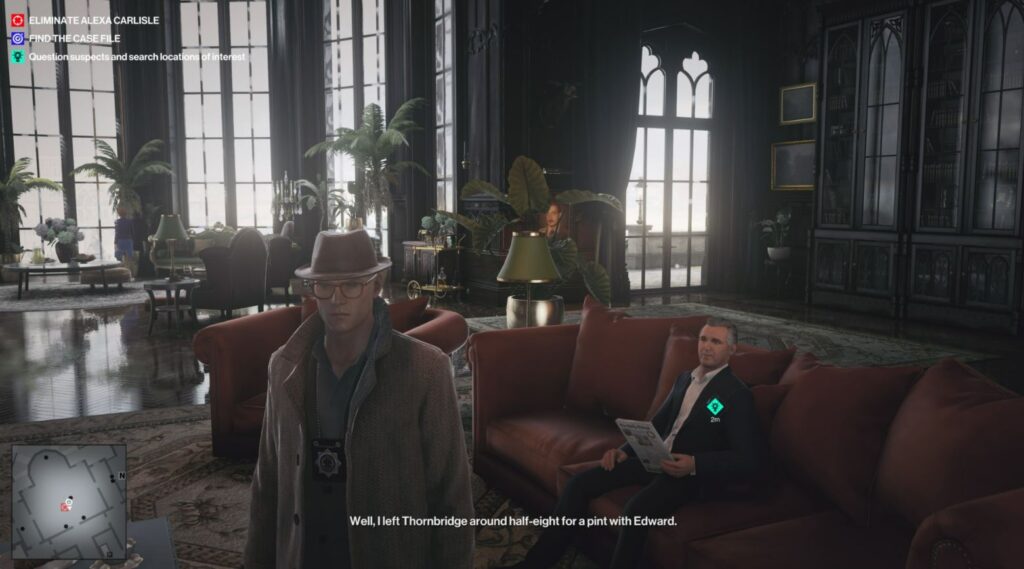 As we mentioned, Hitman 3 doesn't do anything specific to expand or diversify the established formula of the two previous games. However, it does add a couple of spicy and interesting twists to a lot of its levels. For instance, the second level of the game takes place in a large English countryside mansion, amidst a murder mystery investigation. To gain the trust of the people living at the mansion, you can pose as a private investigator and gather clues in an attempt to solve the mystery, which would, in turn, help you get close to your target and let you eliminate them more easily.
In another mission, rather than being given a briefing on your targets and the option to choose your starting position and the weapons you will start with, you are thrown into the level with no prior information or the opportunity to prepare, forcing you to improvise, adapt, and think on your feet.
Such clever twists are all over the game, and they tend to put your assassin skills to the test because you now often need to complete some secondary task that serves as a prerequisite to get a chance at carrying out your main goal – the assassination. This, in turn, further helps showcase the clever design behind each level and makes the game even more enjoyable even after multiple replays.
A decrease in scale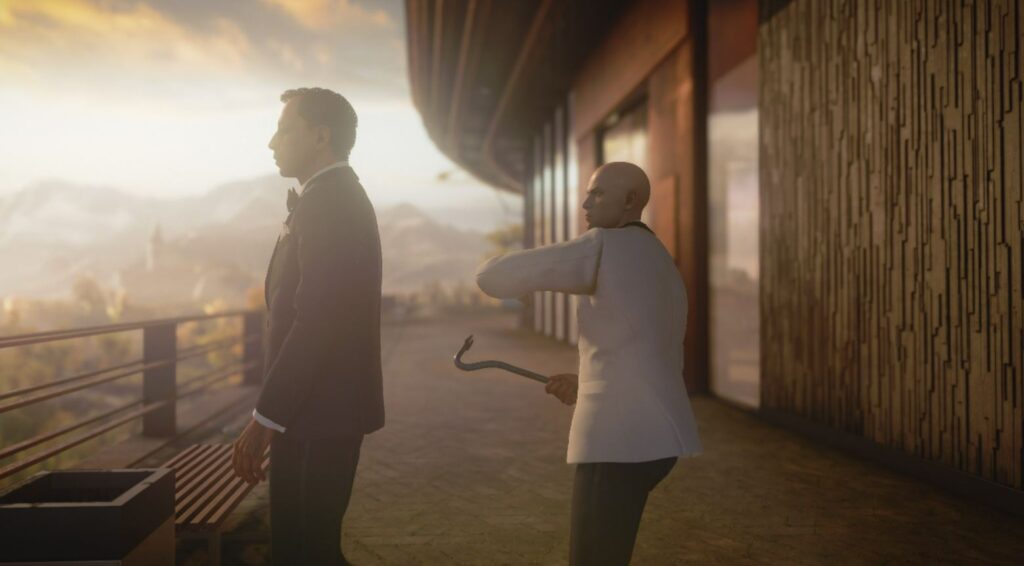 One of the few gripes we have with this game is that, in some areas, it seems scaled down. Gone are features from Hitman 2 such as the competitive ghost mode or the co-op sniper assassin missions. Overall, Hitman 3 feels like a smaller, more concise, and compact game, which isn't necessarily a bad thing if the game itself is executed well (as it is), but players who have been hoping for more may feel disappointed.
Conclusion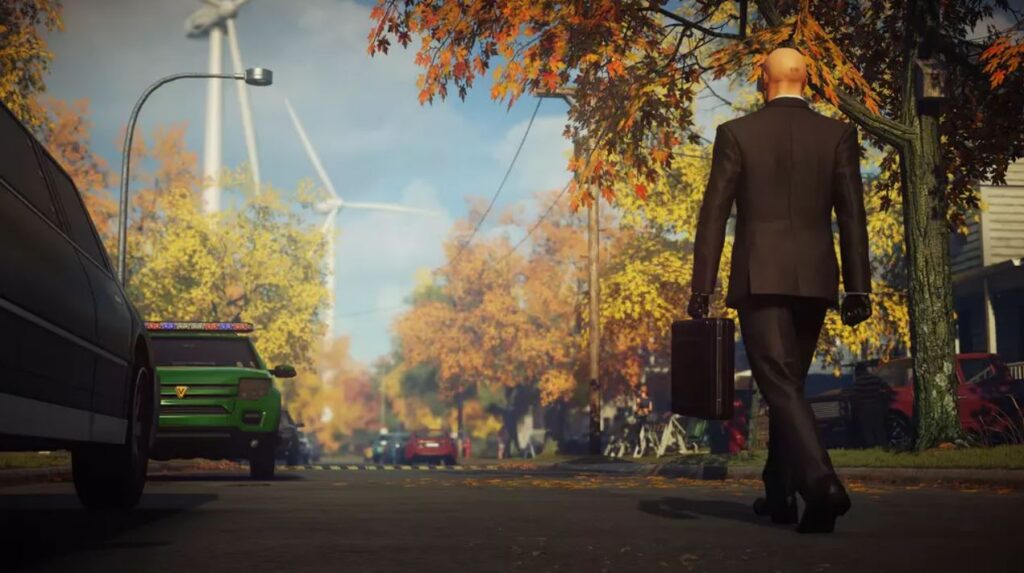 Hitman 3 can be described as "more of the same" and that wouldn't be a totally inaccurate description. However, even though the third installment in the Hitman 3 series doesn't reinvent the formula and doesn't introduce any novel mechanics or game modes, it perfects the established stealth assassin gameplay and, through creative level design and interesting twists in many of its missions, manages to keep the experience fresh and engaging, and also to make the entire thing highly-replayable.
Can you play Hitman 3 on Mac?
You can play Hitman 3 on Mac in spite of the game not having a macOS version. The easiest way to play Hitman 3 on Mac is through Boosteroid or GeForce Now, but you can also play it by first installing Windows on your Mac.
As we said at the beginning of this post, unfortunately for Mac users, this game is not supported for macOS, which limits the ways one could enjoy Hitman 3 on a Mac computer. However, the lack of a Mac version doesn't mean there aren't alternative ways to play this game on a Mac. By far, the easiest method is to get a registration and a subscription to a cloud gaming service that has Hitman 3 in its library. Two such services that we can recommend are Boosteroid and GeForce Now.
One other method is to use Boot Camp Assistant to install Windows on your Mac and then download the game in the Windows partition, where you'd be able to run it.
Similarly, you can also use virtualization software such as Parallels to create a Window virtual machine in your macOS, and then download and play the game in that virtual machine.
Each of those three methods will be explained to you in the following lines so that you can pick the one you like the best and use it to play Hitman 3 on your Mac.
How to play Hitman 3 on Mac
To play Hitman 3 on Mac, simply get a subscription to a cloud gaming service such as Boosteroid, and you'd be able to play the game without even downloading it. Alternatively, you can get Windows on your Mac and play Hitman 3 in this way.
First, we will start by showing you two cloud gaming options – Boosteroid and GeForce Now – that you can use to play Hitman 3 on Mac. The advantages of the cloud gaming method as a whole are that it's extremely easy to set up and that you don't even need to have the game downloaded on your Mac. The only downside is that you need to constantly have a good connection to the Internet. There would likely be performance issues such as lag and stuttering without a decent connection.
Hitman 3 Set Up Methods
Methods
Advantage
Disadvantage
Cloud Gaming
– No set-up required – Register and Play
– Access to a Library of over 70 top-rated free Games
– Smooth performance
– Compatible with M1 and Intel Macs
– Monthly Fee
– Requires Decent Internet Connection
– No Free Trial
BootCamp
– Free to use any time
– Windows 10 Environment

– Painful Setup
– Mediocre Performance
– Only Compatible with Intel Macs

Parallels Virtual Machine
– Easy Set-up
– Adequate Performance
– Play almost any PC game
– Windows 11 environment
– Compatible with M1 and Intel Macs
– 14-day free trial
– Yearly Fee
How to Get Hitman 3 on Mac:
First, you will need to purchase the game.
Now you will need to register for Boosteroid. This allows you to add Hitman 3 to their Cloud Gaming Library. Once uploaded you can seamlessly play the game from your Mac, TV, or Mobile Device.
When Registered you will have additional access to more games for free. Pricing varies depending on the subscription plan.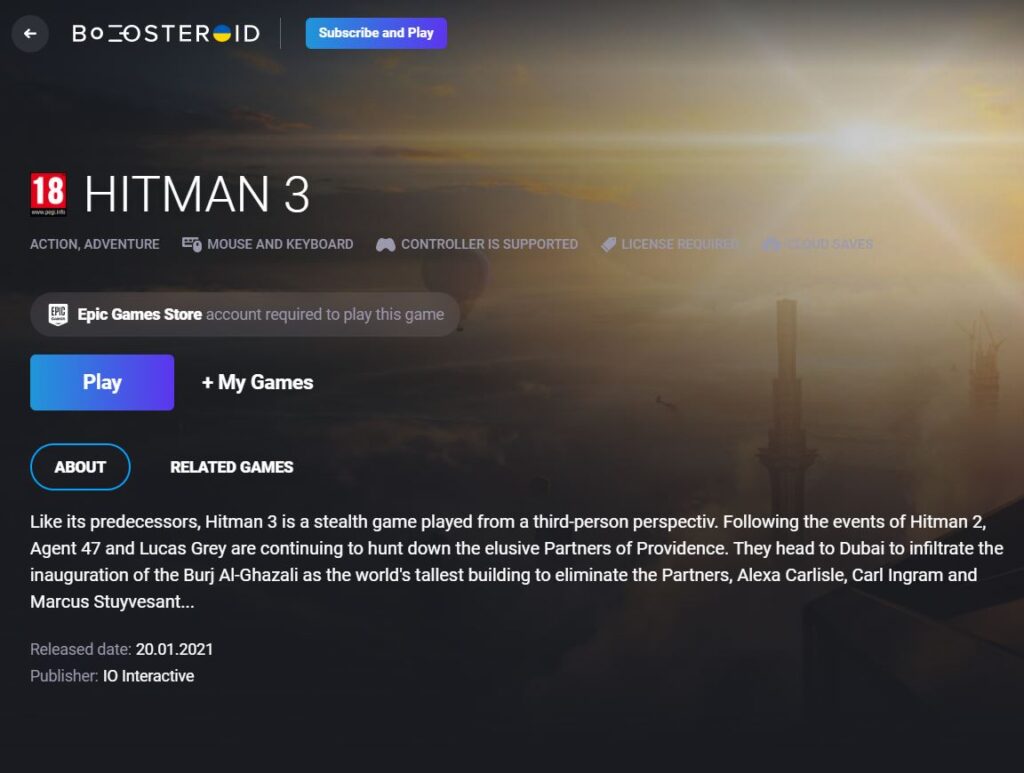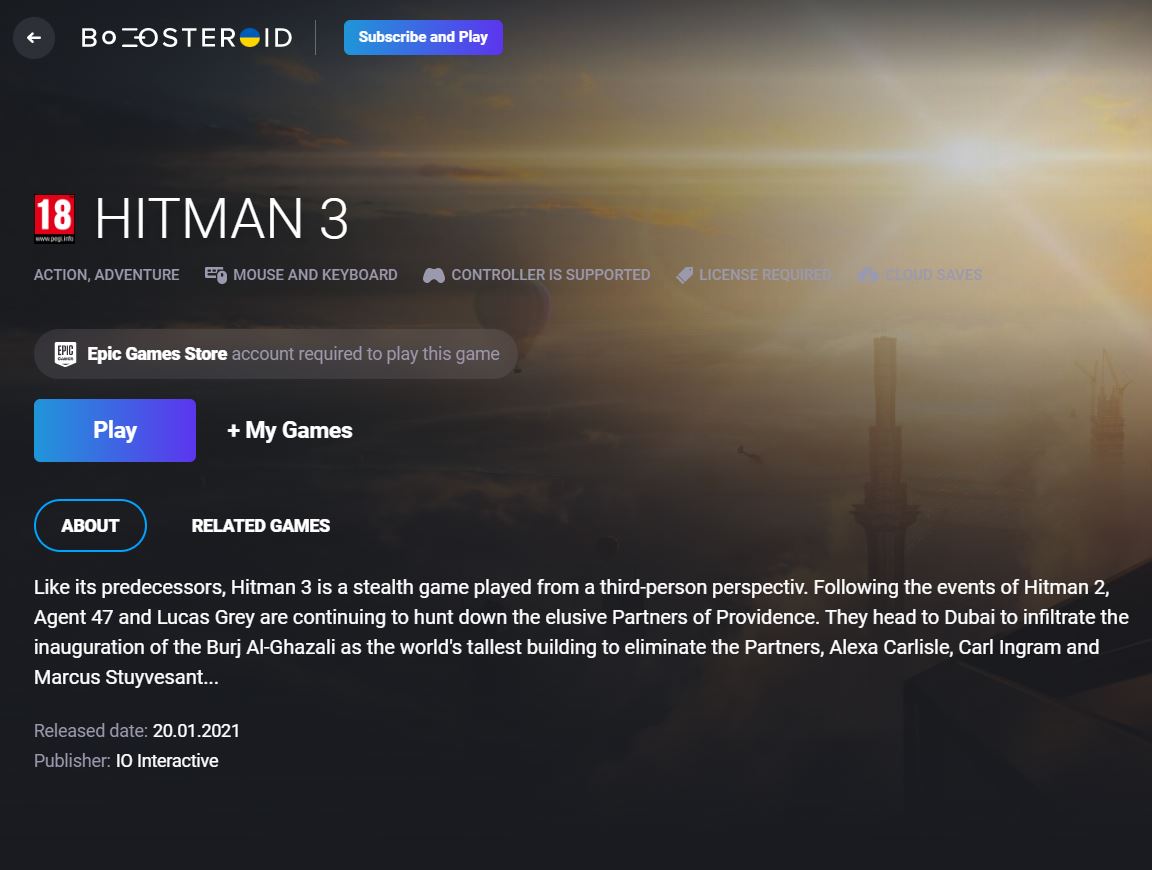 Play Hitman 3 on Mac with Boosteroid
Note 1: Currently, only the Epic Games Store version of Hitman 3 is available in Boosteroid.
Note 2: It's recommended to use the Boosteroid service in the Opera or Google Chrome browser. It works with other browsers too, but if you are experiencing any performance problems, consider switching to Opera or Chrome.
Start by getting a registration on the Boosteroid website.
Next, enter your account and open your profile page, where you need to click on Subscribe.

Choose a subscription variant and a payment method and then enter the required payment details to start your subscription.
Now search for Hitman 3 in Boosteroid and open the game's page.

Click Play and when asked if you are okay with connecting to your Epic Games Store account, click on OK, let's go.

Wait for a couple of moments until Boosteroid loads and then log in to your Epic Games account.
After that, Hitman 3 will load within your browser and the game will start. For the best gameplay experience, be sure to put your browser in Full-screen mode and hide the toolbar so that it doesn't show at the top of your screen while playing.
Play Hitman 3 on Mac with GeForce Now
Register on the GeForce Now site, open your profile page, go to the Downloads section, and download GeForce Now for Mac.
Start the GeForce Now client, log in, and search for Hitman 3.
Select the game, then choose between the Steam and the Epic Games Store version, depending on in which store you own the game, and then click Play.
Click Continue, wait for the loading process to complete, and then provide our login details for the respective game store – Hitman 3 should load shortly, and you can begin playing.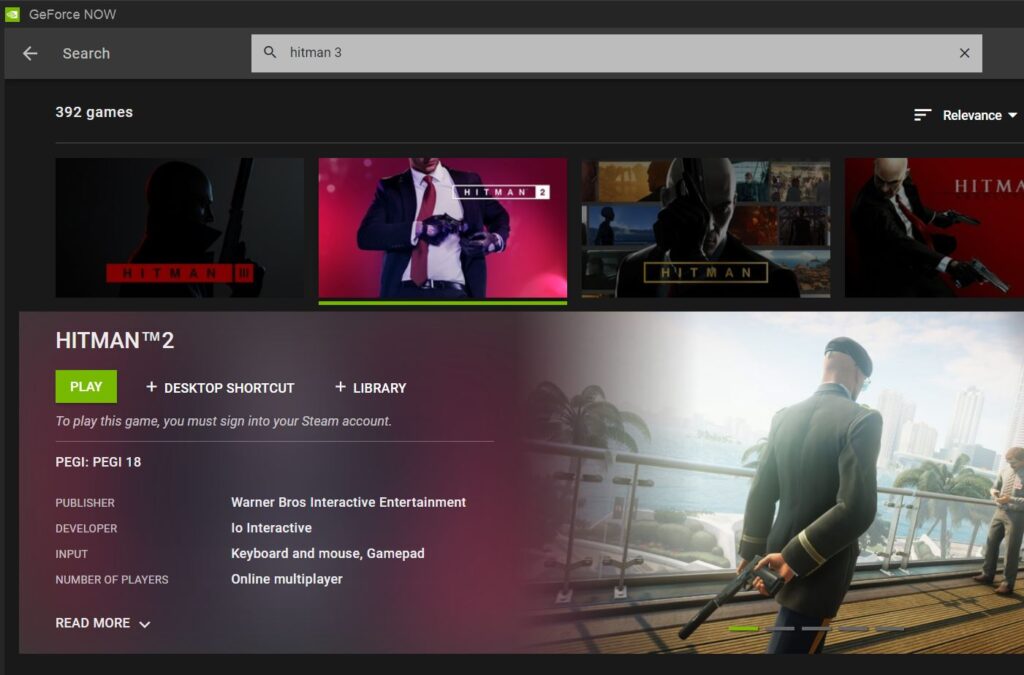 How to download Hitman 3 on Mac
To download Hitman 3 on Mac, you'll need to have Windows or a Windows virtual machine installed on your Mac. Then you can download Hitman 3 in the Windows partition/virtual machine on your Mac and play it from there.
To install Windows on your Mac, you'd need to use the Boot Camp Assistant tool – an app that comes pre-installed on Intel-based Macs. On the other hand, to create a Windows virtual machine on your Mac, we recommend using the Parallels virtualization program.
Though both of those methods require you to have Windows on your Mac, they work in different ways and have a different setup processes. Generally, we'd recommend that Intel Mac users go for the Boot Camp method, whereas people with an M1 Mac would need to use the Parallels because Boot Camp Assistant isn't available for M1 Macs.
Here is a quick overview of the two methods followed by links to our more detailed guides for each method:
Playing Hitman 3 on Mac via Parallels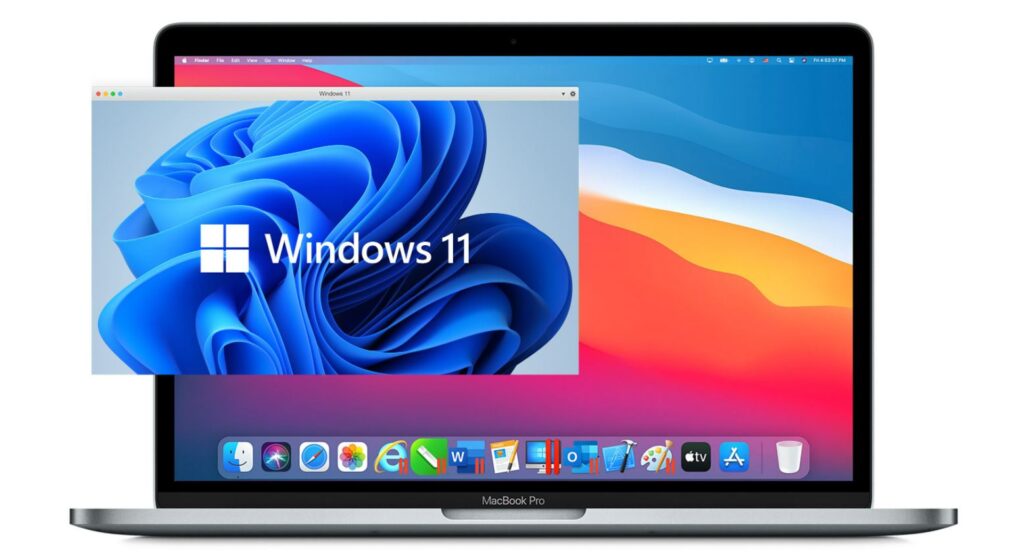 Download and install Parallels – you can get the app from its official website.
Install Parallels on your computer by running the .dmg file and following the directions on the screen.
Once Parallels has been installed, open it and select the "Install Windows" option to begin the process of creating a Windows VM.
Create a Parallels profile or sign in to the virtual machine using one of the other available sign-up options.
Once you enter the VM, download the Steam or the Epic Games client and use it to install the game on the virtual machine.
If you need more in-depth steps for Parallels with screenshots, check out our Full Parallels Guide.
Playing Hitman 3 on Mac via Boot Camp Assistant
You need to first visit Microsoft's site and download for free a Windows 10 ISO 64-bit file.
Then you need to start the Boot Camp Assistant app (you can find it in Utilities) and load the file in it.
Allocate enough space to both partitions and then click Install.
Complete the pre-installation prompts, launch the installation, and once it completes, customize the Windows 10 settings.
Using the Boot Camp window that should be open on your Desktop, install any needed drivers, and then simply install Steam and use it to download Hitman 3.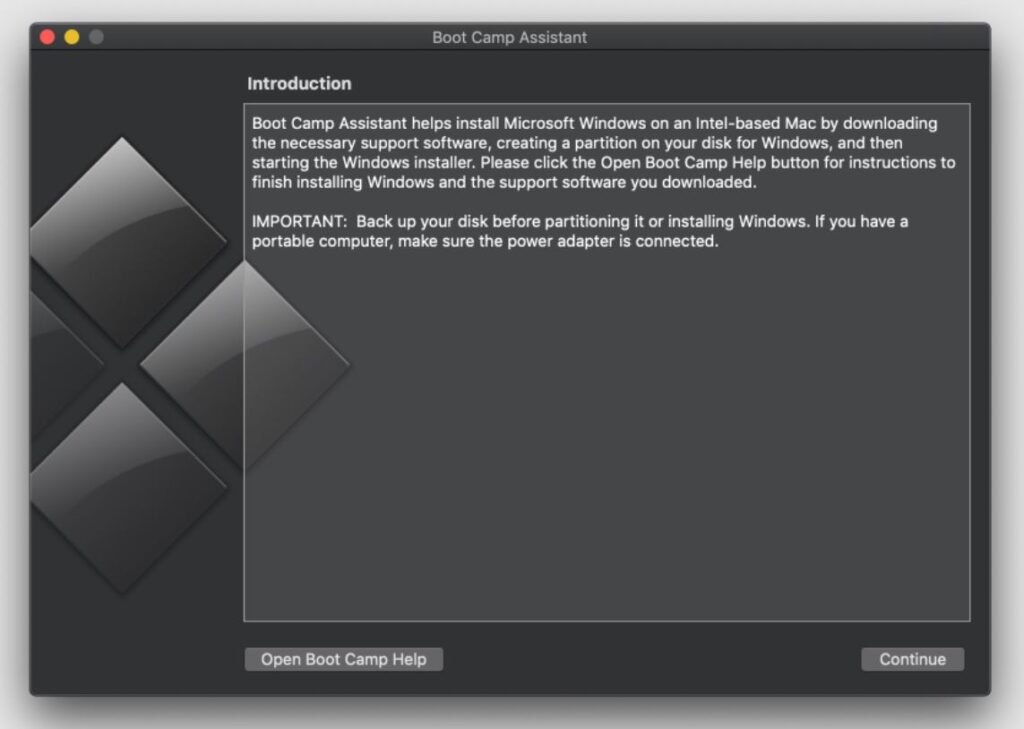 Hitman 3 on Mac M1
Hitman 3 can be played on Mac M1 using a game streaming service such as Boosteroid or GeForce Now. Another option to play Hitman 3 on an M1 Mac is to create a Windows virtual machine using Parallels and play the game in the VM.
If you have an M1 Mac, you won't be able to install Windows 10 on it using Boot Camp Assistant because the M1 chip architecture is not compatible with the Windows 10 system. However, the cloud gaming method of playing Hitman 3 on Mac is perfectly usable on M1 Macs, through services like Boosteroid and GeForce Now. The same is also true about the Parallels method – Parallels virtual machines run well on Macs with M1 chips and allow their users to play most Windows games with good performance.
Martina Nikolova
Martina likes to get into nitty-gritty of tomorrow's tech, from product design across to security based solutions. A long time mac user and developer, she has the expertise and strives to give new insight