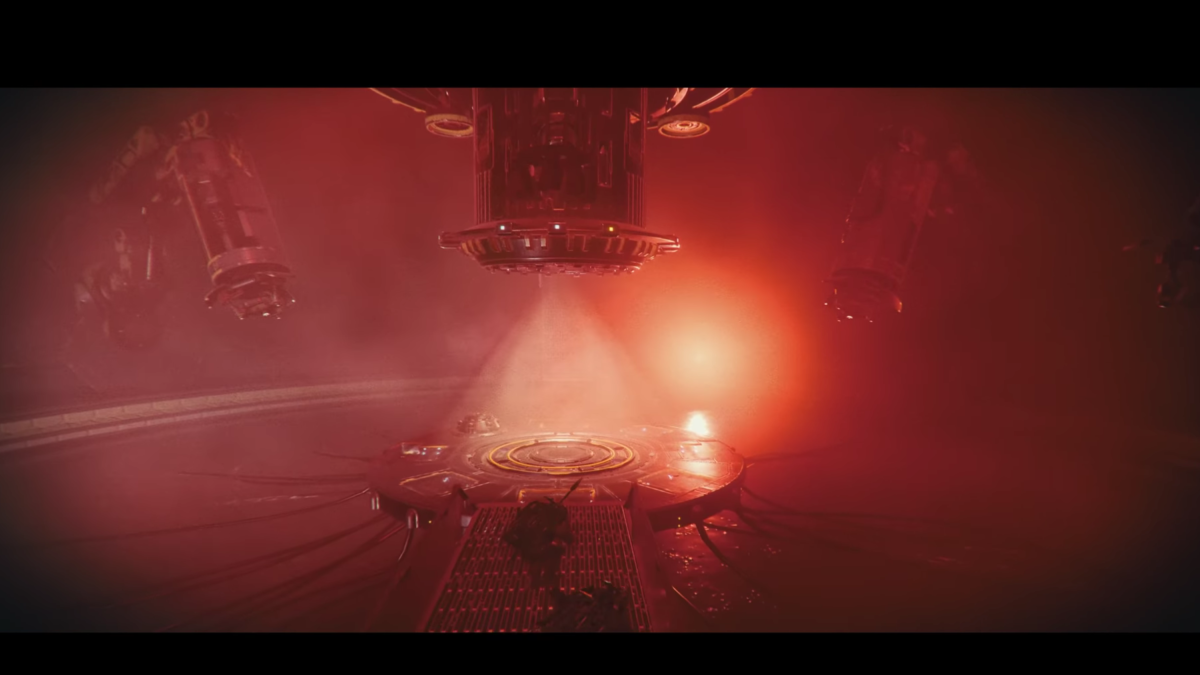 GTFO (Mac)
Martina Nikolova, 12 months ago
0
3 min

read
GTFO on Mac
GTFO is a first-person shooter game in the survival horror genre. The game starts with a team of four players that are being kept hostage by a mysterious entity known as "The Warden". The team is forced to enter an underground facility called "The Complex" to search for items that will help reveal the truth about a catastrophic virus ravaging the Earth.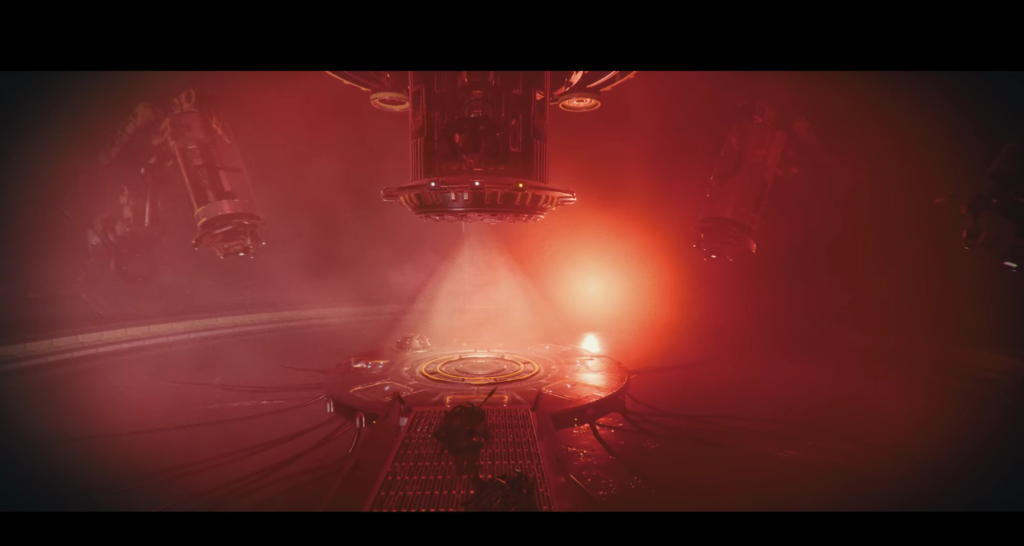 A series of expeditions, called Rundowns, take the players further inside the Complex where they need to scavenge the dark underground tunnels for tools and resources and fight the creatures that live there.
The best way to enjoy the scary mayhem in GTFO is to launch expeditions with your friends since the game's exploring mechanisms are geared around team play. If you're missing a player or two, however, you can have a bot take their place.
Each team needs to come up with strategies, use their resources wisely, and watch out for enemies if they want to stay alive and earn their freedom.
Players can help members of their team by giving them access to medical kits and ammunition caches that are hidden underground.
Before going on an expedition, your team must decide the strategic roles of each player and the weapons and gear to carry inside the Complex. You can equip yourself with a variety of firearms and interesting devices, such as foam launchers that can be used to slow down enemies and glue doors shut.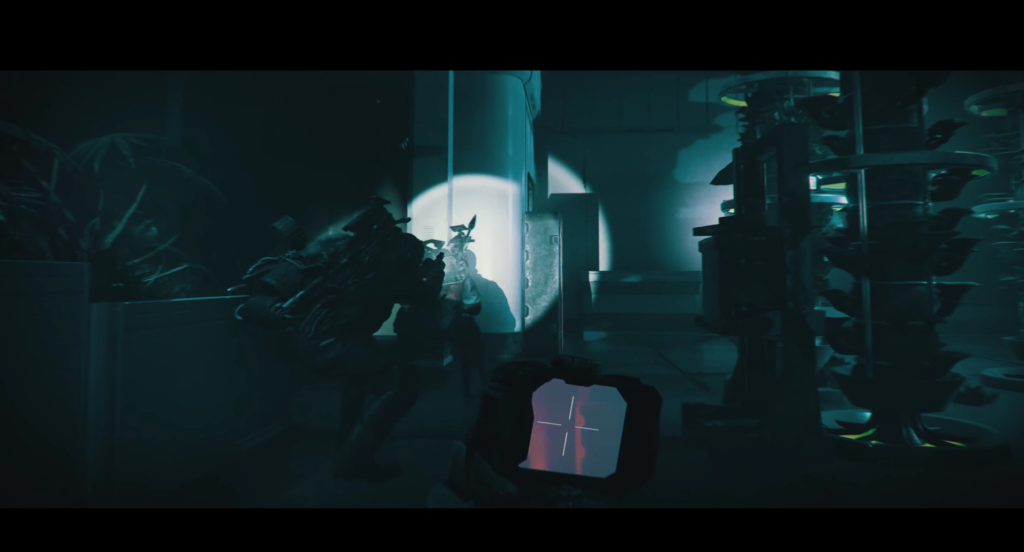 Over the course of the game, new Rundowns are made available, giving your team new challenges to overcome.
The creatures lurking in the dark, known as Sleepers, are designed as mutated humans with pale skin and torn body parts. They are in a state of hibernation, and any bright lights, loud sounds, or strong vibrations can easily wake them up.
Your best chance to defeat the Sleepers is by using coordinated melee attacks. During battles, their guttural screams are bloodcurdling and the darkness doesn't let you see where the attackers come from.
GTFO's visuals and aesthetic cannot go unnoticed. A mix of flashing images and light patterns followed by complete darkness. The music is intense and the sounds give a dose of shivers.
If you've been yearning for a first-person shooter that puts your analytical and mechanical abilities to the test, GTFO is a game that is worth your time.
How to Play GTFO on Mac
You can play GTFO on Mac via cloud gaming options like Boosteroid and GeforceNow or install a Windows on your Mac via Parallels or Boot Camp Assistant.
First, you will need to buy the game.
Next, you need to choose a method to play:
Methods
Who is it for?
Cloud Gaming
(Boosteroid or Geforce Now)
For those who want smooth performance with the ability to casually play all games with the highest visual quality in a matter of minutes.
BootCamp
For those who don't mind sacrificing visual fidelity and performance to get a native experience.

Parallels Virtual Machine
For those willing to let their mac run hot in order to get adequate performance in a native experience
Play GTFO on Mac with Boosteroid
You can play GTFO on Mac (M1 and Intel models) with Boosteroid. Read our detailed guide.
Play GTFO on Mac with GeForce Now
You can play GTFO on Mac (M1 and Intel models) with GeforceNow. Read our detailed guide.
Play GTFO on Mac with Parallels
You can play GTFO on Mac (M1 and Intel models) by installing Windows on your Mac with Parallels. Read our detailed guide.
GTFO on Mac with Boot Camp Assistant
You can play GTFO on Mac (Intel models only) by installing Windows on your Mac with Boot Camp Assistant. Read our detailed guide.
Martina Nikolova
Martina likes to get into nitty-gritty of tomorrow's tech, from product design across to security based solutions. A long time mac user and developer, she has the expertise and strives to give new insight