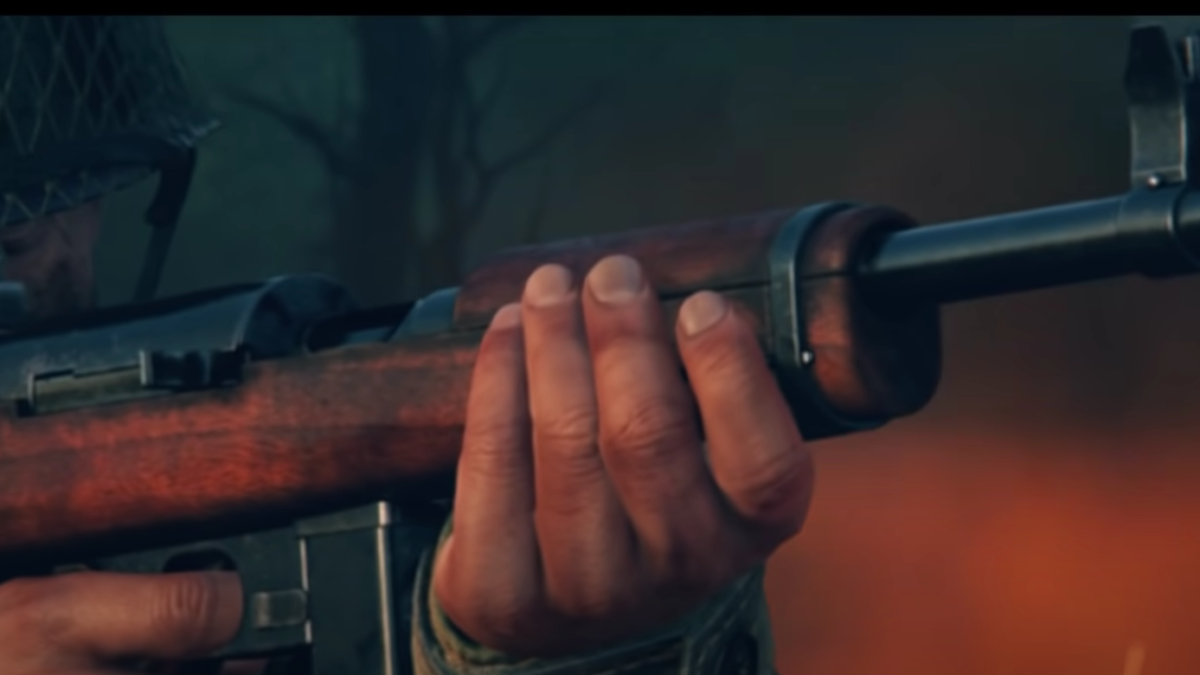 Еnlisted (Mac)
Martina Nikolova, 12 months ago
0
4 min

read
Enlisted on Mac
Enlisted is a free massively multiplayer online (MMO) first-person shooter game based on key World War II battles.
Players take command of a ground squad consisting of anywhere from three to nine AI soldiers, each of whom wields a unique set of weapons based on their assigned class (such as rifles, submachine guns, machine guns, sniper rifles, mortars, anti-tank weapons, or flamethrowers). Alternatively, the players may command a tank or а warplane and complete specific tasks.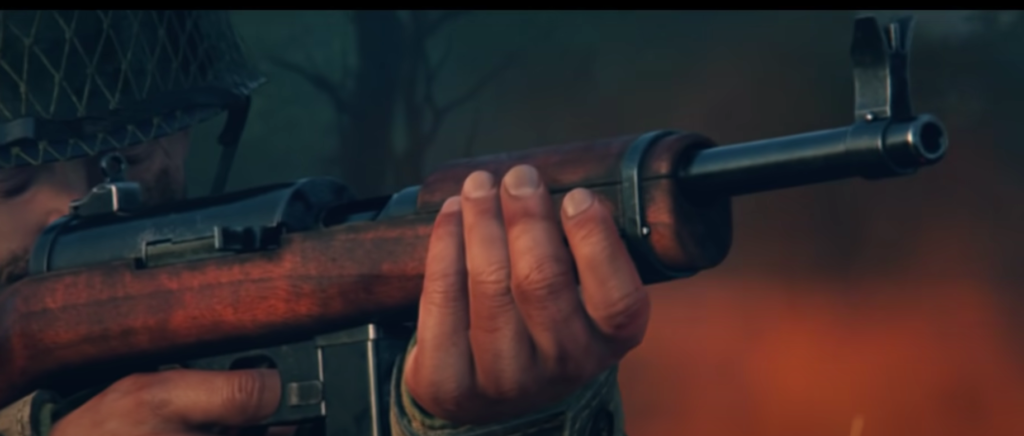 During gameplay, the player controls one of his soldiers and may swap between the other AI-controlled ones in the squad at any time. He can equip and level up the squad, buy weapons or upgrade soldiers individually, switch between different game modes and campaigns, and change a lot of other settings.
Combat happens on expansive maps based on significant World War II battles. Players fight each other in two teams, which represent the Allies and the Axis.
There are six campaigns to choose from in the game: the Battle of Moscow, the Invasion of Normandy, the Battle of Tunis, the Battle of Berlin, the Battle of Stalingrad, and the Pacific War.
The game modes are also six, each of which puts the two teams into competition for dominance over "control points" in various scenarios. In one of the modes, one team has a mission to escort an armored train as it travels between two stops, while the other team must intervene to stop the train and prevent it from advancing.
The options for matchmaking are two – Squads and Lone Fighters. Squads refer to the game's default matchmaking mode, in which players always play with their squad as one. In the second matchmaking option, players may choose a specific soldier from their squad to play as, referred to as "Lone Fighter". If a soldier dies, he is gone for the remainder of the match.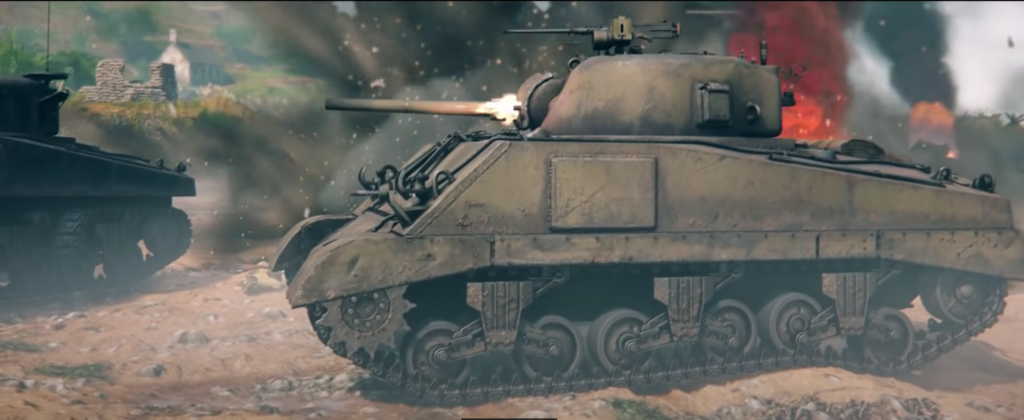 There are tutorials that explain the basics of the game, the tanks, the aircraft, etc. For beginners, there is also a practice range (available in single-player only) where players can get used to the gameplay.
Gun handling is worth praising. The controls could take some time to master, but with a little practice, one can play without thinking much.
The soundtrack can be described as generic, but the visual design of the game is of good quality. Enlisted looks beautiful, and there is a fine balance between realism, authenticity, and arcadey-ness. The game's advancement mechanism is a bit sluggish, but even though it takes a while to unlock the upgrades, the gameplay is exciting from start to finish.
How to Play Enlisted on Mac
You can play Enlisted on Mac via cloud gaming options like Boosteroid and GeforceNow or install a Windows on your Mac via Parallels or Boot Camp Assistant.
First, you will need to get the game for free.
Next, you need to choose a method to play:
Methods
Who is it for?
Cloud Gaming
(Boosteroid or Geforce Now)
For those who want smooth performance with the ability to casually play all games with the highest visual quality in a matter of minutes.
BootCamp
For those who don't mind sacrificing visual fidelity and performance to get a native experience.

Parallels Virtual Machine
For those willing to let their mac run hot in order to get adequate performance in a native experience
Play Enlisted on Mac with Boosteroid
You can play Enlisted on Mac (M1 and Intel models) with Boosteroid. Read our detailed guide.
Play Enlisted on Mac with GeForce Now
You can play Enlisted on Mac (M1 and Intel models) with Geforce Now. Read our detailed guide.
Play Enlisted on Mac with Parallels
You can play Enlisted on Mac (M1 and Intel models) by installing Windows on your Mac with Parallels. Read our detailed guide.
Enlisted on Mac with Boot Camp Assistant
You can play Enlisted on Mac (Intel models only) by installing Windows on your Mac with Boot Camp Assistant. Read our detailed guide.
Martina Nikolova
Martina likes to get into nitty-gritty of tomorrow's tech, from product design across to security based solutions. A long time mac user and developer, she has the expertise and strives to give new insight