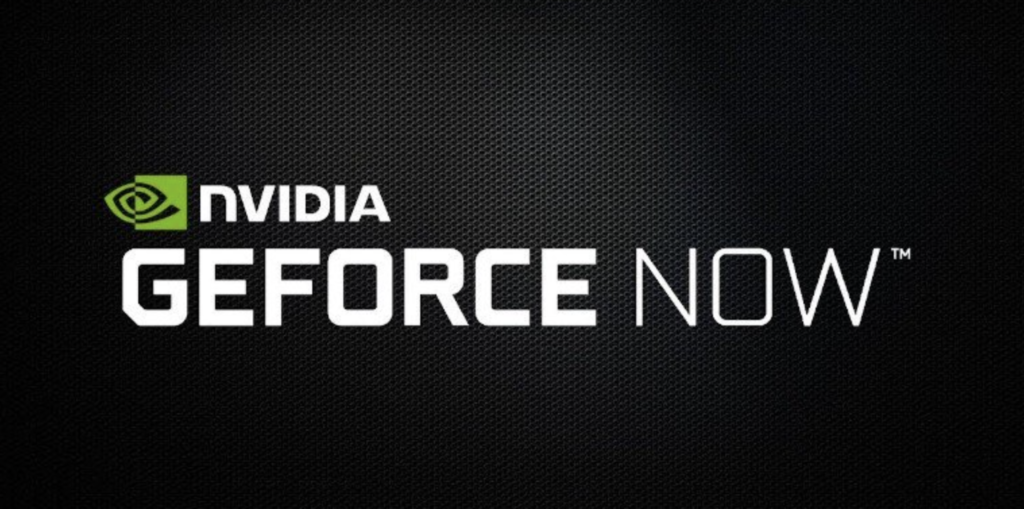 GeForce Now is a gaming service that uses cloud technology to allow its customers to play games from its library on remote gaming rigs, without needing to install those games on their devices. When using GeForce Now, your Mac would connect with a remote gaming PC that has the game you want to be installed on it, and that game will appear on your screen. You will be able to play the game as if it were installed on your Mac, without actually needing to download it. There are several major advantages to this method of playing games:
The first one is that it doesn't matter how demanding the game is – even if the game requires you to have a minimum of 8 GB of RAM and you only have 6, you will still be able to play it, provided that your Mac meets the requirements for using GeForce Now (see below).
The second advantage is that, through GeForce Now, you could play games on your Mac that lack macOS versions.
Thirdly, GeForce Now would take very little space on the drive of your Mac, so if you don't have too much free storage, but want to play a game that's large in size, GeForce Now can help you do this without needing to delete data to free up more space.
Last, but not least, GeForce Now has a free subscription plan. Granted, with the free plan, gaming sessions are limited to 1 hour, and you will need to wait in a queue before connecting to a gaming rig, but if you are a casual gamer and don't play games too often, this could still be workable for you. If not, there are two paid options that greatly extend the duration of gaming sessions and almost nullify the time spent waiting in a queue.
If you are interested in trying out GeForce Now and want to quickly learn how to set it up, you can follow the next instructions:
First, you will need to have a Steam account, so be sure to register on Steam if you haven't done that already.

If the game you want to play is available in another store and not Steam, you must have a registration there.

After that, you need to purchase the desired game (unless it's free-to-play).
Next, go to the GeForce Now site, click on Join Now, and select the Join button below the subscription plan that you prefer.


Next, create an account and provide the required payment details if you've selected a paid subscription plan.
After that, you must go to your email account and confirm the registration, after which you must return to the GeForce Now site and log in again.
Once you enter your GeForce Now account, click the GeForce Now button from the top, scroll down to the Quick Links section, and select Download apps.

Next, download the GeForce Now app for macOS, open the installation file, and install the app by dragging its icon to the Applications folder icon.
Next, launch GeForce Now from your Applications folder, enter your account, and search for the game you want to play in the search bar.


Select the game when it appears, click on Play, and click Continue.


Wait for GeForce Now to test your connection – if the app tells you that your Internet may not be good enough for cloud gaming, you can ignore that message and click Continue to start playing. Note, however, that if you got such a warning, you are likely to get a lot of lag while playing or the game may even be unplayable if your Internet connection is bad.
Before the game starts, you will be asked to connect to your Steam account, so enter your Steam username and password in order to continue. After that, the game should start in the GeForce Now app, and you can begin playing.