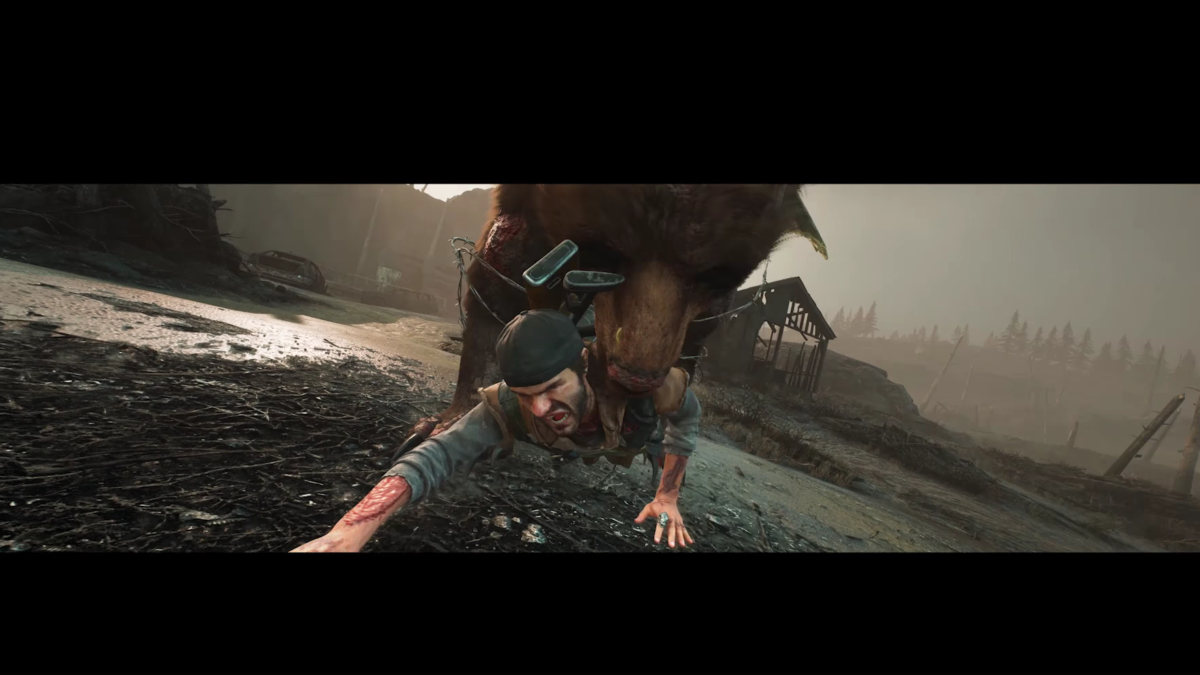 Days Gone (Mac)
Martina Nikolova, 1 year ago
0
10 min

read
Days Gone on Mac
Days Gone is an action-adventure video game released in 2019. The story of the game takes you in a post-apocalyptic setting two years after the outbreak of a virus that has converted a significant portion of mankind into savage zombies (called Freakers in-game). The adventure takes place in Oregon where you play Deacon St. John, a former bandit turned nomad, who learns that his presumed dead wife Sarah may be alive, and sets out to find her.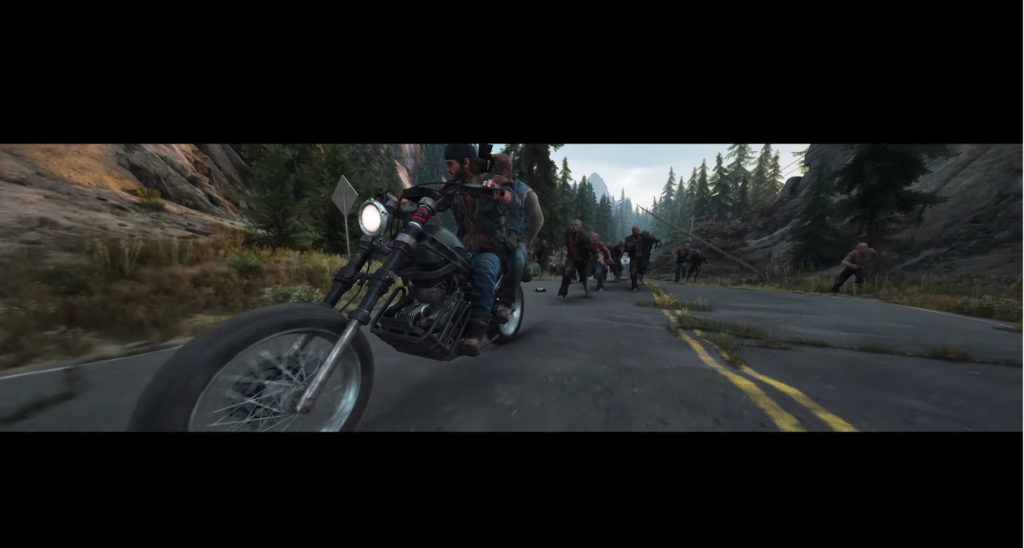 Deacon's primary method of transportation around the map is a motorbike. In order to make his life easier, he needs to know where to seek for resources and how to make the best use of the scrap he already has.
Third-person gameplay allows the player to roam around the game's open world and interact with other characters in a variety of ways. To protect himself against Freakers and hostile people, the player can use hand-crafted guns, melee weapons, and other improvised weaponry, or employ stealth when needed.
Map
Over the course of the game's narrative, the player gradually gains access to the massive Days Gone map. There are deep forests, twisting highways, and snowy mountains. While wandering the streets, you'll also come across abandoned cars, tunnels, and homes, all of which give the area a post-apocalyptic vibe.
Zombie herds swarm at the sight of fresh flesh, resulting in desolate landscapes where most of humanity has perished. Because of the epidemic, wolves and bears have become larger and more carnivorous than they were before. There is no doubt that they, too, will be on the prowl for new victims.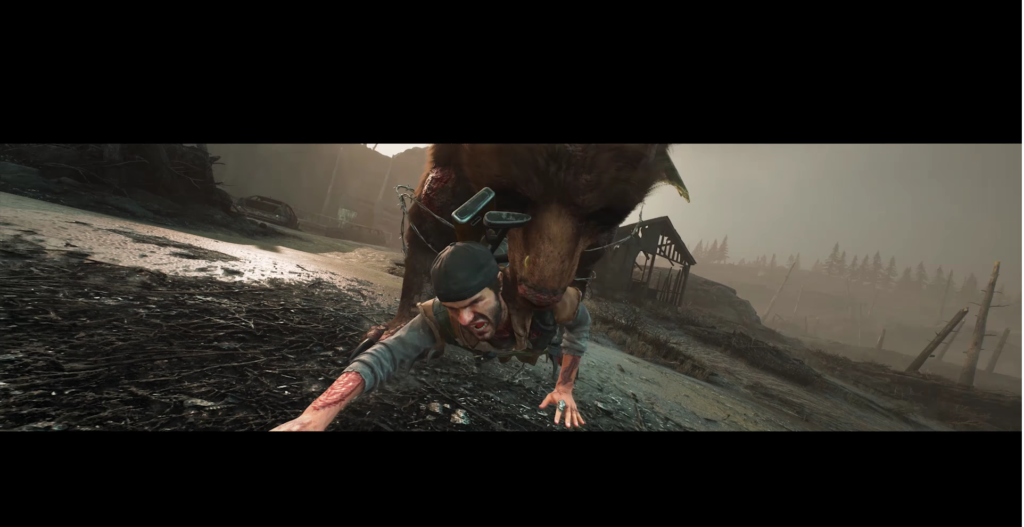 To survive this harsh world and cope with the swarms of Freakers during your exploration, you'll need a lot of support. If you want to maximize Deacon's health, stamina, and concentration, you must find every Days Gone NERO Injector locations. Resources and components must can also be collected during your travels, which later can be used for the construction of supplies and weaponry.
Dozens of story-lines and quests.
This open-world zombie survival horror story of Days Gone starts simple – you take control of a biker scouring the wasteland for clues about the death of his wife while slamming zombies in the face with crunchy, heavy combat weapons, or gun them down. There are, however, several different Storylines in the game, each of which comprises of many tasks and side quests. This gives you a lot of content to enjoy and the best part is that not all storylines have to be completed for the credits to roll.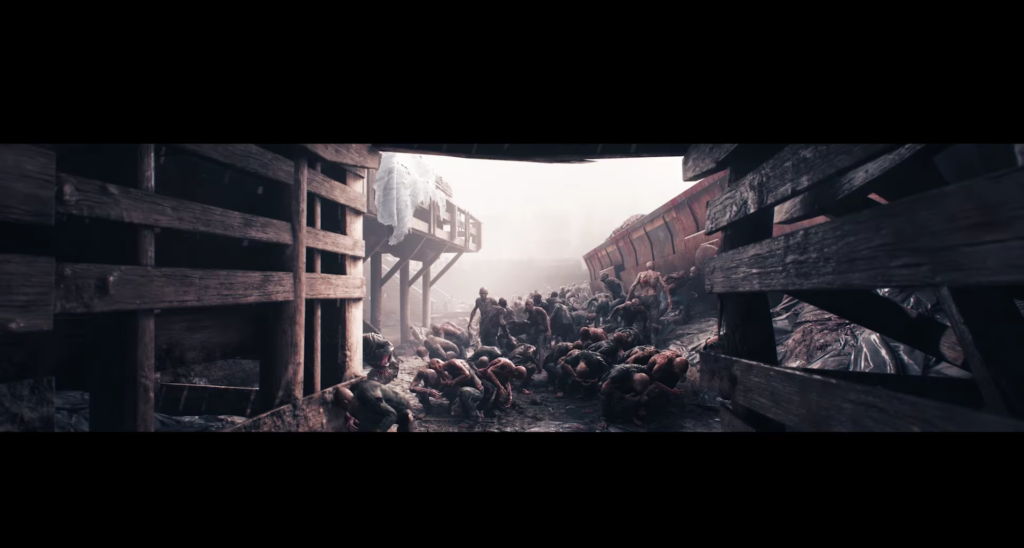 Melee in the game is a heavy and bloody explosion with a lot of scenes showing flesh-ripping. There are Freakers of different sizes lurking everywhere in Days Gone's world, but the most common kind that you'll come across is the garden variety zombie, which may be killed with a headshot or axe strike if separated from the herd.
The real fun in Days Gone, however, is when battling hordes, and these battles are what make the game exciting. Hordes are enormous, hundreds-strong writhing masses of gnashing teeth and clutching limbs that are usually found in squared-off difficult locations.
Taking down a horde is one of the game's best moments. The gaming experience may be characterized as "terrifying" and "tense", while the artificial intelligence can be lauded for being unexpected, which means that different trails might yield dramatically different results each time.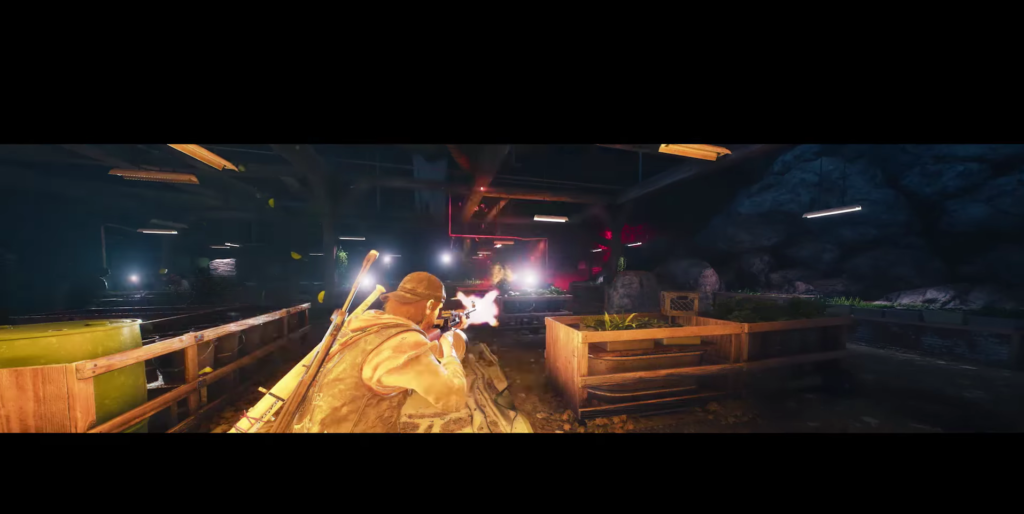 There are a number of survivor camps throughout Oregon, each of which has a commander who has a set of tasks you must do in order to gain the trust and credits needed to upgrade your weapons and the motorbike. Traitor hunts, hostage rescues and camp clean-ups are all examples of these tasks, and they all play out in similar ways.
Conclusion
Despite the prevalence of zombie games on the gaming market, it seems that with Days Gone, Bend Studio has been able to extract every last drop of creativity from this tired environment. Days Gone's post-apocalyptic landscape, characters, crafting, combat, and confrontations with hungry hordes all have a well-crafted and polished look and feel, which promises an excellent gaming experience.
Can you play Days Gone on Mac?
For Mac users, you can play Days Gone via cloud gaming service such as Boosteroid. Another way to play Days Gone on your Mac is to get Windows running on it via Boot Camp or Parallels to and then download the Windows game version of the game.
Unfortunately, Days Gone isn't officially supported on Mac, however, there are still a number of working methods to play it on a Mac. While none of these options will provide you with the same level of immersion as playing the game on a Windows PC, you'll still be able to come quite close. In the following paragraphs, you will discover how to play Days Gone on Mac using three different methods.
How to play Days Gone on Mac
Streaming the game to your Mac through Boosteroid is the best way to play Days Gone on a Mac. Another way to play Days Gone on Mac is to install Windows or use a virtual machine to run the Windows version of the game.
There are pros and cons to each of the three methods that will be discussed in the following paragraphs, so, there is no ideal solution. It's possible that the different methods will provide different results based on your Mac's model and hardware specifications, as well as the quality of your Internet connection. If you want to choose the best option for your setup, make sure to go over each method's description and instructions thoroughly.
Days Gone Set Up Methods
Methods
Advantage
Disadvantage
Cloud Gaming
– No set-up required – Register and Play
– Access to a Library of over 70 top-rated free Games
– Smooth performance
– Compatible with M1 and Intel Macs
– Monthly Fee
– Requires Decent Internet Connection
– No Free Trial
BootCamp
– Free to use any time
– Windows 10 Environment
– Painful Setup
– Mediocre Performance
– Only Compatible with Intel Macs
Parallels Virtual Machine
– Easy Set-up
– Adequate Performance
– Play almost any PC game
– Windows 11 environment
– Compatible with M1 and Intel Macs
– 14-day free trial
– Yearly Fee
How to Get Days Gone on Mac?
To get Days Gone all you need is to purchase it from Steam.
Now you will need to register for Boosteroid. This allows you to add Days Gone to their Cloud Gaming Library. Once uploaded you can seamlessly play the game from your Mac, TV, or Mobile Device.
When Registered you will have additional access to more games for free. Pricing varies depending on the subscription plan.
Play Days Gone on Mac using Boosteroid
The easiest method we recommend is to use Boosteroid cloud gaming service because with this method, you won't even have to download the game to play it. Besides, your Mac's hardware specifications will also not be important, which is why we opt for this option. As long as you have a stable internet connection, and a Boosteroid subscription, you can play Days Gone on your Mac in no time. Days Gone may be streamed to your Mac using these Boosteroid's simple instructions:
Note: To get the most out of Boosteroid, we suggest using Google Chrome as your browser of choice.
Start by creating an account at Boosteroid.com.
Once you've logged into your new account, click the profile icon in the upper-right corner.
Select a payment plan and method on your profile page and start your subscription by filling out the necessary information.
In the search area, type the name of the game and click on it.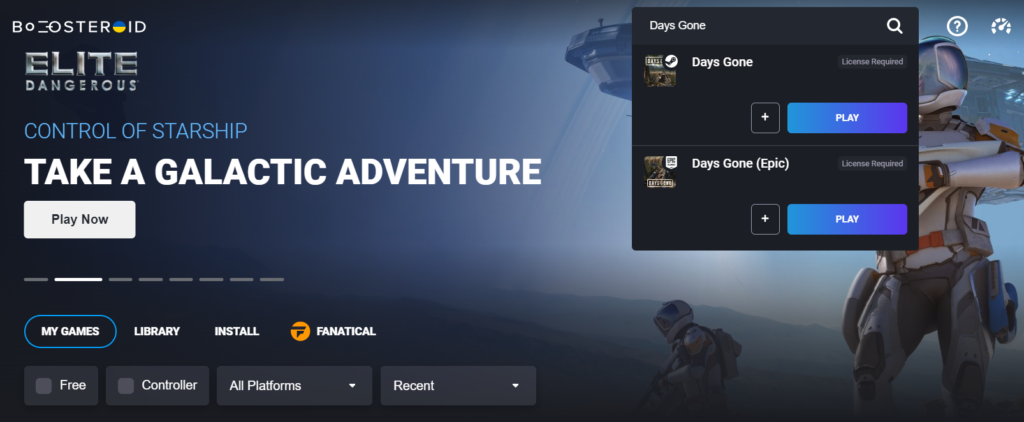 On the game's page, click Play and agree to link your Steam or Epic Games Store account and Boosteroid accounts together.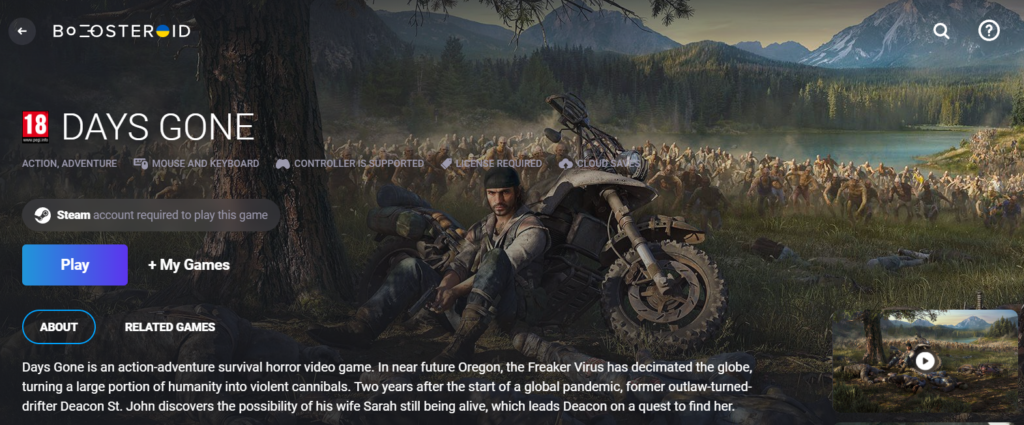 Wait for the game to load in your browser and then sign in using your Steam or Epic Games account information.
Wait a few more seconds for the game to start in your browser.
How to download Days Gone on Mac
The game Days Gone isn't available for macOS natively, so to play it, you'll need to install Windows first. There are two methods to get Windows and download Days Gone on Mac: Boot Camp or Parallels.
As a general rule, we recommend Boot Camp for Intel Mac owners and Parallels for Macs with M1 processors, but there are some minor differences between the two programs.
If you're interested in learning more about each method, we've included a brief set of instructions below. However, for more in-depth information, please refer to the resources listed below.
Play Days Gone using Parallels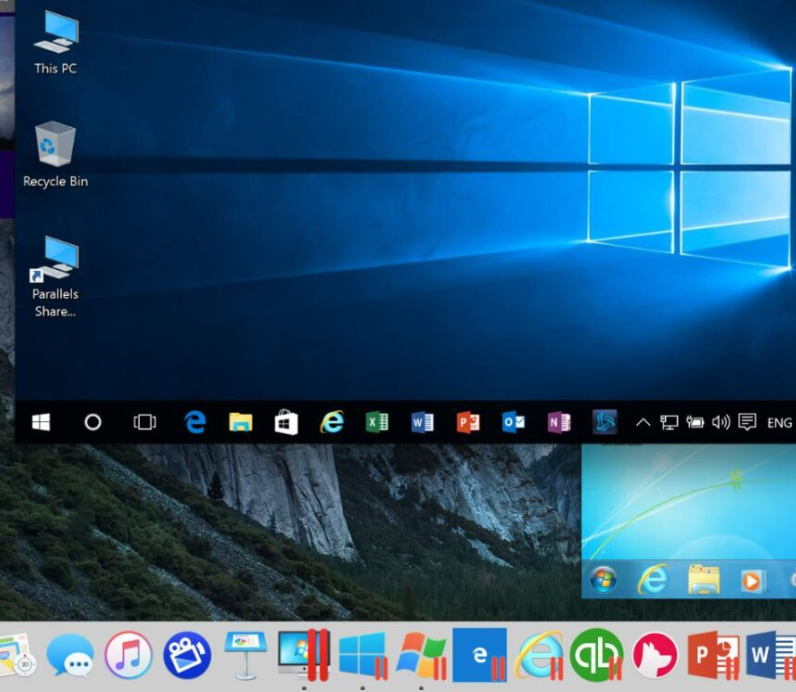 In your browser, go to Parallels.com and download and install the software on your Mac.
Install Parallels on your computer by running the .dmg file and following the directions on the screen.
Once Parallels has been installed, open it and select the "Install Windows" option to begin the process of creating a Windows VM.
Create a Parallels profile or sign in to the virtual machine using one of the other available sign-up options.
Once you enter the VM, download the Steam or the Epic Games client and use it to install the game on the virtual machine.
If you need more in-depth steps for Parallels with screenshots, check out our Full Parallels Guide.
Play Days Gone on Mac using Boot Camp Assistant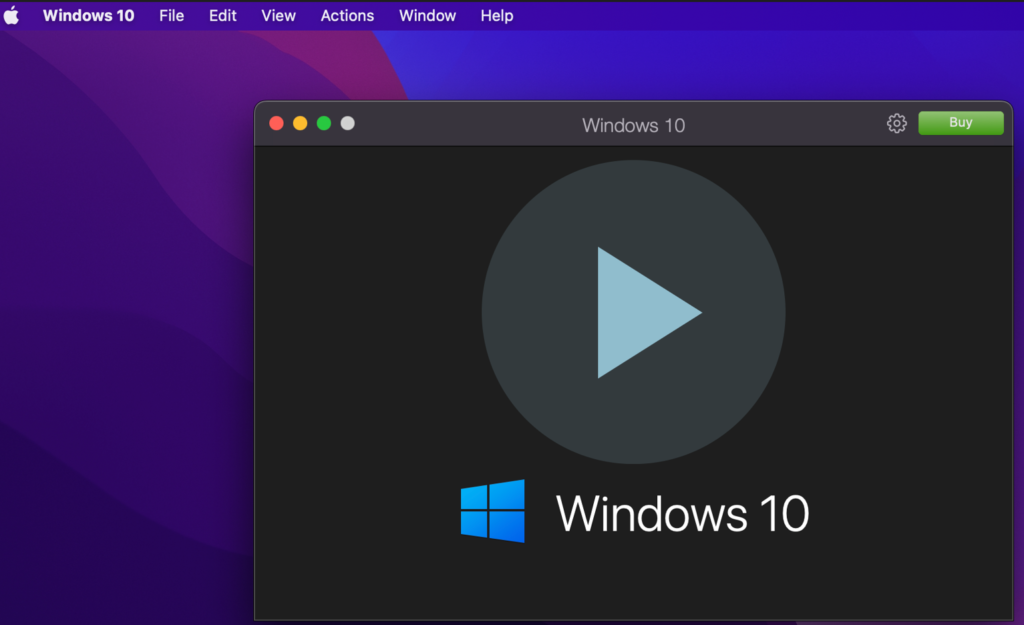 To begin, go to Microsoft's website and download the 64-bit Windows installation file (ISO) to your Mac.
Launch the Boot Camp Assistant software by opening Applications > Utilities on your Mac, select Continue, and then import the ISO file into it.
When you're ready to install, click Install. Your Mac will restart after a few minutes if everything goes according to plan.
Follow the on-screen instructions to begin installing Windows 10 after the system restart.
As soon as Windows has been set up and all the necessary drivers have been installed, you can start downloading games to your Windows disk and playing them right away.
Downloading Days Gone on Mac from Steam
If you want to play Days Gone through Boot Camp or Parallels, you will need to download the game on your Mac from Steam or Epic Games Store. To get Days Gone from Steam, please follow these simple instructions: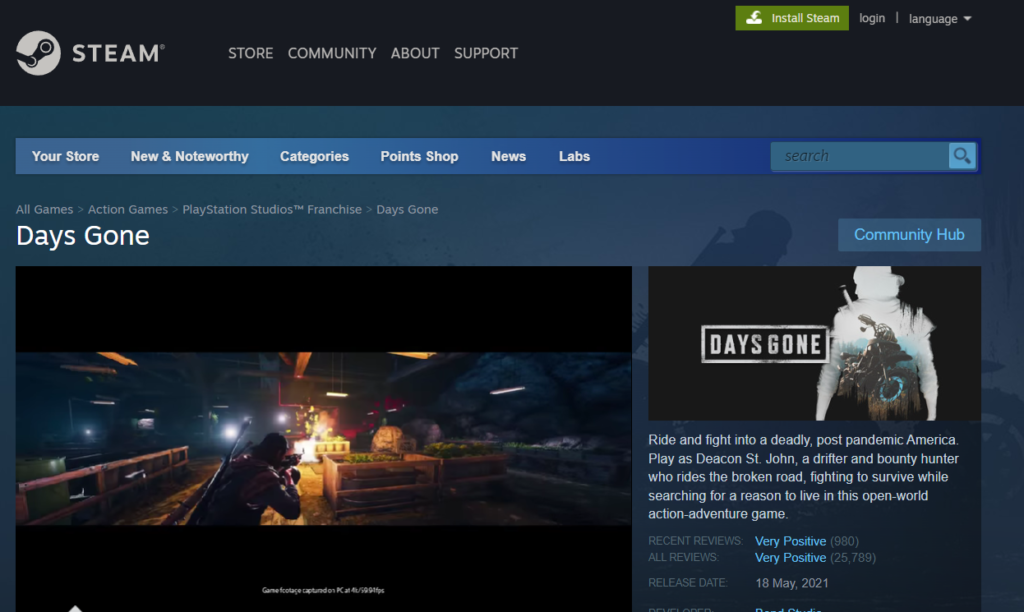 If you don't already have an account on Steam, create one now and click the Install Steam button in the upper-right corner.
Download and set up the Steam client on your Mac.
Launch the app, type your email or login and password, then log in to the client application.
Enter "Days Gone" in the search box at the top of your app, then click on it.
In order to play Days Gone on your Mac, go to the game's page on Steam and click Play Game, then click Next.
A shortcut should be created on your Desktop or in the Library of your Steam client so that you may start the game after you've finished downloading it.
Days Gone on Mac M1
If you choose Boosteroid, you may play Days Gone on a Mac M1 by streaming the game directly to the computer. Parallels may also be used to run Windows on a Mac, allowing you to download and play Days Gone on a virtual Windows machine on your Mac.
Macs with Intel or M1 processors may use the Boosteroid or Parallels software to play Days Gone on Mac. Boot Camp, however, only works on Intel Macs because Windows 10 is not compatible with the M1 architecture. This does restrict M1 users' ability to download and play unsupported games, but the good news is that cloud gaming solutions such as Boosteroid are always an option as long as you have stable Internet connection.
Martina Nikolova
Martina likes to get into nitty-gritty of tomorrow's tech, from product design across to security based solutions. A long time mac user and developer, she has the expertise and strives to give new insight